« All Posts by this Blogger
How the Dartmouth Coach can be Your Bestie
Hanover is a gorgeous New England town, but every now and again I want to venture out into a big city, so the Dartmouth Coach becomes my best friend for a few weekends every year.
This summer, it came in handy when I wanted to go visit my friend Amber. She was in the class of 2017 here at Dartmouth -- we met my freshman year, and the rest was history. It was pretty sad with her leaving campus after graduation, given how much time we spent time together on campus. So when she told me that she was nearby in Cambridge, Massachusetts working for an environmental consulting agency I was thrilled and pounced on a chance to visit.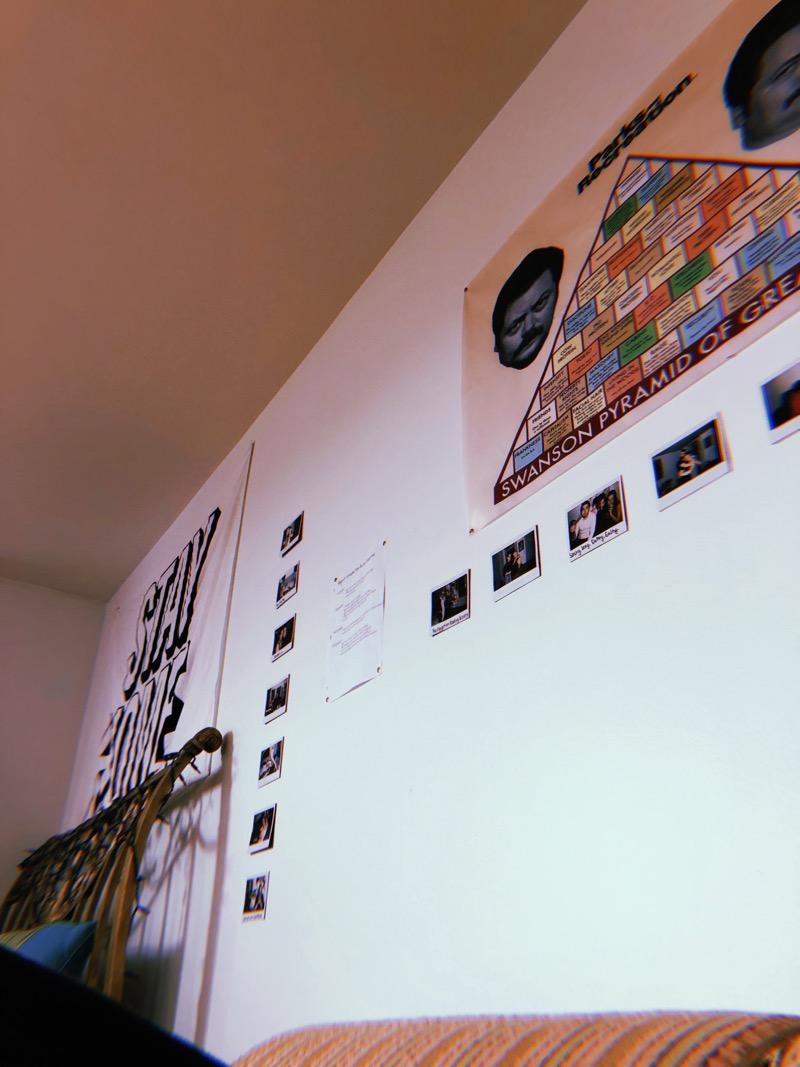 I always use the Coach to get down to Boston for my flights home, but it's also a great way to have a fun weekend trip when you have time during the term. The Boston Coach will stop at South Station and the airport, for this trip I just got off at South Station so Amber could pick me up from there. Running several times through out the day, I was able to catch a 5:00 pm coach after work on Friday and then take a 4:55 pm coach on Sunday to get back to campus early enough to prepare for the work week ahead.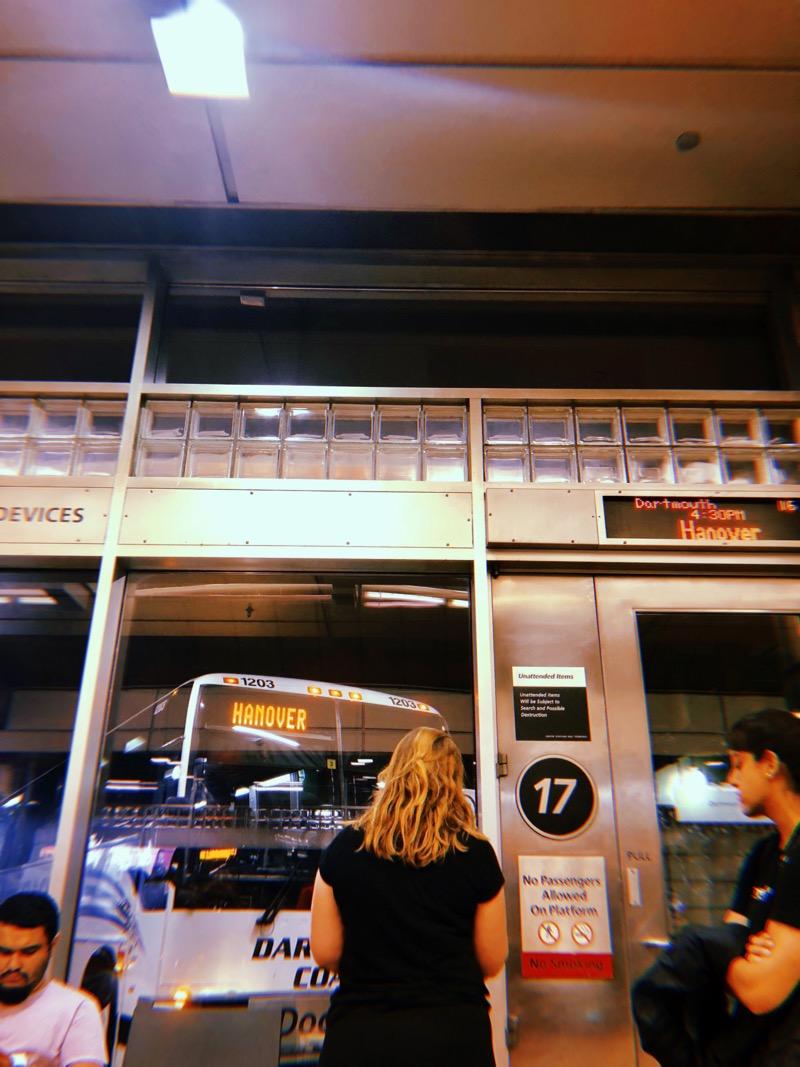 The Coach also goes to New York and will drop you off right in the heart of the city! So if you ever are on campus for interim and want to take a small trip it's a useful and convenient option for transportation. Especially if you're like me and don't have a car!