Sophomore Summer in Photos
Since all we seem to be able to think about lately is winter (brrrr), I'm going to try something a little different. Welcome to a snap tour of my sophomore summer (16X): no big revelations, just some photos and good, old-fashioned fun. We begin with a sophomore summer "must." Canoeing in the Connecticut River... ...or swinging into it.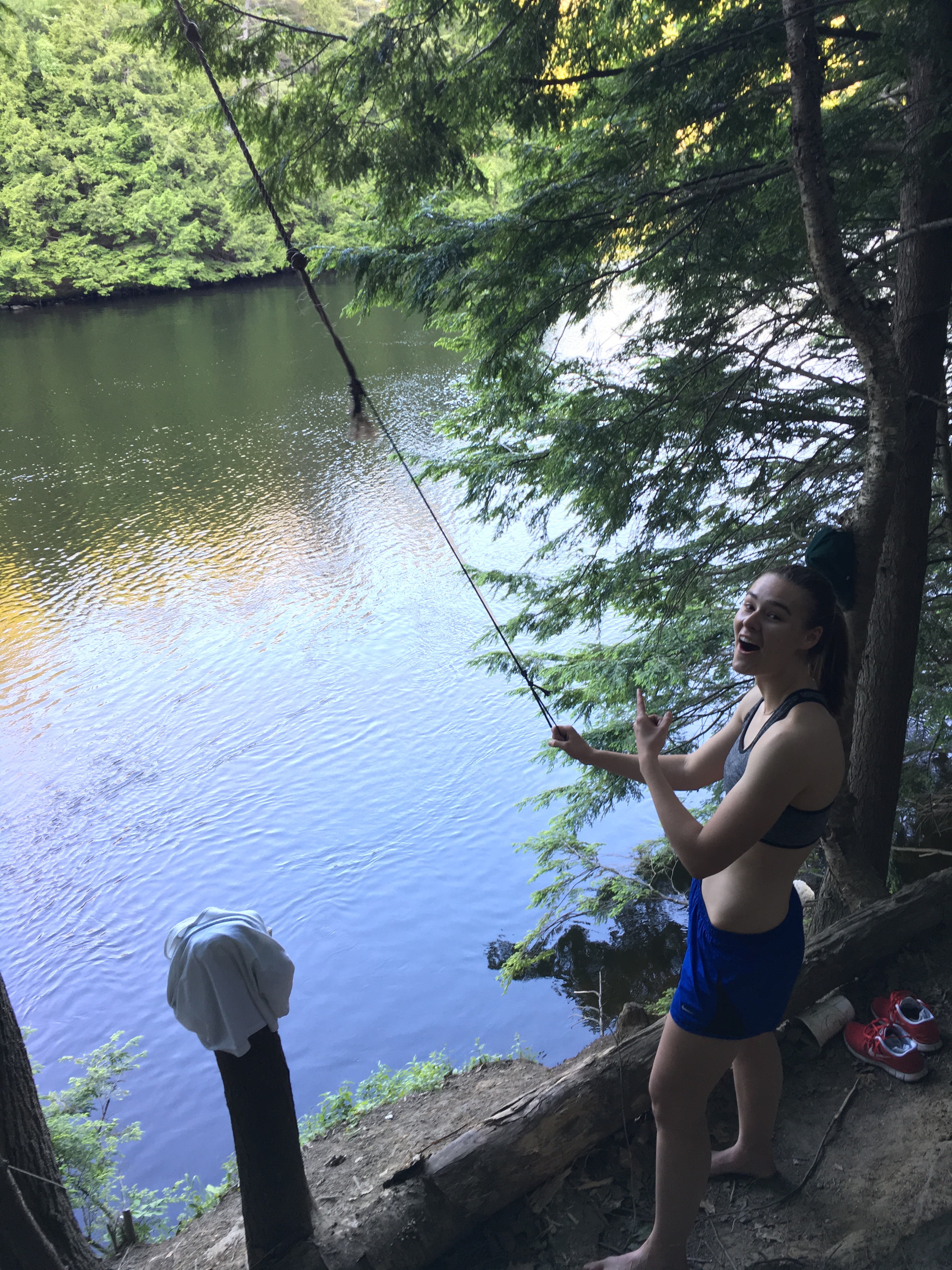 Getting outside, even if it was in the middle of the night.
Eating all of the ice cream I wanted, which meant lots of trips to Ice Cream Fore-U (IC4U), an ice cream-lovers paradise.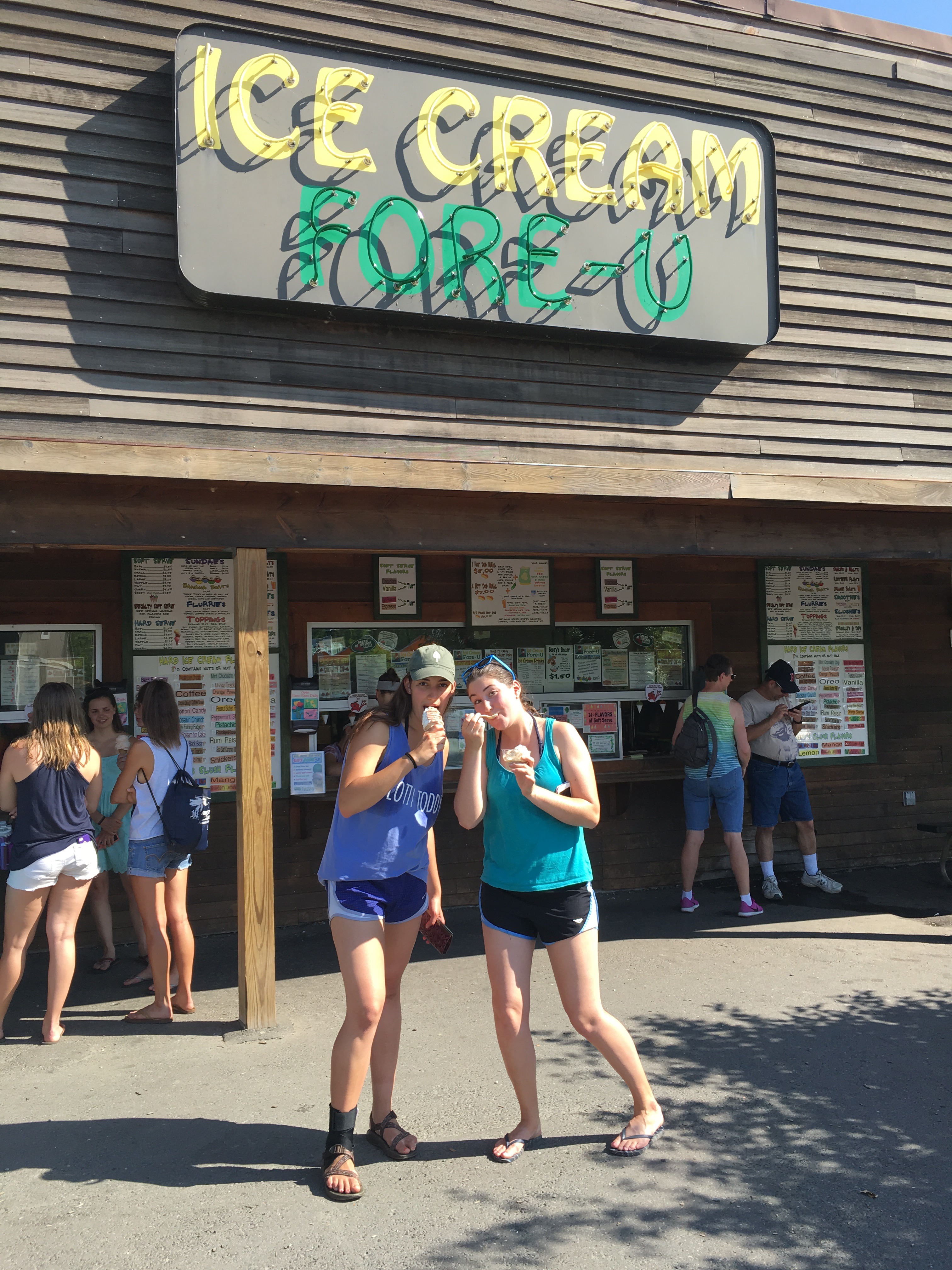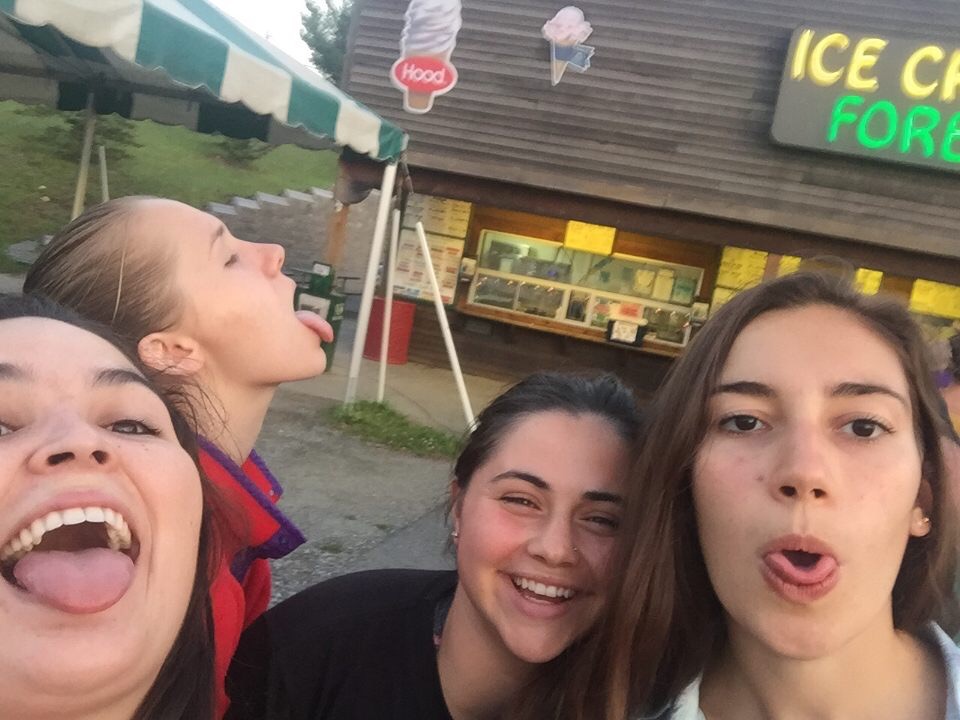 Running it back with the freshman floor...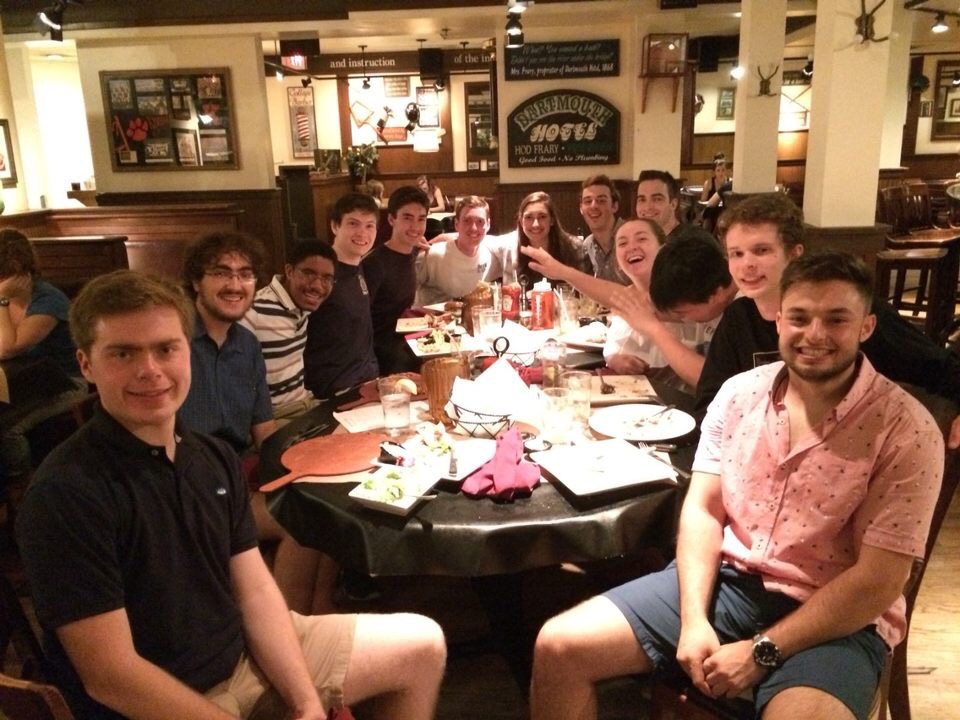 ...including a trip to see fireworks on the 4th of July!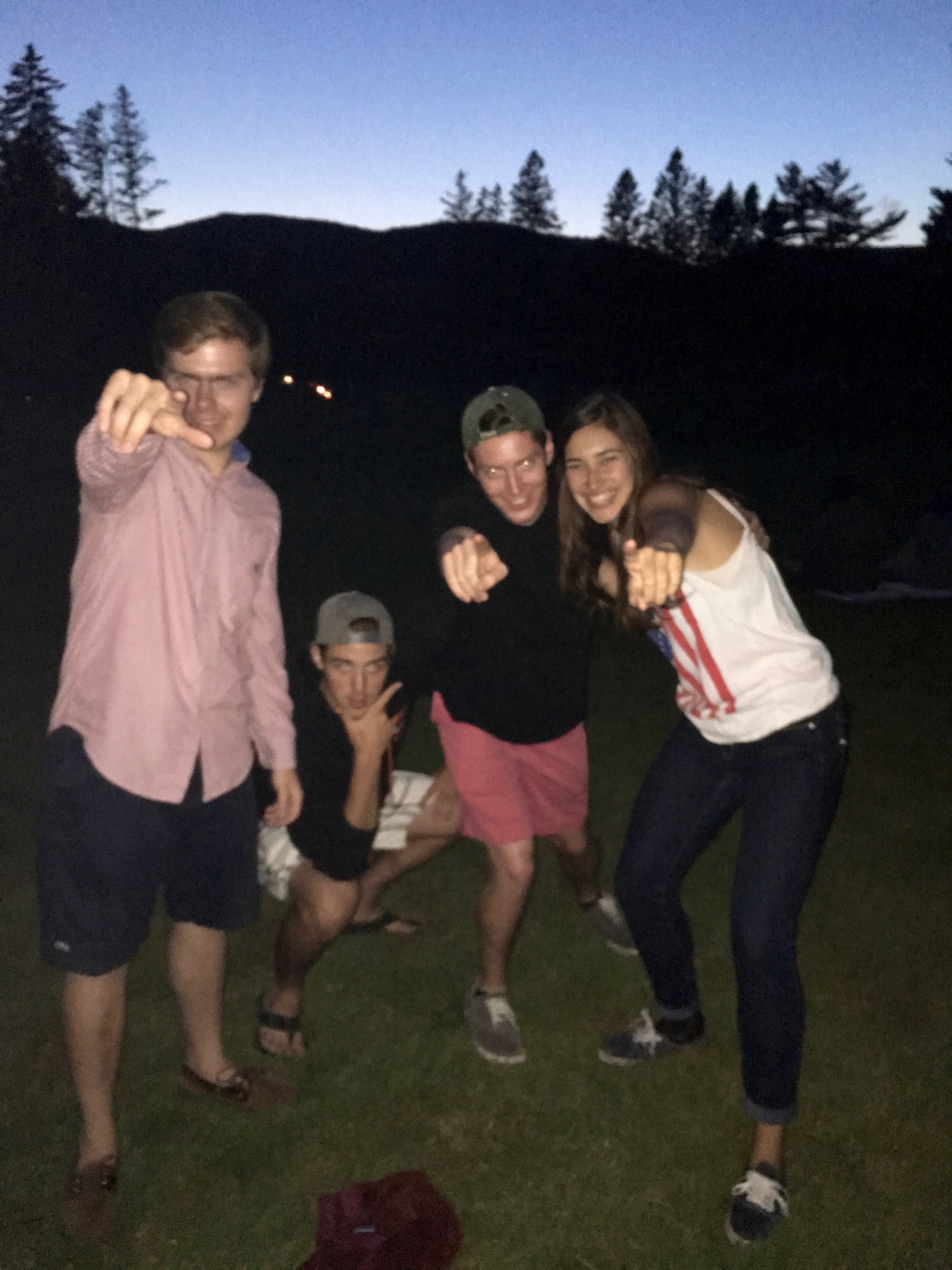 Hosting the fam for a visit...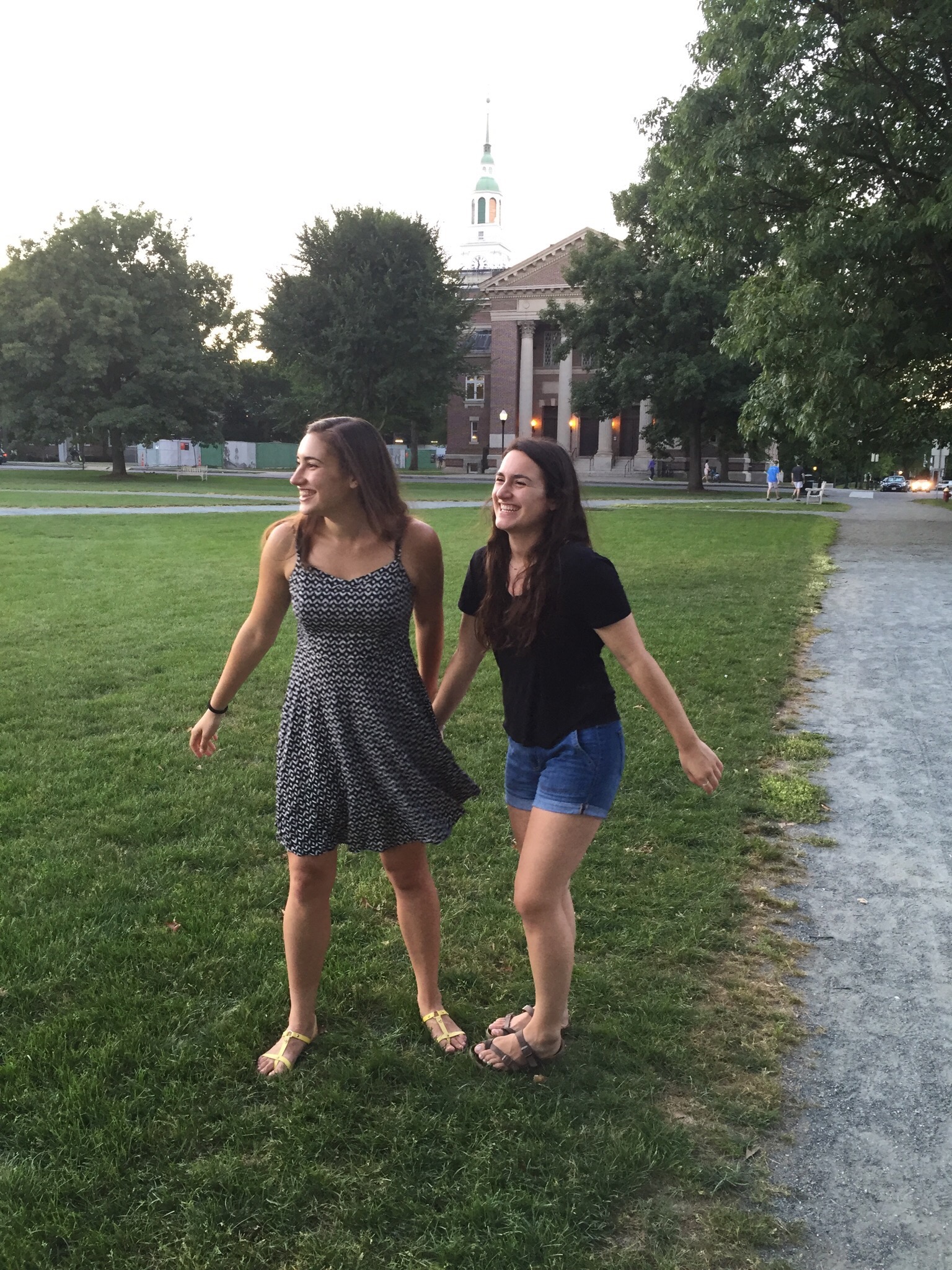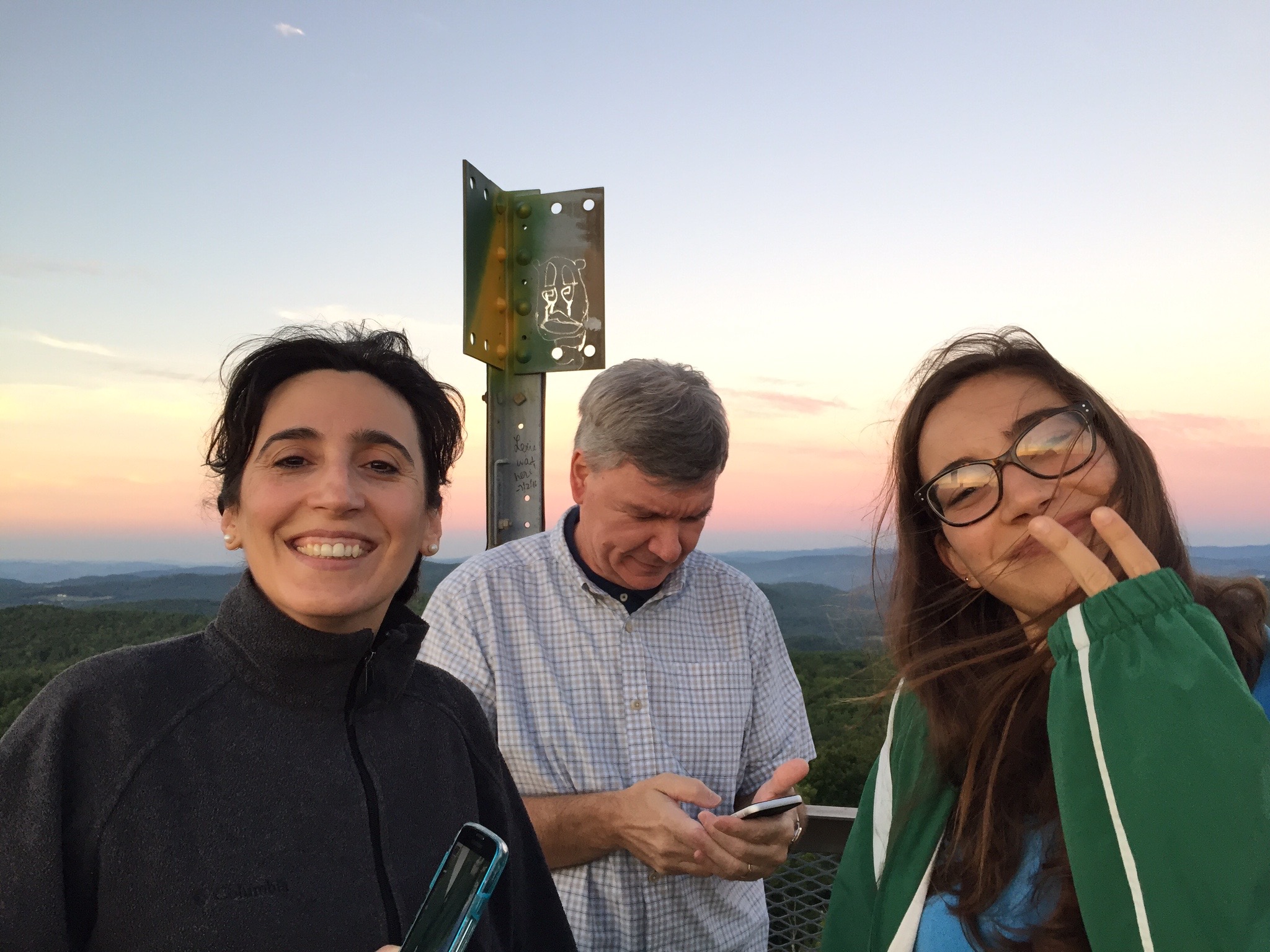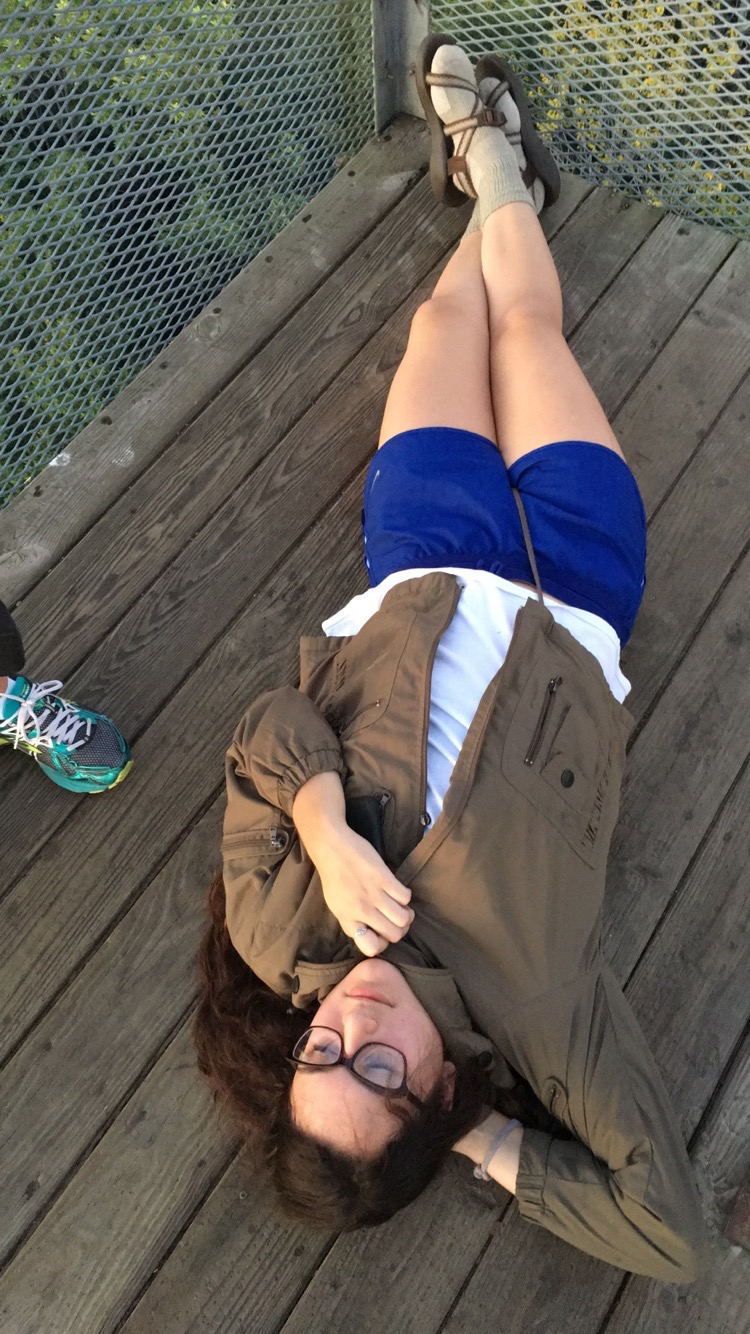 ...as well as friends from home!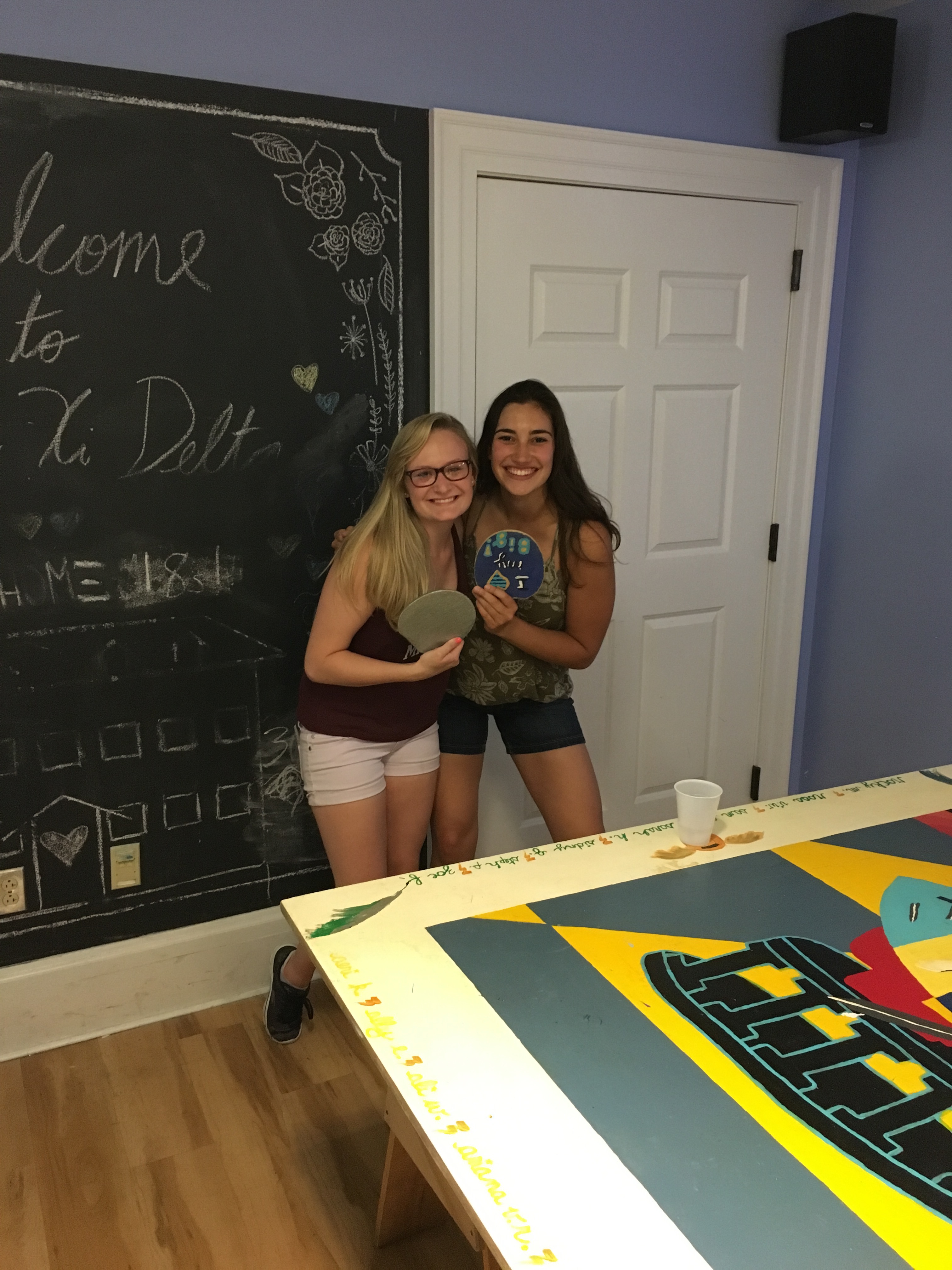 Going to classes like physics...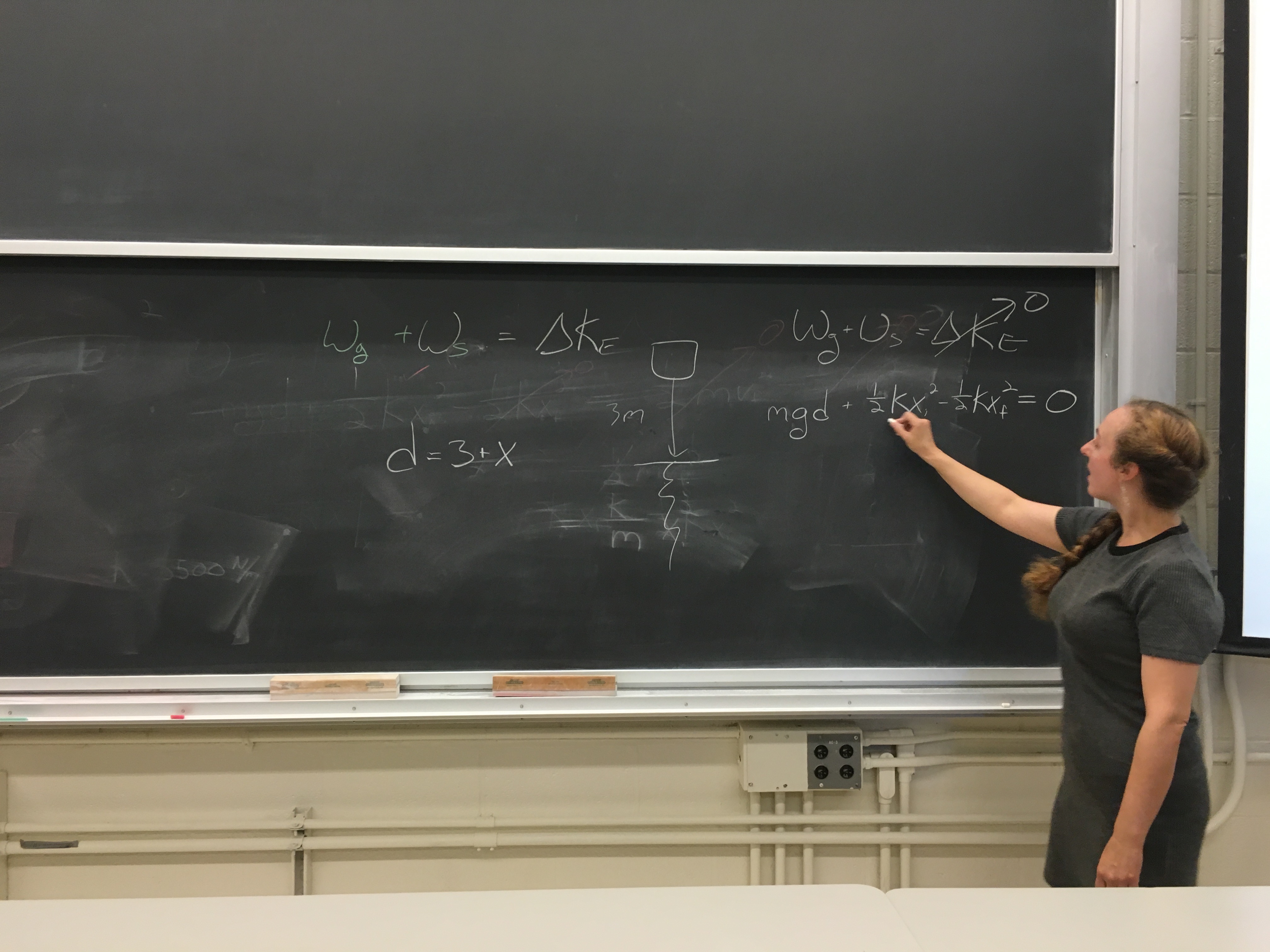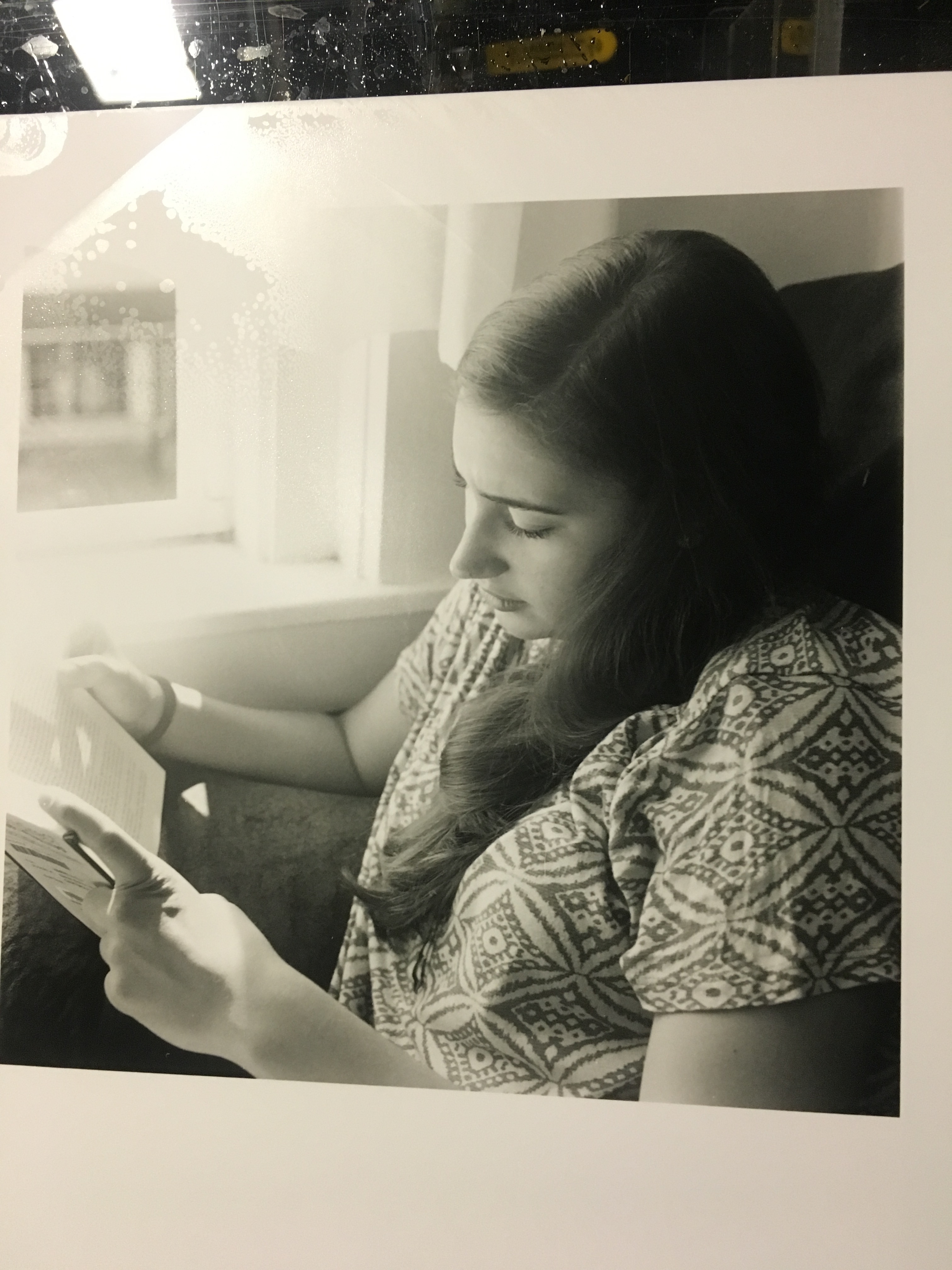 Decorating the apartment with flowers from the Organic Farm...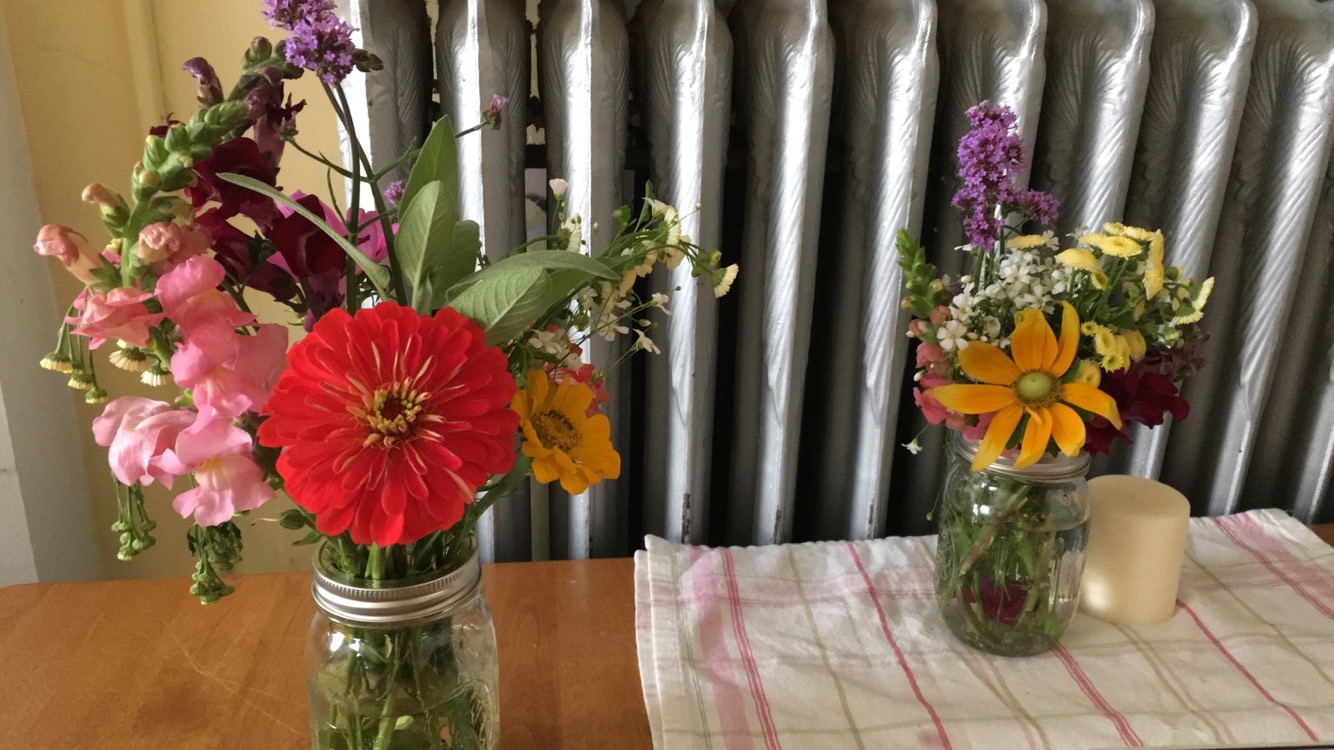 And enjoying formal season.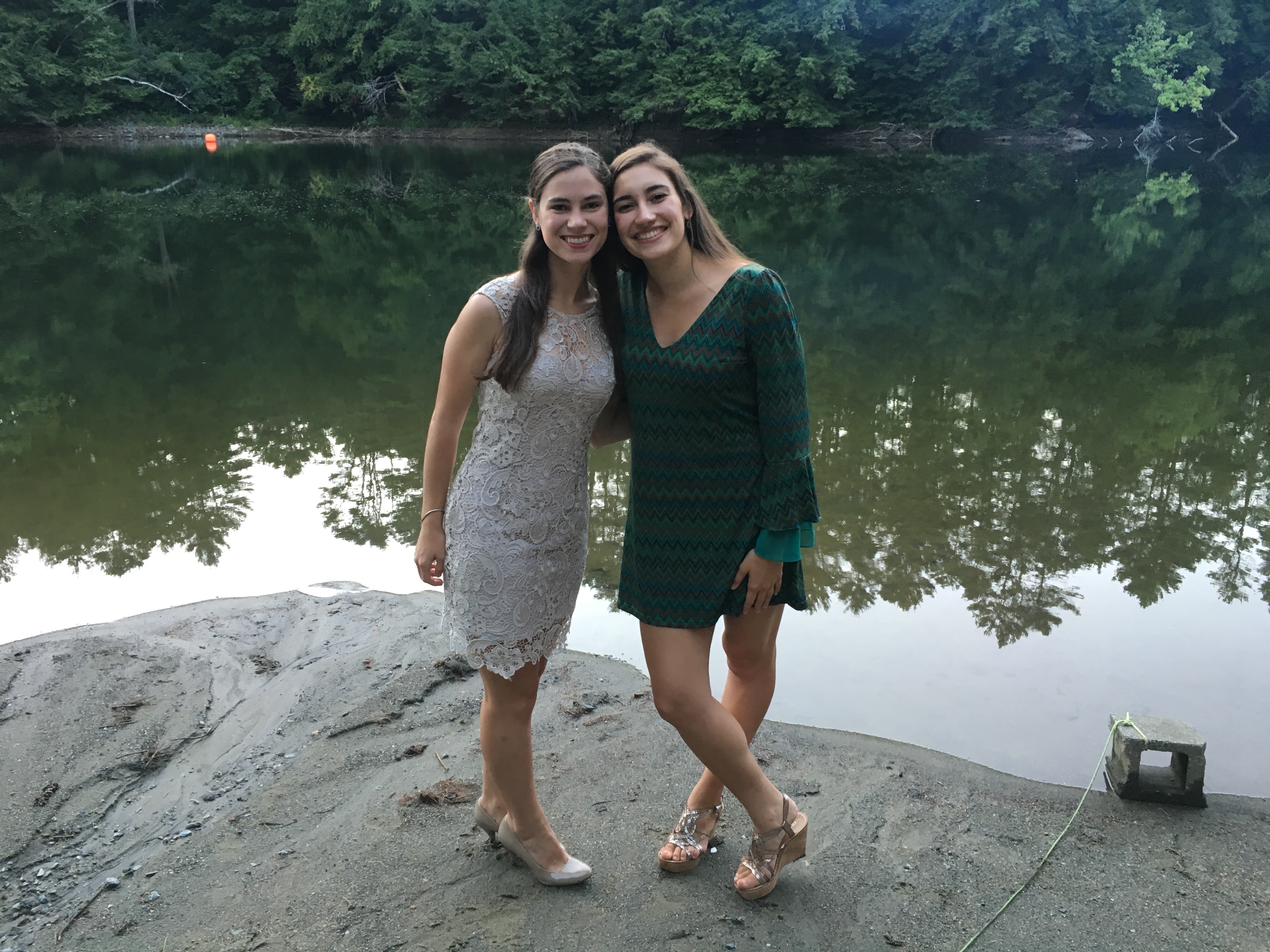 Lastly, thinking back on these mems and on the warm summer sun. (Okay, maybe mostly the warm sun. But also the mems.) Hope you enjoyed it!