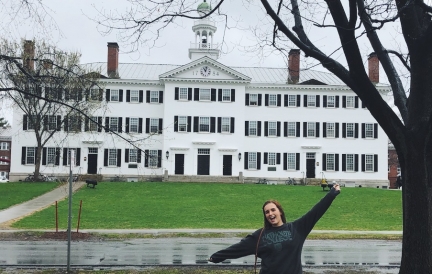 I Can't Believe I'm Actually Here!
Hi guys! I'm Abbi, and I'm super excited to start documenting my first-year experience at Dartmouth! After a whole summer of anxiously waiting, being on campus for the past two weeks has felt like coming home. Like many of my fellow ­­­­­­­classmates, I started my freshman year with the First-Year Trips program, which takes place before orientation and is completely student-run and outdoors based (don't worry if you don't have much camping experience, neither had I).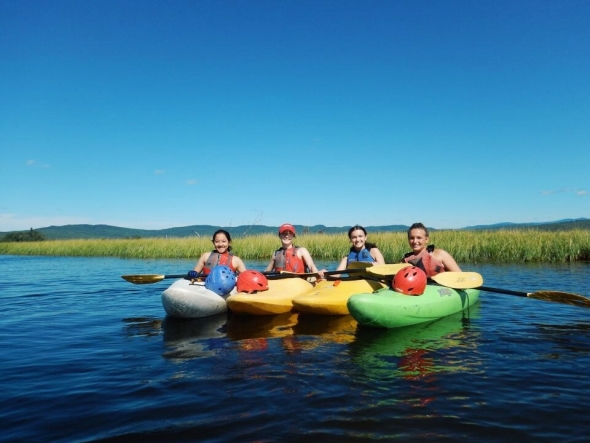 A couple of schools have similar pre-orientation programs, but my experience was definitely unique to Dartmouth. Between the dance parties, wacky costumes, and focus on sustainability, I felt totally welcomed and immersed in Dartmouth culture. That said, Dartmouth culture is definitely something I'm still getting used to! I'm from a suburb in South Carolina, just outside of Augusta, GA, but I went to high school in a rural town of about 8,000 people. For many people, coming to Hanover means moving to a small town, but for me, that's not quite the case. With a larger town and more diverse student body come experiences and cultures that I've never encountered before, so I'm looking forward to exploring all of those opportunities this semester (especially the samosa restaurant that's an eight-minute walk away from my dorm).
 ​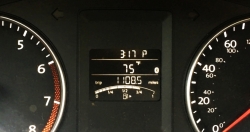 ​On campus, you can find me trying new coffee combinations (my current favorite is the Class of '53 Commons Nitro Cold Brew with oat milk) and finding fun ways to be active. Before coming to college, I played tennis, ran a couple of half marathons, swam on a club swim team, and dabbled in basketball. At Dartmouth, I'm planning on joining the club water polo team and checking out the school's climbing gym. I'm also interested doing research through the Women in Science Program and getting involved with America Reads, an organization which pairs Dartmouth students with children from rural areas around campus.

Along with exploring a whole new range of extracurricular and cultural activities, one of my favorite things about Dartmouth is that I have the ability to immerse myself in a wide range of classes. Currently, I'm planning on majoring in English with a concentration on creative writing. However, I'm also on the pre-med track, which means I take classes that are prerequisites for medical school in addition to my major and liberal arts classes. Because of Dartmouth's focus on the liberal arts, the pre-health advising office here at Dartmouth has been super supportive of me majoring in a field outside of the "traditional" STEM track. Over the first week of classes, one of my favorite feelings has been switching from solving chemistry problems to writing poetry — I feel like such a renaissance woman!

As I continue with my freshman year, I'm sure my plans will grow and change, and I look forward to sharing all of that with y'all!