« All Posts by this Blogger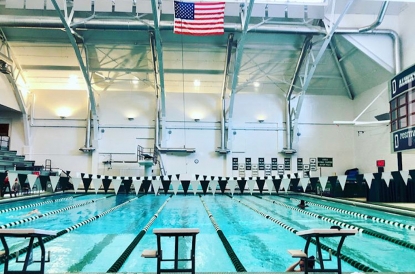 Diving into the Deep End: Water Polo Edition
In high school, I played tennis and basketball, swam, and ran two half marathons, so I came to Dartmouth knowing I wanted to stay active and that I loved being a part of a team. During the first few weeks of my freshman fall term, I went to a few club tennis and club basketball meetings, but I eventually decided that I wanted to try something new. Ultimately, I ended up sticking with club water polo, a choice that has made my freshman fall super fun!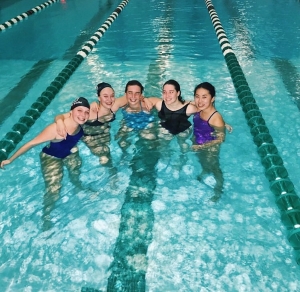 Most club sports here at Dartmouth are open to people with little or no experience, and water polo is the same way – I came in not even knowing the rules! Many of the other girls on the team are played in high school and are really talented, but I've felt welcome and supported the entire time. There's also a wide variety in the amount of time commitment required for club sports here. Personally, I use sports as a stress relief, so I like that water polo is a high-commitment club sport. However, I also have friends that love the sports they chose because they only practice a few times a week. The fall is the off-season women's water polo, so I'm really looking forward to travelling for tournaments in the Winter and Spring terms. Also, between Winter and Spring, we will have a week-long training trip, which I've heard is fun, exhausting, and great for team bonding!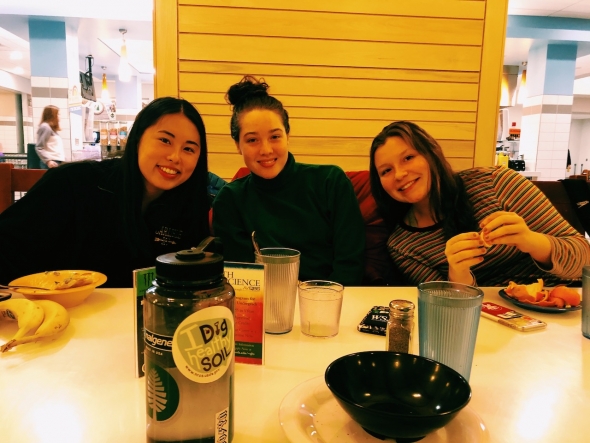 Walking on to a high commitment, completely new sports team might sound intimidating, but the people I've met through water polo have made the steep learning curve worth it. The upperclassmen organize team bonding activities constantly and I've bonded with the fellow newbies as we've learned together. At team dinners, our conversations often drift from that day's practice to study abroad experiences to advice on which classes to take, so I've loved having the chance to bond with upperclassmen I wouldn't otherwise know. I love water polo (and club sports in general) because they have become a way for me to stay active and make friends at the same time! Even if you weren't into sports in high school, Dartmouth is a great place to try something new and meet great people along the way!
As a senior, especially during times of COVID-19, there is a lot of uncertainty in my life and those of my friends.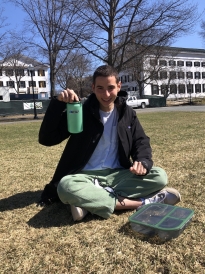 Spring has sprung in Hanover and the term feels like it's really getting off the ground with classes starting up in full swing, warmer weather, and the occasional muddy day.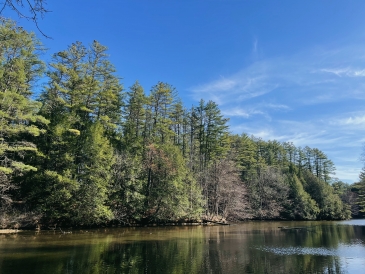 There is never a dull moment at Dartmouth! One of the main reasons why the College is so special is our unique D-Plan, which operates on the quarter system.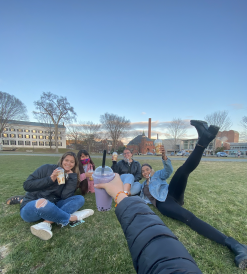 Wondering what a two-course term at Dartmouth is like? Well, here's the scoop!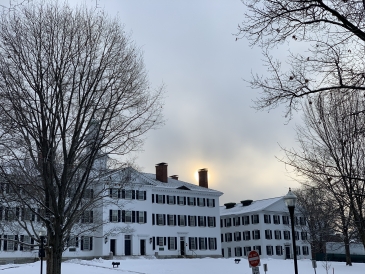 This one's for you intrepid, amazing prospective students!


For the students who want to start looking into colleges --- here are some resources that helped me learn more about the colleges I was interested in and wanted to continue looking into!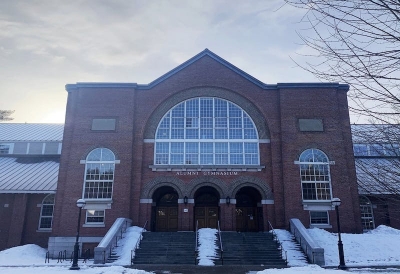 Exercise is a crucial part of a healthy lifestyle. Here are some ways to stay active at Dartmouth.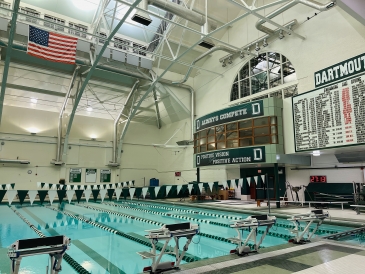 Dartmouth is home to 35 Division I varsity teams, 33 club sports, and a variety of intramurals, so I assure you that there is a place to get involved here for student-athletes of all levels.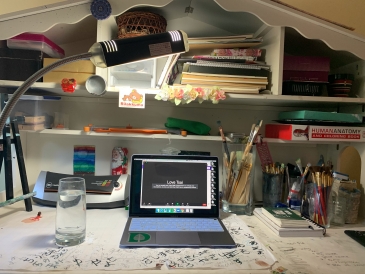 Here are some questions that I've personally had for other people this term or questions that I've been asked, along with their answers!