« All Posts by this Blogger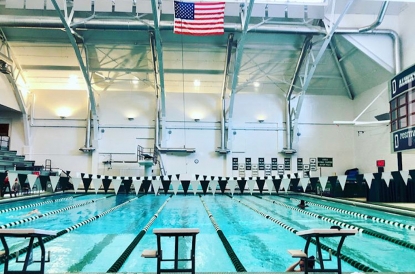 Diving into the Deep End: Water Polo Edition
In high school, I played tennis and basketball, swam, and ran two half marathons, so I came to Dartmouth knowing I wanted to stay active and that I loved being a part of a team. During the first few weeks of my freshman fall term, I went to a few club tennis and club basketball meetings, but I eventually decided that I wanted to try something new. Ultimately, I ended up sticking with club water polo, a choice that has made my freshman fall super fun!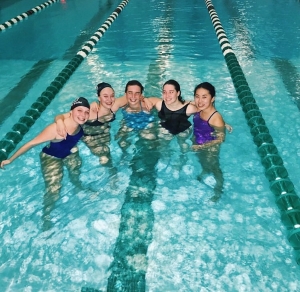 Most club sports here at Dartmouth are open to people with little or no experience, and water polo is the same way – I came in not even knowing the rules! Many of the other girls on the team are played in high school and are really talented, but I've felt welcome and supported the entire time. There's also a wide variety in the amount of time commitment required for club sports here. Personally, I use sports as a stress relief, so I like that water polo is a high-commitment club sport. However, I also have friends that love the sports they chose because they only practice a few times a week. The fall is the off-season women's water polo, so I'm really looking forward to travelling for tournaments in the Winter and Spring terms. Also, between Winter and Spring, we will have a week-long training trip, which I've heard is fun, exhausting, and great for team bonding!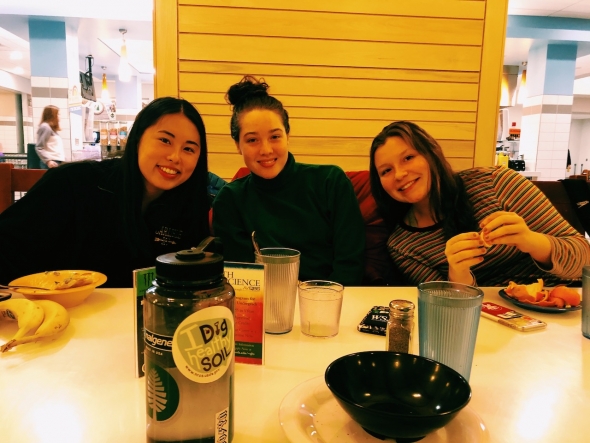 Walking on to a high commitment, completely new sports team might sound intimidating, but the people I've met through water polo have made the steep learning curve worth it. The upperclassmen organize team bonding activities constantly and I've bonded with the fellow newbies as we've learned together. At team dinners, our conversations often drift from that day's practice to study abroad experiences to advice on which classes to take, so I've loved having the chance to bond with upperclassmen I wouldn't otherwise know. I love water polo (and club sports in general) because they have become a way for me to stay active and make friends at the same time! Even if you weren't into sports in high school, Dartmouth is a great place to try something new and meet great people along the way!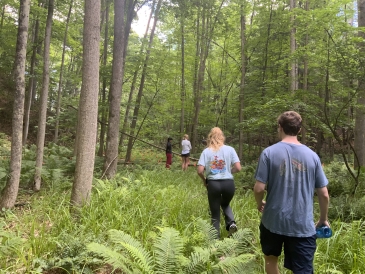 Catching dragonflies at the Organic Farm during my Agroecology lab, plunging feet first into the Connecticut River after class, and exploring the Upper Valley by electric scooter… all in one day! Welcome to Sophomore Summer.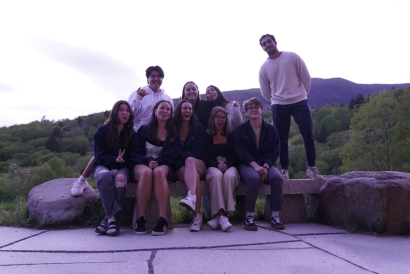 To celebrate a wonderful first spring term, my friends and I got together for a "lodj dinner" at the Moosilauke Ravine Lodge!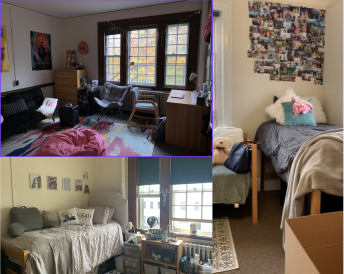 Ever wondered what freshmen dorms look like at Dartmouth? Here's a rough guide to Freshman dorms!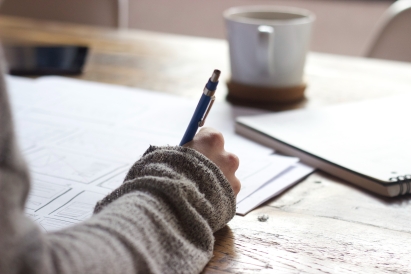 Procrastination: friend or foe? Read on to find out how I feel about this topic at Dartmouth!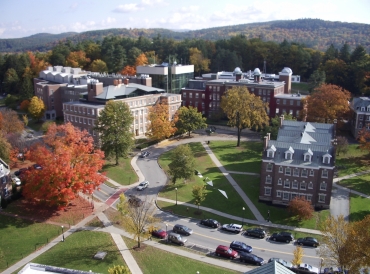 I wanted to make my last blog post for this academic year about the places in the Dartmouth community that I will deeply miss and have made amazing memories with the wonderful members of this community.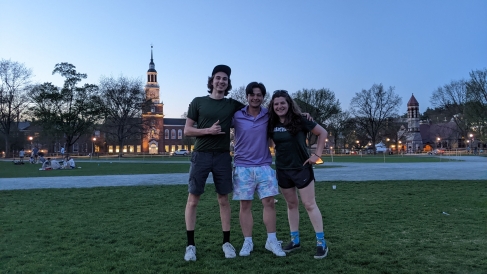 In the blink of an eye, my first year of college is over, and Dartmouth has catalyzed so many of the memories I've made so far!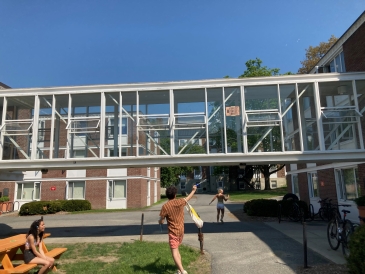 Honestly, I cannot wait to be home. Although Dartmouth has been a home for me for the past nine months, the college experience is made of many ups and downs. Come check my first year wrap-up!
Antônio Jorge Medeiros Batista Silva
2025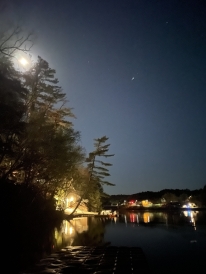 A reflection on my first year in the woods.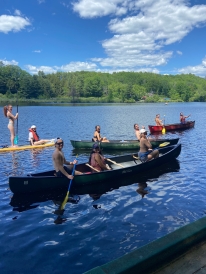 Happy last week of classes! Here are some of my reflections from my junior spring.