« All Posts by this Blogger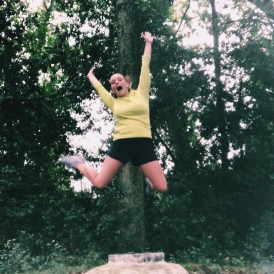 Dartmouth, but Make it Virtual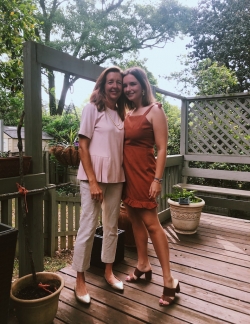 Hi everyone! I'm writing this at the end of April 2020, and let me just tell you, life is crazy (even more so than usual). This term, for my freshman spring, I am taking Dartmouth classes from my dining room table, in my small, Southern hometown. Like colleges across the world, the Dartmouth community has faced big challenges and changes over the past few weeks. Classes are completely virtual, many of us students have returned home, and everyone is just trying to establish a new normal. Throughout this time of change, two major things in my life have remained the same – the excellent professors and students at Dartmouth.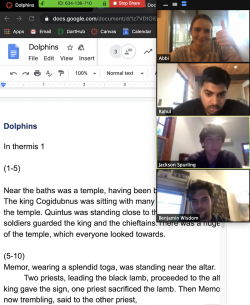 This term, I am taking four classes: Intermediate Latin, Media & Politics, Intro to Economics, and Intro to Psychology. Each of the classes is extremely unique, with some requiring synchronous language practice and others giving students the freedom to set their own deadlines. The through line in each course has been my professors' passion and flexibility. This term I am responsible for a 3-year-old and 6-month-old for most of the day, so I sometimes have needed to miss a class discussion or ask for an extension on assignments. Every time I've explained my situation to professors, they've responded with empathy and helped me figure out ways to make sure I'm getting the most out of each course.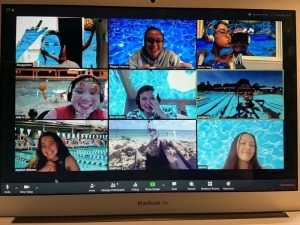 Another constant though this term has been the friends I've made at Dartmouth. A few of the clubs I'm in, including Club Water Polo and Dartmouth Democrats, are still having meetings via Zoom. Through Zoom hangouts and group chats, my friends and I have been trying to maintain some normalcy; we talk about classes, play games, and eat meals over video chats. I say all this to say to any potential '24s or '25s: we may be living in new and weird times, but the core of Dartmouth — our community of kind and intelligent people — will be around forever. We look forward to welcoming y'all!