« All Posts by this Blogger
Haw-aii ended up in Hawaii: Part 1
Last year, I was lucky enough to go on a Dartmouth Outing Club Spring Break trip to Hawaii!!
How did I get so lucky? Firstly, the Dartmouth Outing Club, the country's oldest and largest collegiate outing group, is the formal organization that hosts most of the College's recreational outdoor activities (like fishing, hiking, climbing, etc.) They are also responsible for our famous First-Year trips, the pre-orientation trips that freshmen go on with their fellow classmates and upperclassmen trip leaders. The DOC also happens to host really cool break trips in the winter, spring, and summer. Essentially, students fill out a simple application, and if you're chosen, you could end up going on amazing adventures to places like Big Bend, The Rockies, Big Sur, etc. Last year, the Spring Break trip to Hawaii was announced; I applied, and to my great amazement, I was accepted! (They host multiple trips each break so not getting accepted is not a big deal, you just apply again).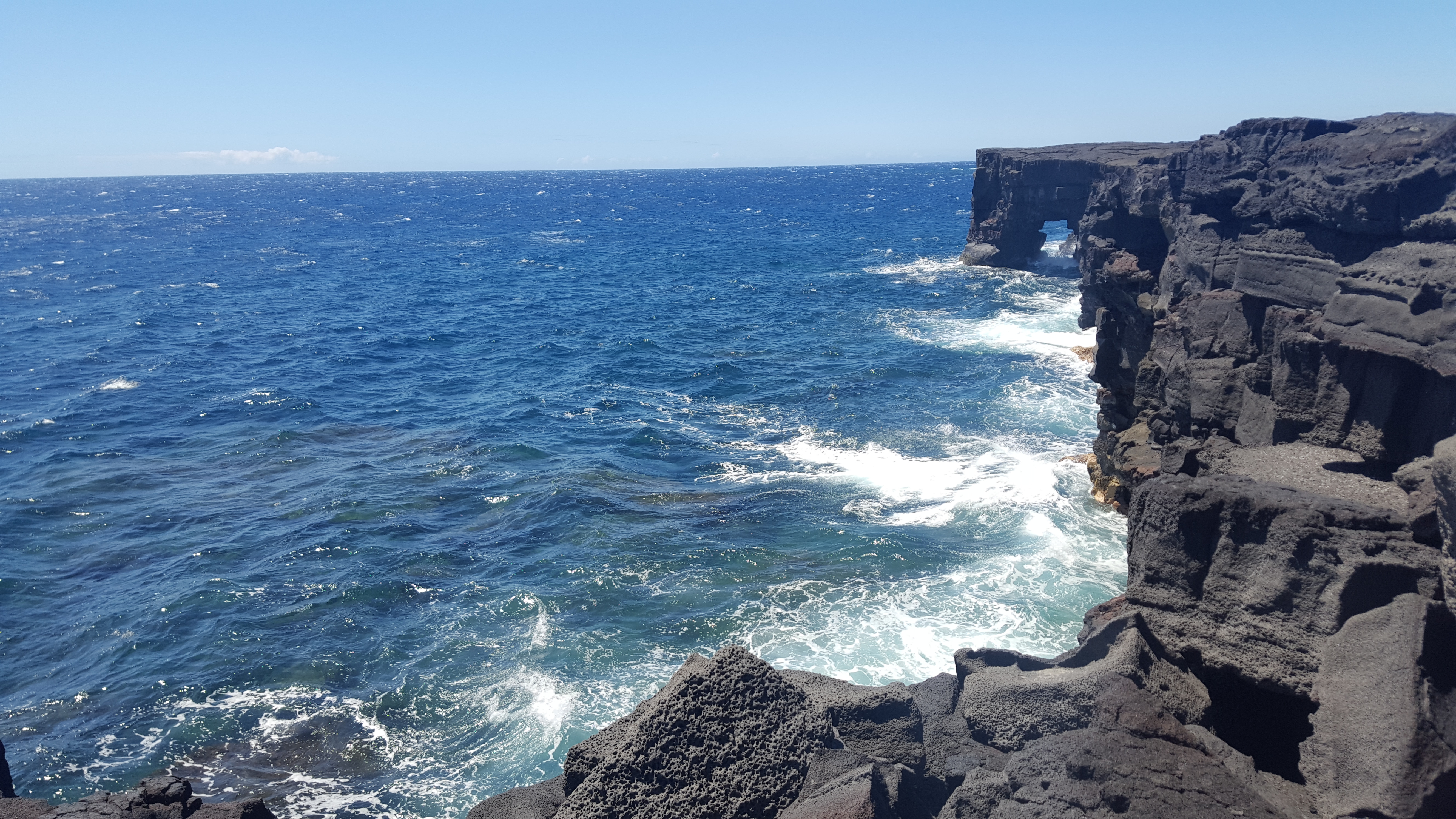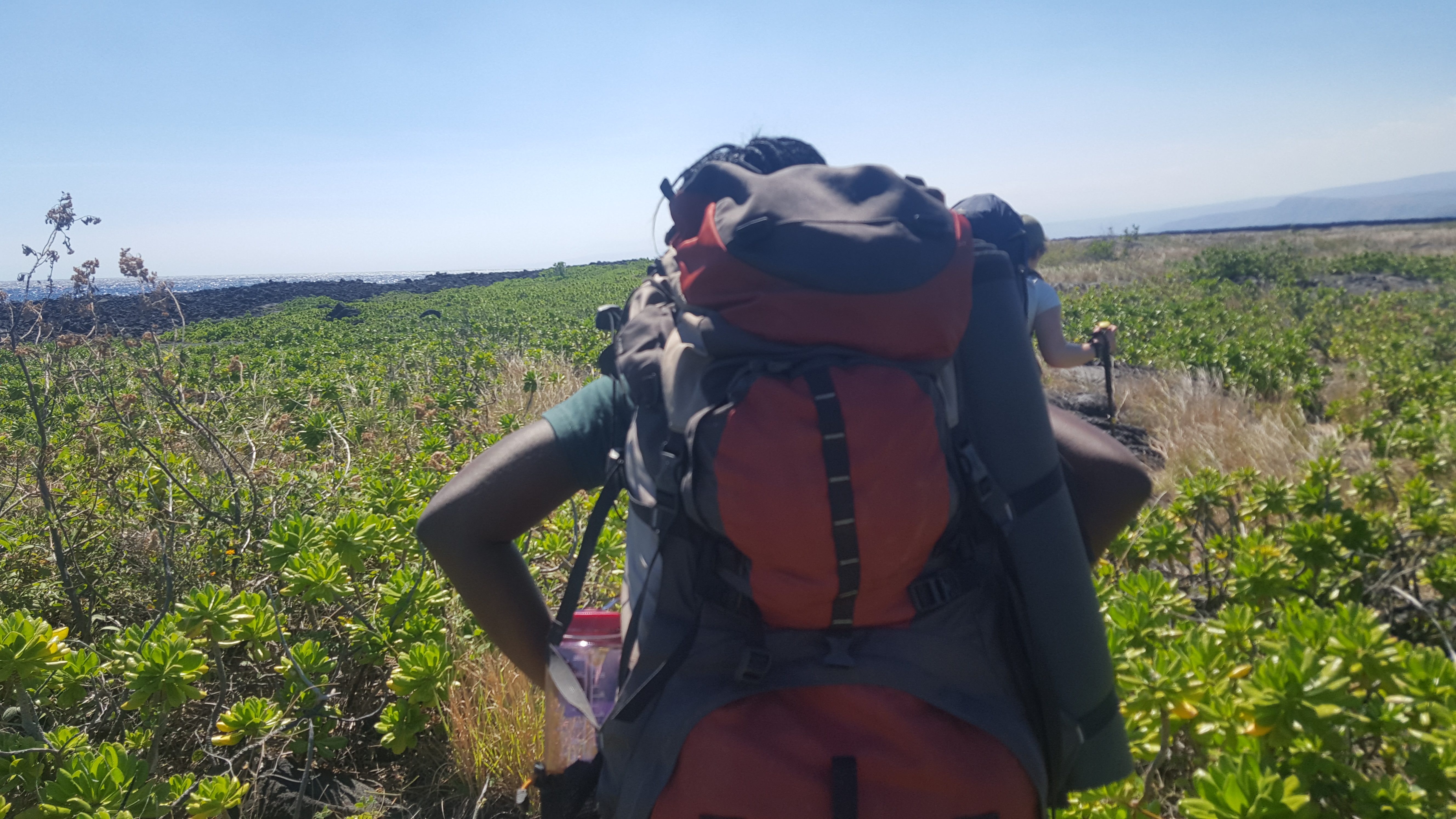 Anyway, I ended up doing a lot of things in Hawaii, many of which I didn't expect. if you want to find out what they were, stay tuned for part two of this post! Bye for now!