« All Posts by this Blogger
Students Helping Students (How I Landed My Dream Internship)
Dartmouth is nationally recognized for its alumni, and for good reason. (You can learn more about how excited they are to help student professional development here.) Less recognized but no less powerful is how current Dartmouth students help each other. Opportunities for off-term jobs, internships, and lodging are forwarded to relevant club email lists, and some organizations even keep lists of members' past internships and areas of expertise so students in search of advice know whom to contact. Come course selection time, group chats explode as people ask for reconnaissance on classes and professors. Dartmouth's official resources sparkle, but another asset, not to be found in any office, equally shines: its students. My experience this fall exemplifies this ethos. Sara Harris '18 was among the first women I met during sorority "recruitment," the two-week process by which self-identifying women join campus Greek life. (All in all, I was pleasantly surprised by the process — it felt like two weeks of holiday parties — but that's a topic for another post.) Five minutes into the conversation, we had scarcely uncovered our shared love of history and England when she asked another sister for a post-it note and pencil. "Here," she said, scribbling a name. "I think you should apply for my old internship. I know I've just met you, but I think you would really enjoy it."
My eyes widened as she explained. Her internship at a London academic publishing house specialized in history and international relations couldn't have been more in line with my interests. That night I emailed the address Sara had given me and fell asleep thrilled, but wary. Would the publishing house want me? But serendipity struck again. By the time I awoke, the History Editor had responded. The entire office had loved Sara, he said—and all the half dozen other Dartmouth students who had worked there before her.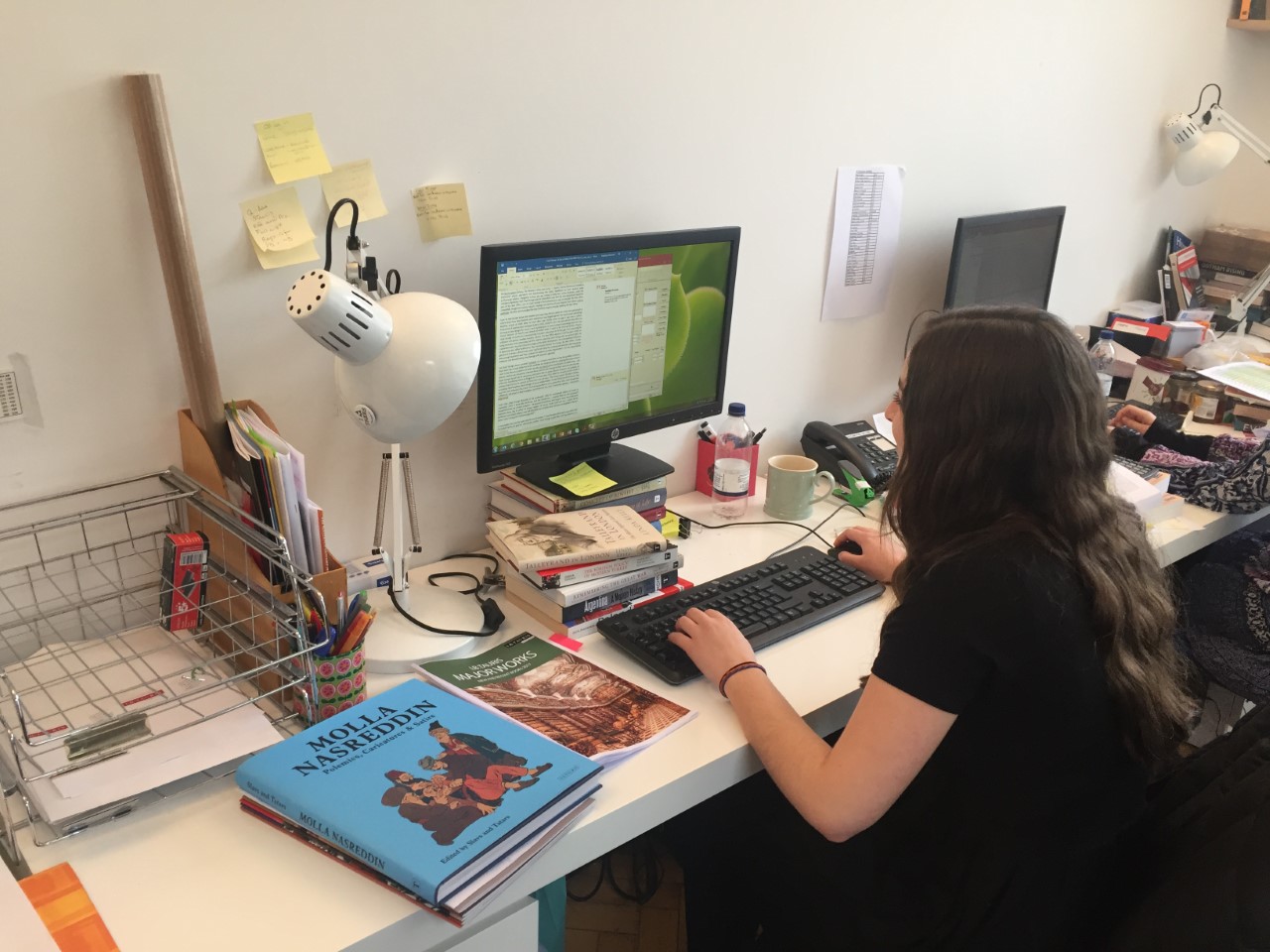 Thanks to the D Plan, which allows students to take time off from classes to gain work experience outside the summer months, there were also few (if any) other candidates for the spot. He asked for my resume and cover letter and then for an interview. When I answered the phone, he barely said hello (and asked how a recent test had gone) before asking when I could start the job.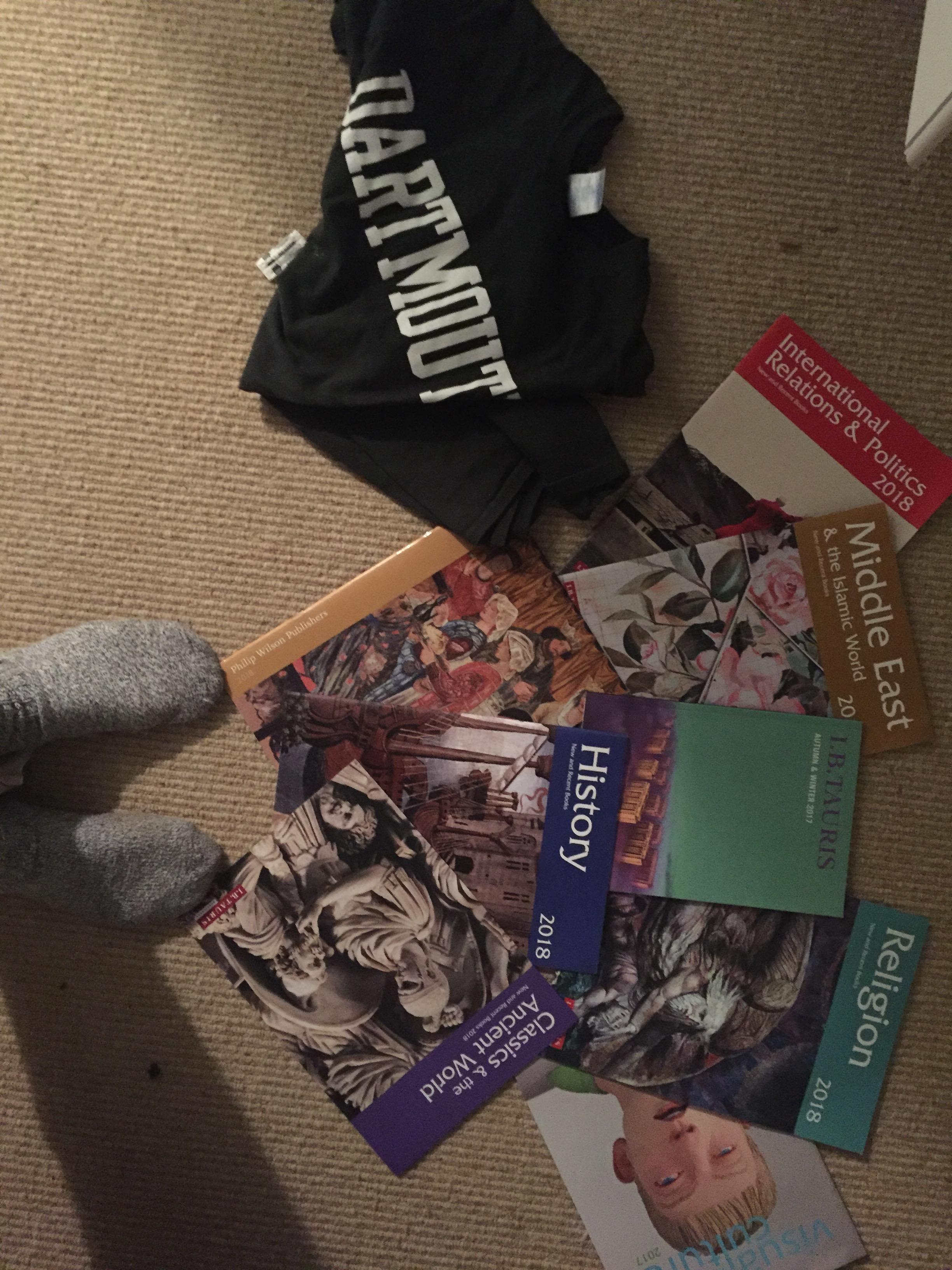 I couldn't believe my luck. Dartmouth's Center for Professional Development's publishing fund granted me money to cover food, airfare, and lodging, and classmates offered to connect me with high school friends in London. Not only does Dartmouth's calendar (and the CPD's grant!) allow me to travel with friends before heading to London, but the DOC provided us funds to cover ten days of backpacking in the Canaries. Throughout the planning, Sara has been awesome, answering questions no matter how small. Next year, I hope to do the same for someone else!