« All Posts by this Blogger
It's Me!
Sup y'all! My name is Chiemeka Njoku. I am an '18 — a senior — and before Dartmouth, I lived in Dallas, Texas. Before Texas, I lived in Edison, New Jersey, and before that, I lived in Lagos, Nigeria, so where am I from? (Where is anyone really from??)
Here are two truths and a lie. Stick around till the end to find out what the lie is. I run 3 miles every day. I almost got struck by lightning. I'm really good at guessing numbers. It is now 2018! The year in which I will graduate! Though I am wrapping up my time at Dartmouth, I am excited to share my epic journey thus far with you, and take you along with me for the rest of my time. To be frank, my road to Dartmouth was rather lucky. All I knew of the school before senior year of high school was that it was the home of the Dartmouth Aires, one of our phenomenal a capella groups. Senior fall, I learned more about the school and was very impressed by its excellence in undergraduate education. I then applied to Dartmouth early as QuestBridge Scholar, a college program for low-income, underrepresented students, and the rest is history. Here at Dartmouth I am a pre-health student and a Government Major, and have really enjoyed being able to take a combination of science, social science, and humanities courses. Outside of academics, one of my primary commitments is being part of Dartmouth Emergency Medical Services (saving lives in my spare time, just casual). I am also involved with various pre-med and global policy organizations, and I'm the vice president of Soul Scribes (Dartmouth's performance poetry group). Finally, I am also a senior fellow at the Admissions Office this year and some of my roles include creating media content, giving information session, and now blogging!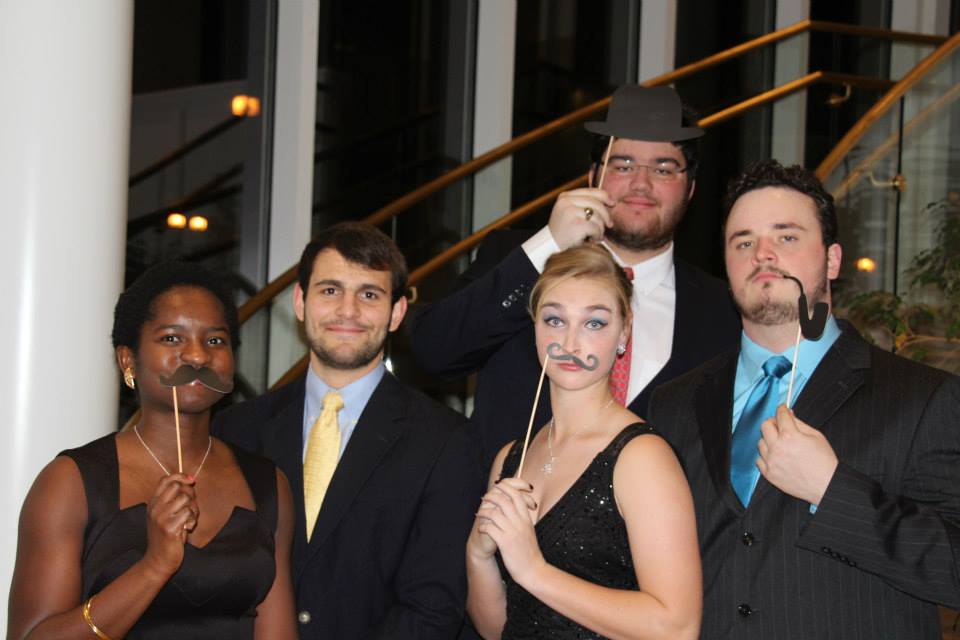 Time for the big reveal… I do not run 3 miles every day. Lol I wish I did. I do like to run every now and then, but not daily #goals #newyearresolution I almost got struck by lightning. When I was like 12 I was playing outside during a storm (don't ask me why) and I remember a lightning bolt coming down right in front of my feet. Like it happened in slow-motion and everything, it was super freaky! I'm really good at guessing numbers. But no, I haven't played the lottery (with great power comes great responsibility).