« All Posts by this Blogger
Is It Too Late Now To Say Sorry?
After 25 hours of travel (thanks, winter storm Grayson!) I've finally made it to campus after a much-needed winter break. This break, however, made me realize that I'm less than a year and a half away from graduation. Needless to say, I had a mid-mid-life crisis. How did time go by so fast? How has it already been almost three years since I visited campus during Dimensions? And in my reflection, I realized that I've definitely grown a lot in college but there is one thing has been constant: Justin Bieber.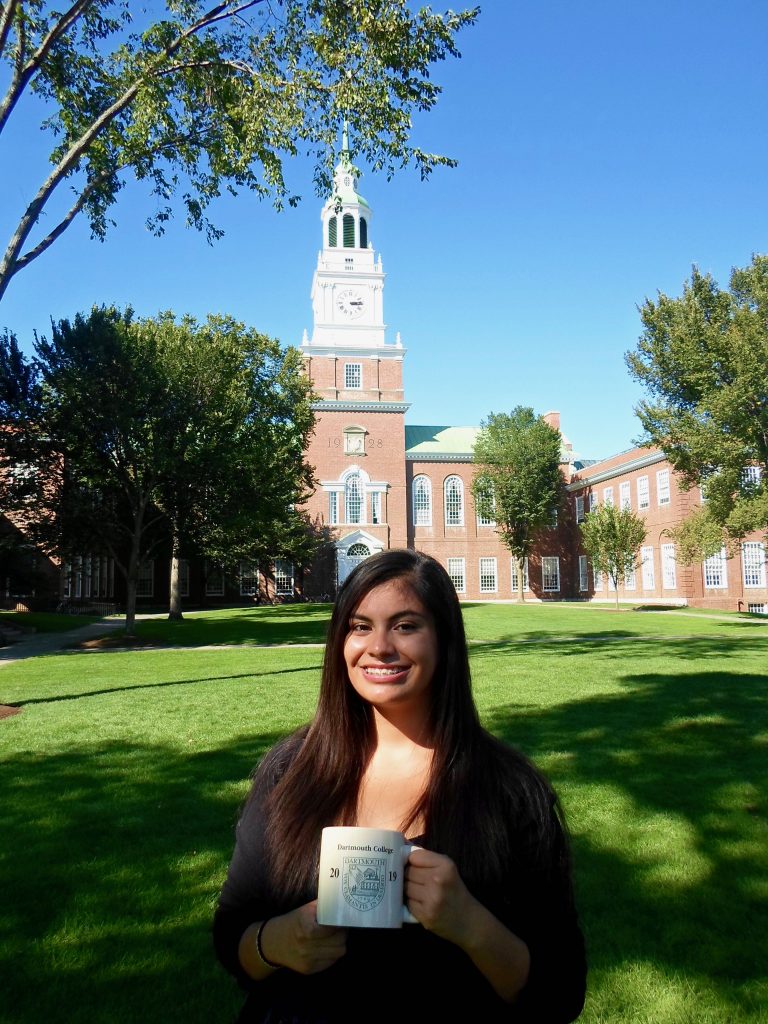 In a year and a half, I'll be taking this same picture holding a diploma instead of a mug, and wearing my cap and gown. #terrifying



Now, let me explain myself. My favorite way to save "memories" is through Spotify playlists. Since my freshman winter (16W), I've created a new playlist every term and add to it throughout the ten weeks. I've recently begun adding cover art for my playlists as well, making them extra special to me. While The Chainsmokers have been a staple in the Dartmouth scene since "Roses" plagued my freshman fall, almost every single one of my termly playlists has featured at least one JBiebz song.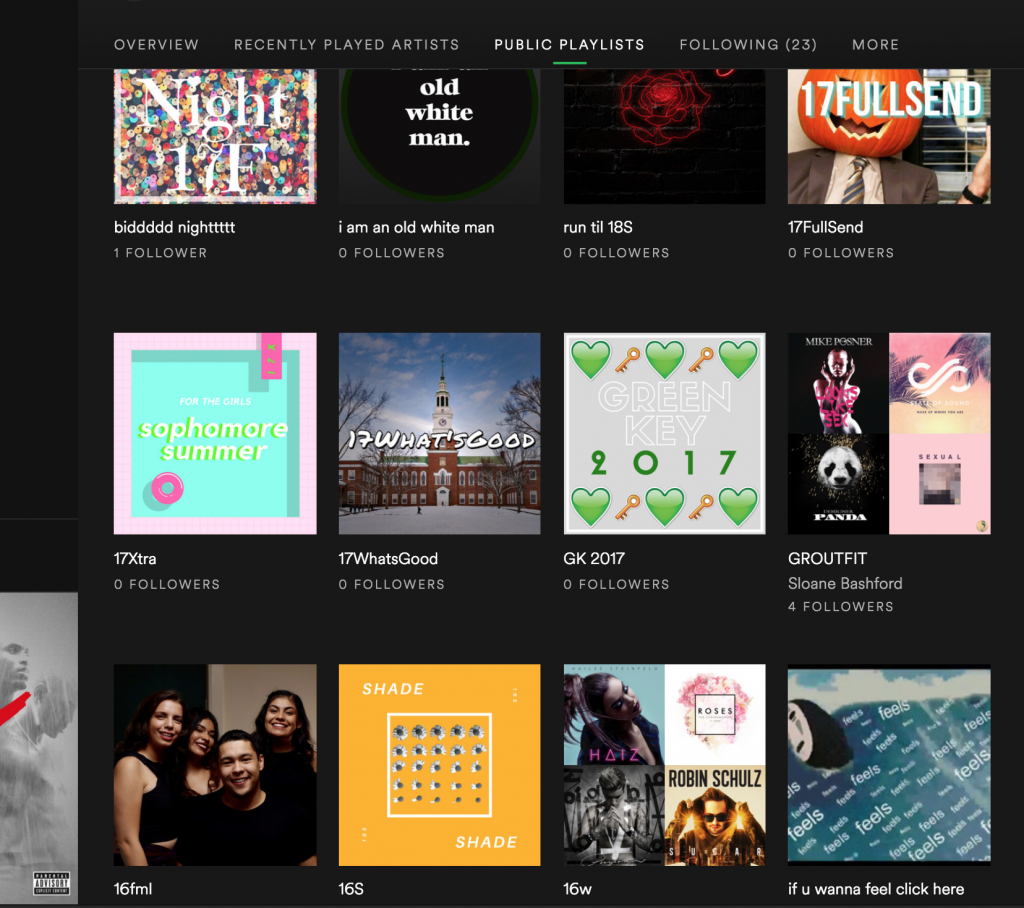 I began to make the title of my playlists the quarter + some inside joke I have with my friends to make them a little less generic sounding.



Am I proud? Not really, no. But as I scroll through my playlists I definitely get nostalgic about terms past. I remember my freshman floormates -- now my closest friends -- and I were mesmerized by the iconic "Sorry" music video and we bonded over trying to learn the dance (we were not very successful). Sophomore summer brought the "Despacito" remix, which quickly got banned from my room. "I'm The One" reminds me of my second Green Key and finally hanging out with my friends after a particularly rough midterm season.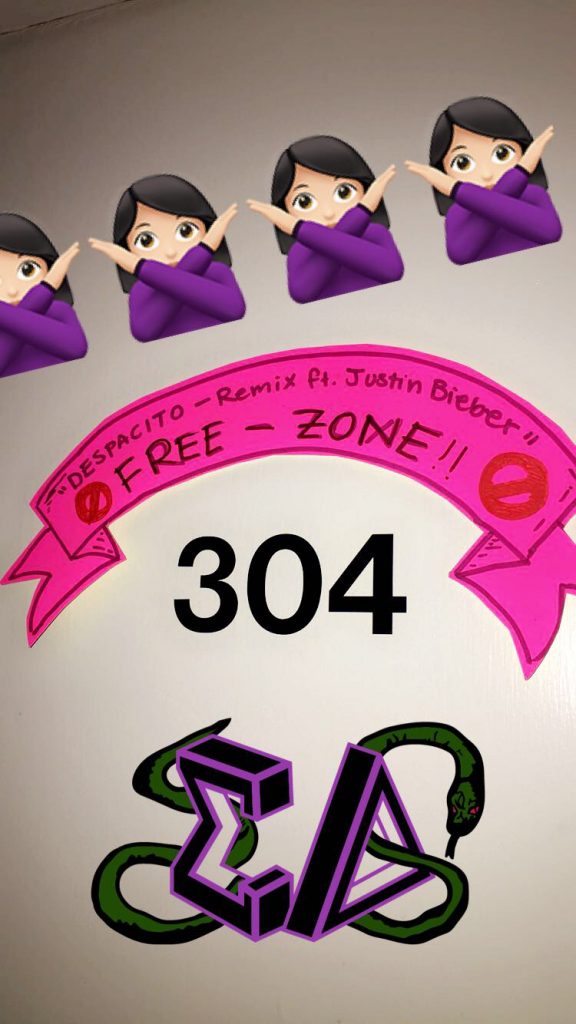 Sorry, Justin, your "Despacito" remix was NOT the song for me. Preventative measures had to be taken in my room over summer.



Start a playlist today to document your second semester of senior year, last quarter of junior year, or just because! Chances are, when you listen to it in a year or two, it'll remind you of the memories attached to it. Or you'll just think old-you had cringe-worthy music taste. But you sure will smile.