« All Posts by this Blogger
Hello, it's me
I'm Jenny, a '21 (freshman) here at Dartmouth. I'm so excited to begin sharing some of the memories I've made since coming here in September. I grew up in Bethesda, Maryland, about 30 minutes from Washington D.C. I never would have imagined that I'd end up in the tiny town of Hanover, but turns out rural life suits me better than I thought it would. I'm pursuing a biology major (potentially modified with anthropology), along with a global health minor. I'm a pre-med student as well! I'm interested in not only the biological mechanisms of disease, but also how social, cultural, and economic factors play a role in healthcare delivery.
 Besides writing as an admissions blogger, I volunteer at Dartmouth-Hitchcock Medical Center (DHMC) and I participate in other clubs related to medicine, including Primary Care Progress and Health Access for Americans. I'm also in the Great Issues Scholars Living Learning Community (LLC), so I live with like-minded peers and learn about global issues through special lectures and events. While I'm not studying or watching Netflix, I like to spend my time reading. But don't worry, I don't read Russian literature or other books really smart people read. Instead, my three favorite books are Humans of New York: Stories by Brandon Stanton, Outliers by Malcolm Gladwell, and A Room of One's Own by Virginia Woolf.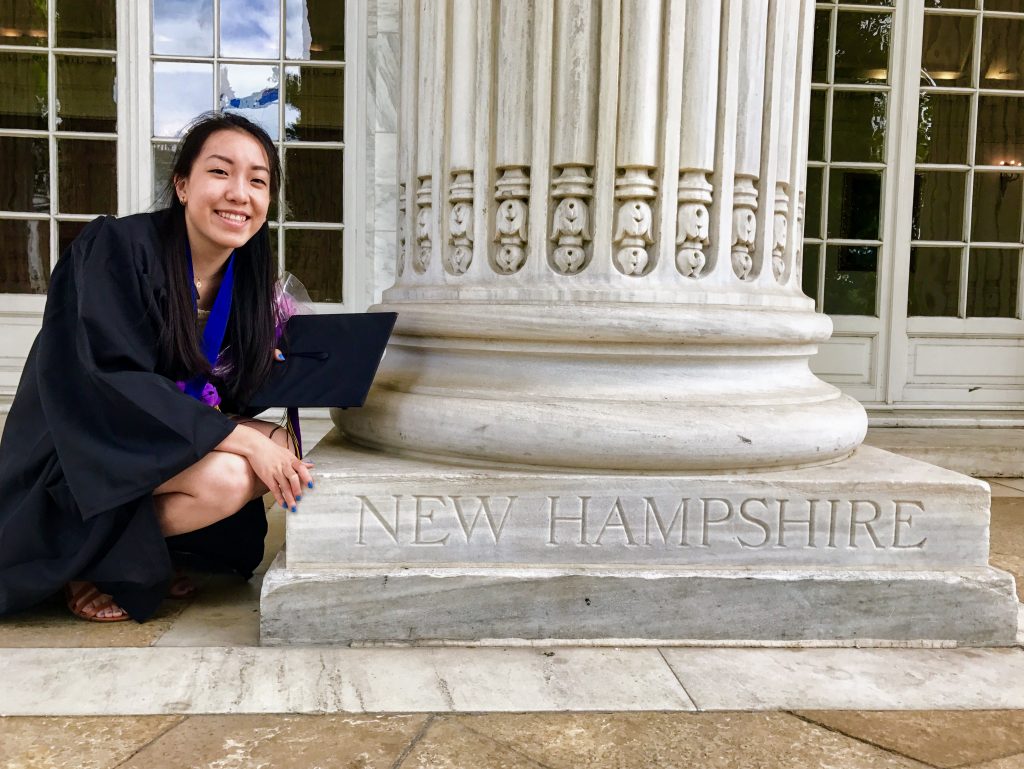 Feel free to ask me any questions and look out for my coming posts!