You are here
« All Posts by this Blogger
A Year in Review
Happy New Year! As we look back at 2017, it's incredible to think that I've spent the last 365 days as a Dartmouth student. A majority of that time was spent on campus in Hanover or with friends that I met at school. Here's a list of my favourite memories of 2017 - thanks to Dartmouth:
A snowstorm during spring term!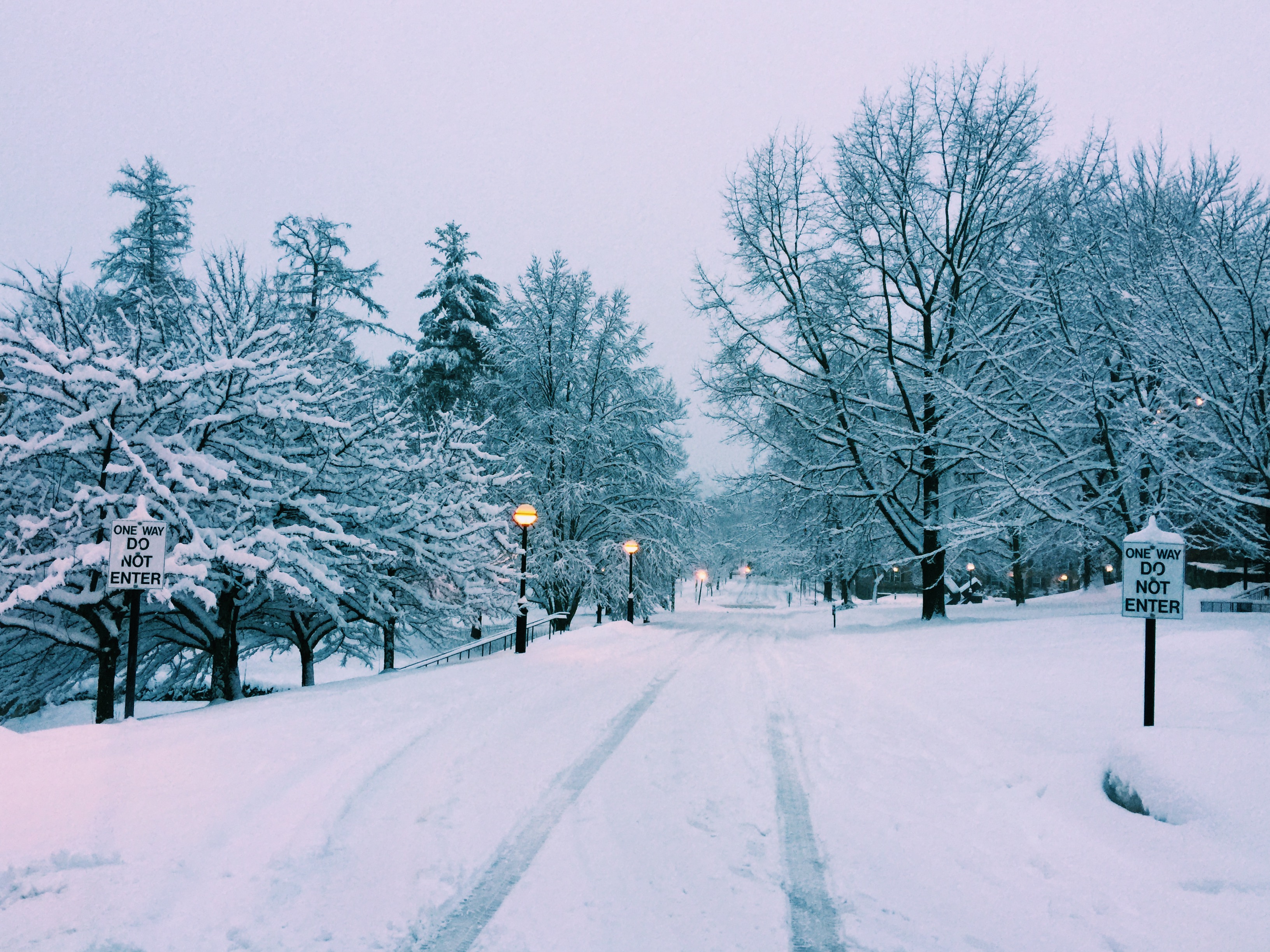 Finding new study spots!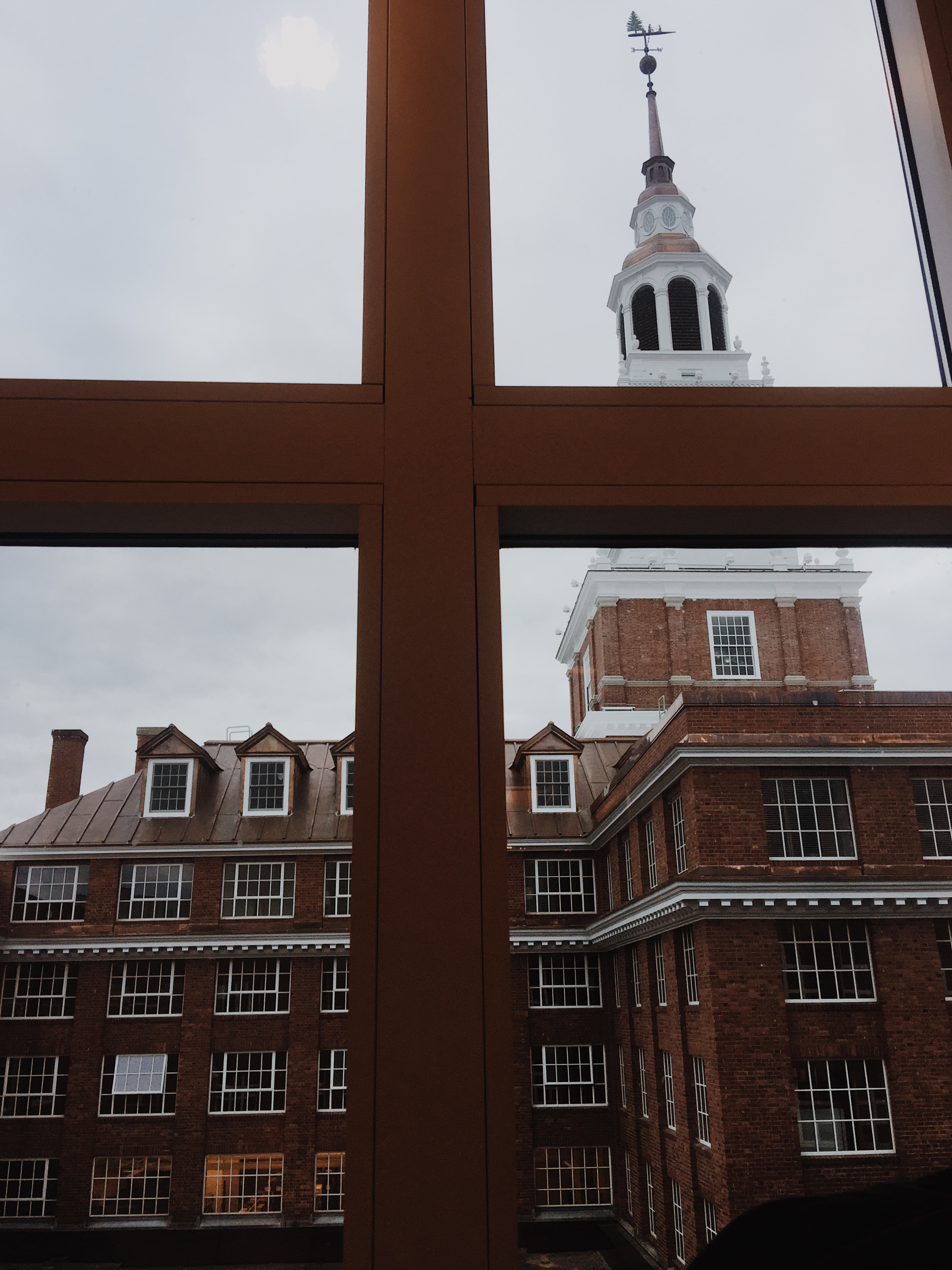 Exploring New Hampshire!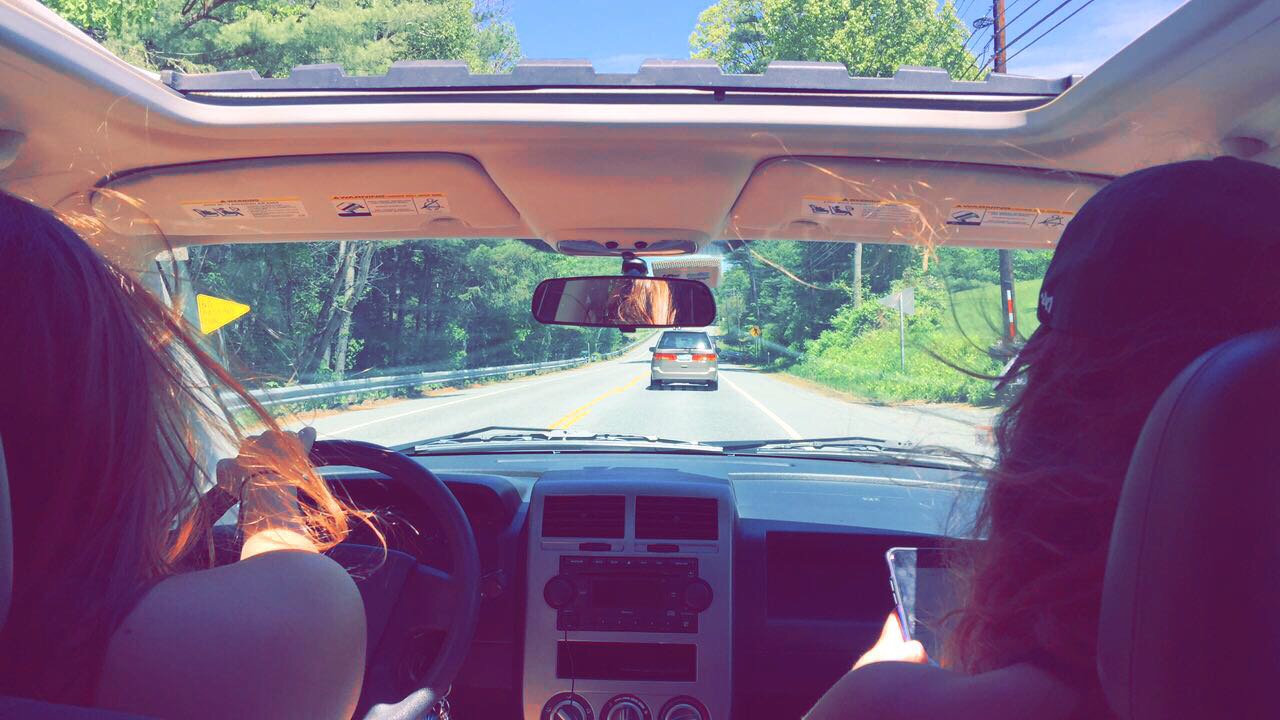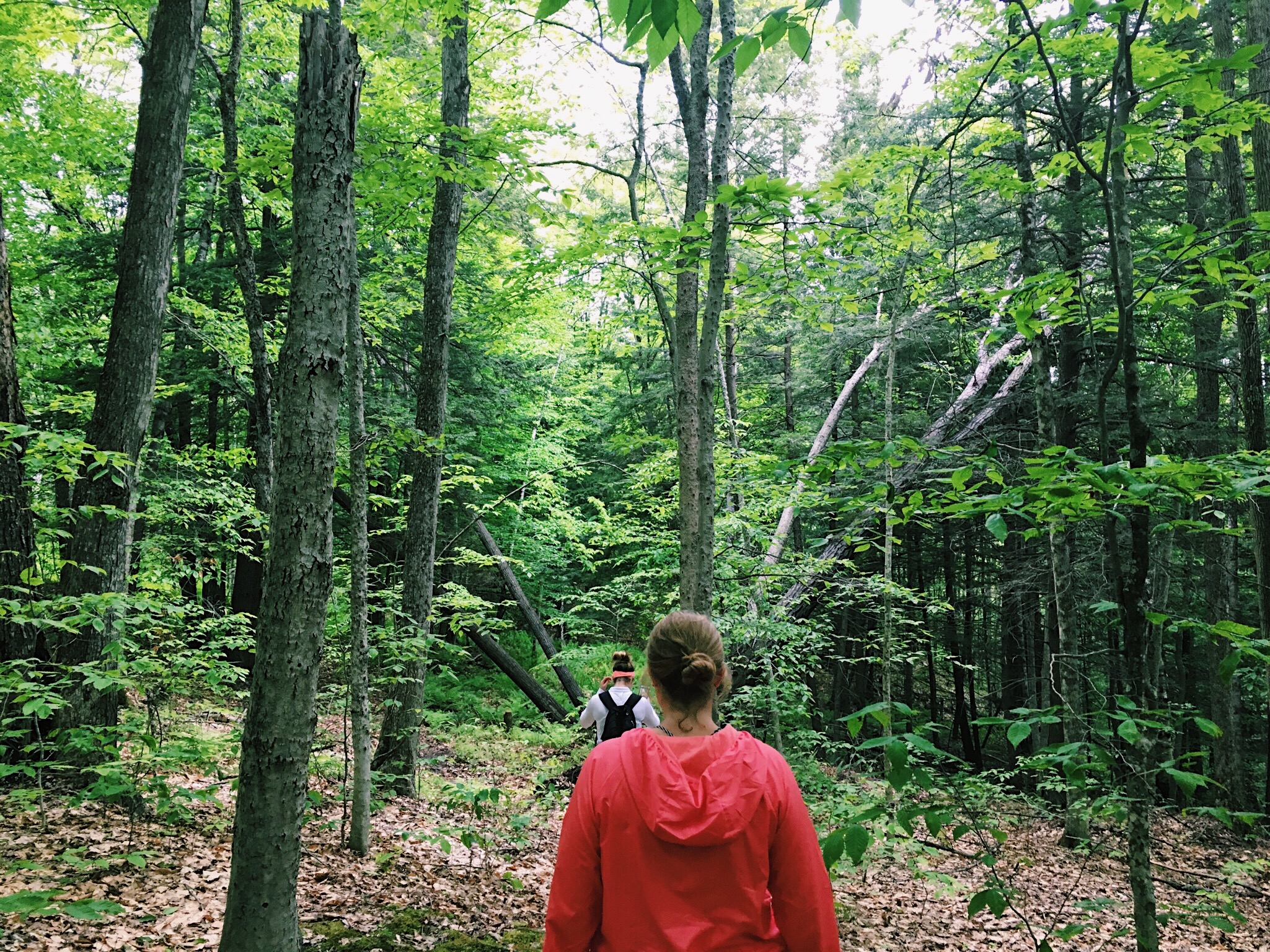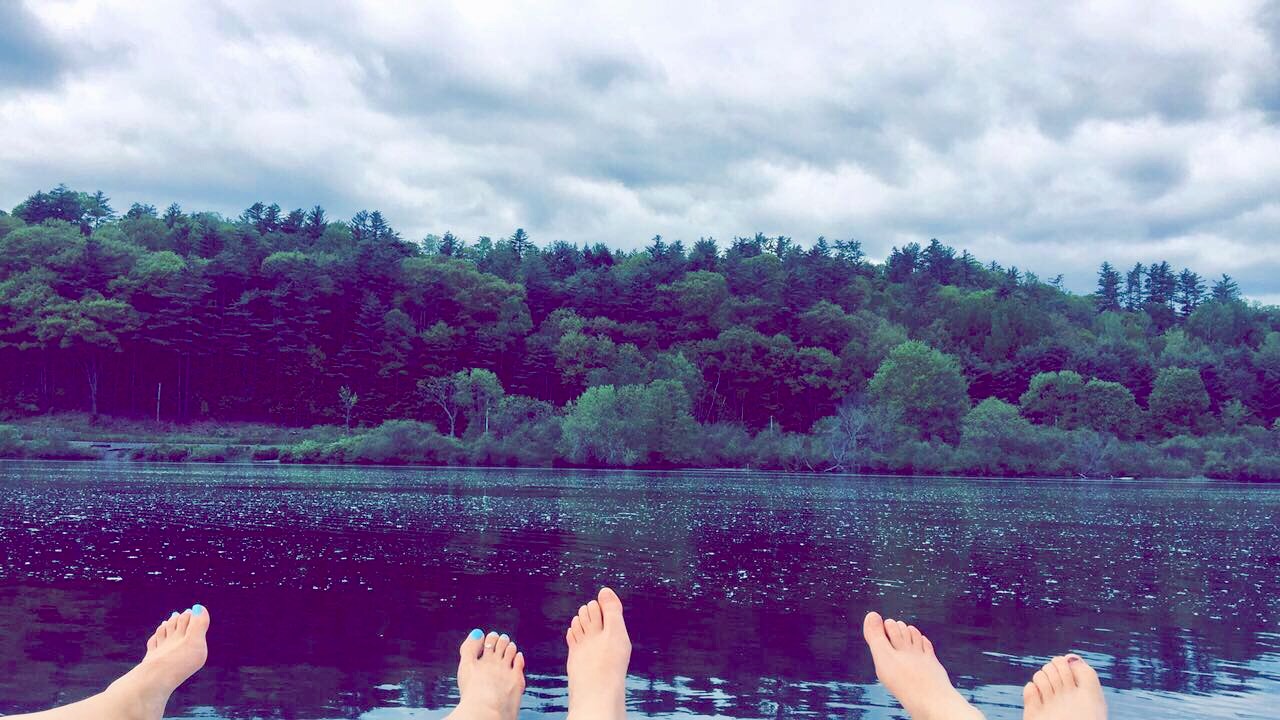 Travelling with Dartmouth friends!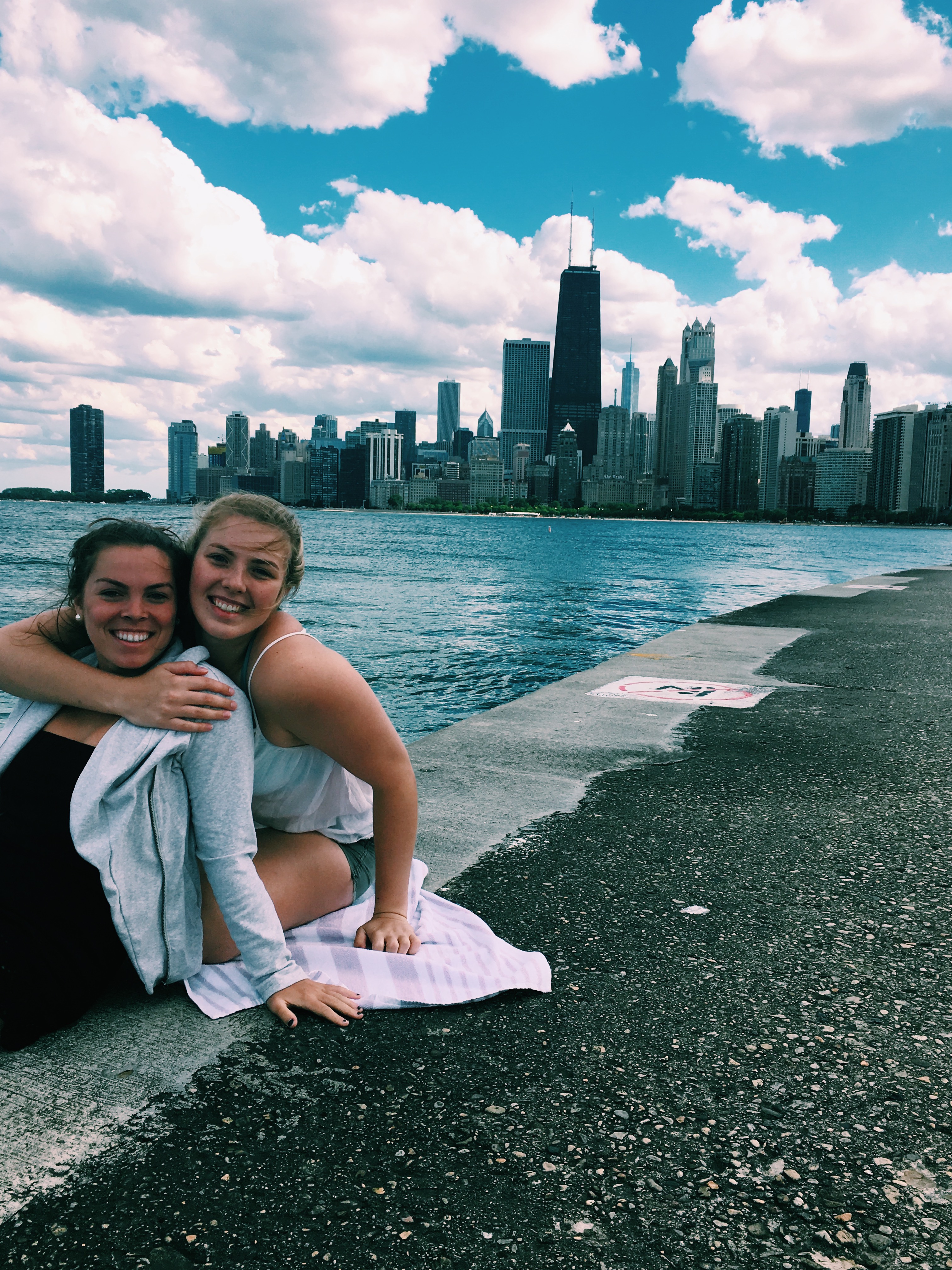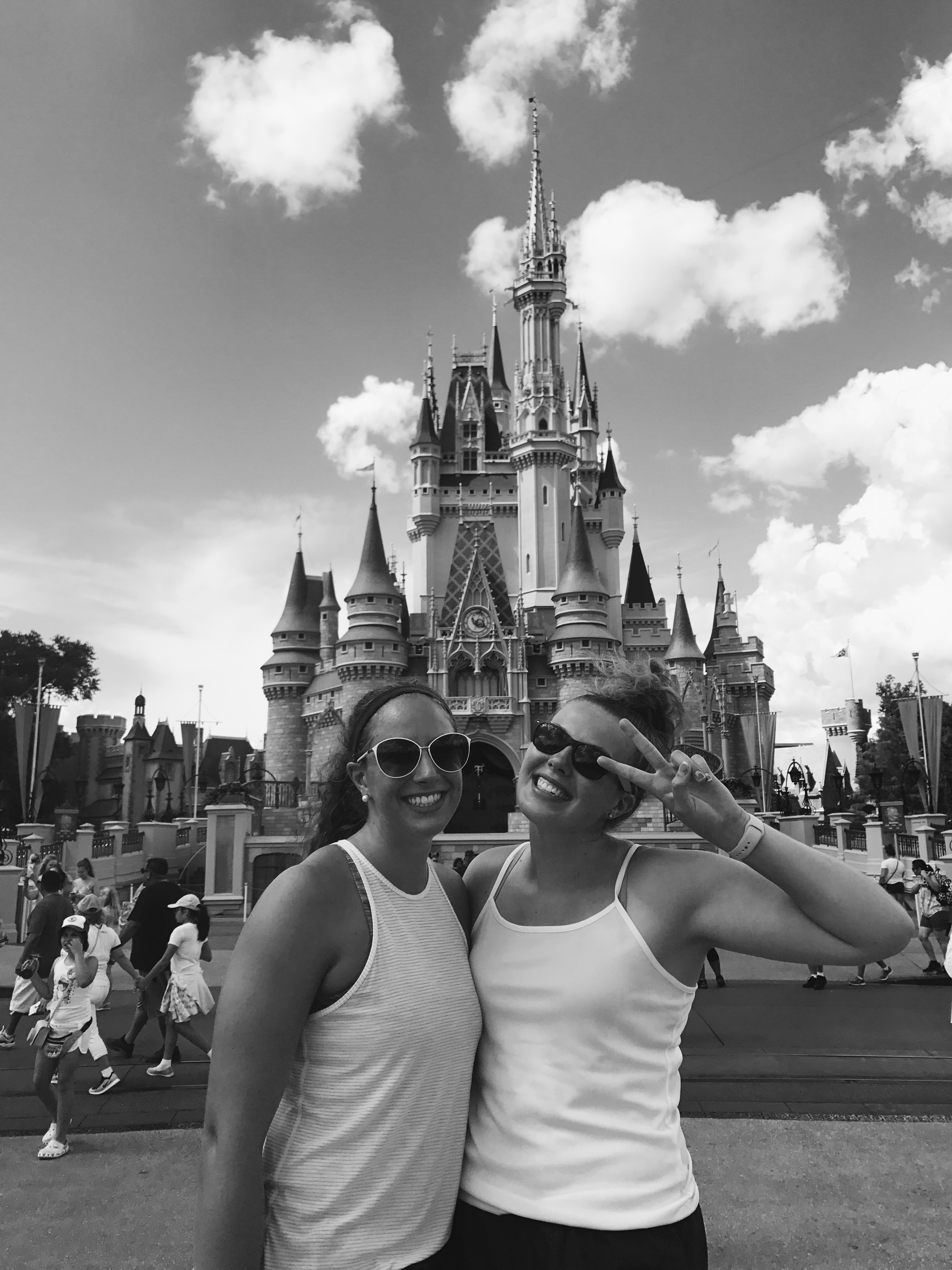 Hanging out on the Green!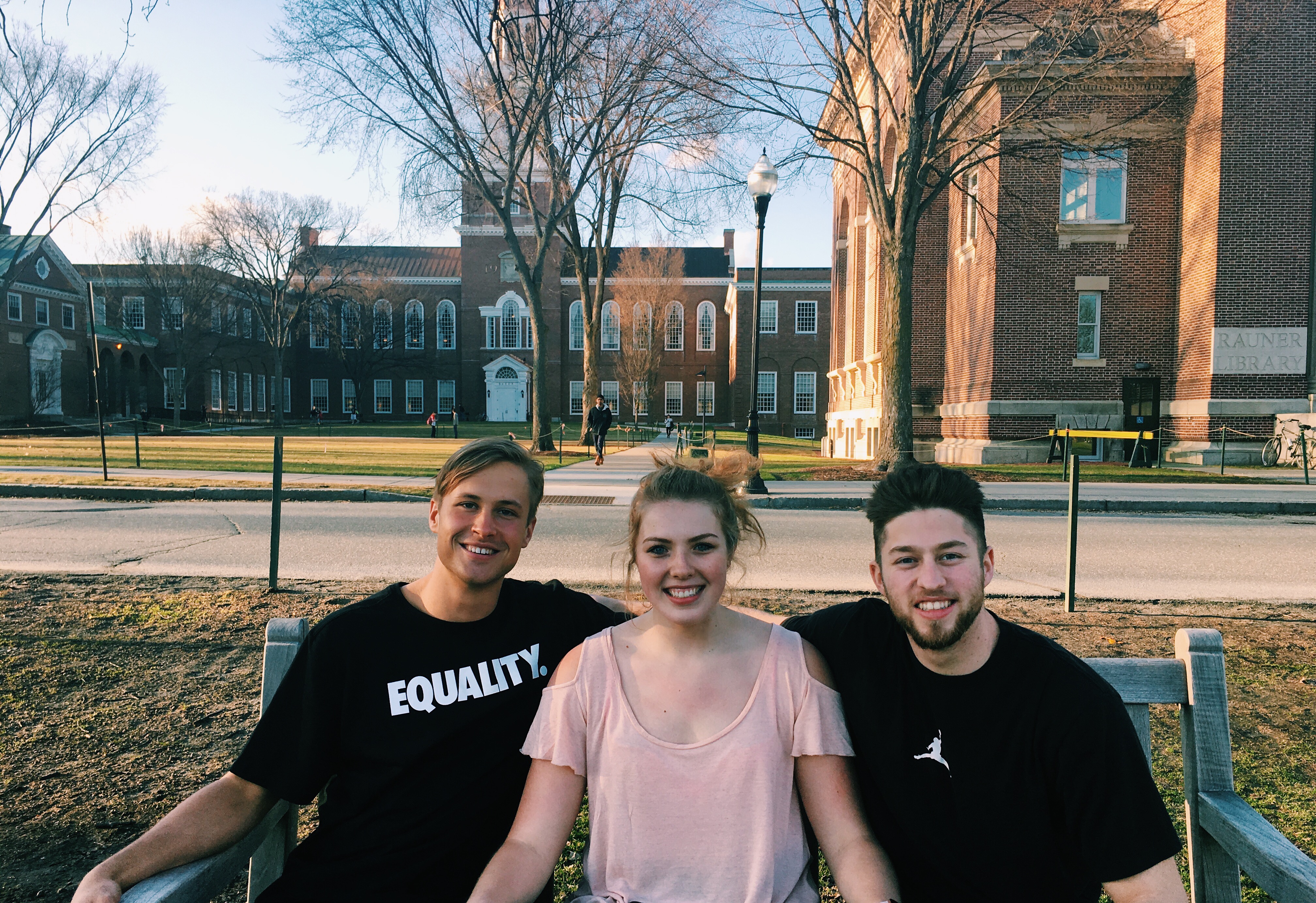 Watching football games with friends!
Homecoming!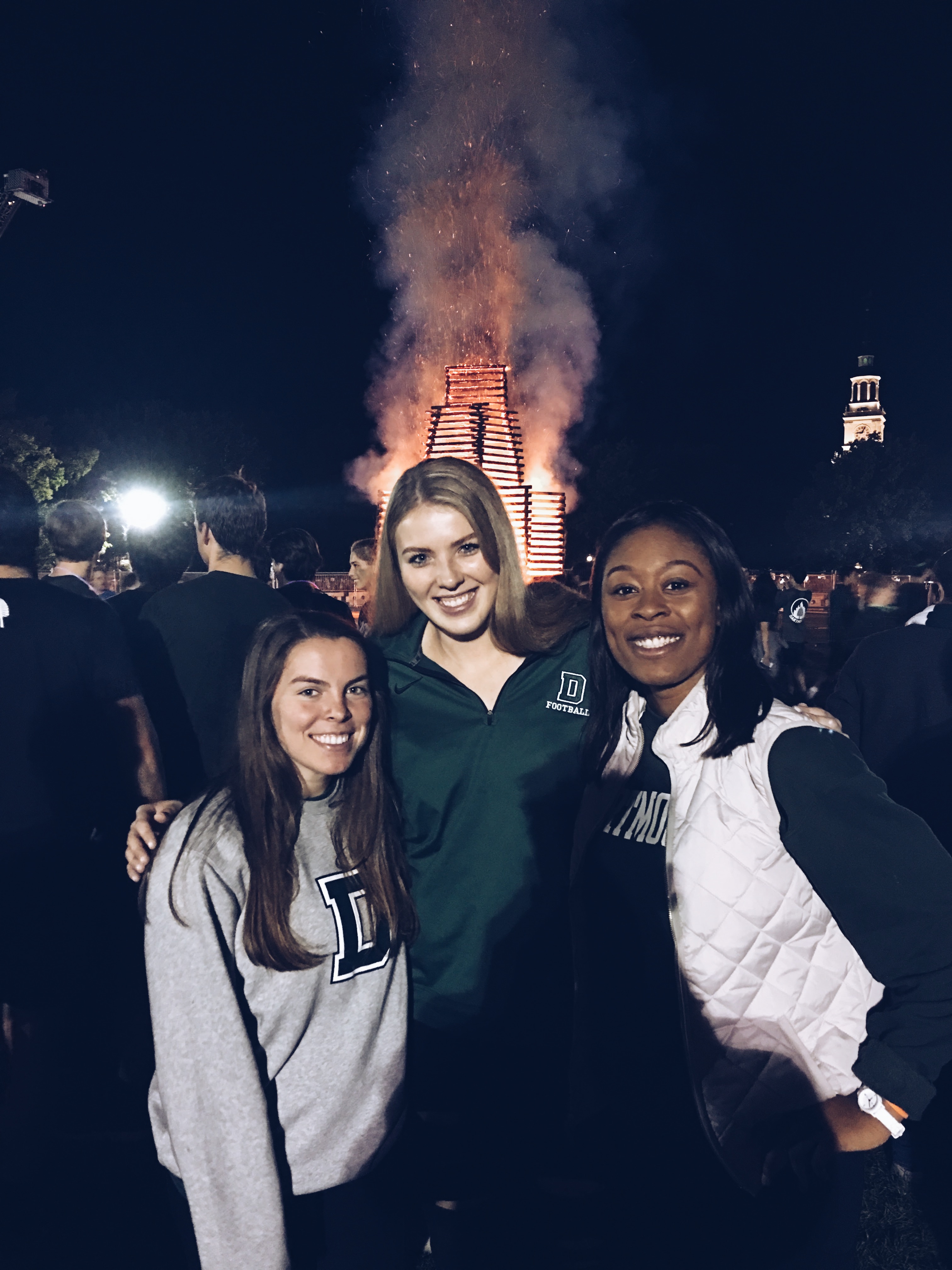 Swimming in the River!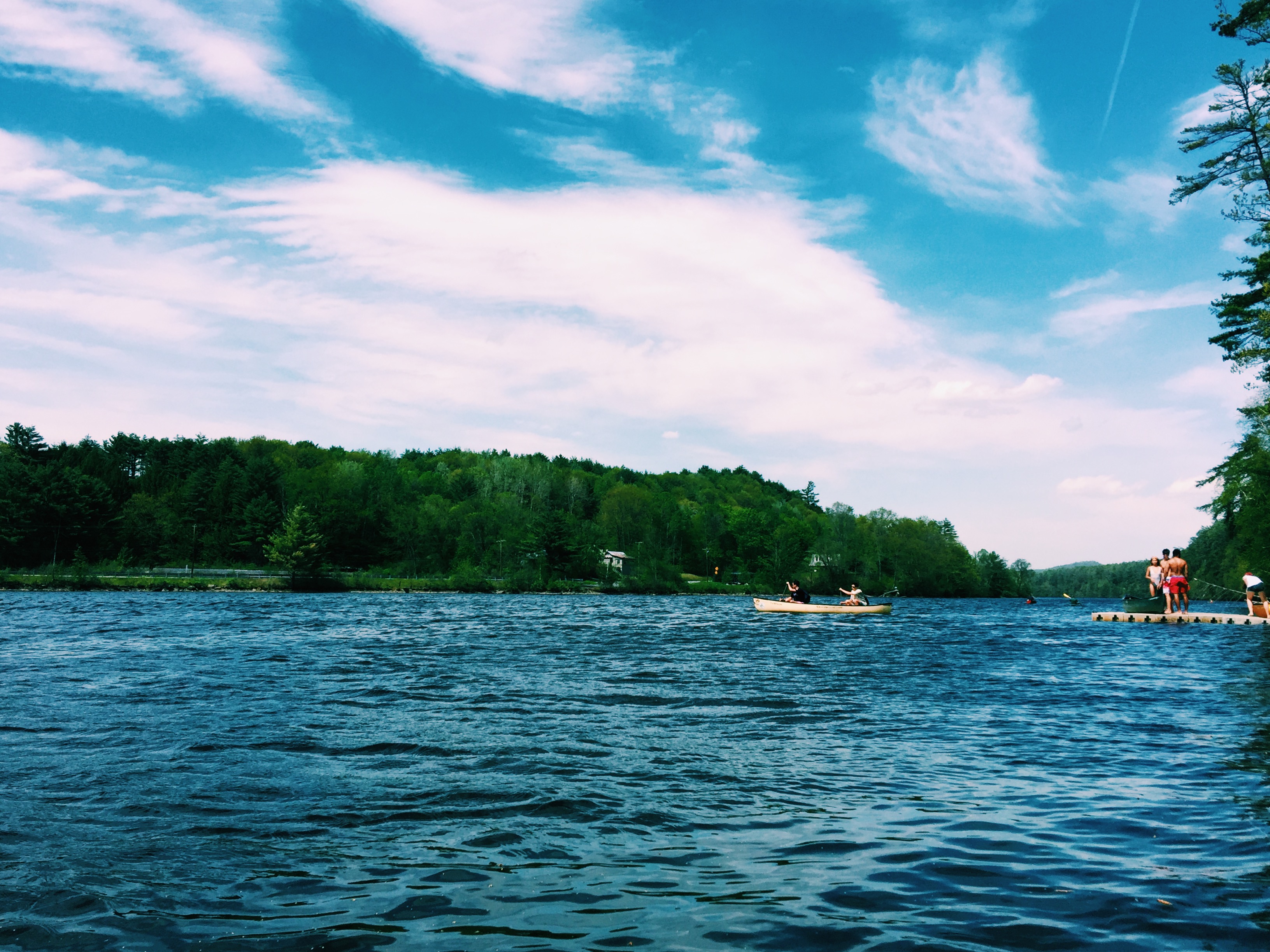 Starting a new sport!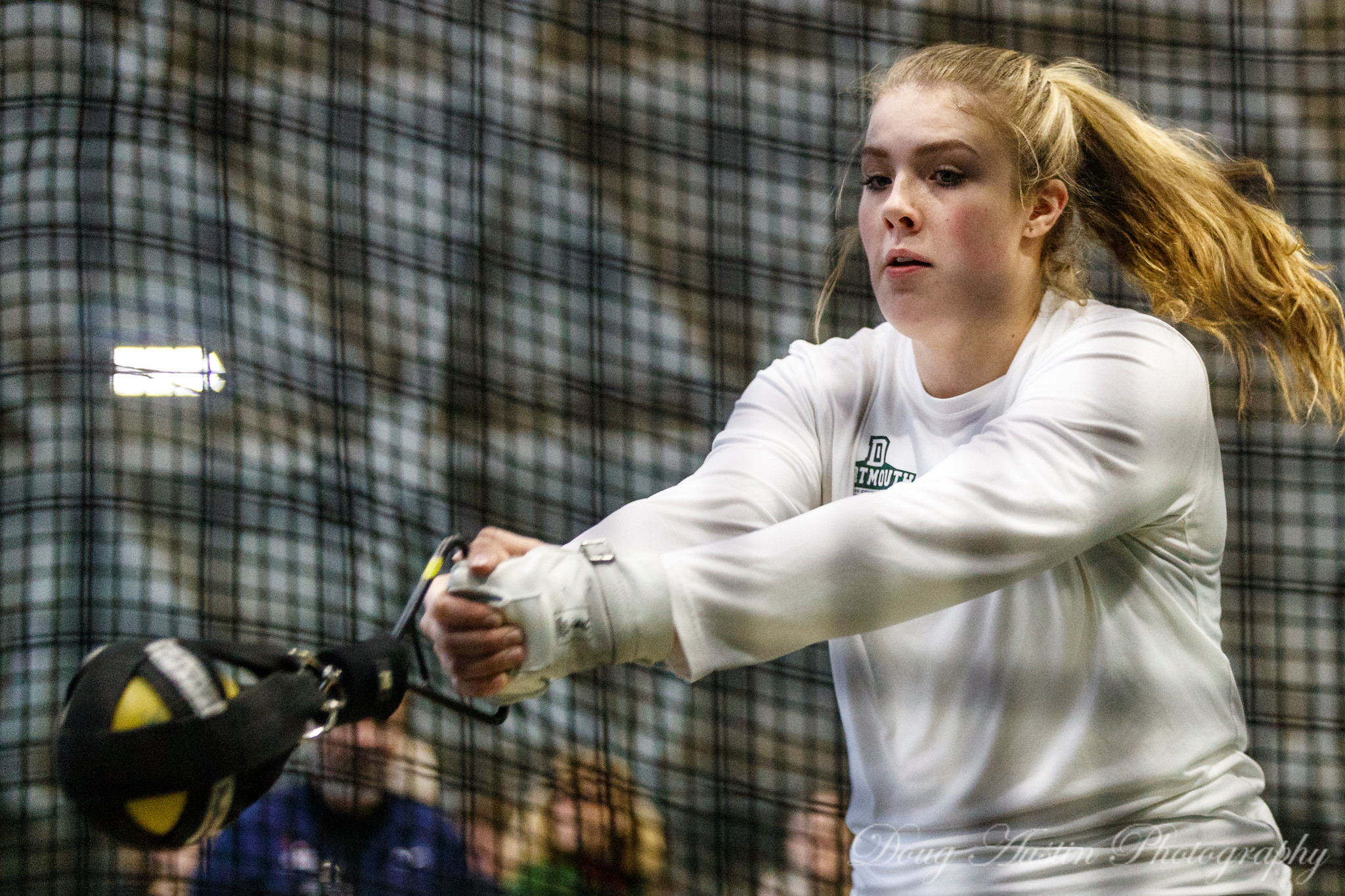 Rushing a sorority!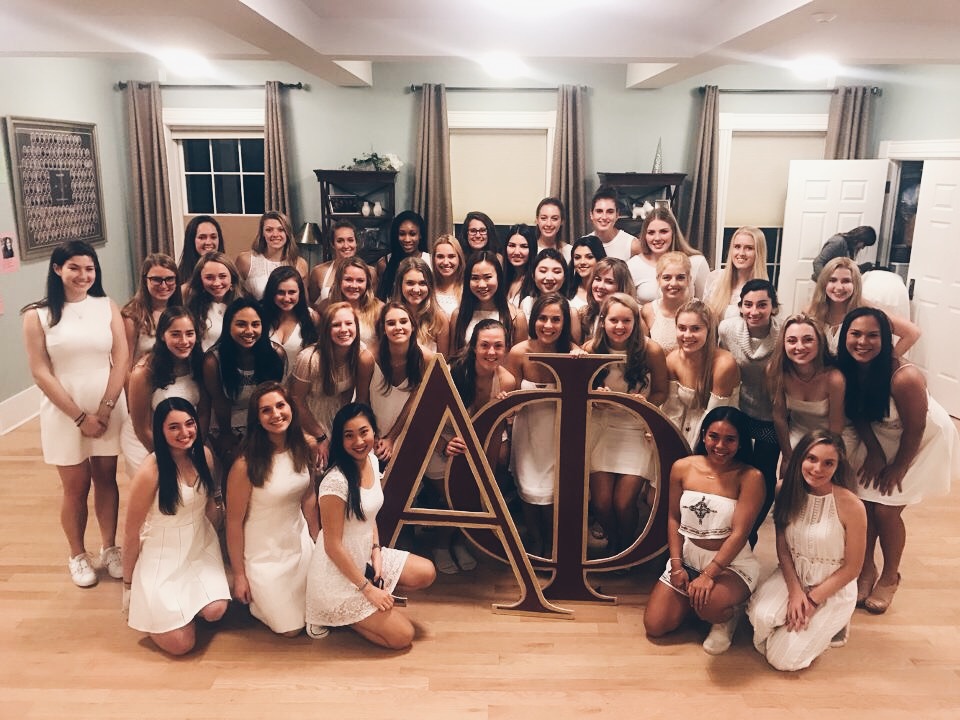 Celebrating Canadian Thanksgiving at my home away from home!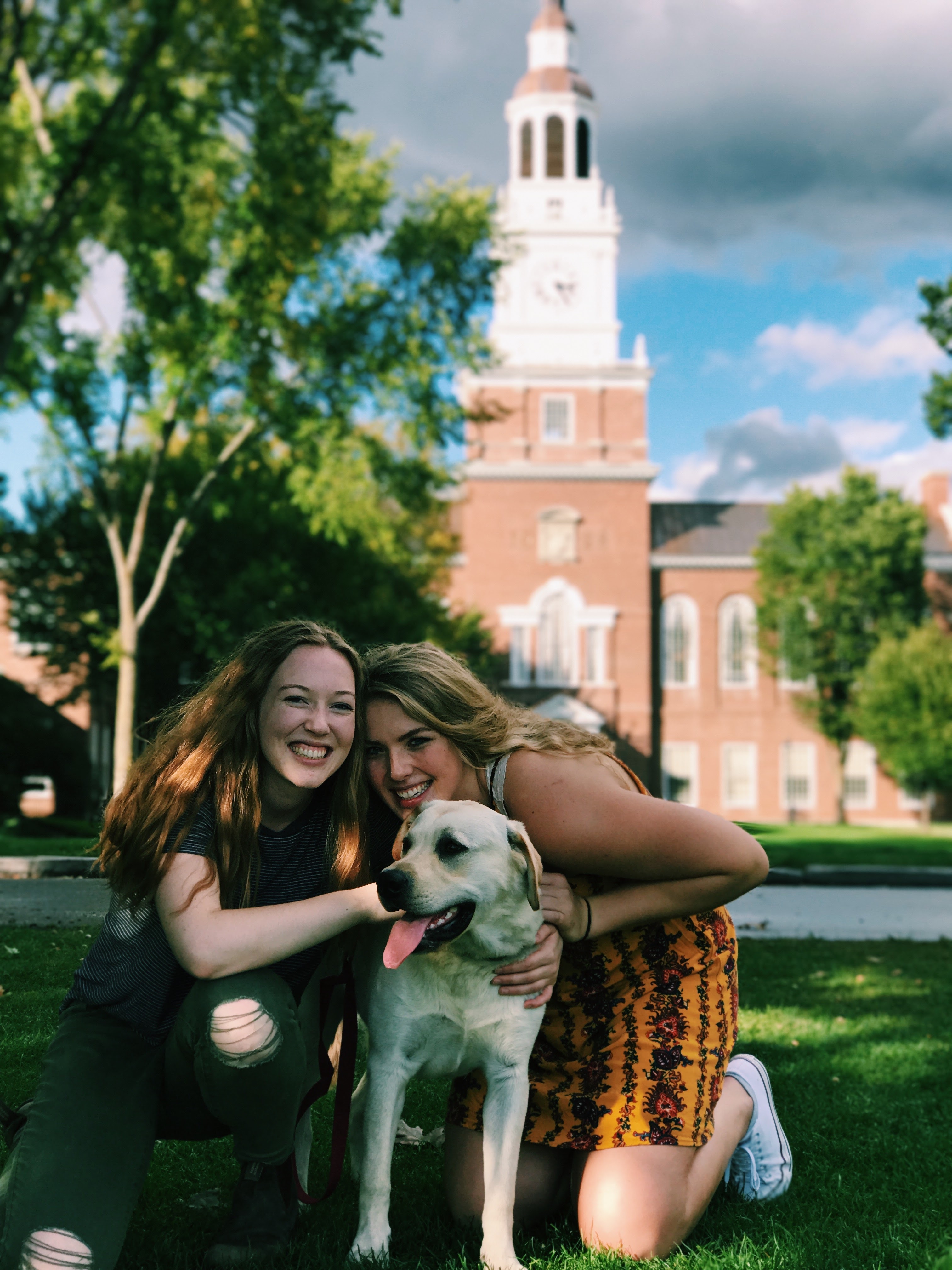 GreenKey!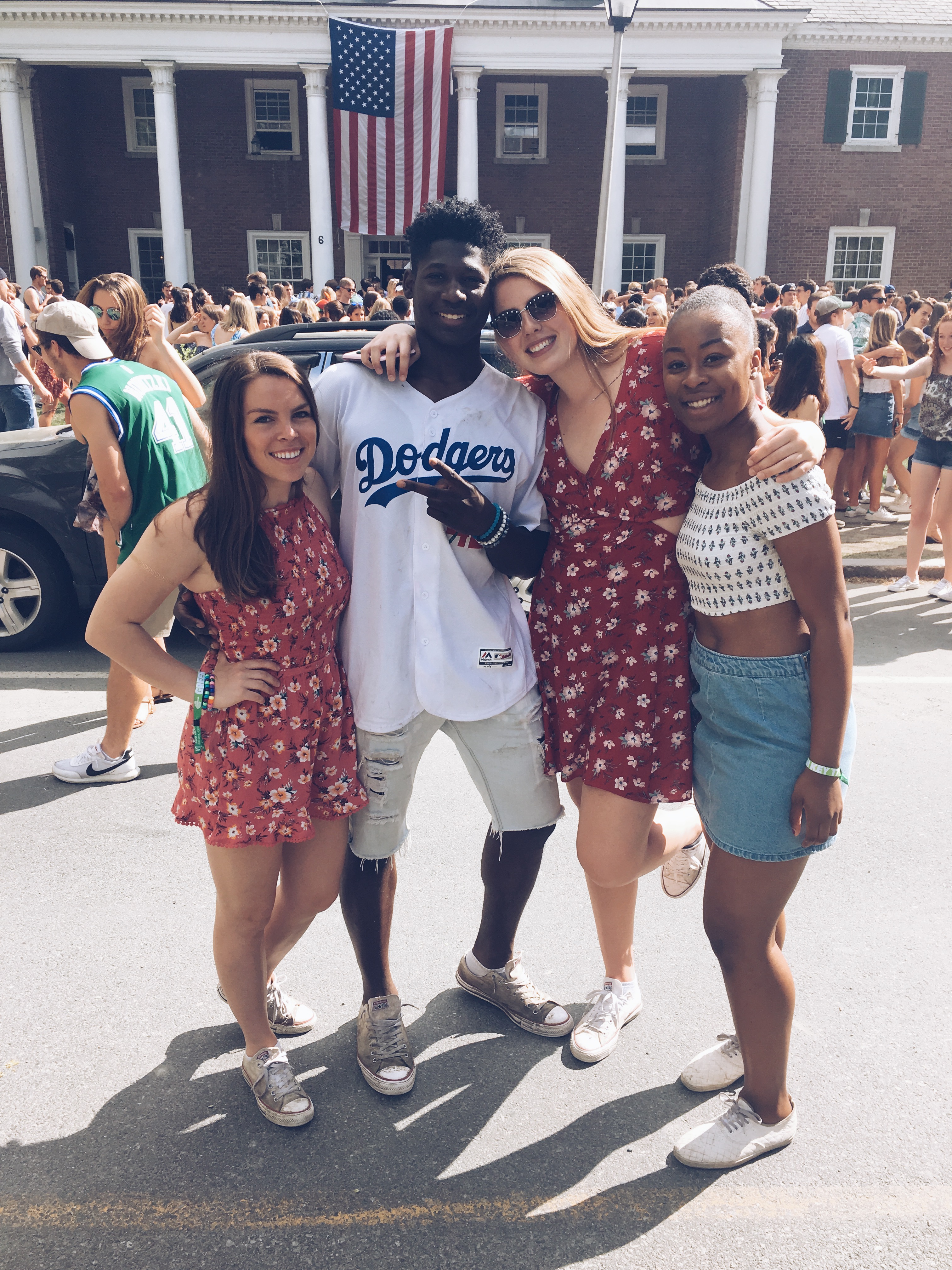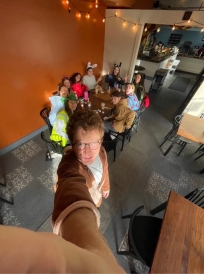 This week I talk about one of my new extracurricular involvements on-campus - working with DREAM!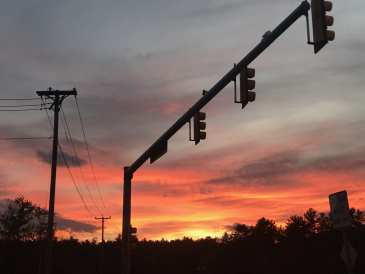 I am writing this blog post as I finish up week 8 of my fall term.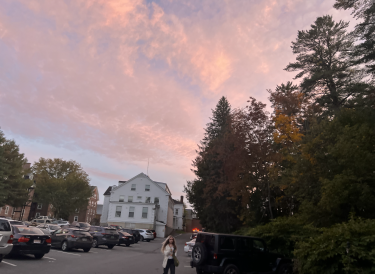 I am writing this blog post as I finish up week 7 of my fall term.

A comprehensive account of my first birthday away from home!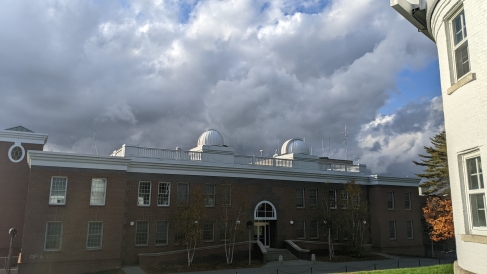 Finding the balance between who you are meant to become and the values that make you who you are today is essential, and it's something I want to provide perspective on.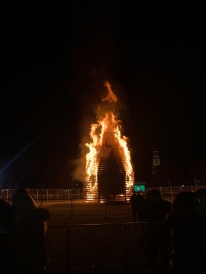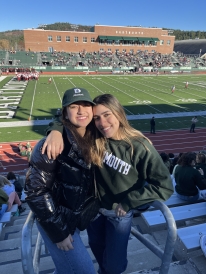 My second Homecoming Weekend at Dartmouth!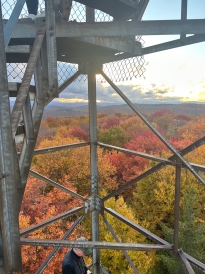 I think one of the most notable benefits of attending Dartmouth College is the fact that you can immerse yourself in outdoor activities.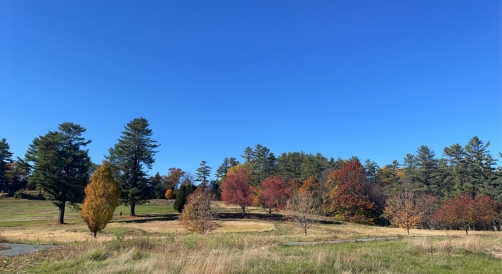 I decided to take a walk with some of my friends before Homecoming to take a small break before the big weekend.