« All Posts by this Blogger
A Year in Review
Happy New Year! As we look back at 2017, it's incredible to think that I've spent the last 365 days as a Dartmouth student. A majority of that time was spent on campus in Hanover or with friends that I met at school. Here's a list of my favourite memories of 2017 - thanks to Dartmouth: A snowstorm during spring term!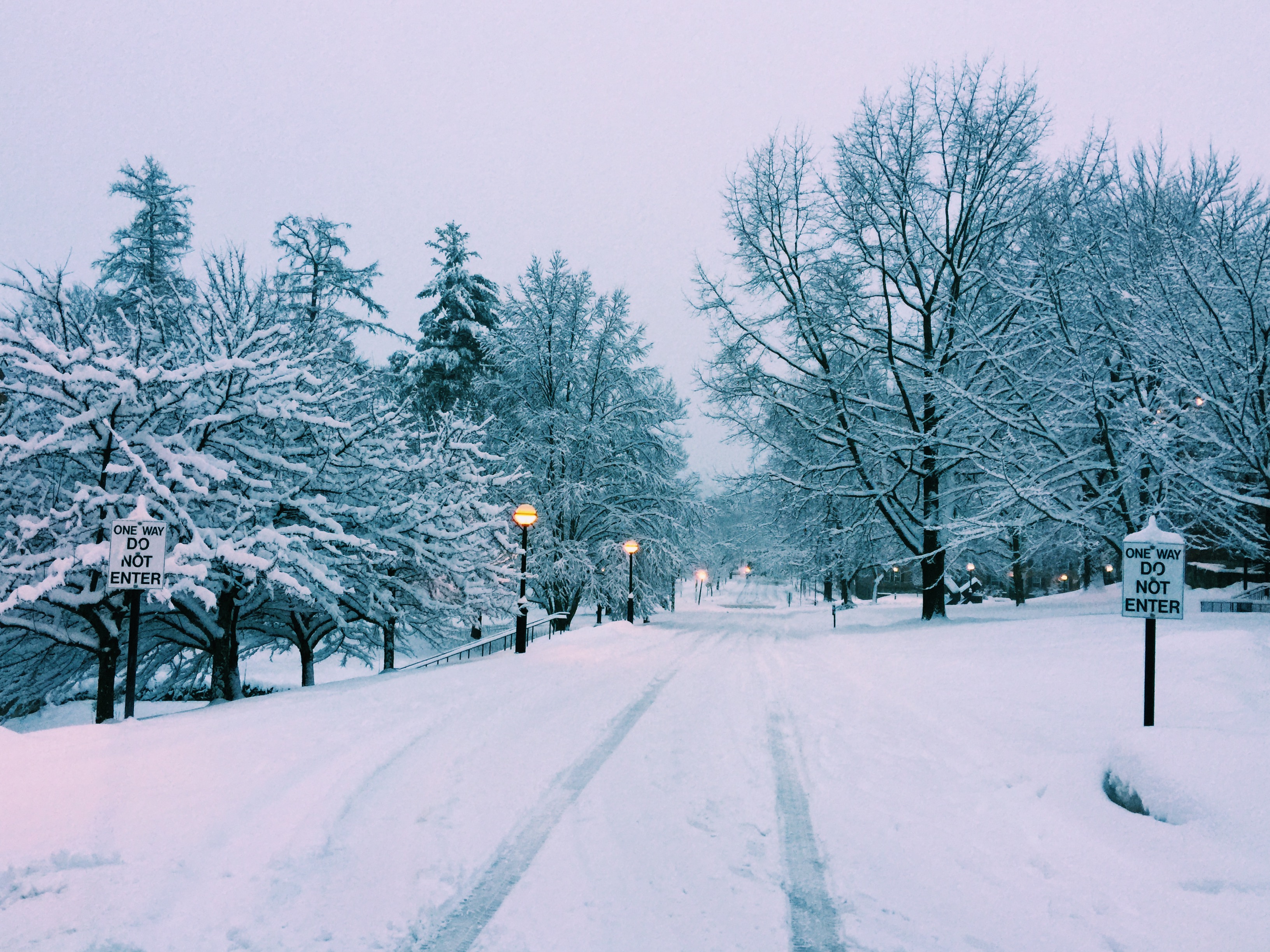 Finding new study spots!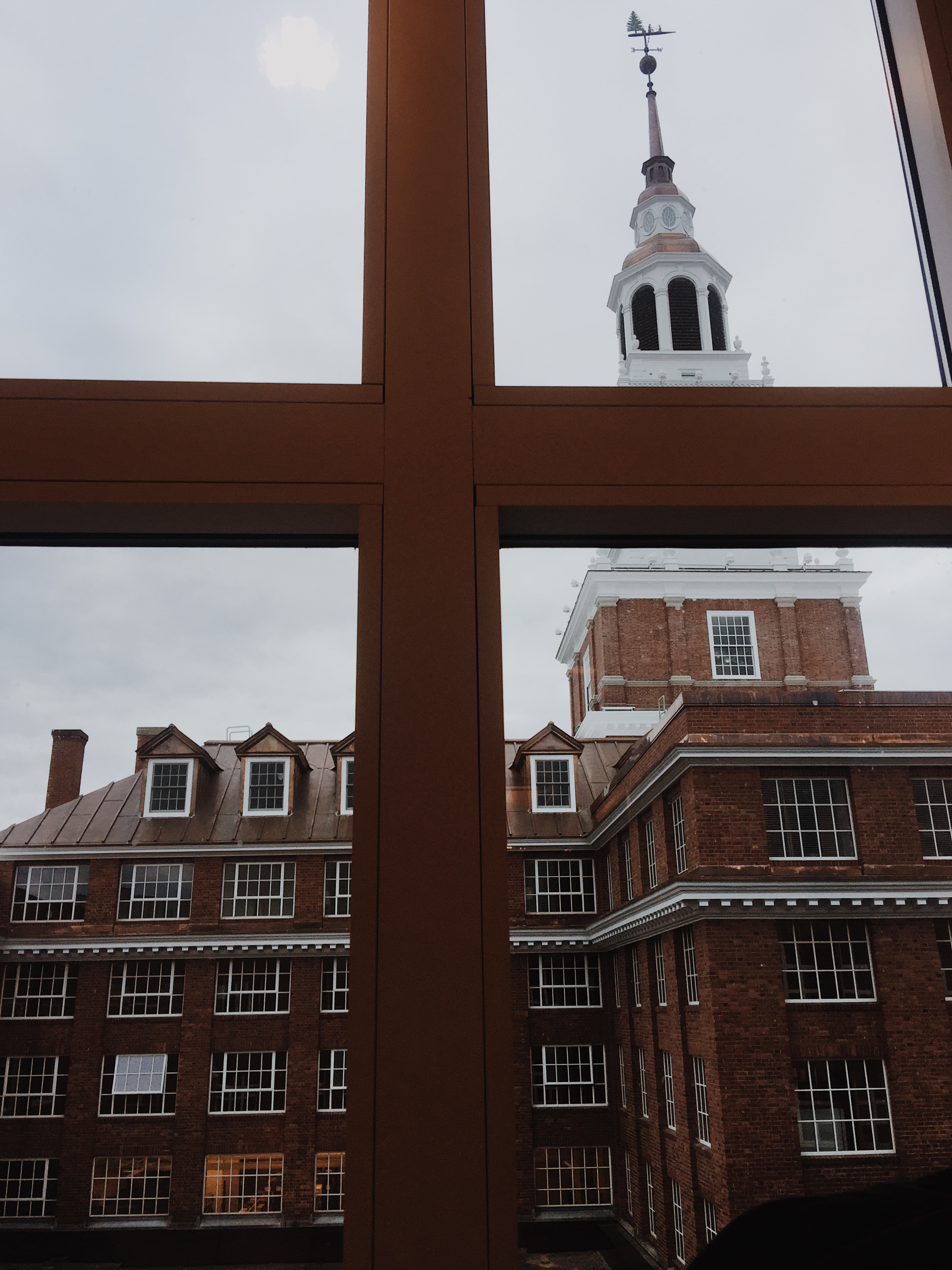 Exploring New Hampshire!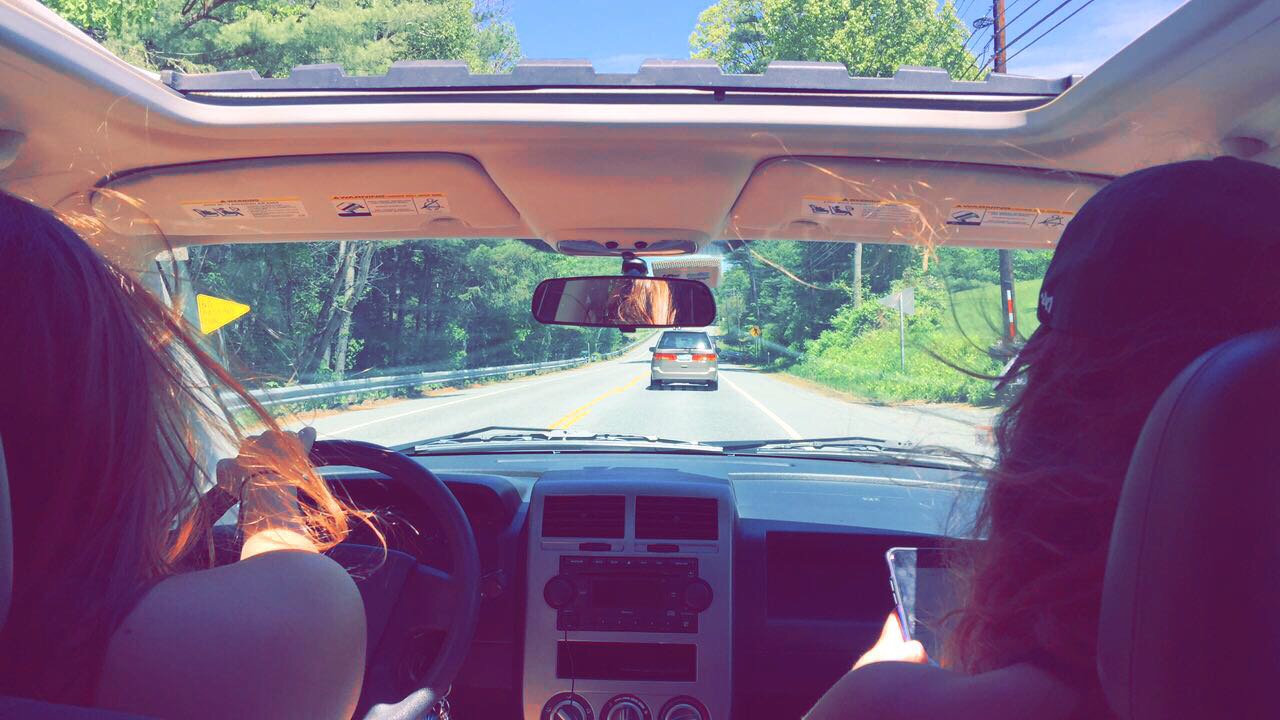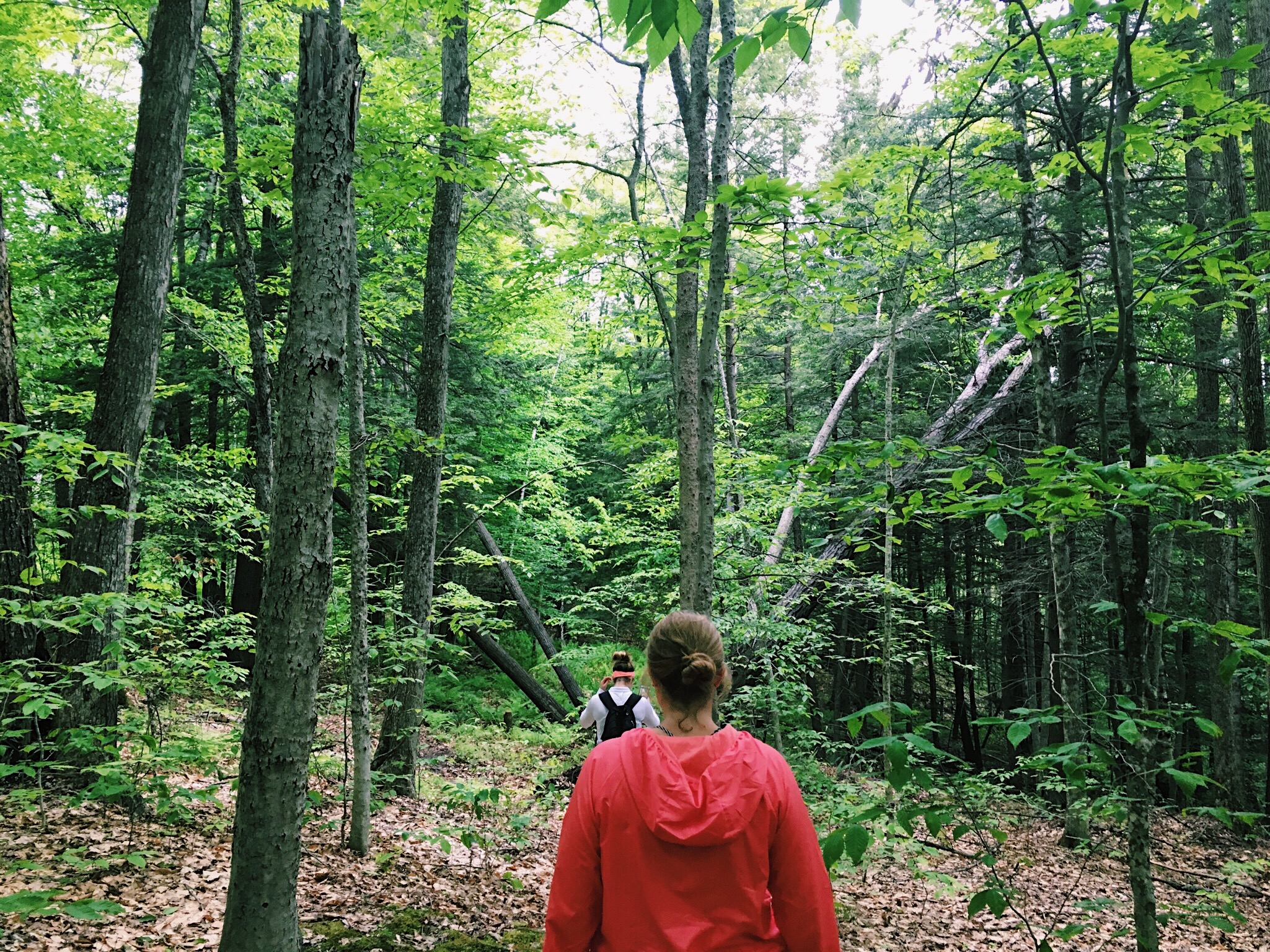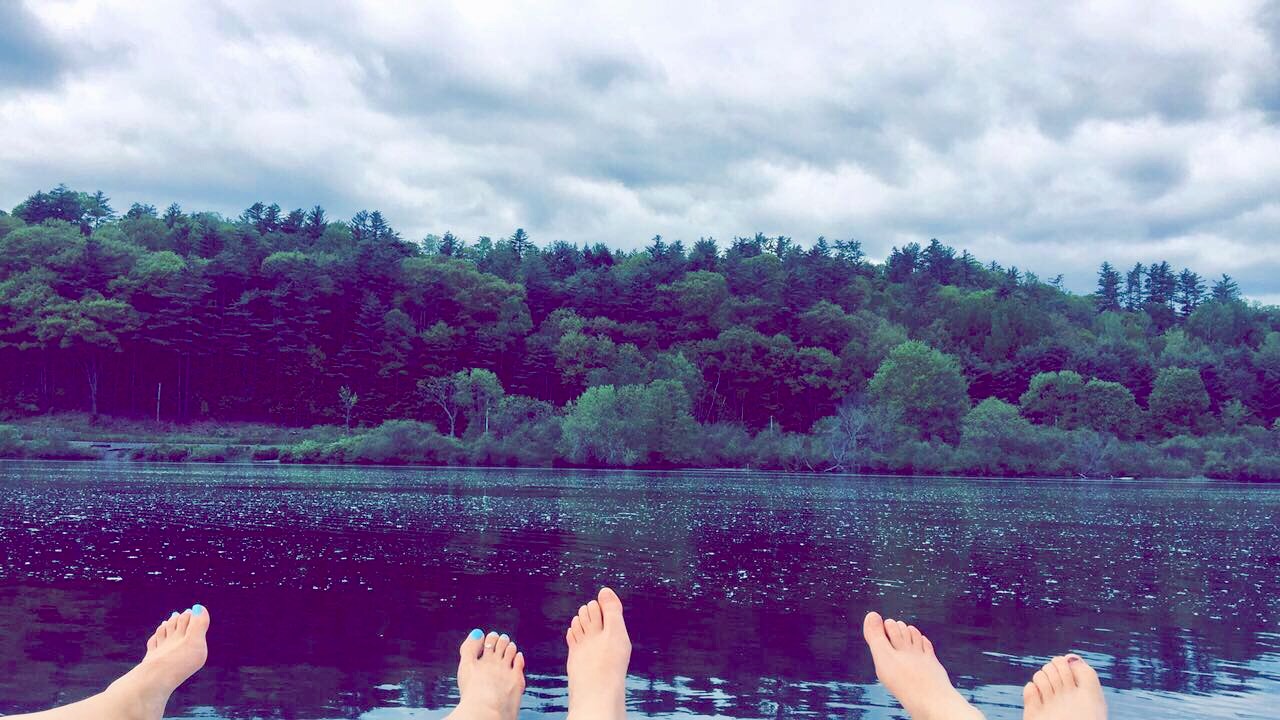 Travelling with Dartmouth friends!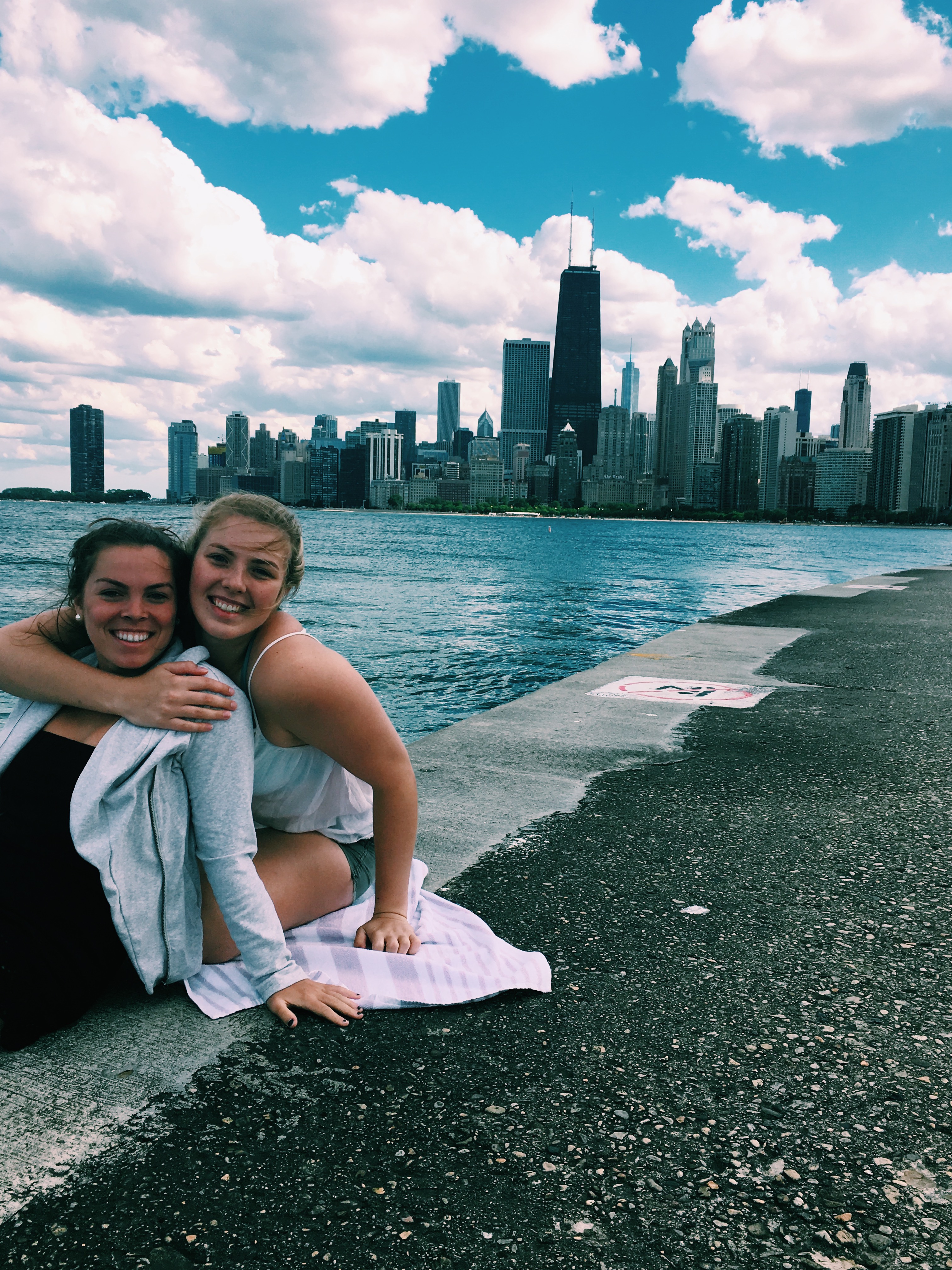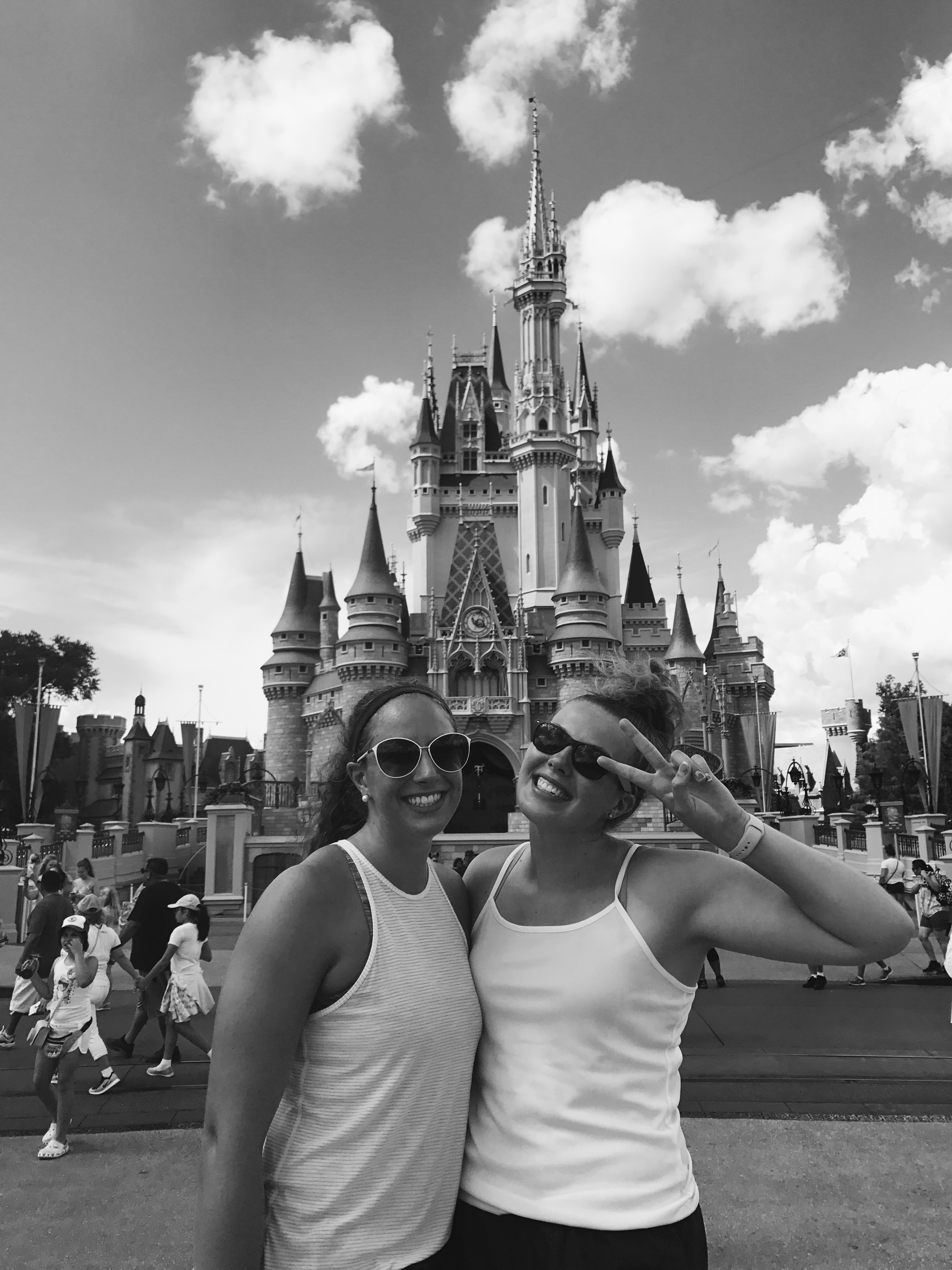 Hanging out on the Green!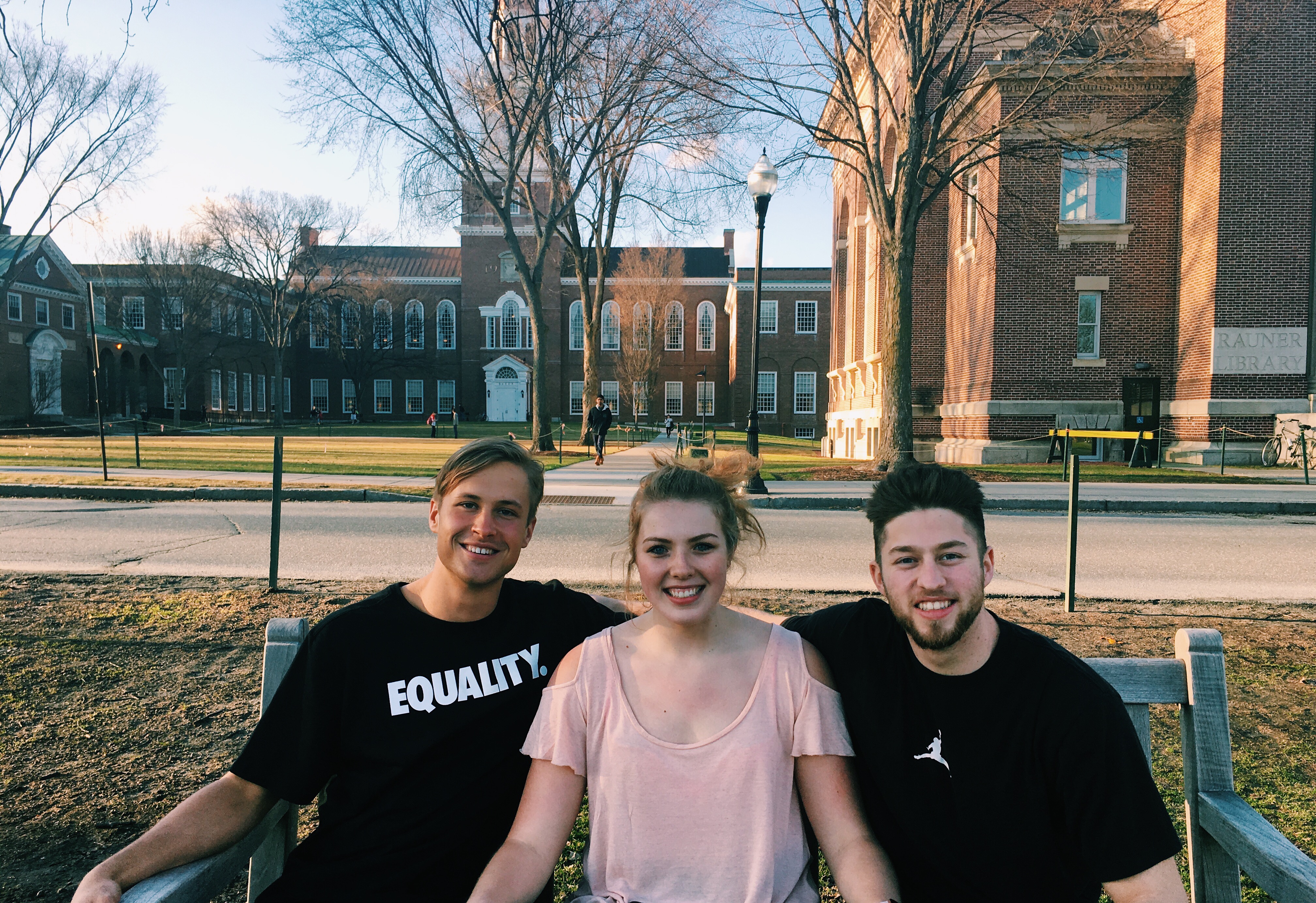 Watching football games with friends!
Homecoming!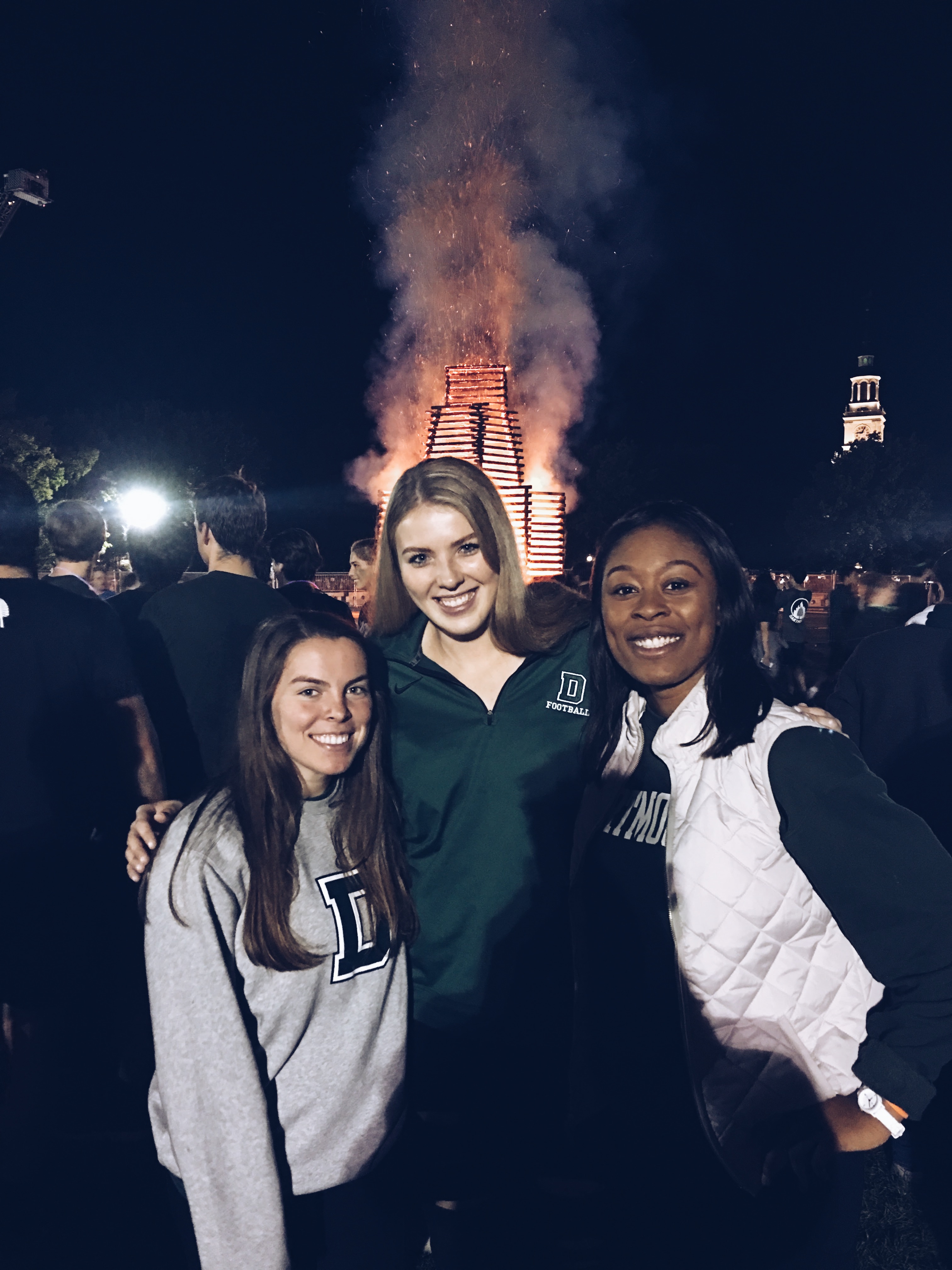 Swimming in the River!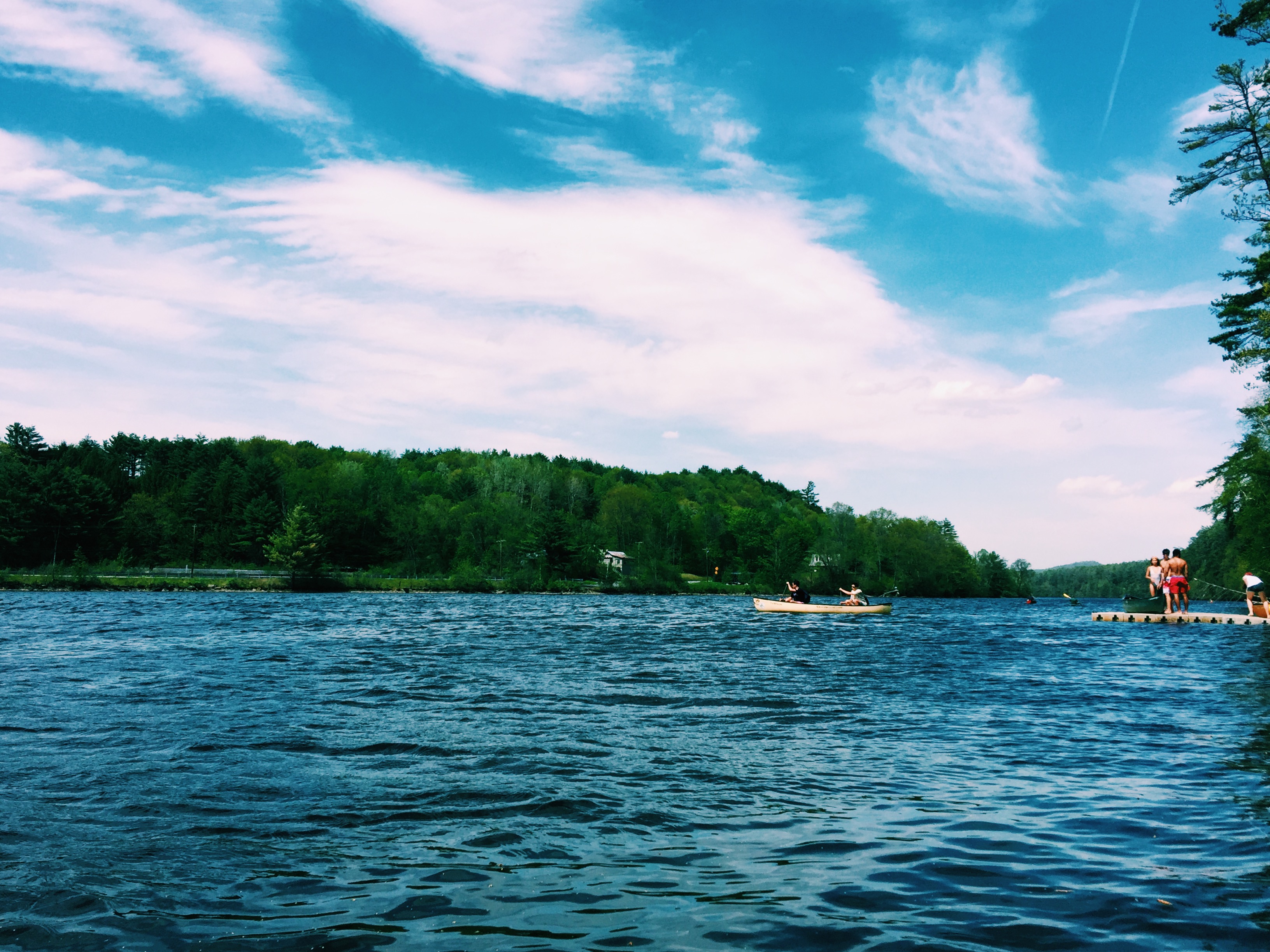 Starting a new sport!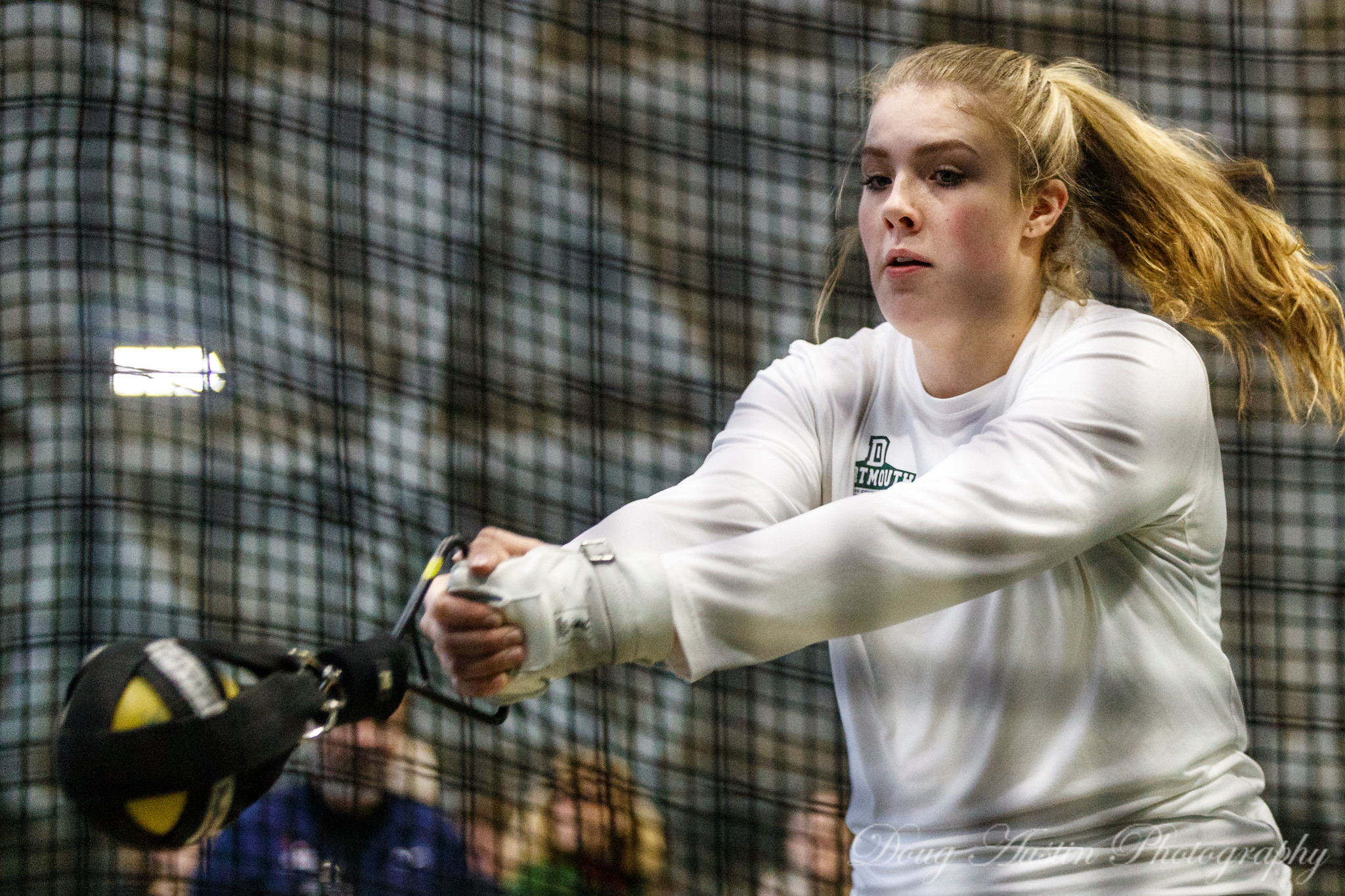 Rushing a sorority!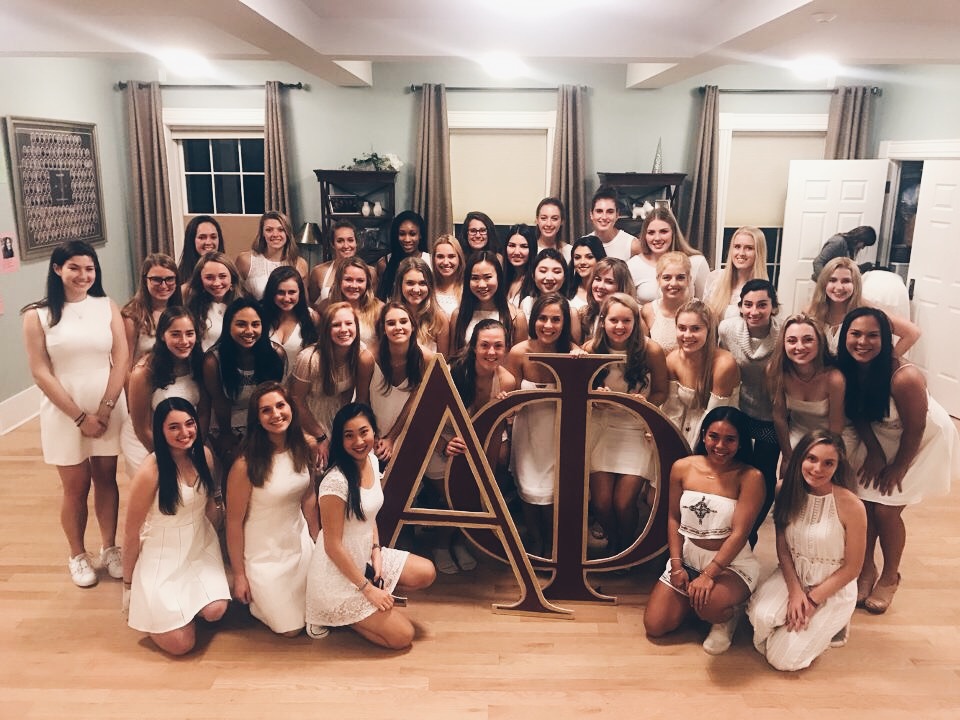 Celebrating Canadian Thanksgiving at my home away from home!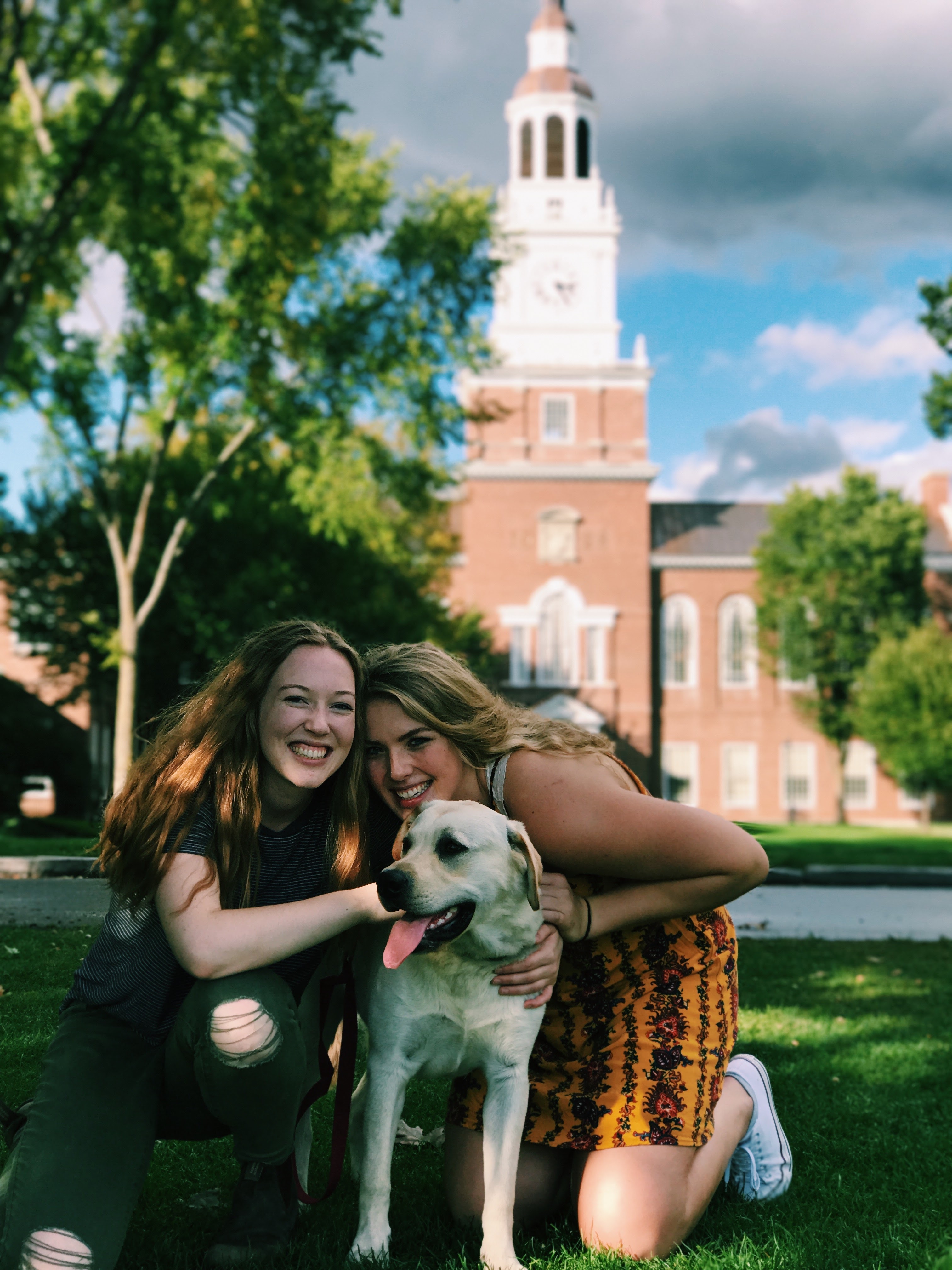 GreenKey!