You are here
« All Posts by this Blogger
A Year in Review
Happy New Year! As we look back at 2017, it's incredible to think that I've spent the last 365 days as a Dartmouth student. A majority of that time was spent on campus in Hanover or with friends that I met at school. Here's a list of my favourite memories of 2017 - thanks to Dartmouth:
A snowstorm during spring term!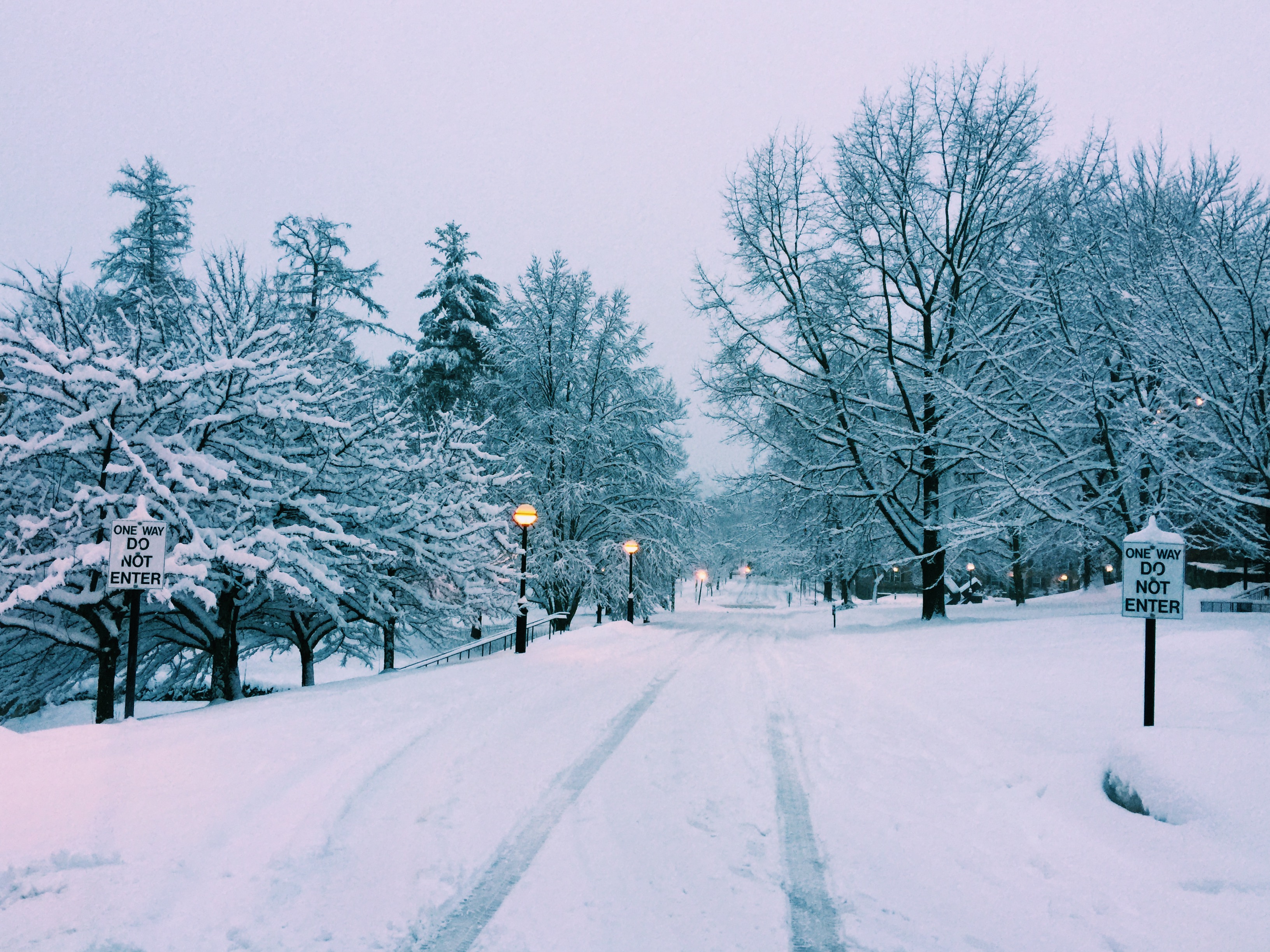 Finding new study spots!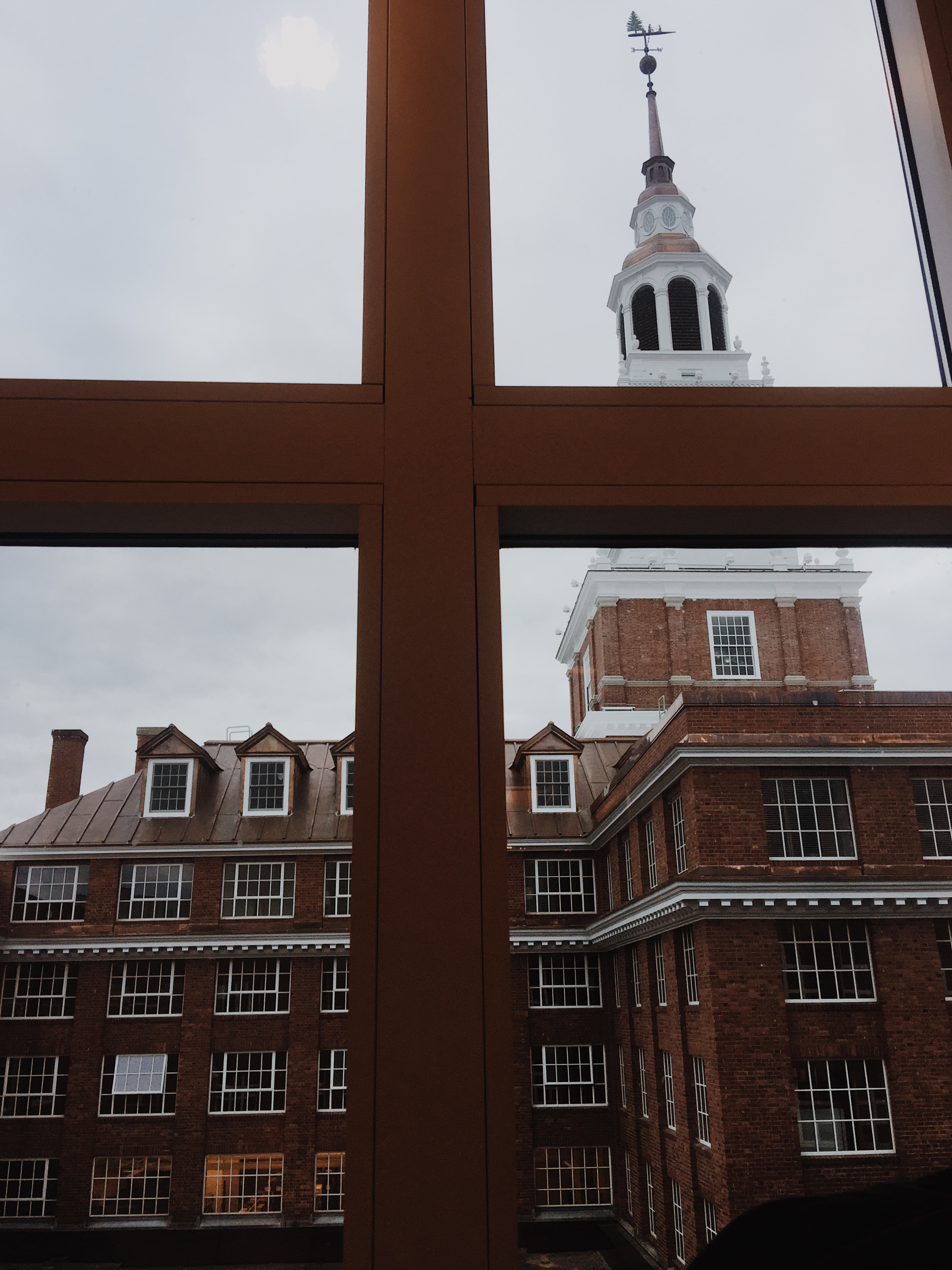 Exploring New Hampshire!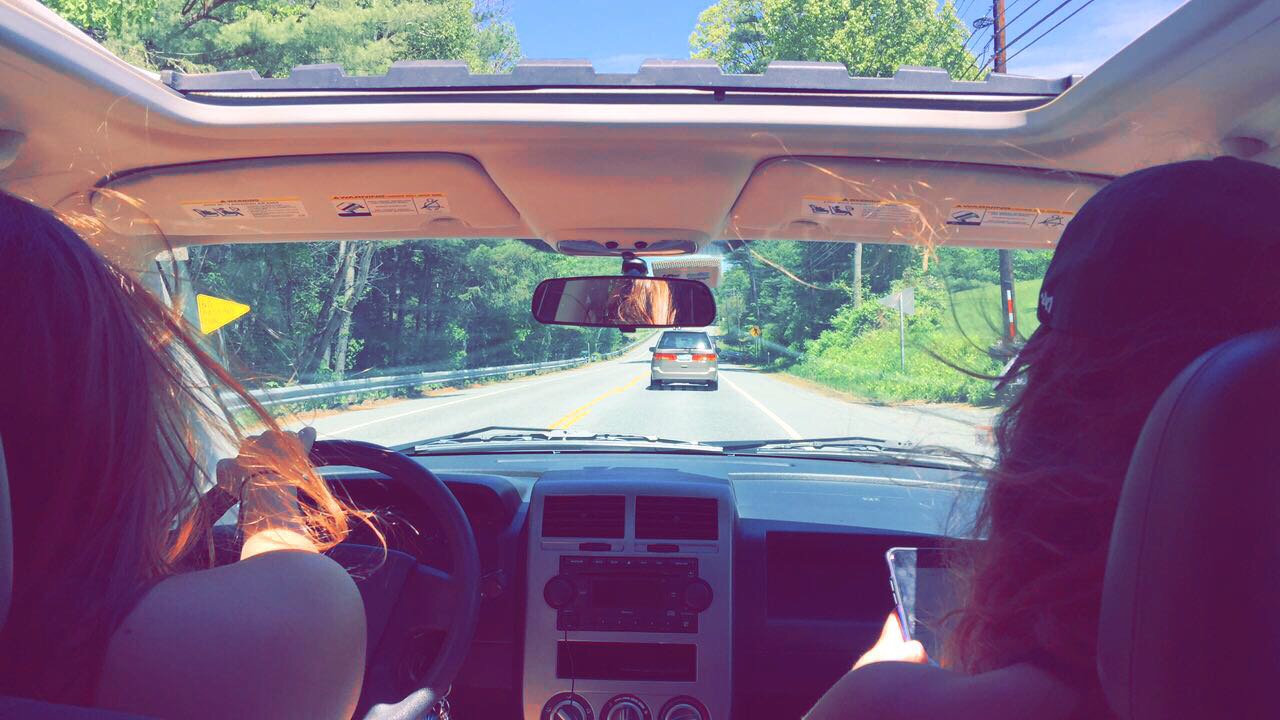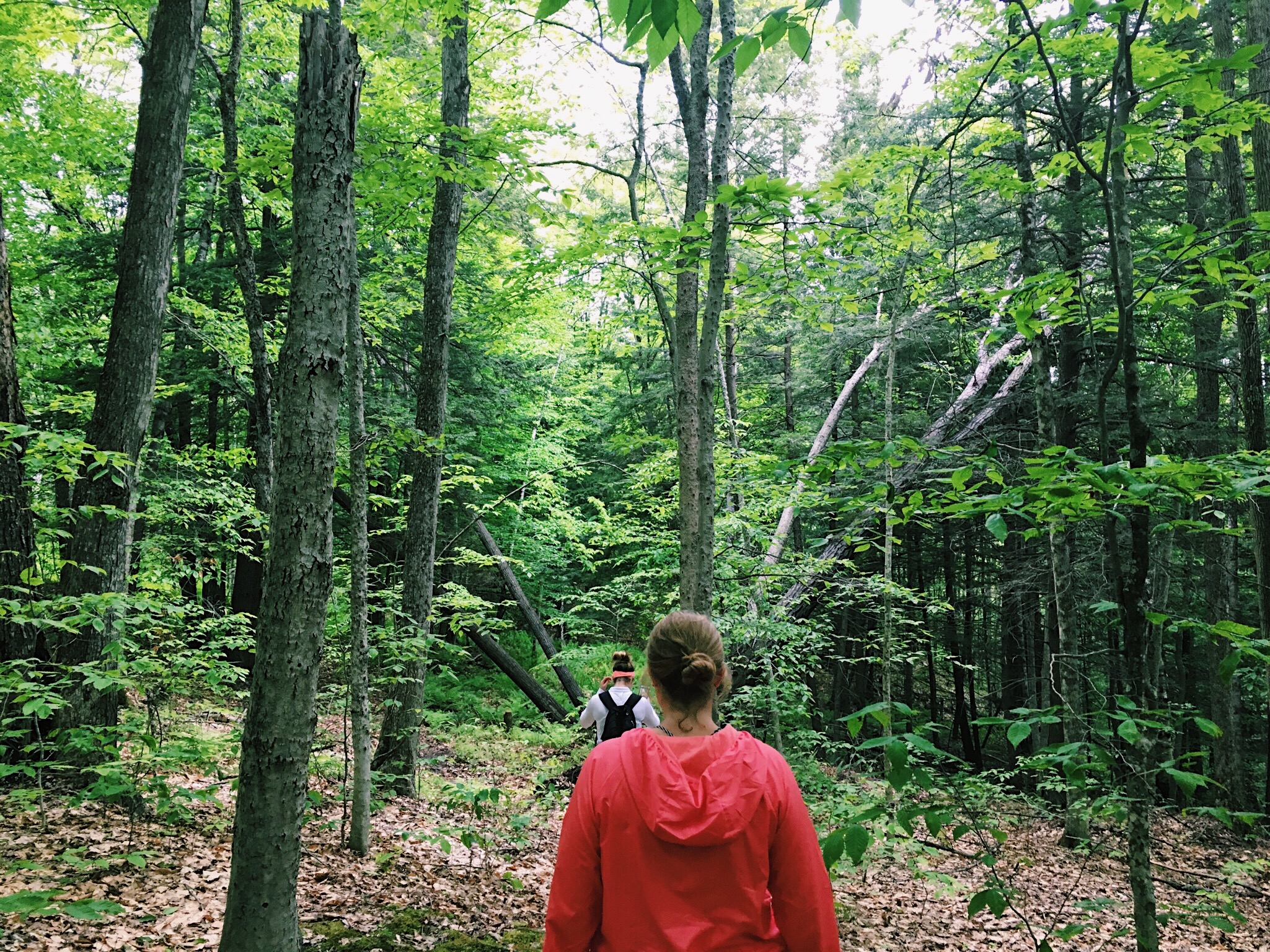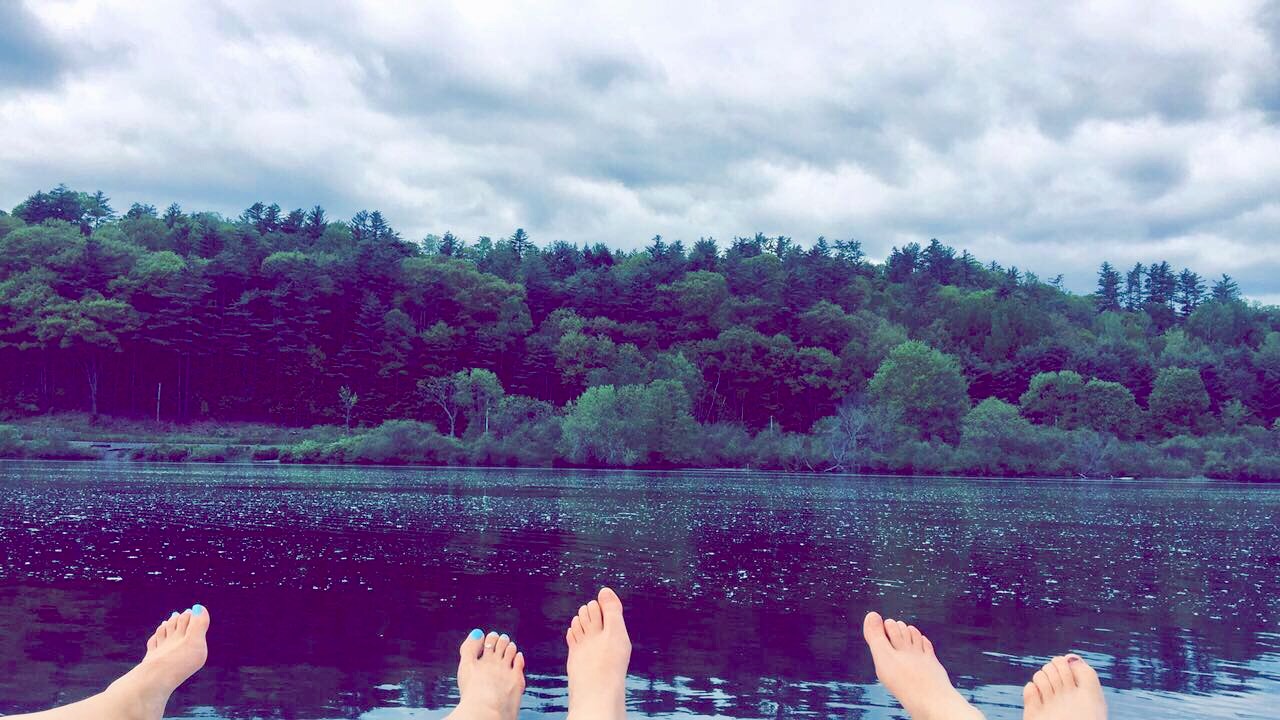 Travelling with Dartmouth friends!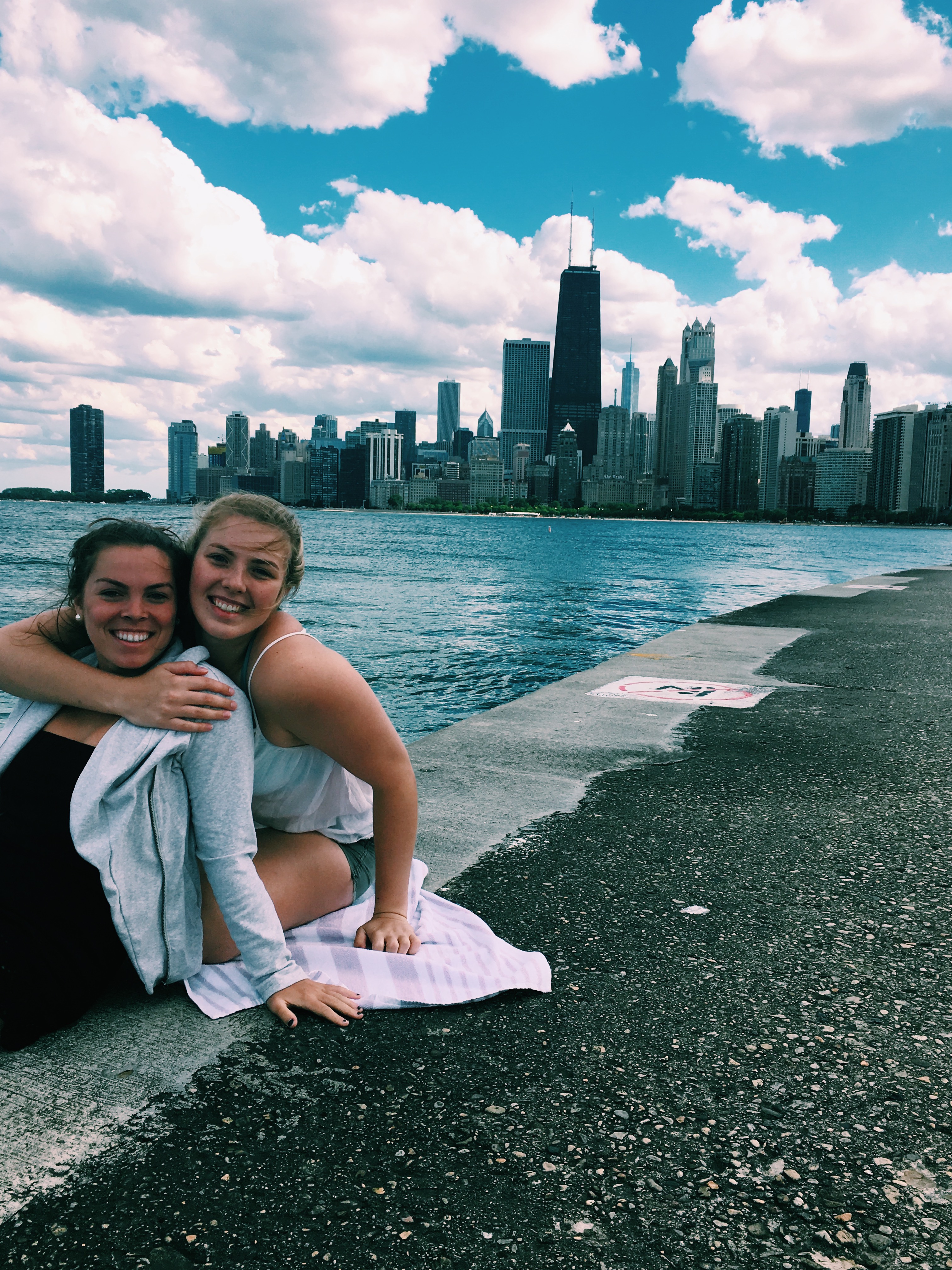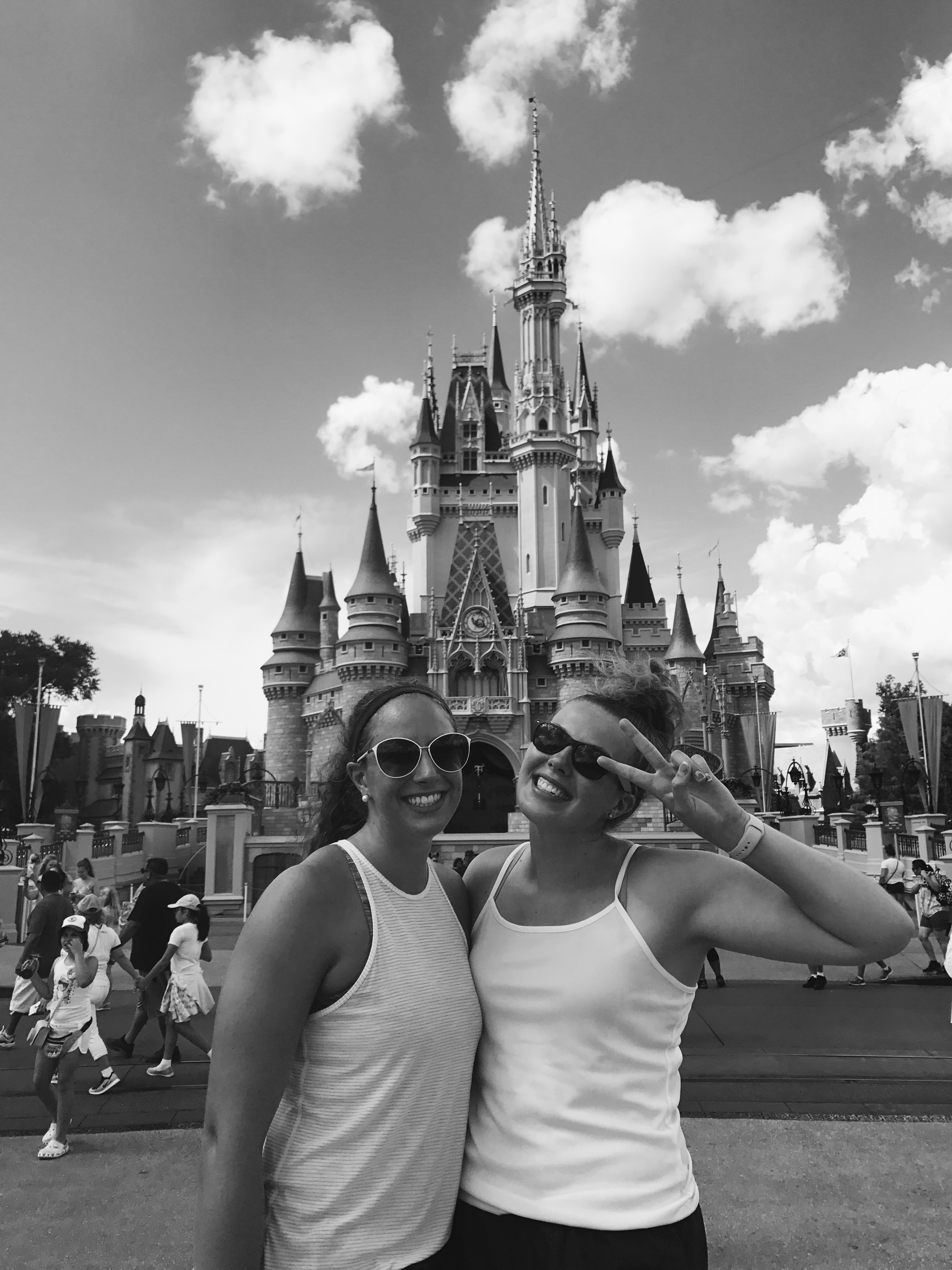 Hanging out on the Green!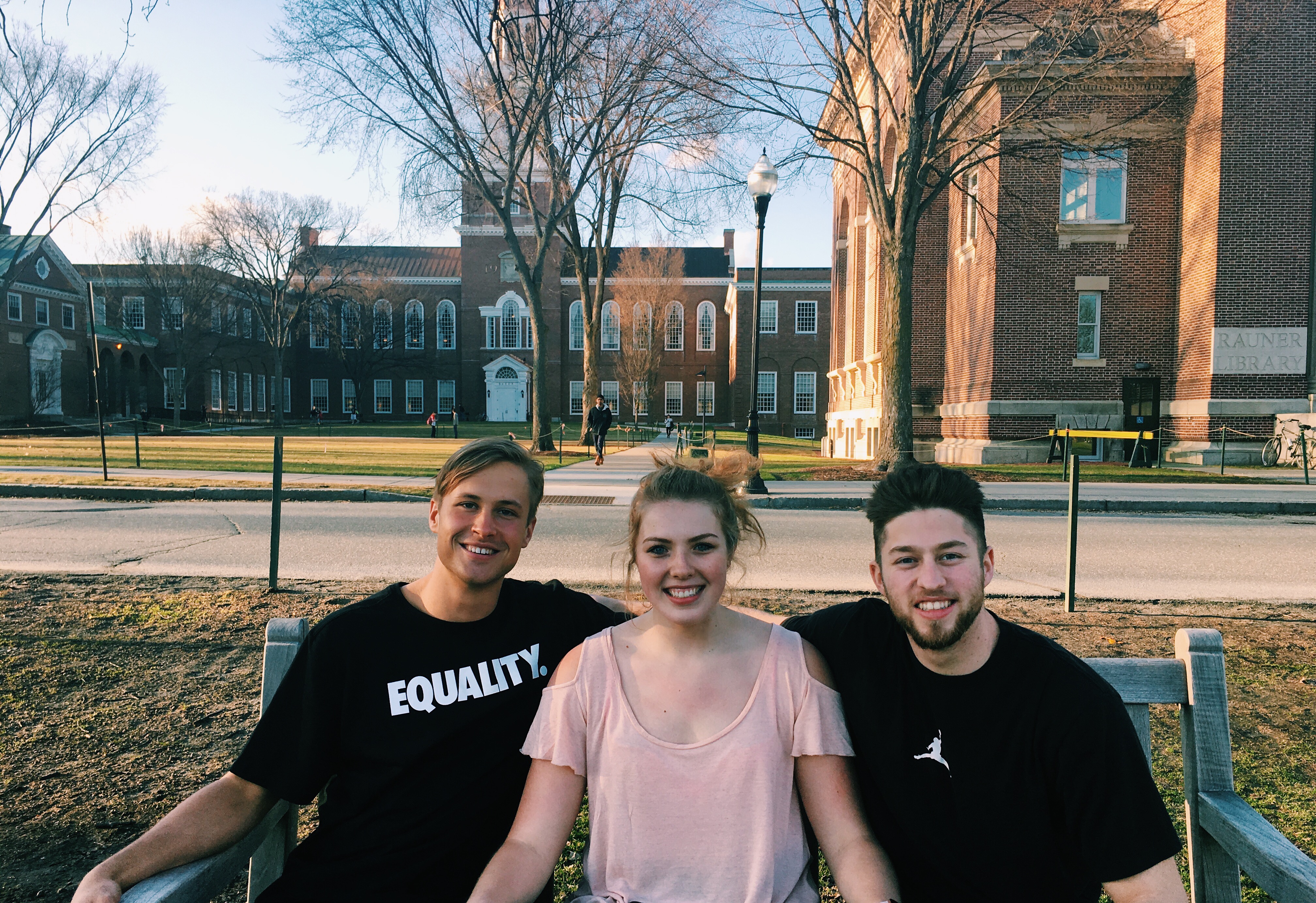 Watching football games with friends!
Homecoming!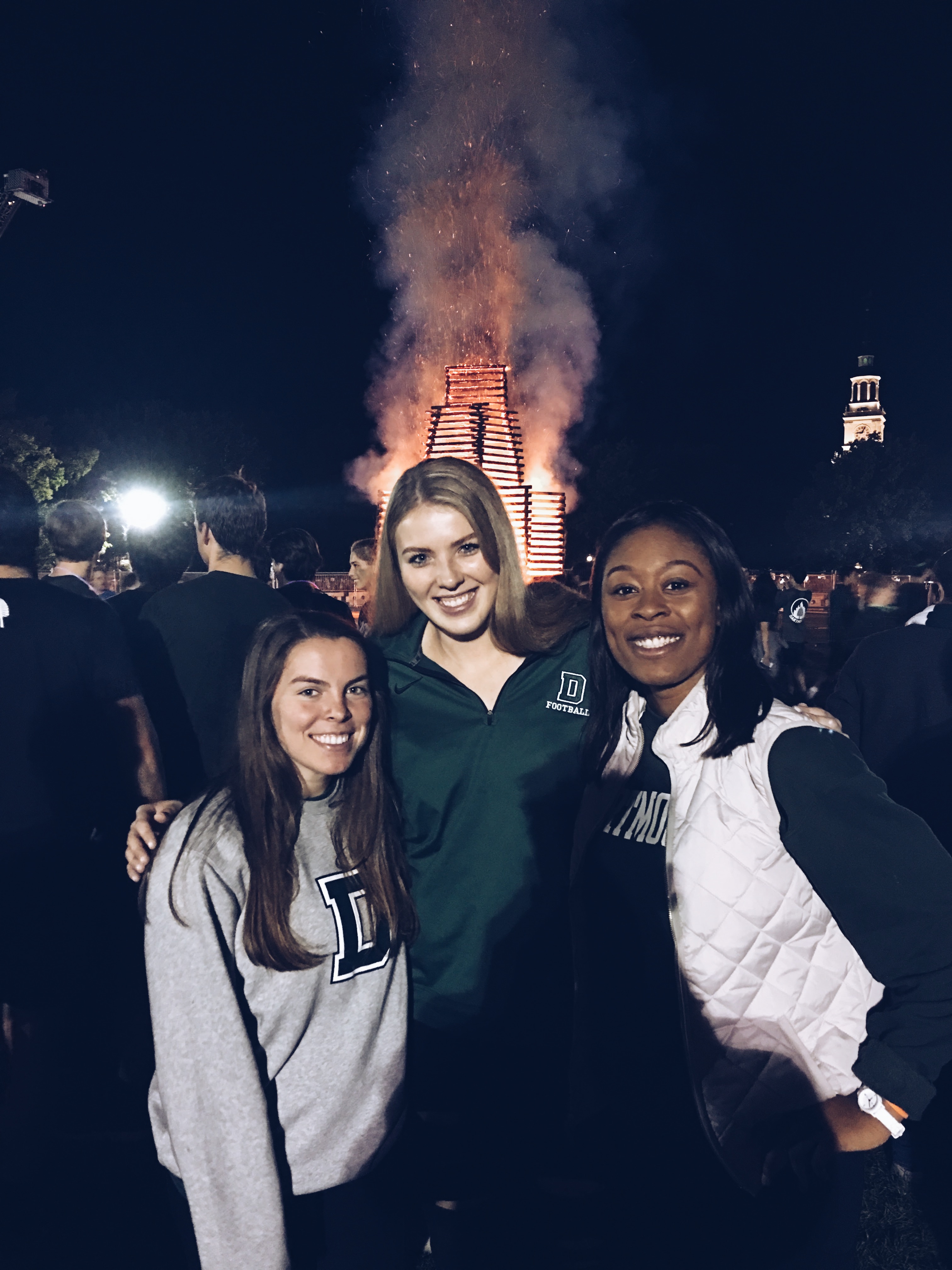 Swimming in the River!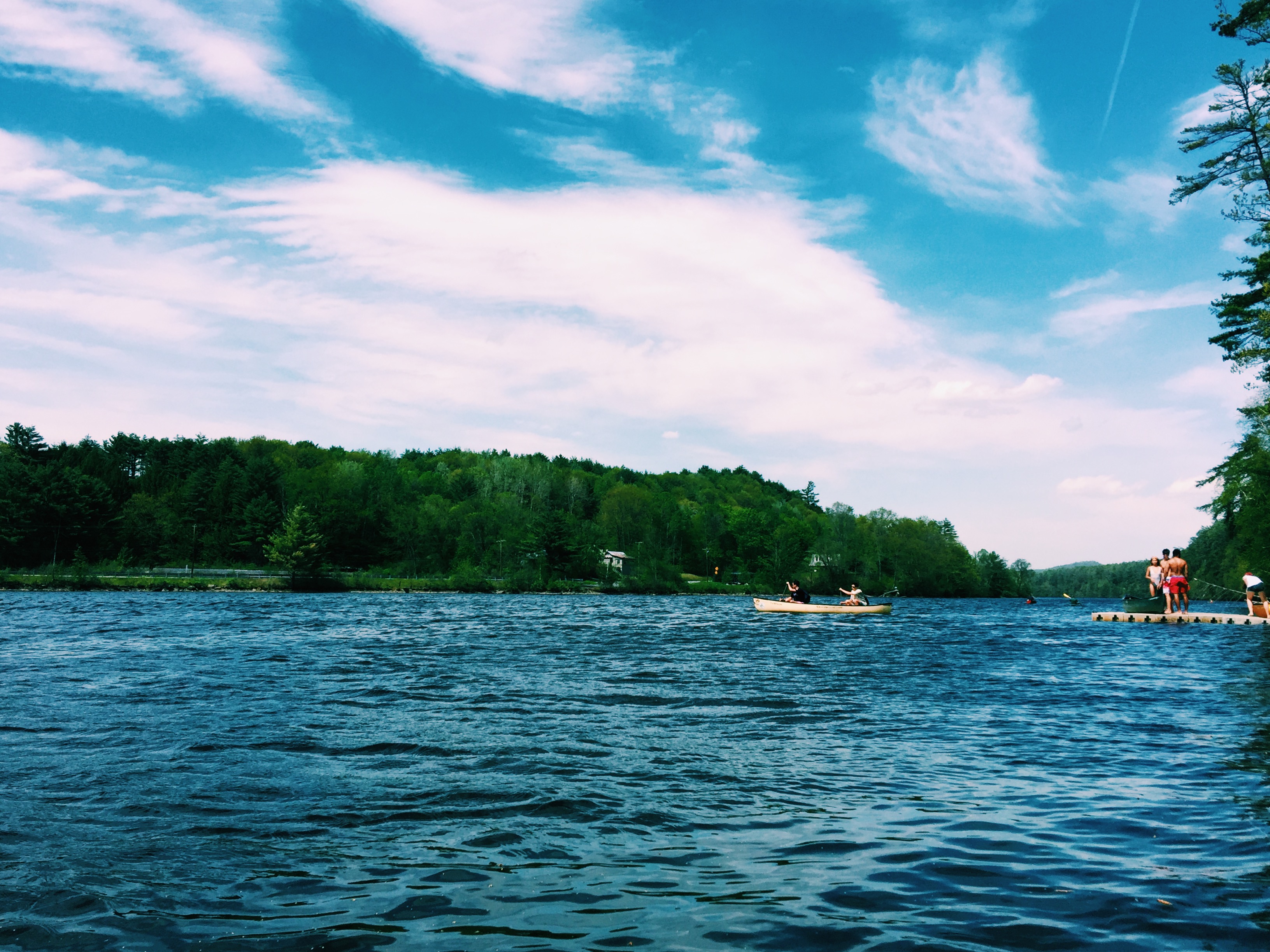 Starting a new sport!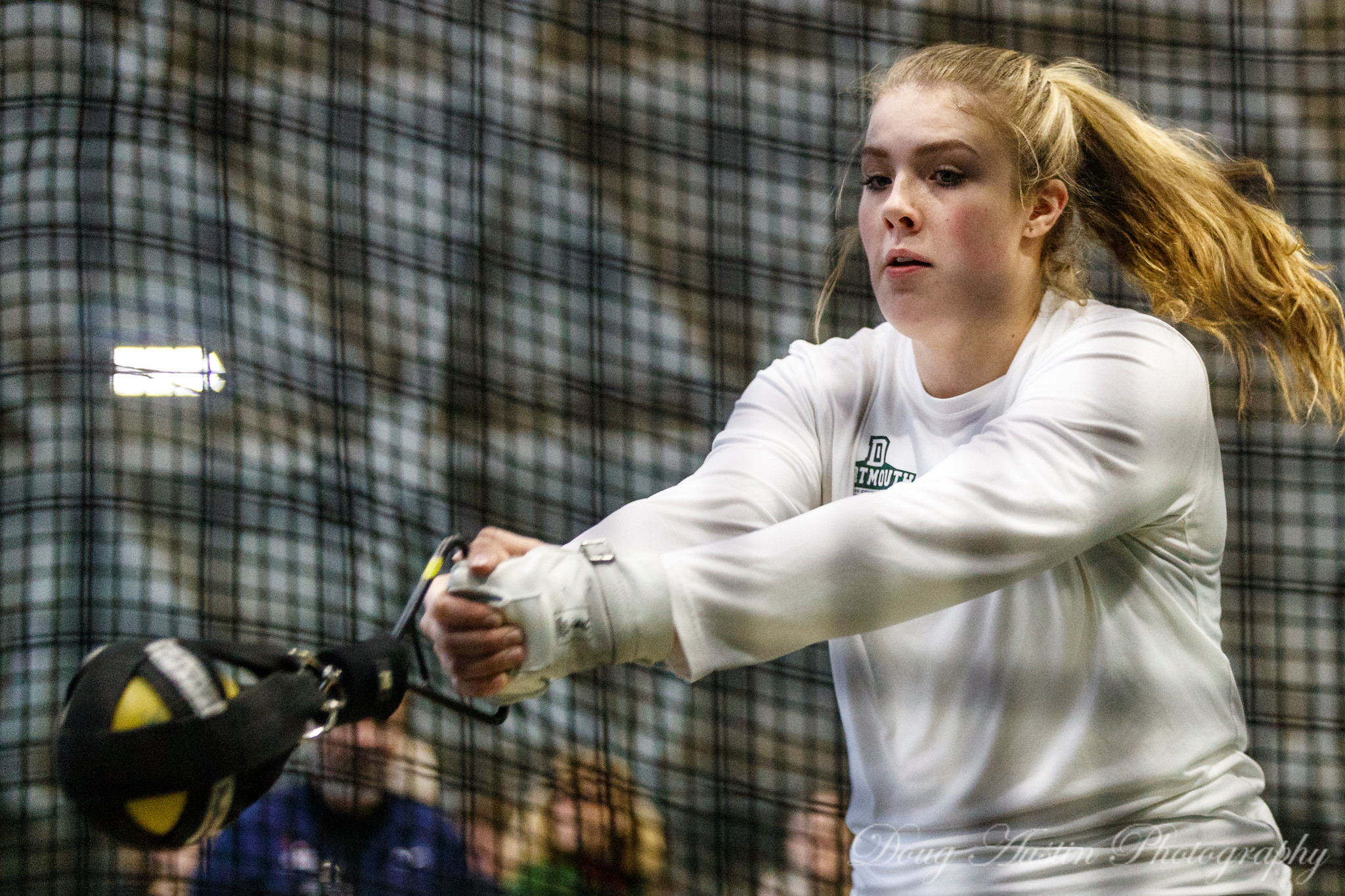 Rushing a sorority!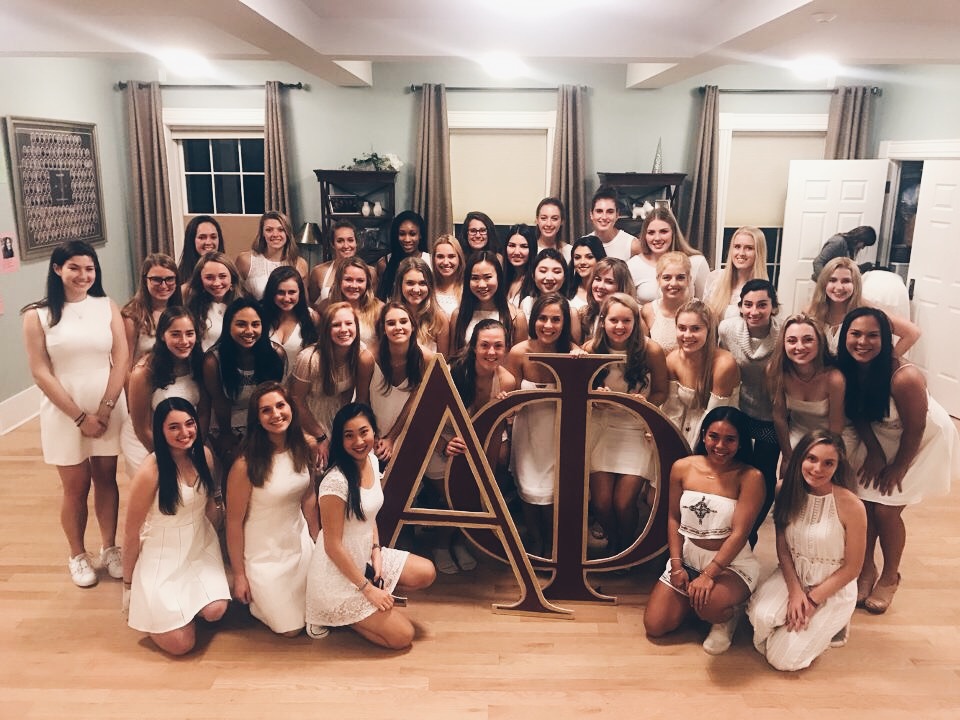 Celebrating Canadian Thanksgiving at my home away from home!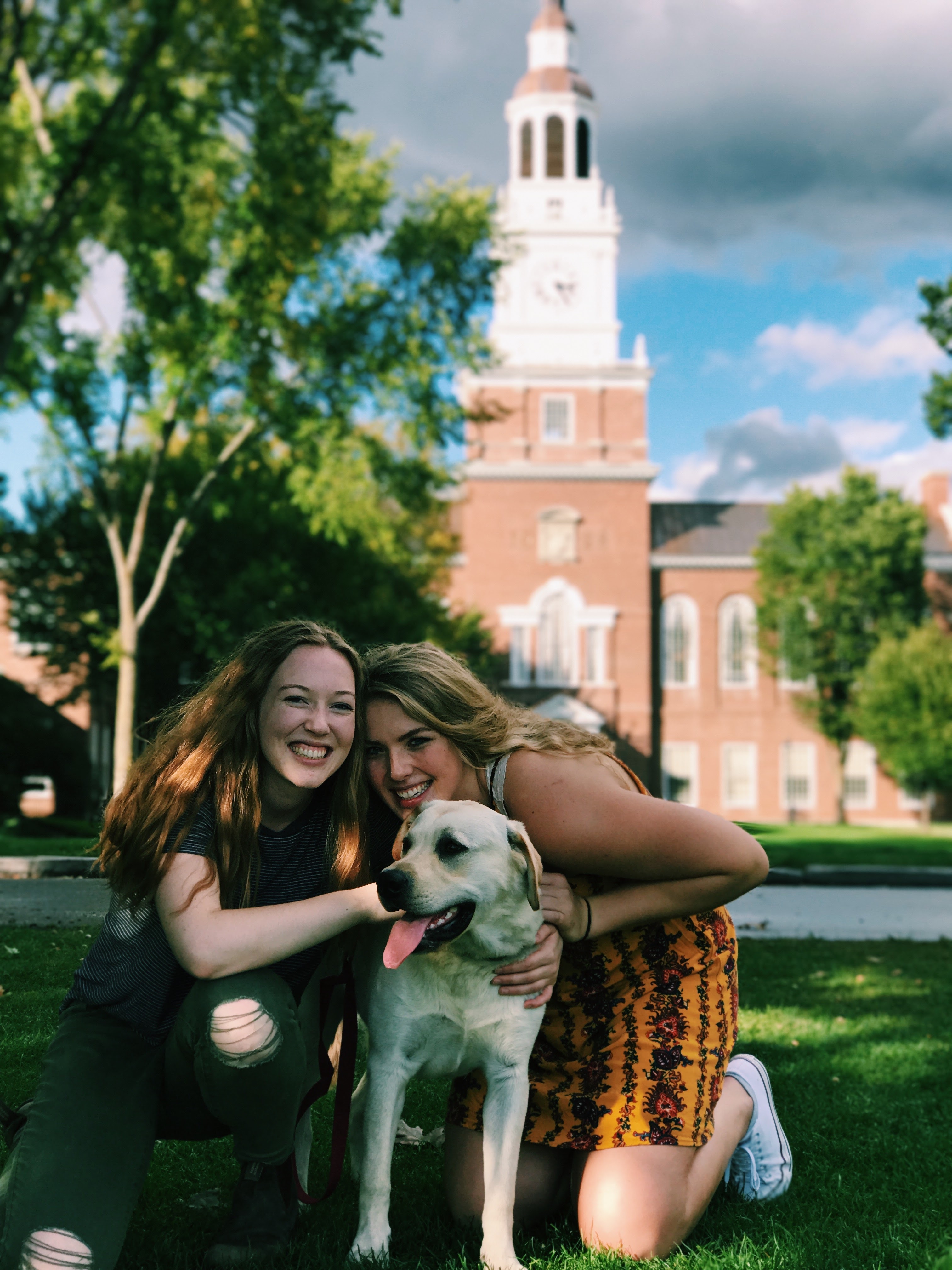 GreenKey!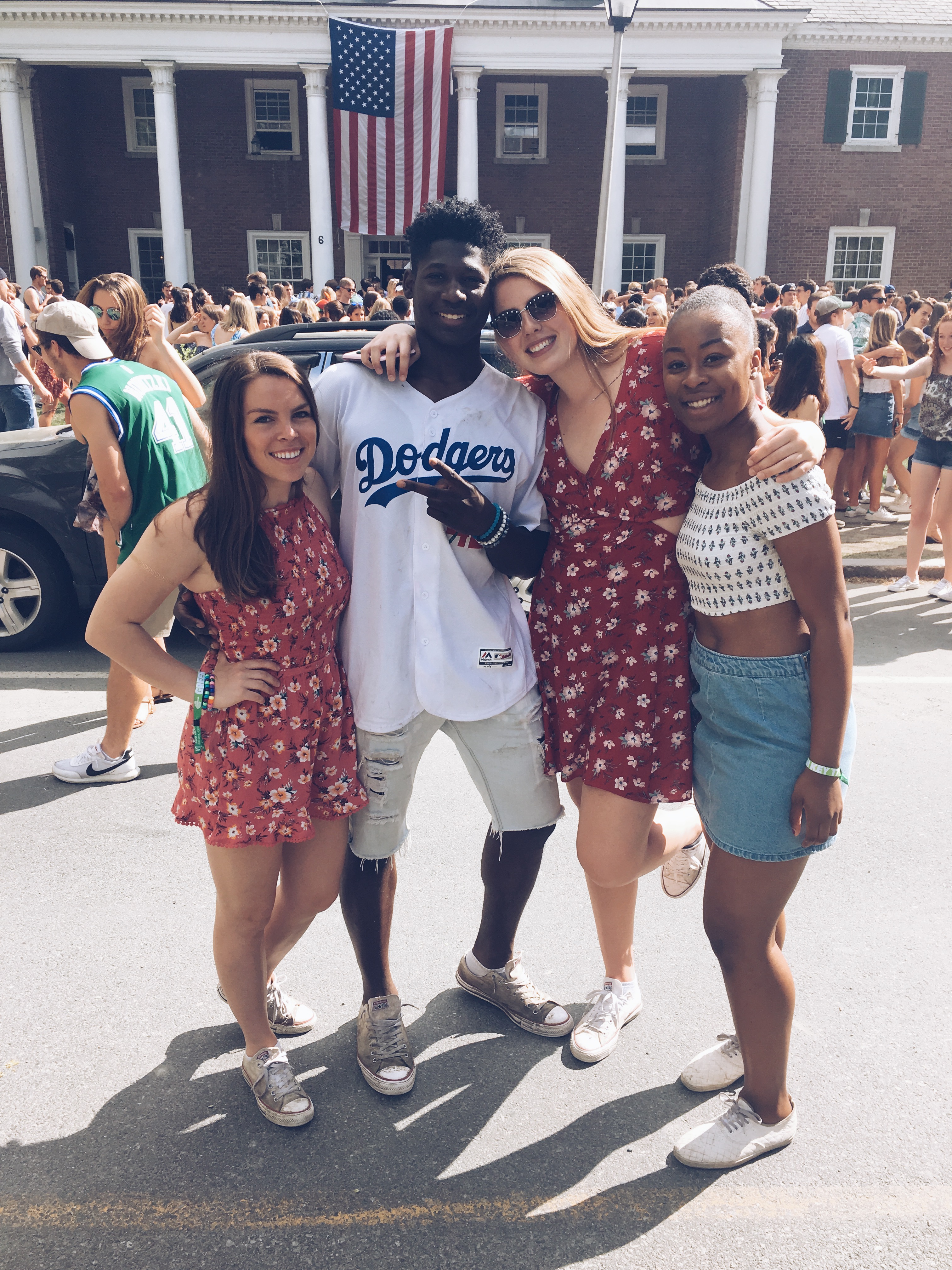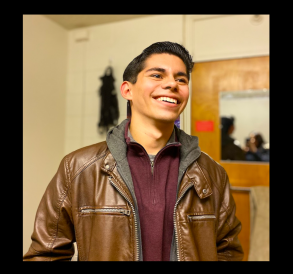 This summer, I will be interning with the Immigration Institute of the Bay Area to help members of under-resourced communities with their court cases.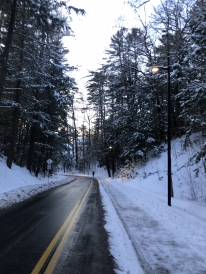 One question that prospective students tend to ask is: "What exactly is there to do in a small New Hampshire town?"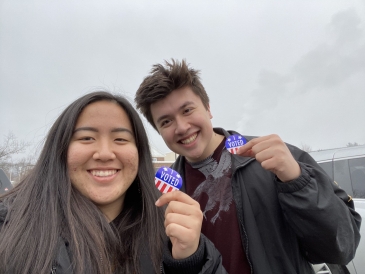 A lot of people are curious about how Dartmouth's location affects social life, but something else that I've come to realize is that because of Dartmouth's location, we have some really cool academic perks.

Late spring is one of the best times to be on campus: the snow is mostly melted and it is peak time for hiking. The accessibly of nature in the Upper Valley region is one of the things that makes Dartmouth unique.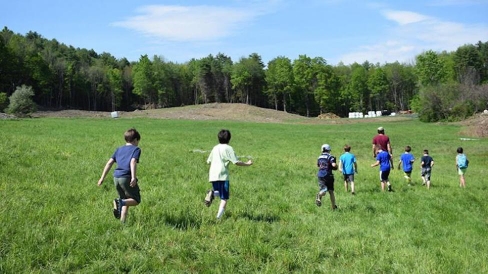 Whether you're looking to work on sustainability efforts, tutor kindergarteners, or support the elderly, there are a ton of opportunities to give back at Dartmouth.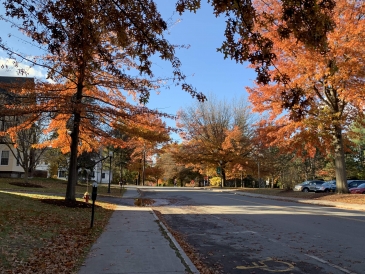 Since coming home, I've missed a lot about Dartmouth: my friends, activities I was a part of, and even just the physical campus itself. One thing I didn't expect to miss was the Upper Valley.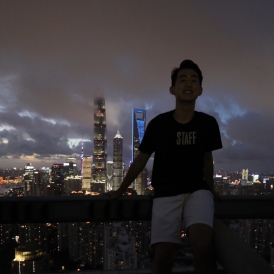 Although I'm not grabbing any burger specials at the Hop or relaxing on the Green in between classes, my first Dartmouth spring is off to a good start. As I promised, I'll be giving updates throughout the term, so here's the first one!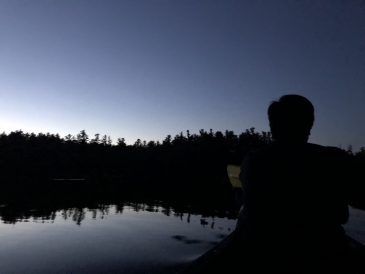 As I make my way through my first spring as a Dartmouth student, my camera roll won't stop reminding me of my home in Hanover.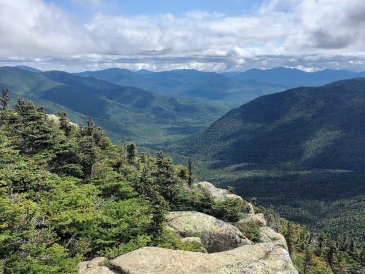 At first I was scared of Dartmouth's isolation. Now it's one of my favorite parts about campus.