You are here
« All Posts by this Blogger
A Year in Review
Happy New Year! As we look back at 2017, it's incredible to think that I've spent the last 365 days as a Dartmouth student. A majority of that time was spent on campus in Hanover or with friends that I met at school. Here's a list of my favourite memories of 2017 - thanks to Dartmouth:
A snowstorm during spring term!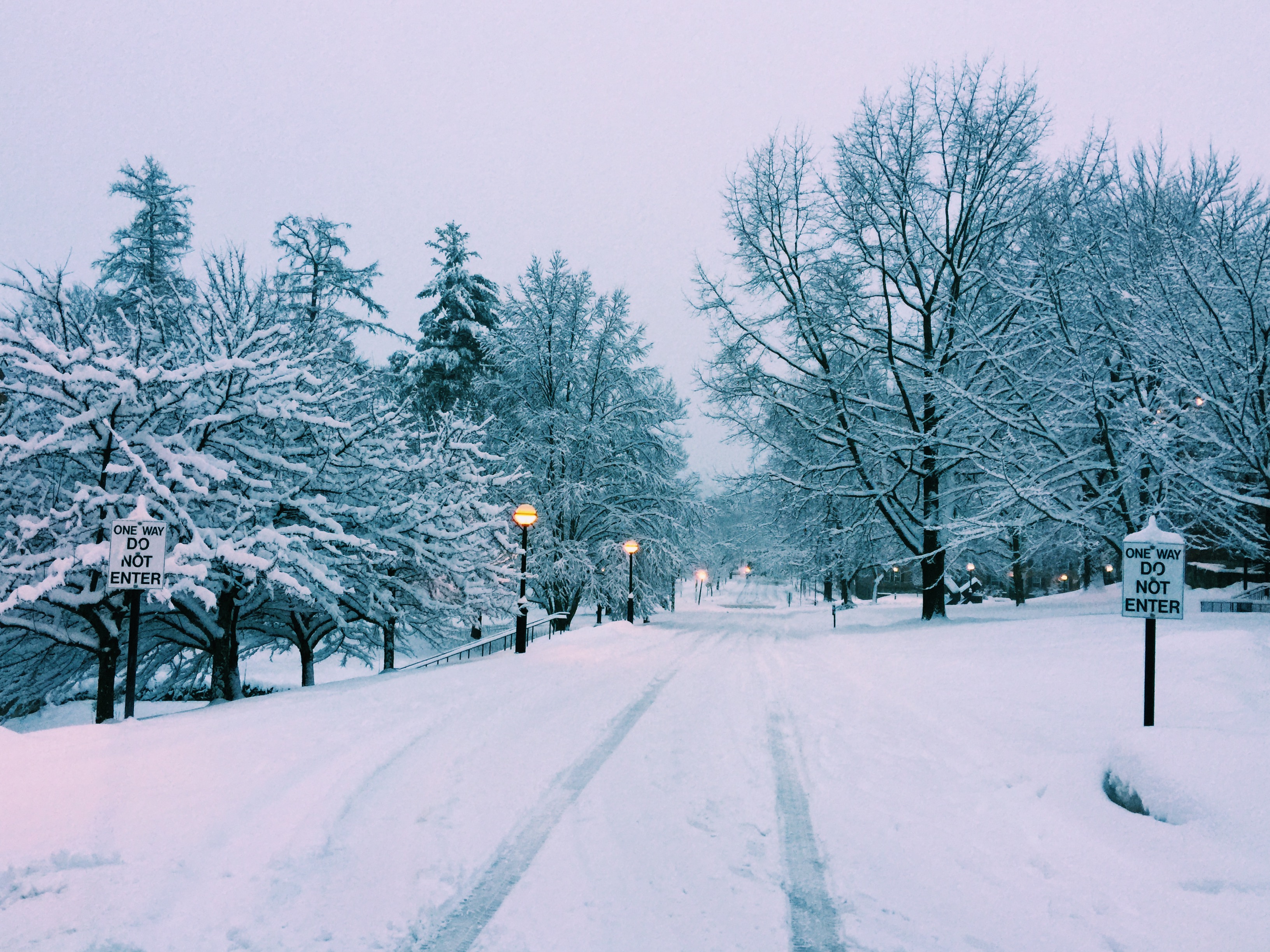 Finding new study spots!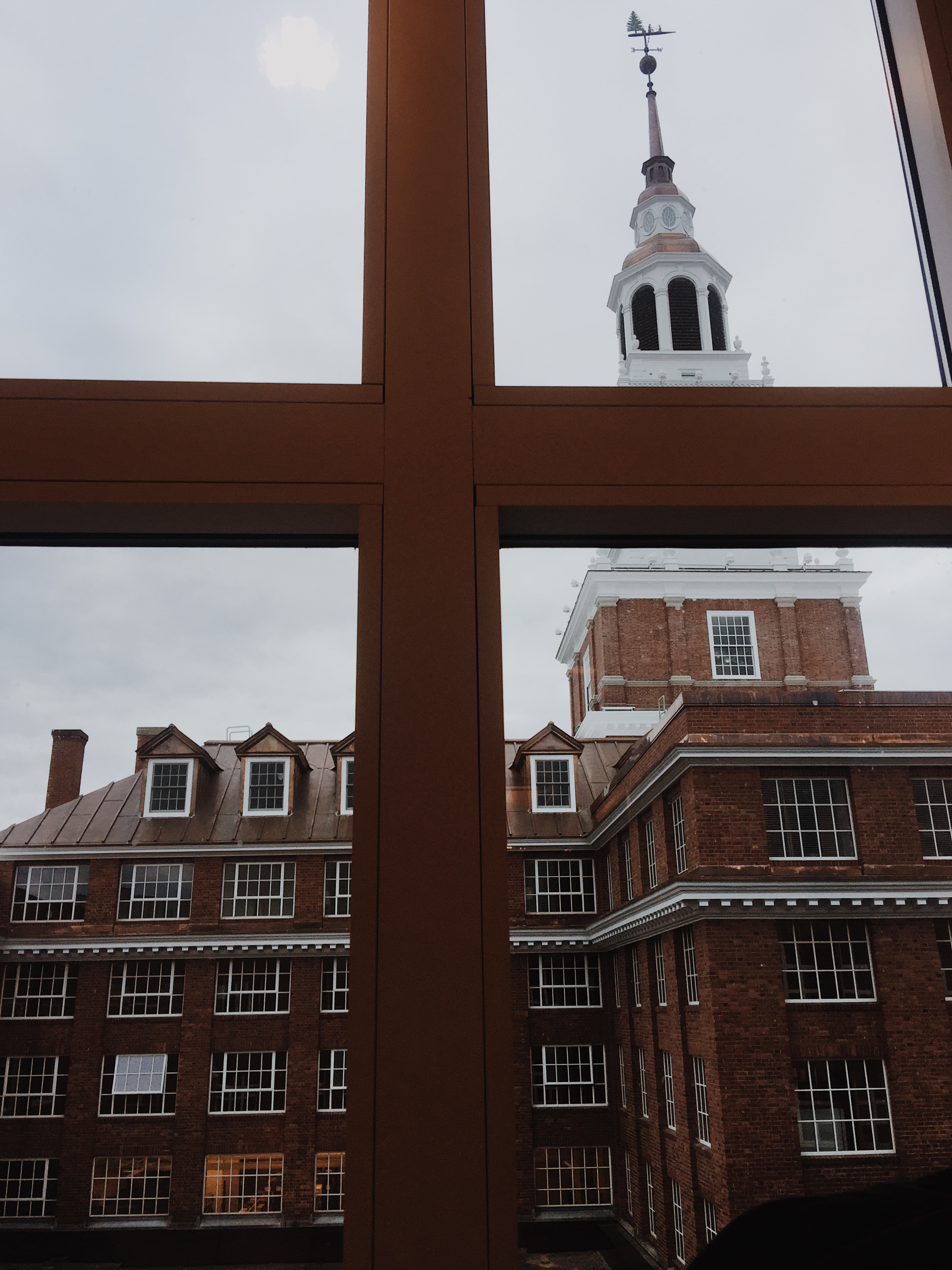 Exploring New Hampshire!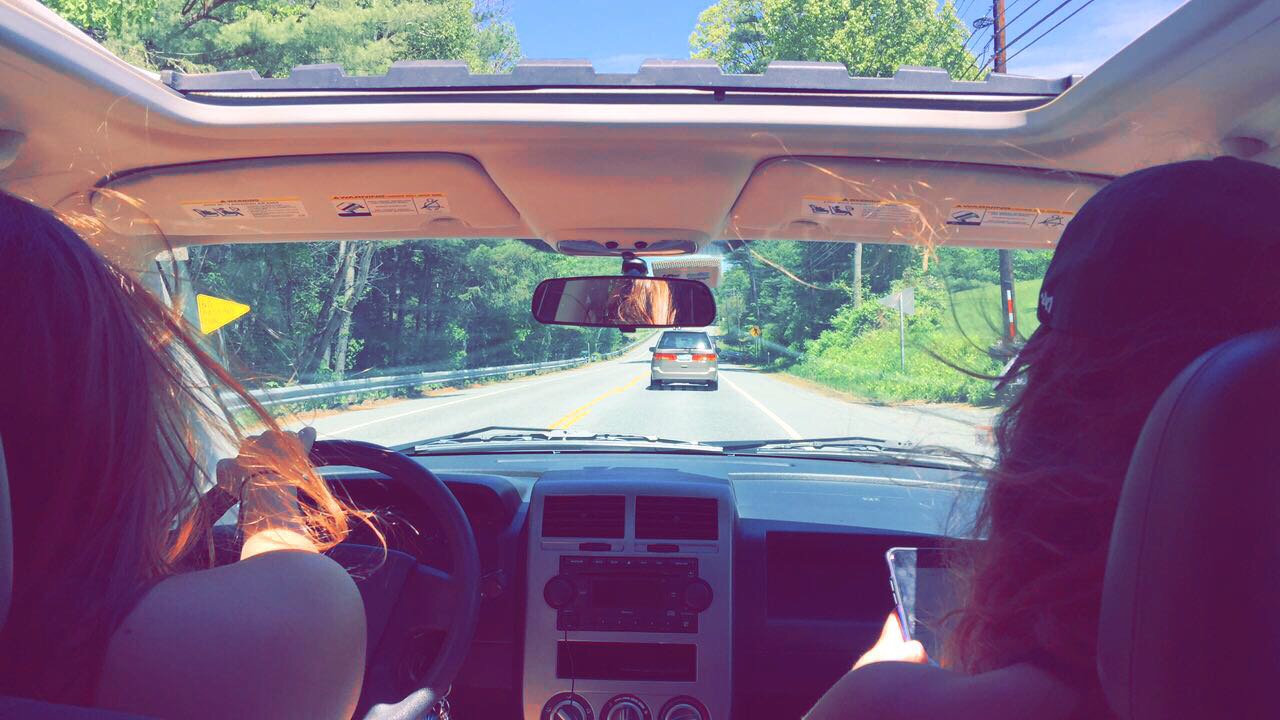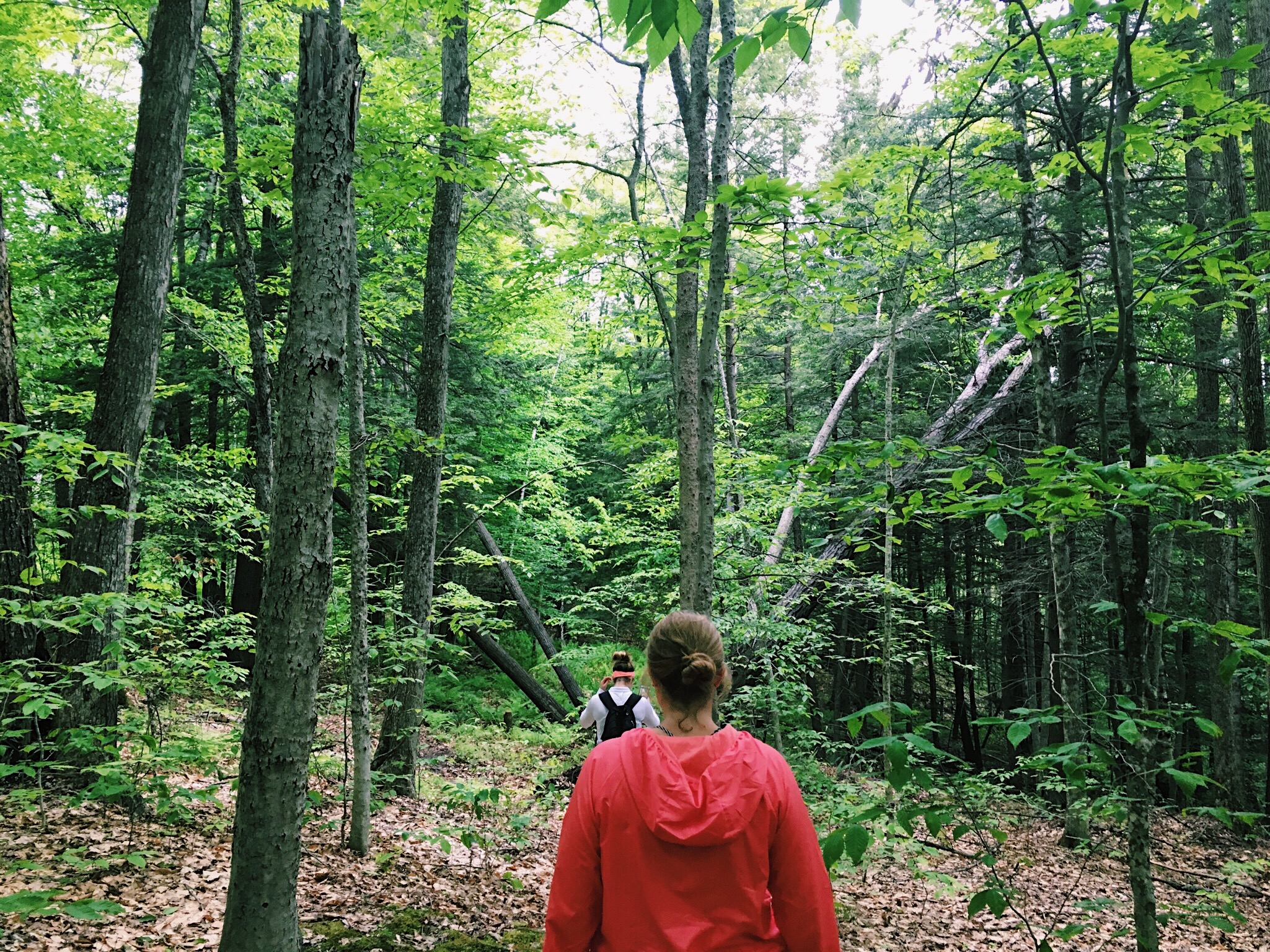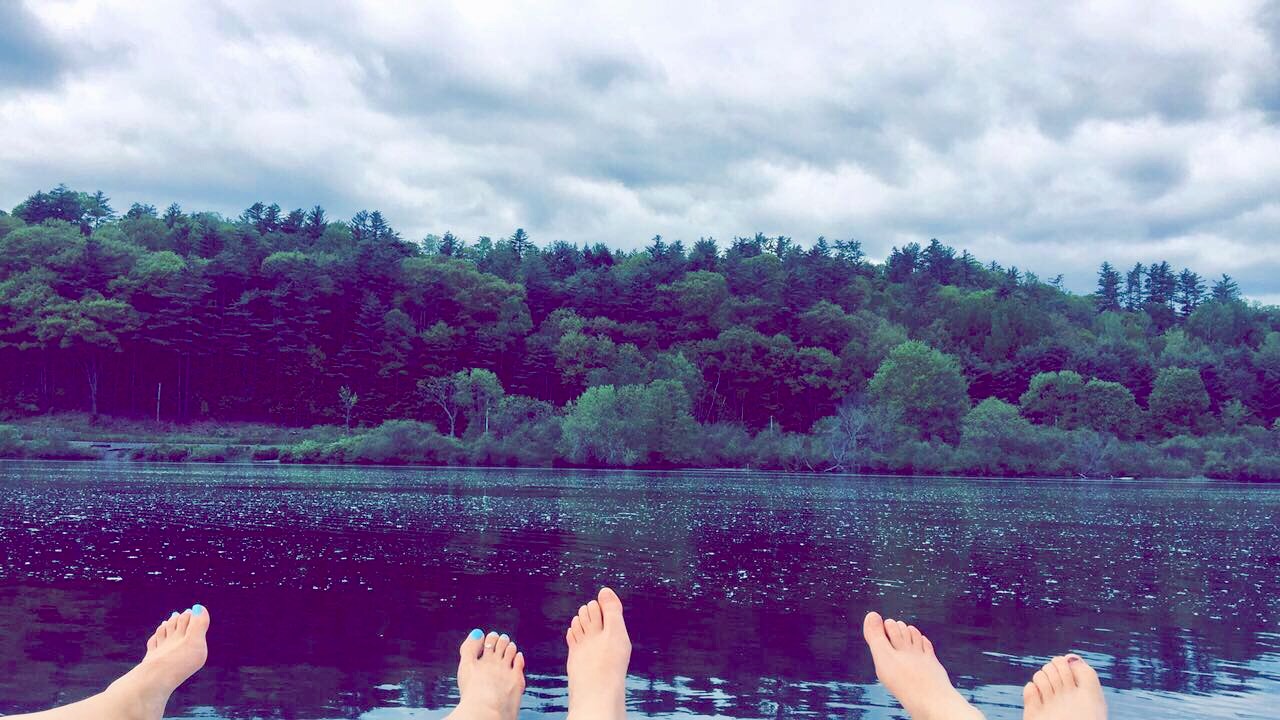 Travelling with Dartmouth friends!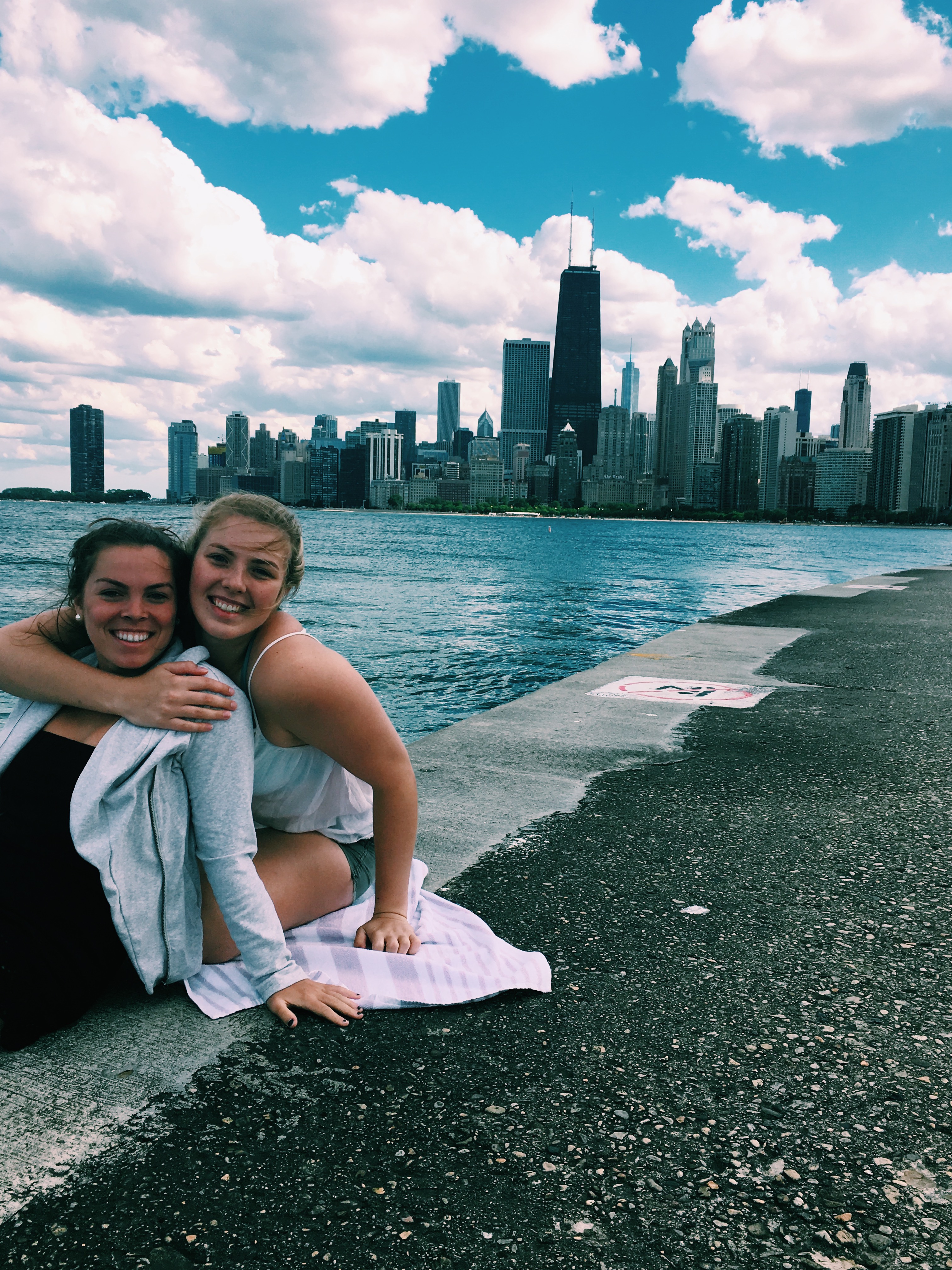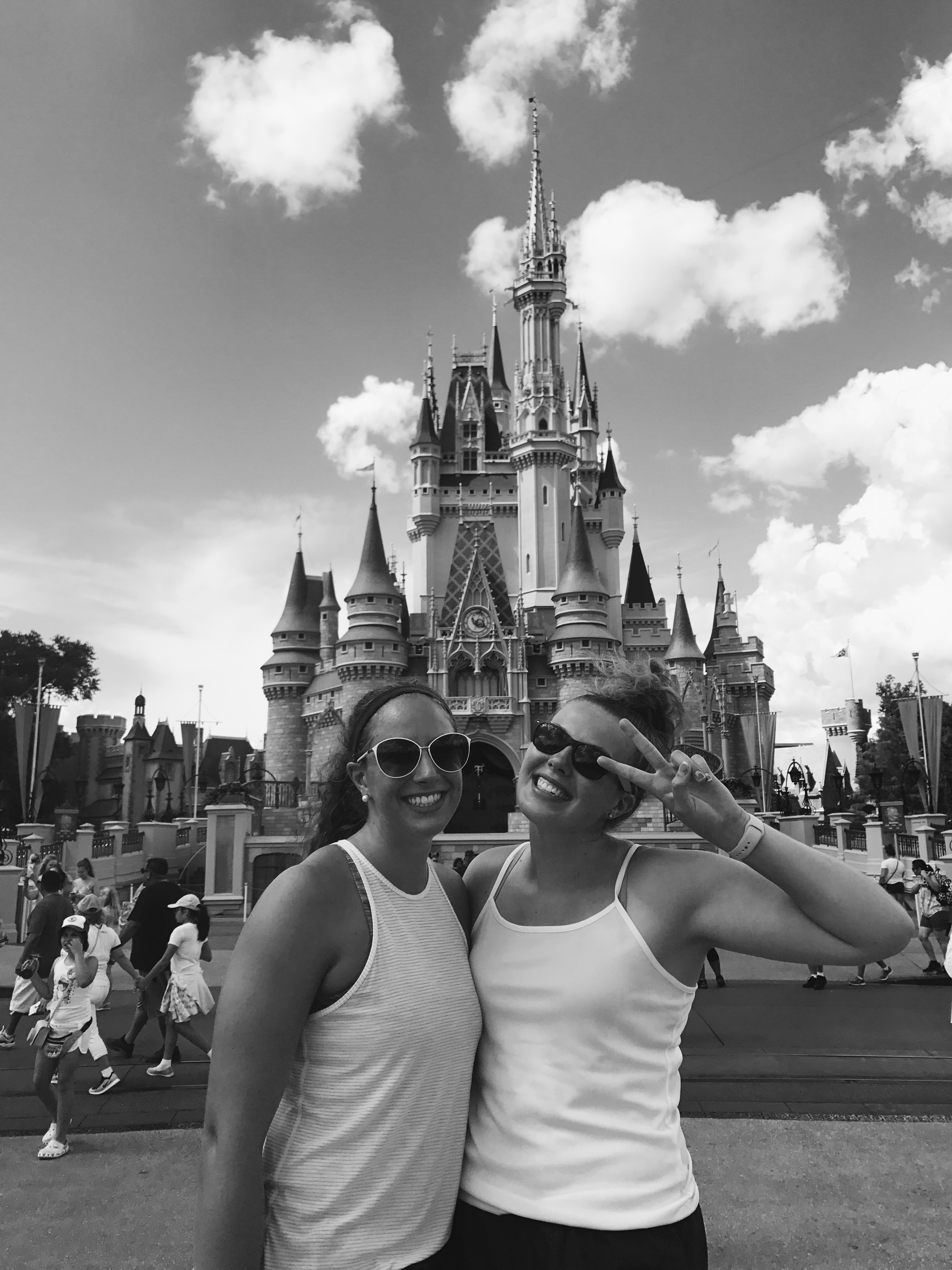 Hanging out on the Green!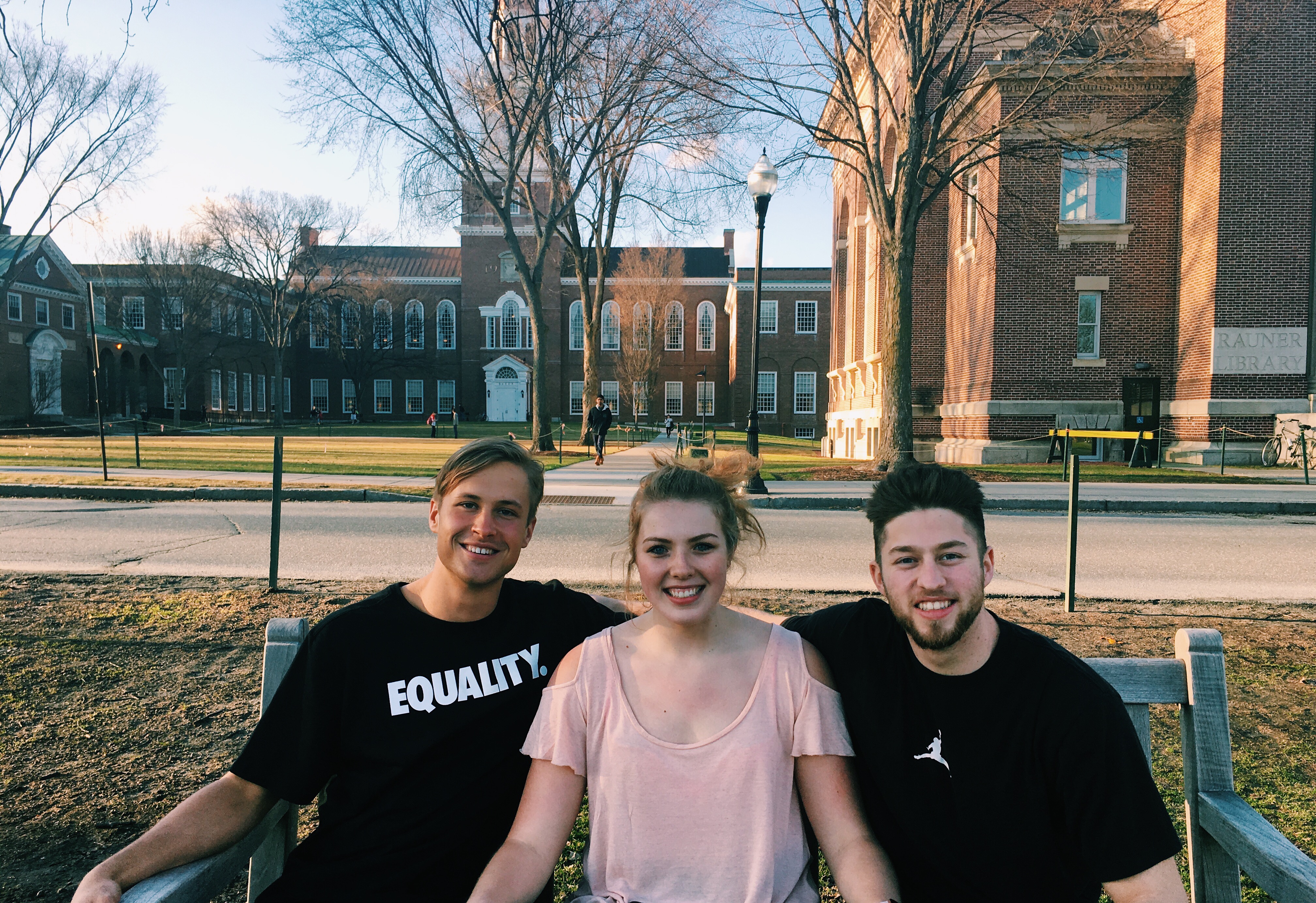 Watching football games with friends!
Homecoming!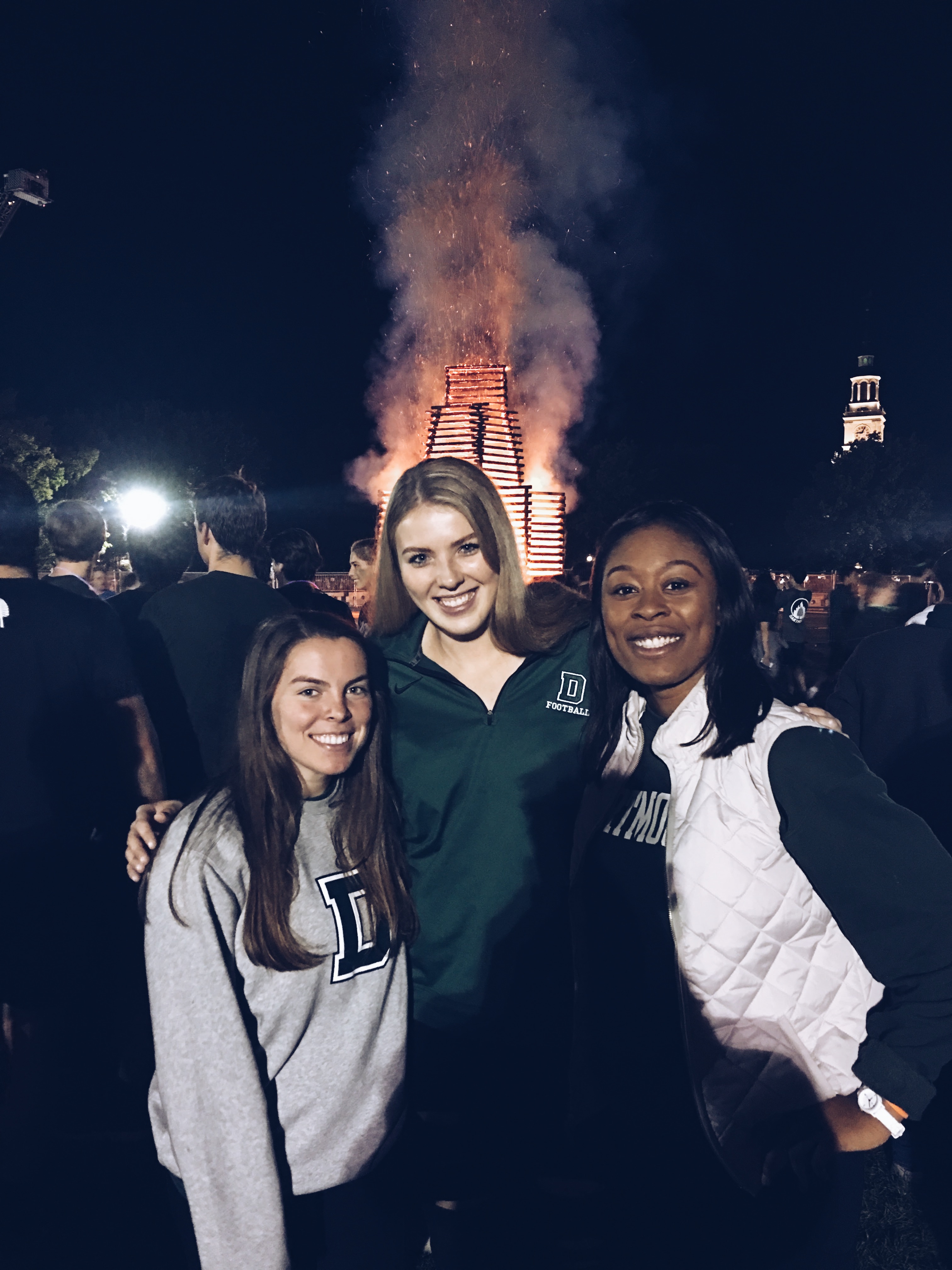 Swimming in the River!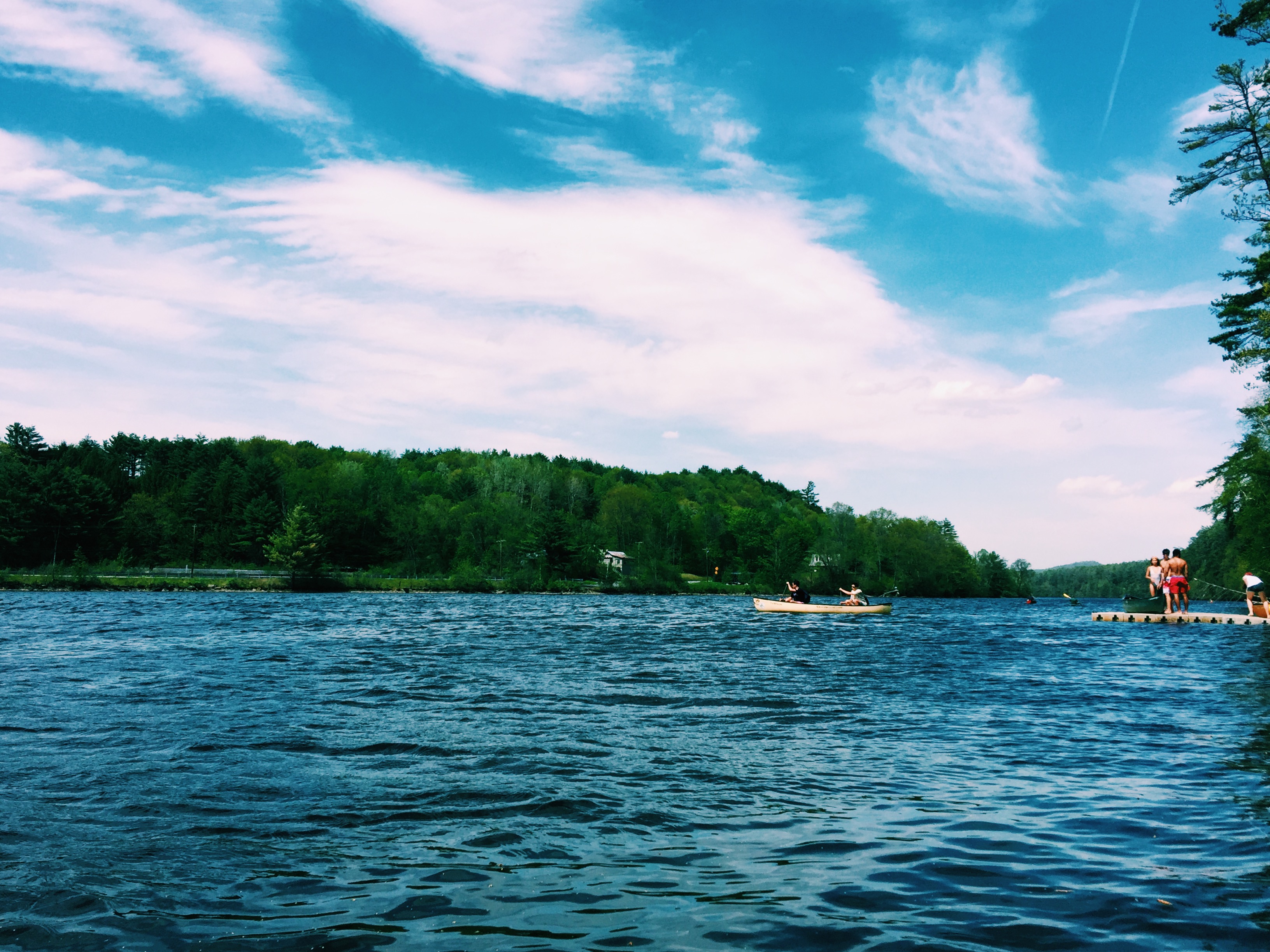 Starting a new sport!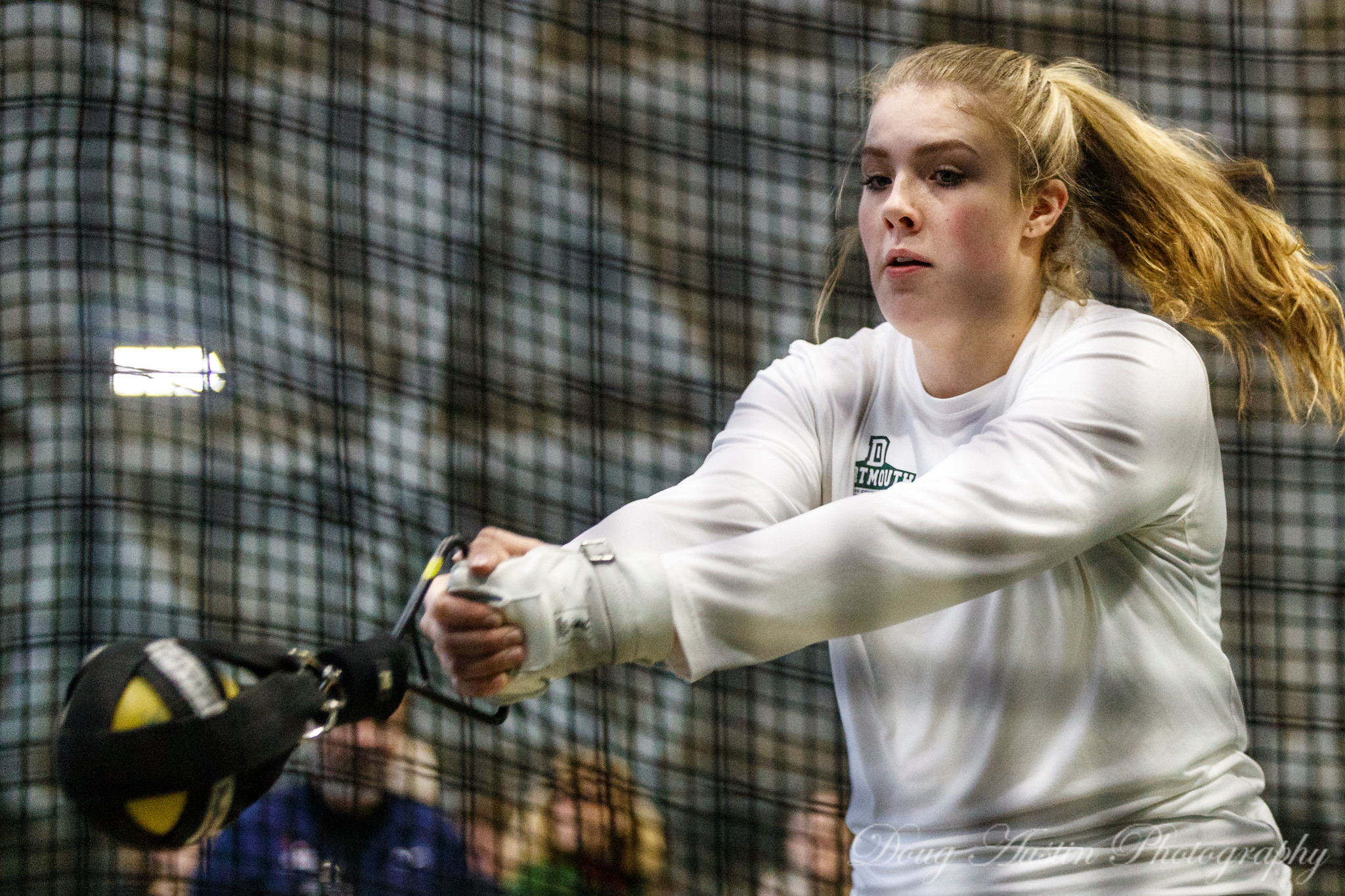 Rushing a sorority!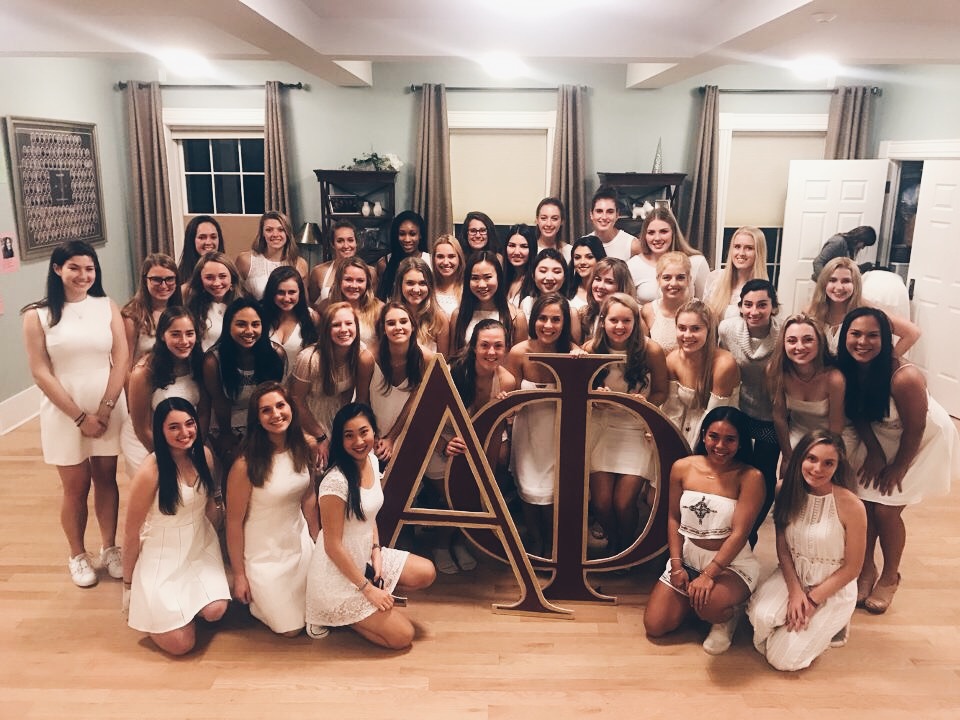 Celebrating Canadian Thanksgiving at my home away from home!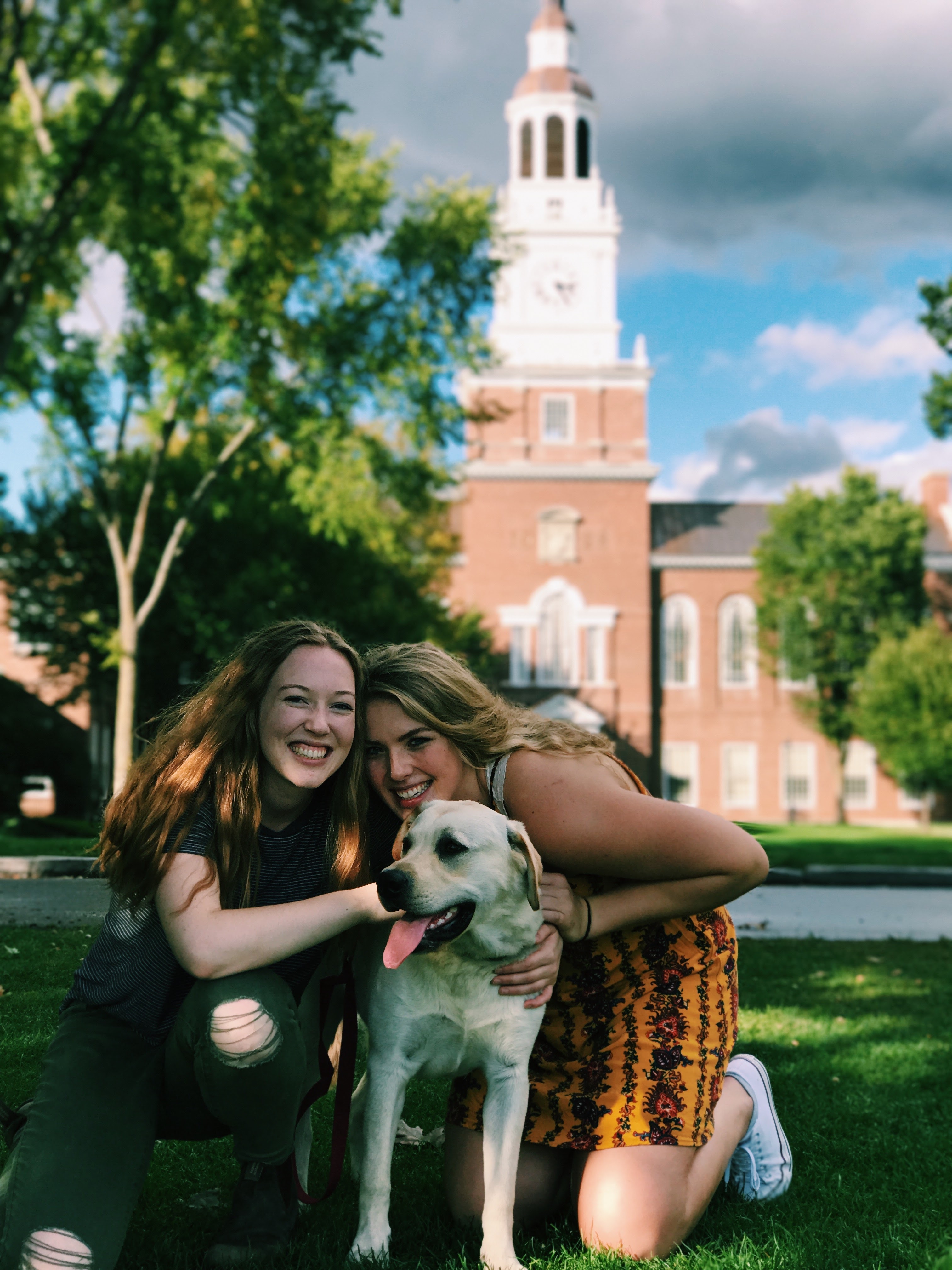 GreenKey!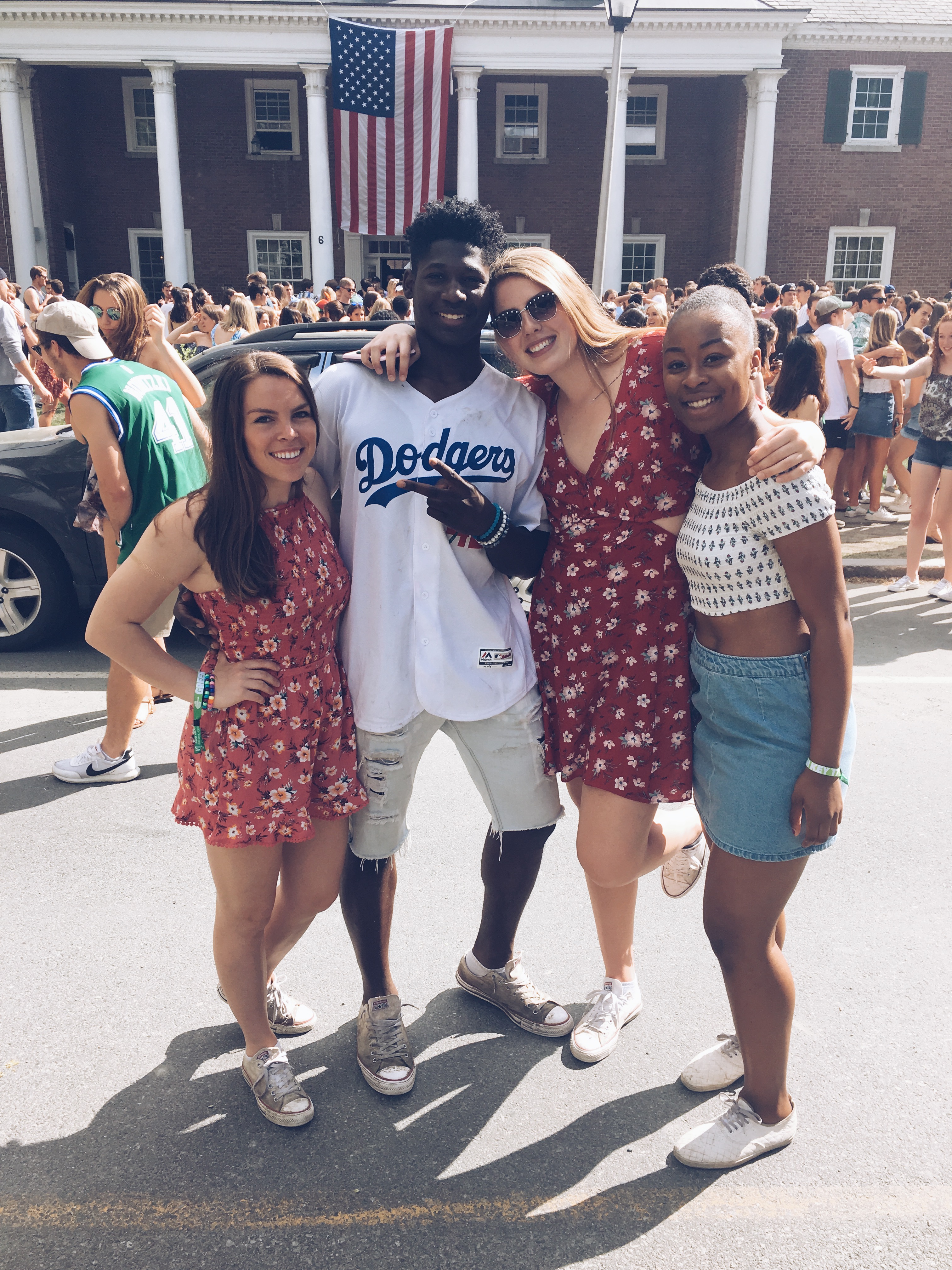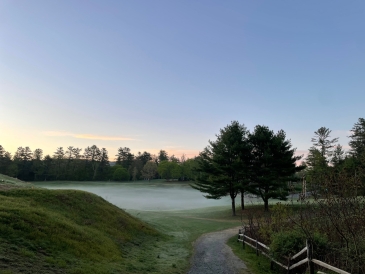 Honestly, there is no such thing as a normal Friday at Dartmouth, and I just had my most spontaneous and memorable day during my time at Dartmouth so far.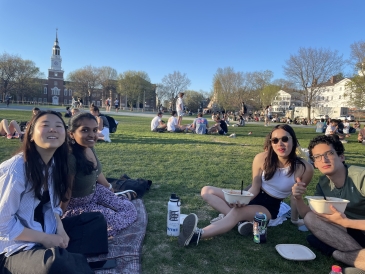 A perfect Monday at Dartmouth! Spring edition!!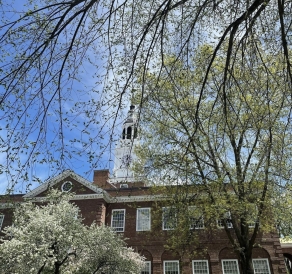 April showers really do bring May flowers. Spring in Hanover is truly indescribable; in a matter of days, the trees on campus regrow their lush green leaves and flowers bloom on every corner.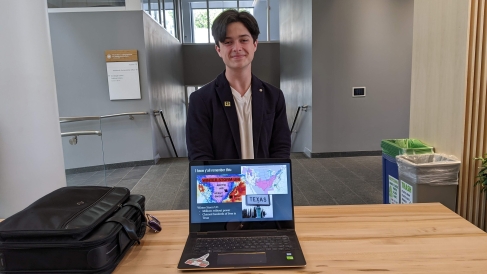 I'm nearing the end of my first year of college and I've gained some perspective on my mentality and how Dartmouth has sculpted my mindset.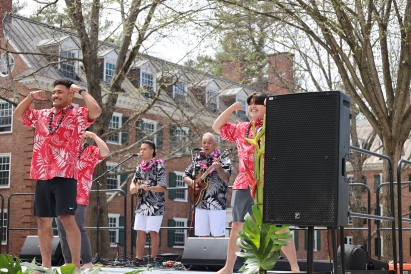 Three weeks out from the end of my first spring on campus, here are a few of my favorite things thus far!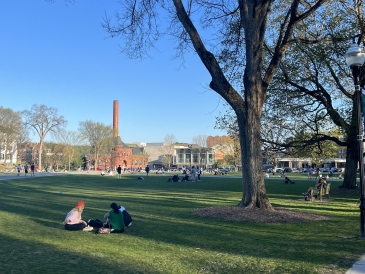 A quick day-in-the-life of a Dartmouth student in spring!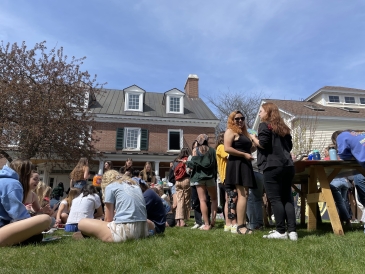 Greek Life encompasses a large, and exciting, part of the Dartmouth experience. With almost 60% of students being affiliated in a fraternity or sorority, it's hard for that not to be the case. Here is my view of Greek Life so far.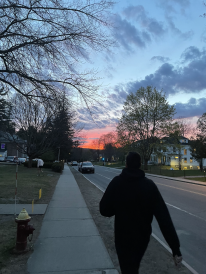 After six out of the ten weeks of the Spring quarter has passed, I can tell you with certainty that Spring is one of the best terms I've had at Dartmouth so far.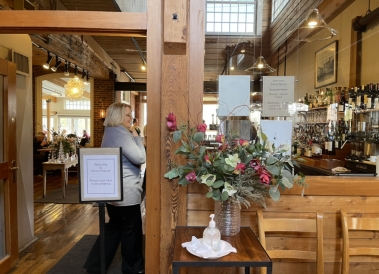 Last weekend was a very special weekend here at Dartmouth! Parents weekend! On this wonderful weekend I was able to meet all the wonderful parents and alumnus that came back to visit this wonderful place we call home.