You are here
« All Posts by this Blogger
A Year in Review
Happy New Year! As we look back at 2017, it's incredible to think that I've spent the last 365 days as a Dartmouth student. A majority of that time was spent on campus in Hanover or with friends that I met at school. Here's a list of my favourite memories of 2017 - thanks to Dartmouth:
A snowstorm during spring term!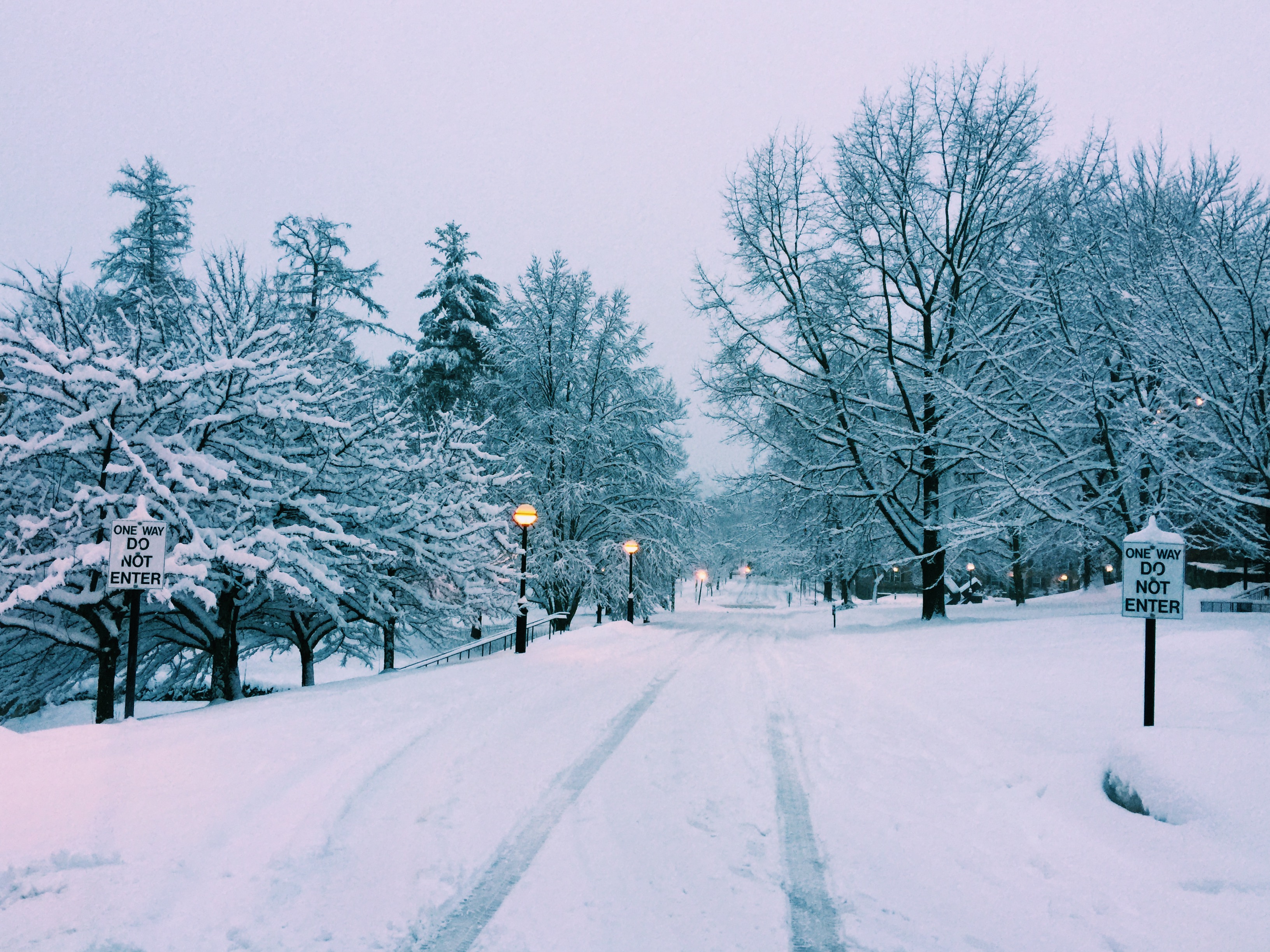 Finding new study spots!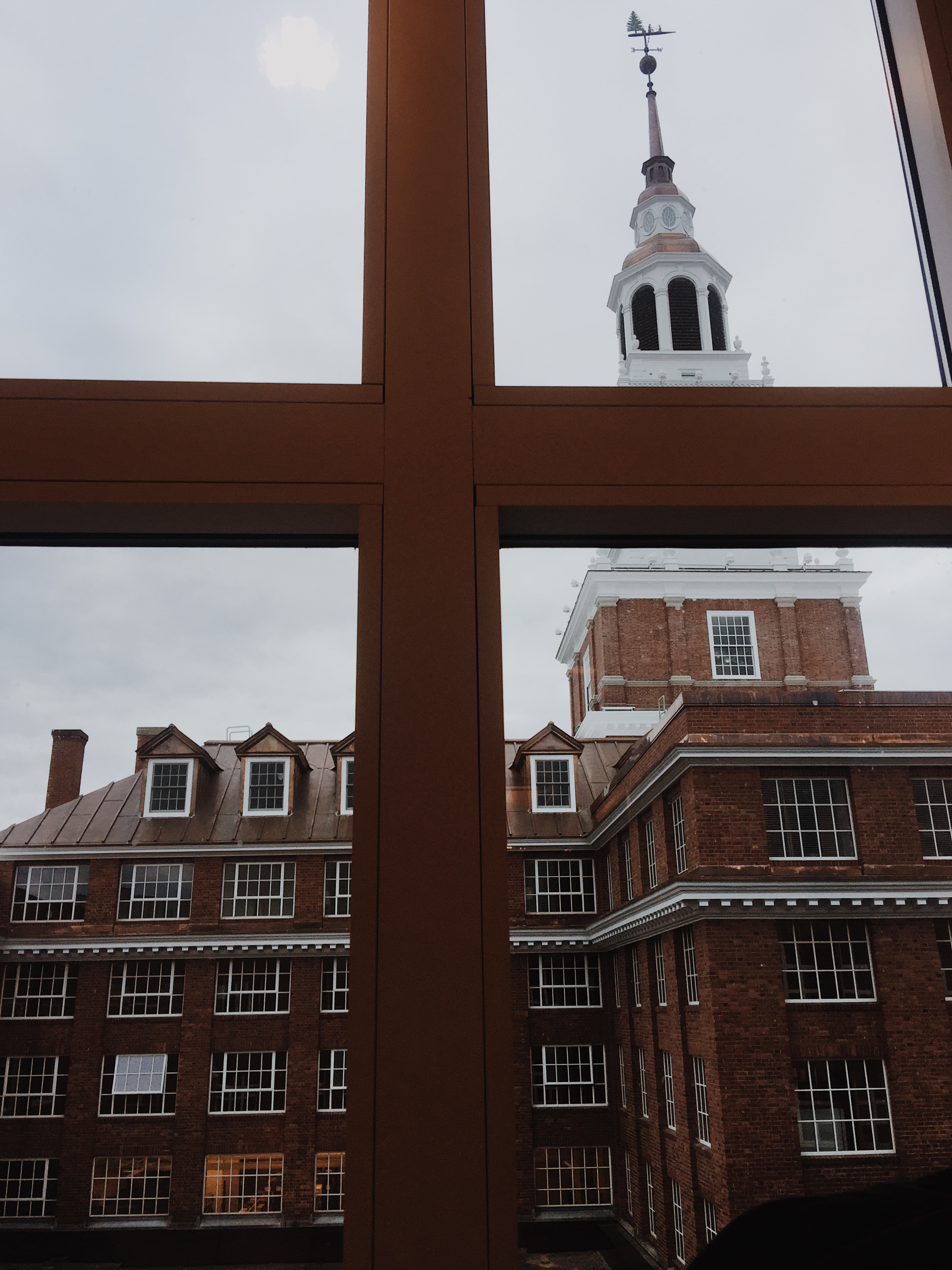 Exploring New Hampshire!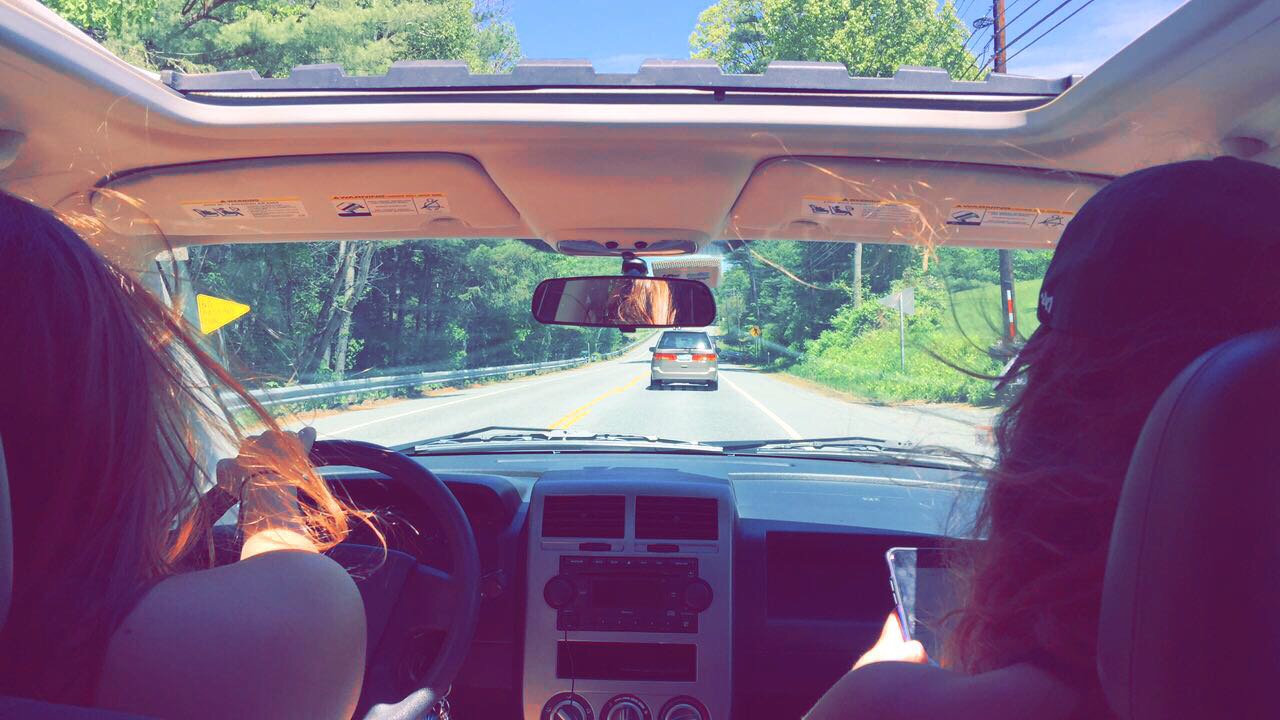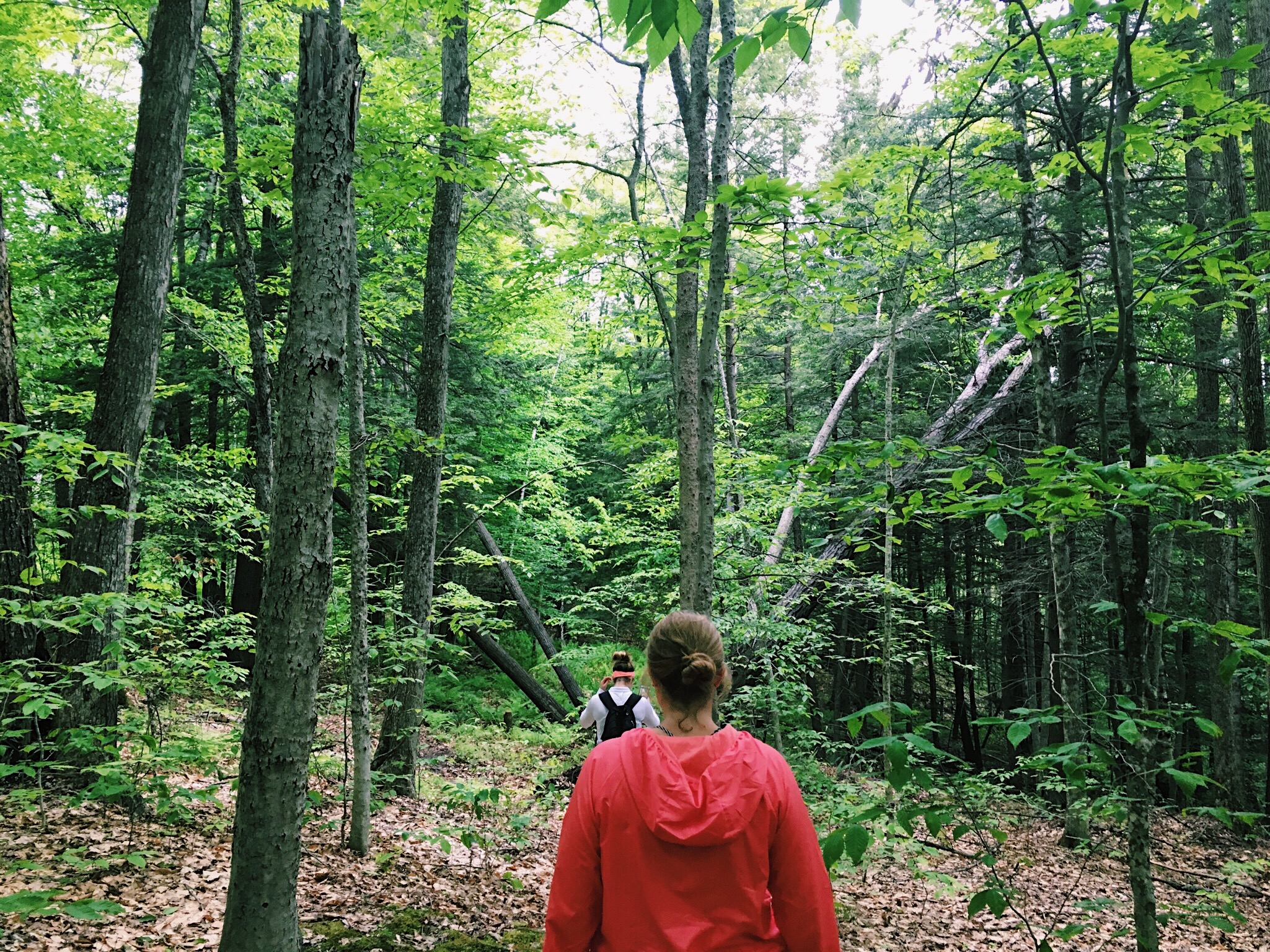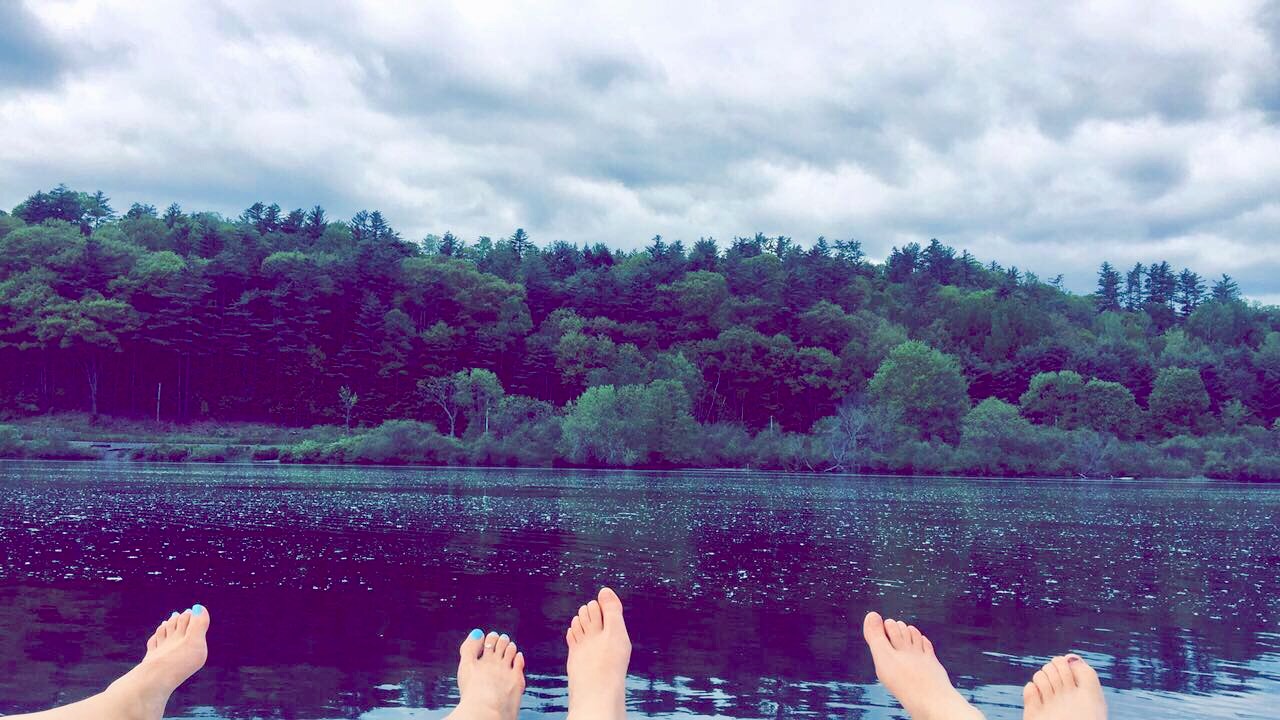 Travelling with Dartmouth friends!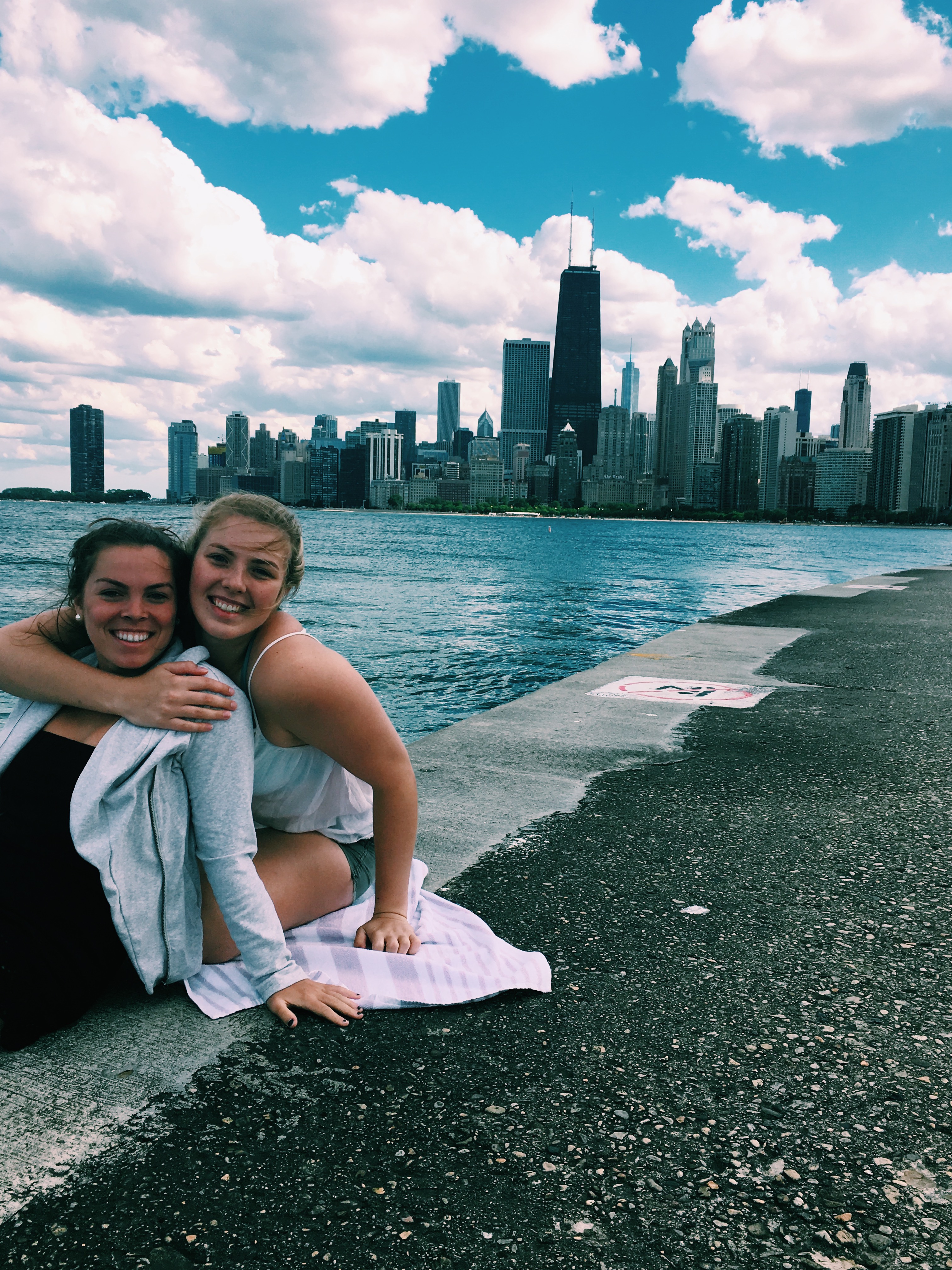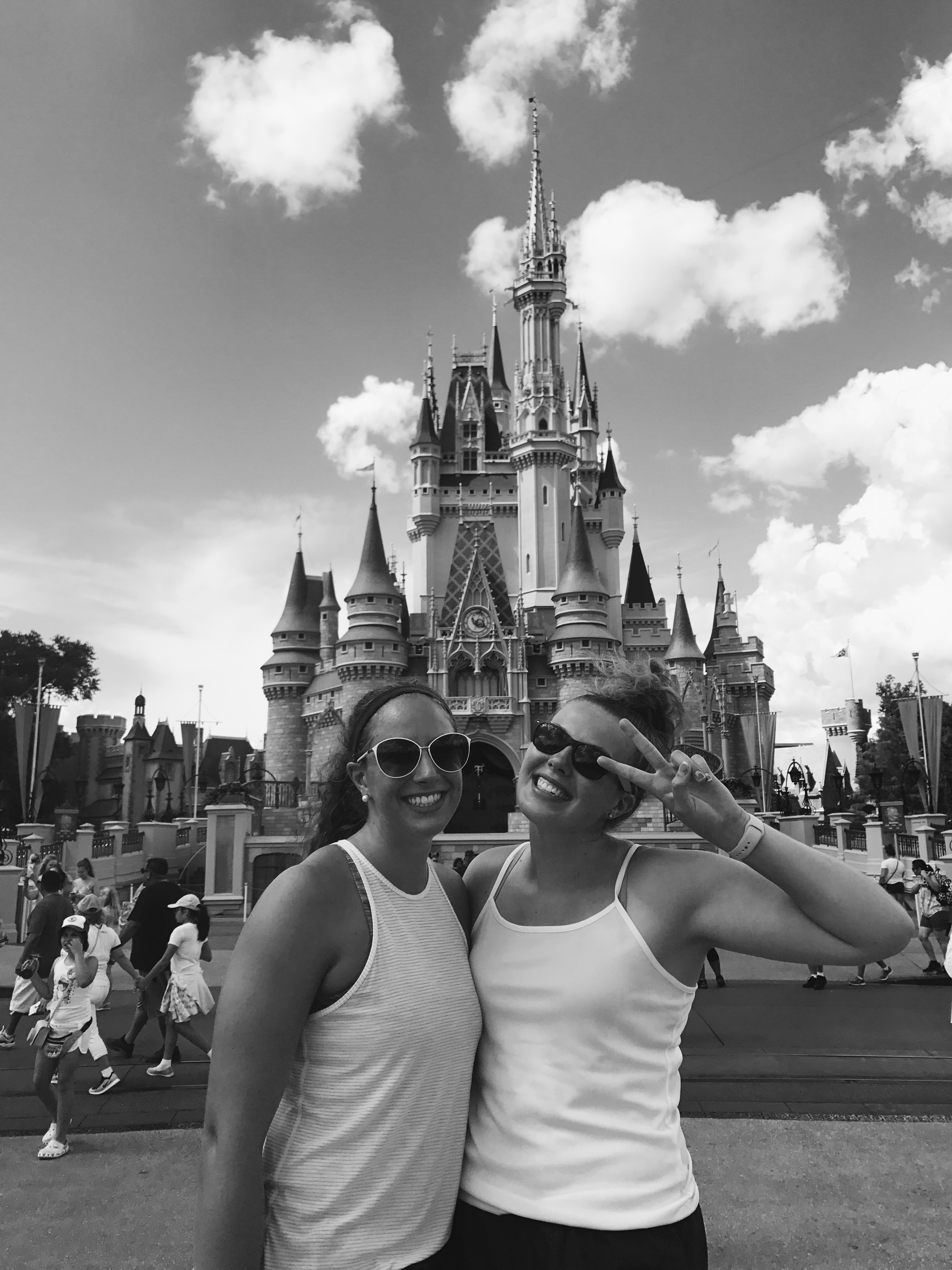 Hanging out on the Green!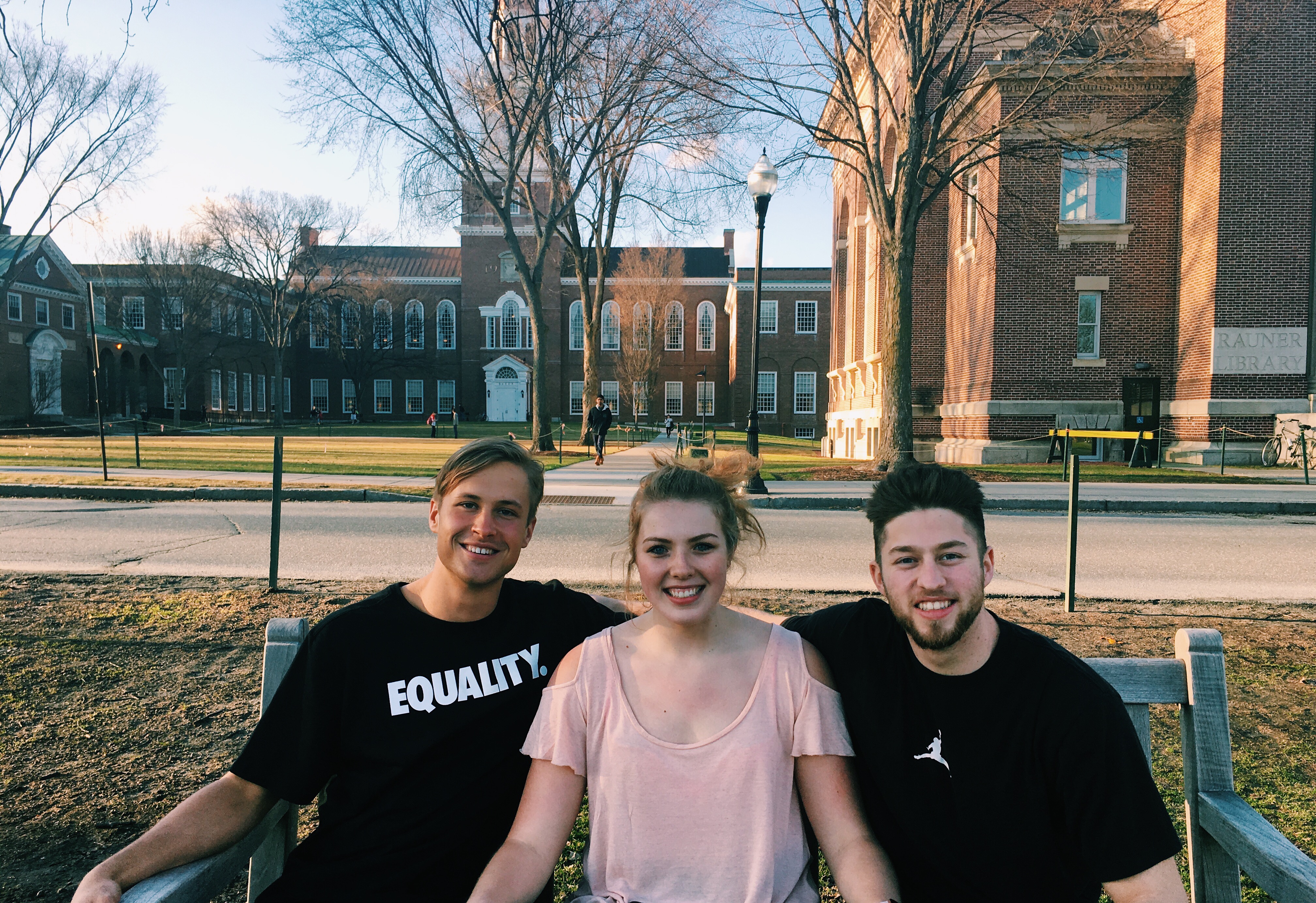 Watching football games with friends!
Homecoming!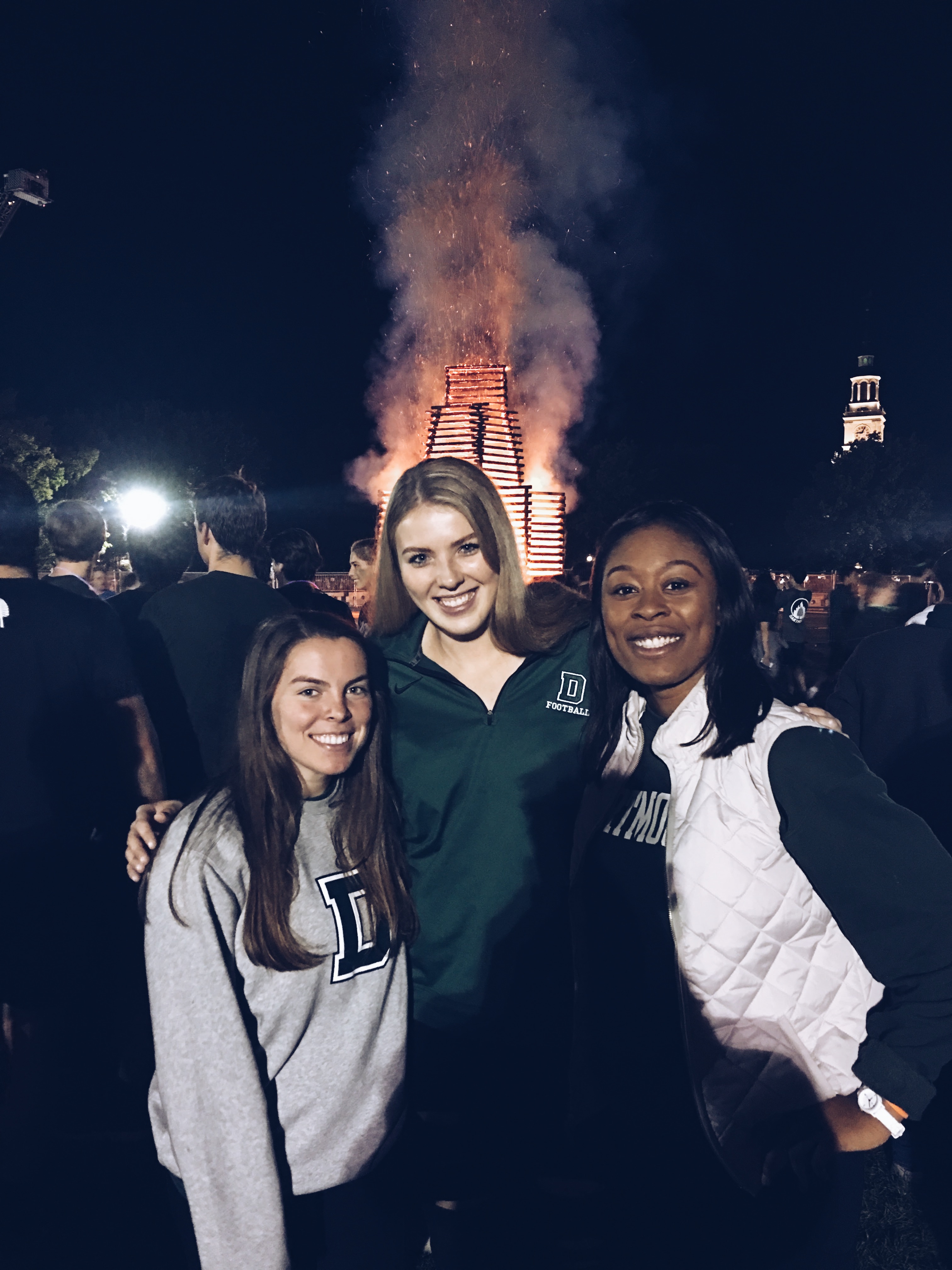 Swimming in the River!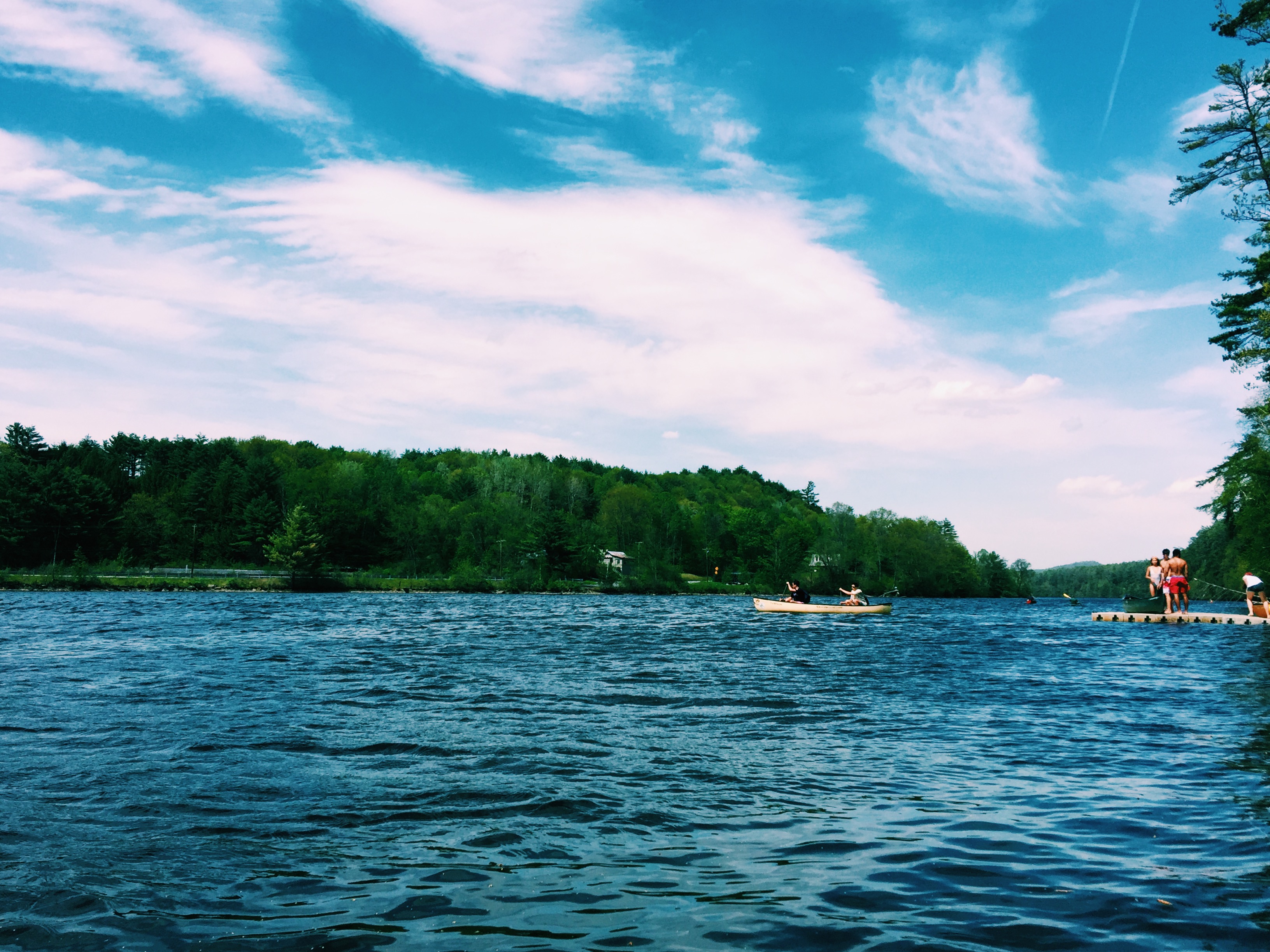 Starting a new sport!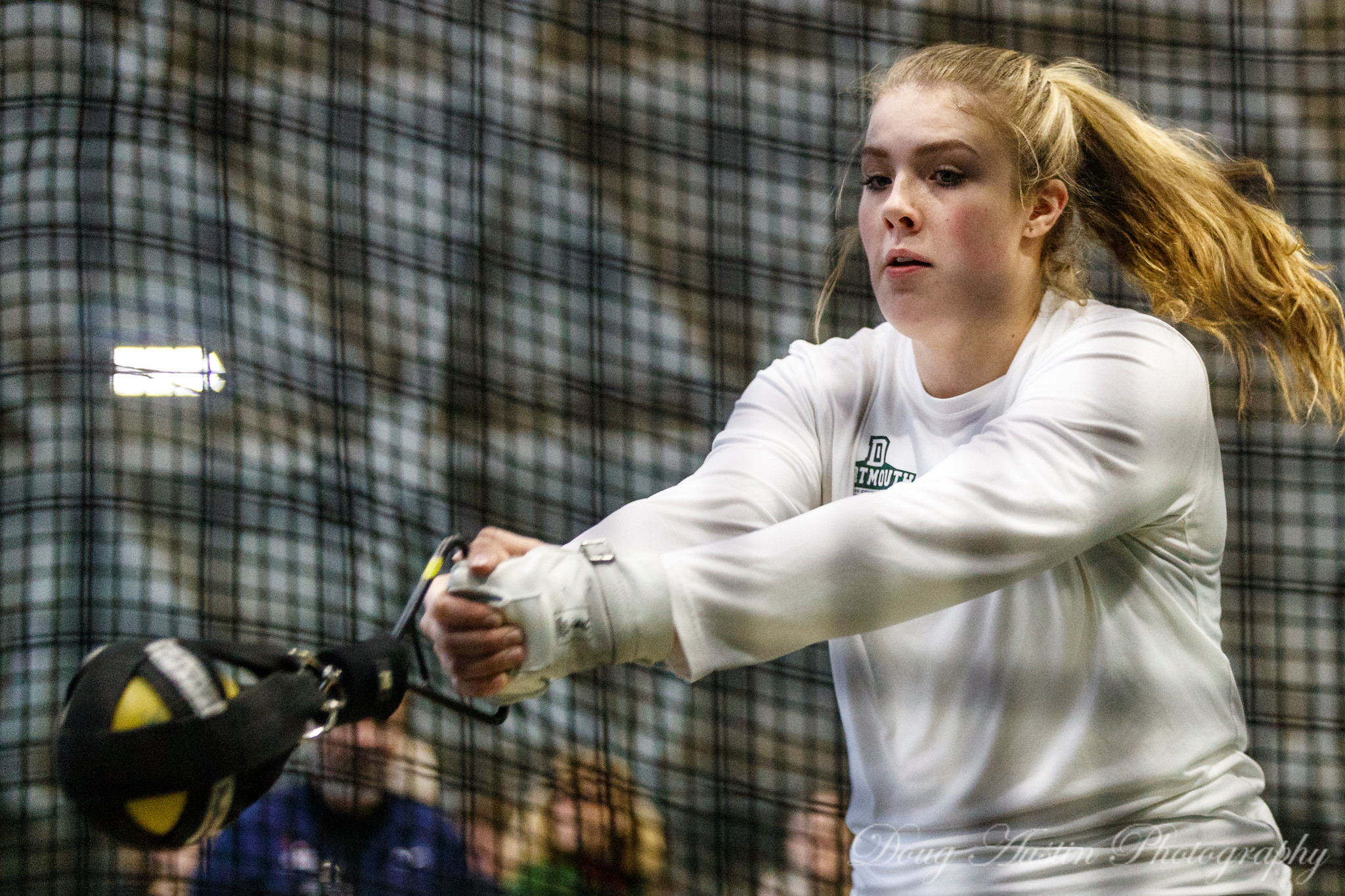 Rushing a sorority!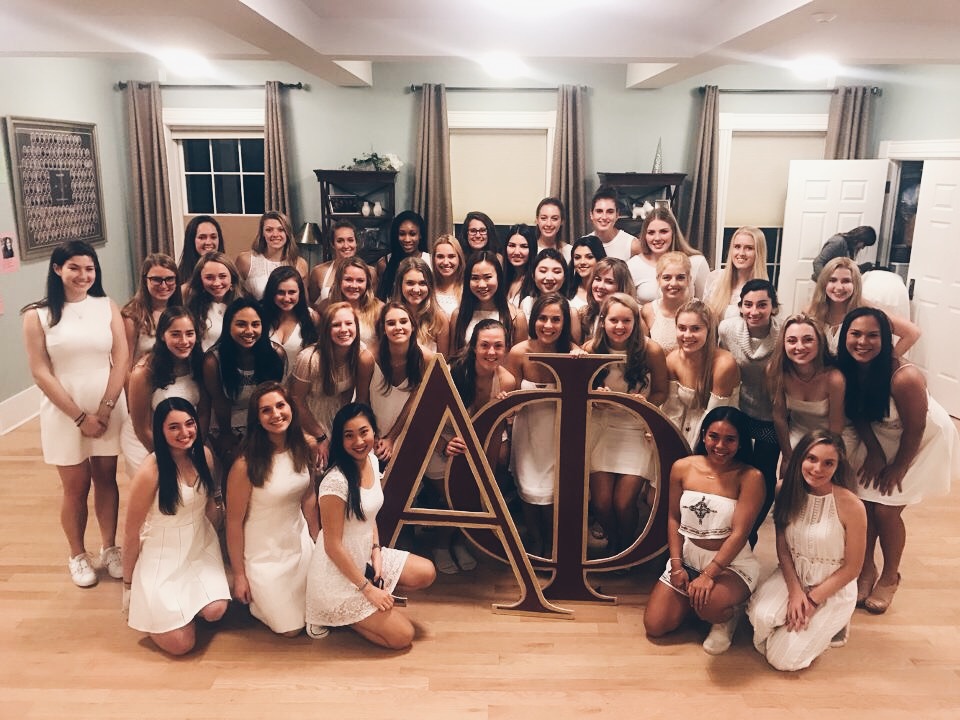 Celebrating Canadian Thanksgiving at my home away from home!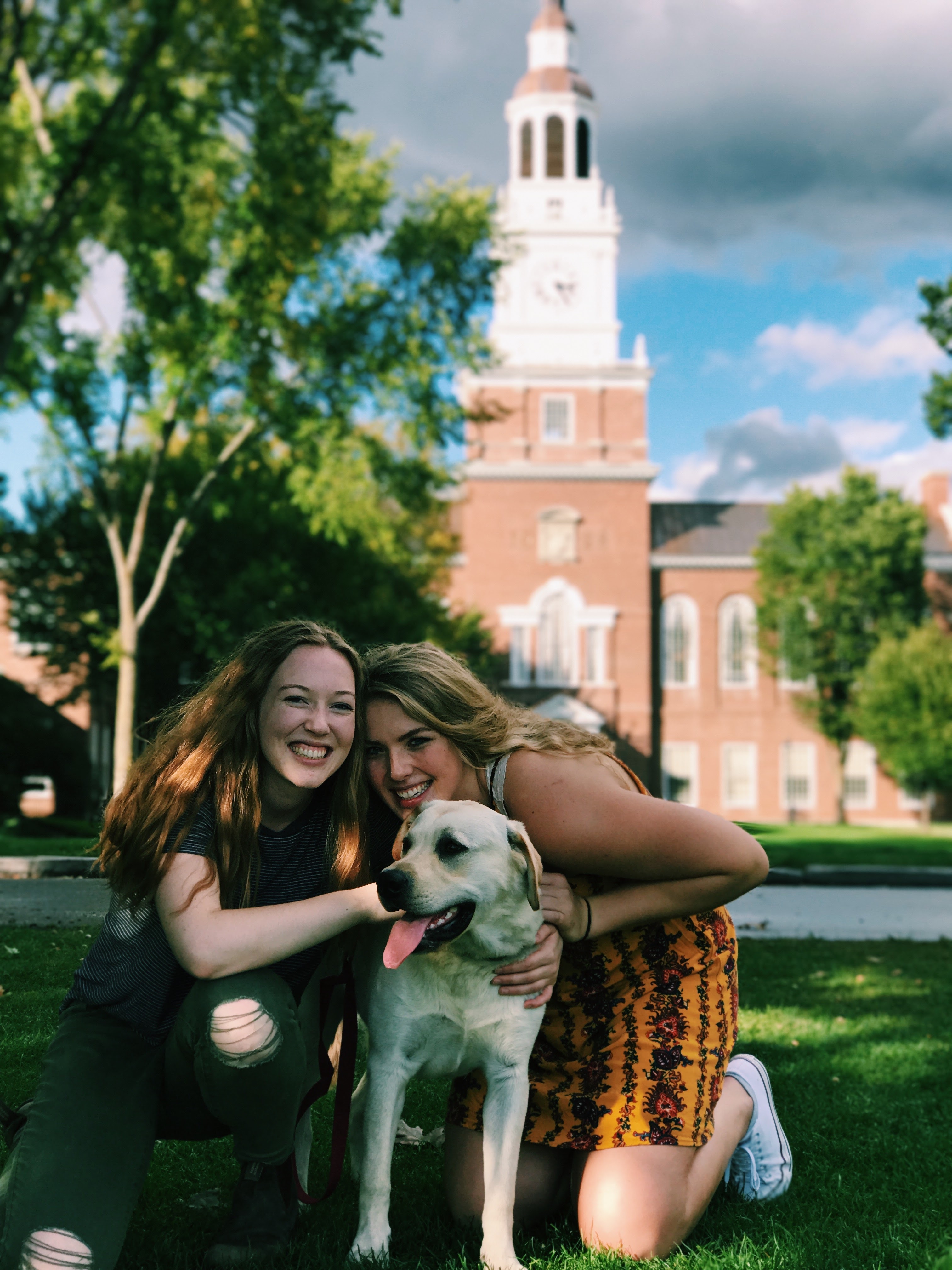 GreenKey!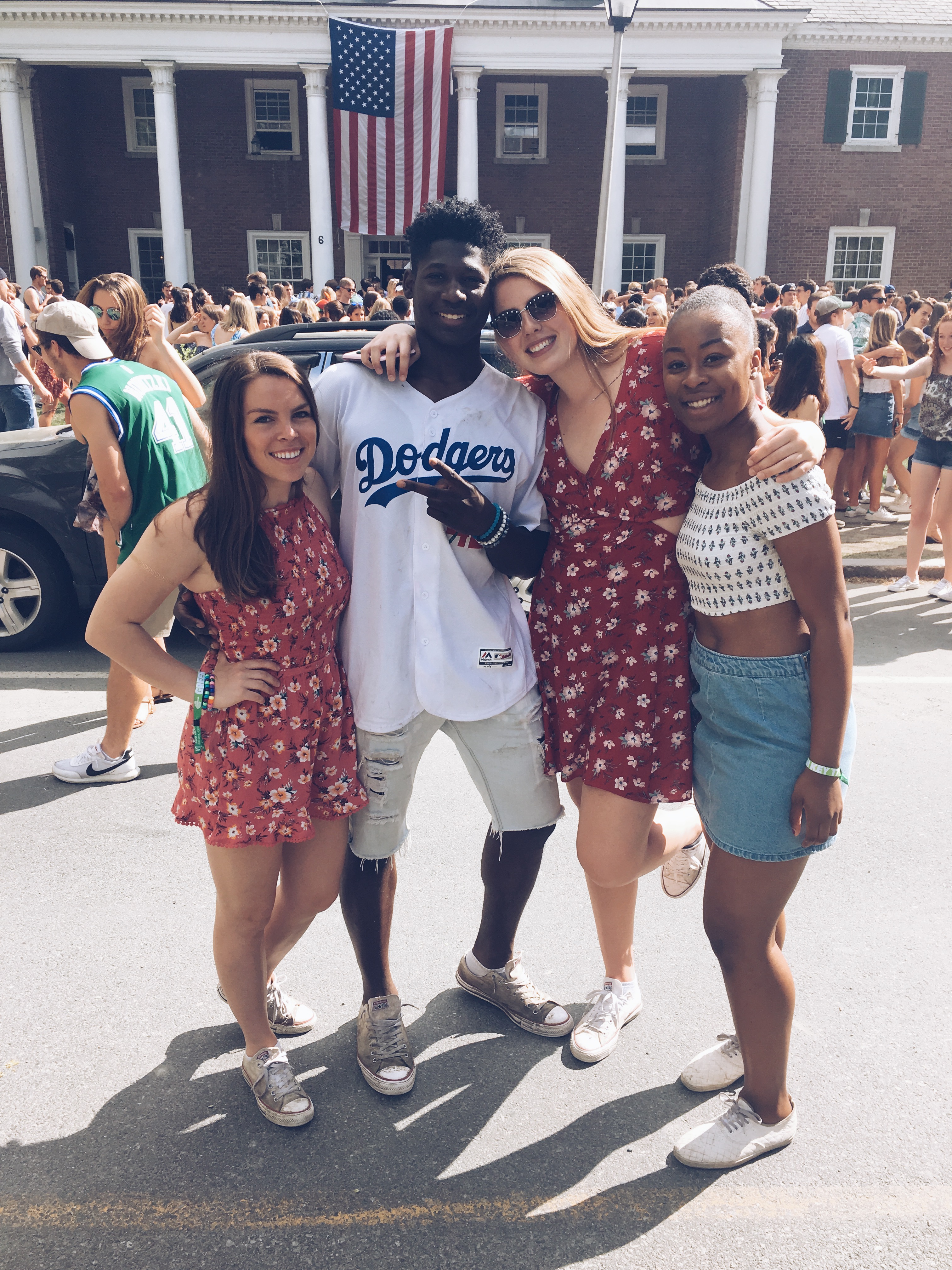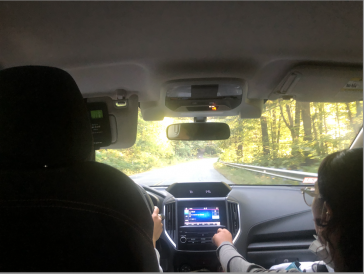 I reflect on Week 4 and the beauty of Dartmouth's many opportunities and resources. I discuss the amazing memories and bonds that I have created within the Dartmouth and Upper Valley communities!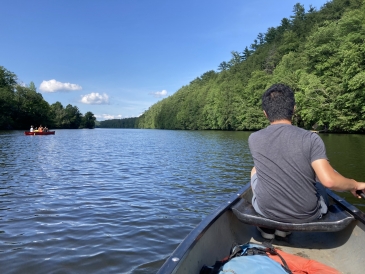 I spent my Junior Summer on campus and got to cross off several items on my bucket list!
Come along on a fall day with me!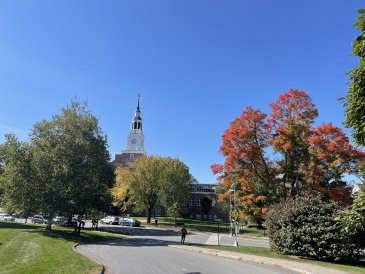 I thought I would use this blog post to illustrate a journey of my fall so far with you (!!)—in photos!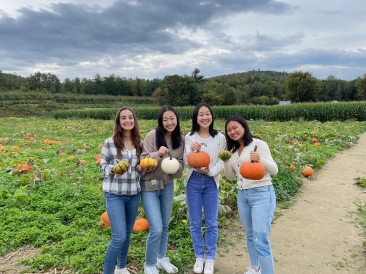 Fall is by far my favorite season; what better way to enjoy it than picking fresh apples with West House!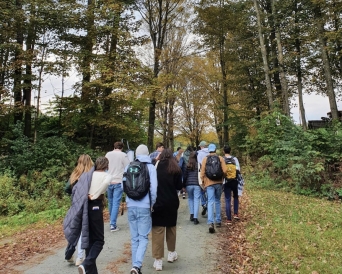 I can't believe October is here already! This weekend, I went with other members of Great Issues Scholars to Riverview Farm, the perfect place to spend one of the first few days of fall.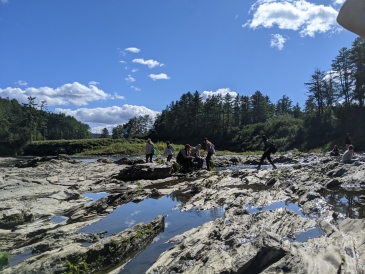 How is Dartmouth so perfect that it can provide the quaint liberal arts vibes that it does, but also puts forth numerous opportunities and experiences for its people? It truly is a mythical place!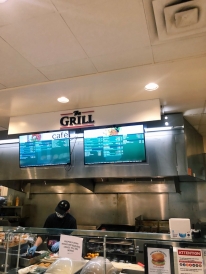 Now that campus is back to full operations, there are a variety of delicious campus eateries to try, almost all of which have abundant options and their own unique flair.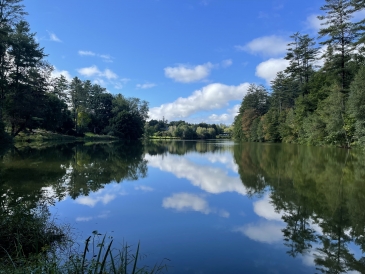 Do you know where Hanover, New Hampshire is and what there is to do around here? Don't worry, I'm here to tell you some of my favorite things to do around the Upper Valley!