« All Posts by this Blogger
No Competition: Why I Chose Dartmouth
I ran in high school. I had no talent beyond perseverance, but I loved it. If you talk to me for more than five minutes (or, evidently, read a single blog post) my enthusiasm will become apparent.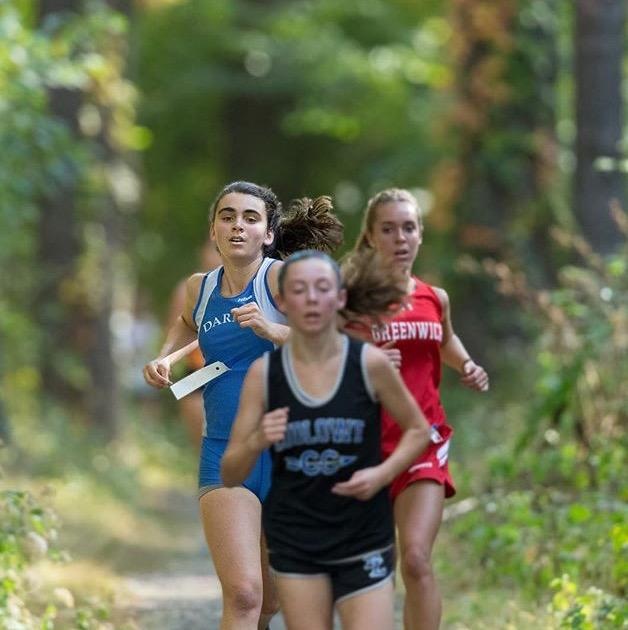 With some optimism and much summer training, I could have walked on to a Division III team. But Division I? No way. When my college choices boiled down to two liberal arts schools—Dartmouth Division I, the other school Division III--whether I wanted to run competitively in college became a pivotal point.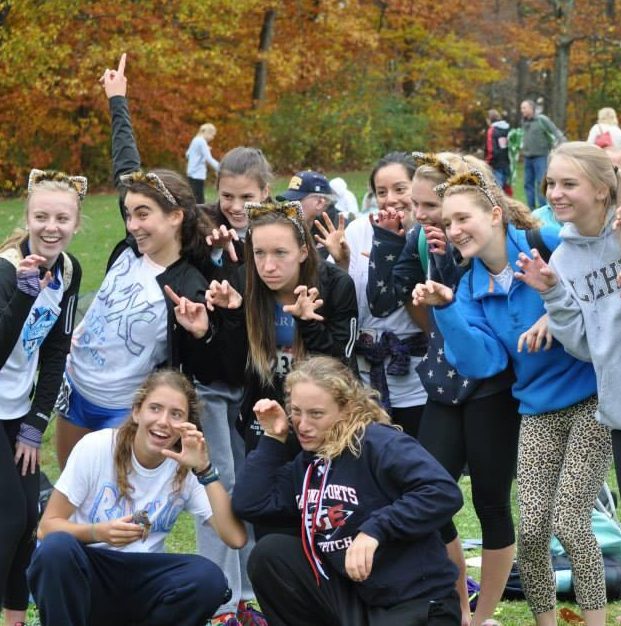 That pivot initially struck against Dartmouth. From memories to friendships to sheer daily happiness, track was a highlight of my high school experience. Conversations with the other school's cross country team suggested running with them would be much the same. But then I realized: much as I loved high school running, it had dominated my life. It relieved stress, yes, but -- thanks to workouts and races -- also contributed it. To walk on in college would be great, sure. But when I really thought about it, I had centered my past four years on running and loved it. And I wanted to center my next four years on something else.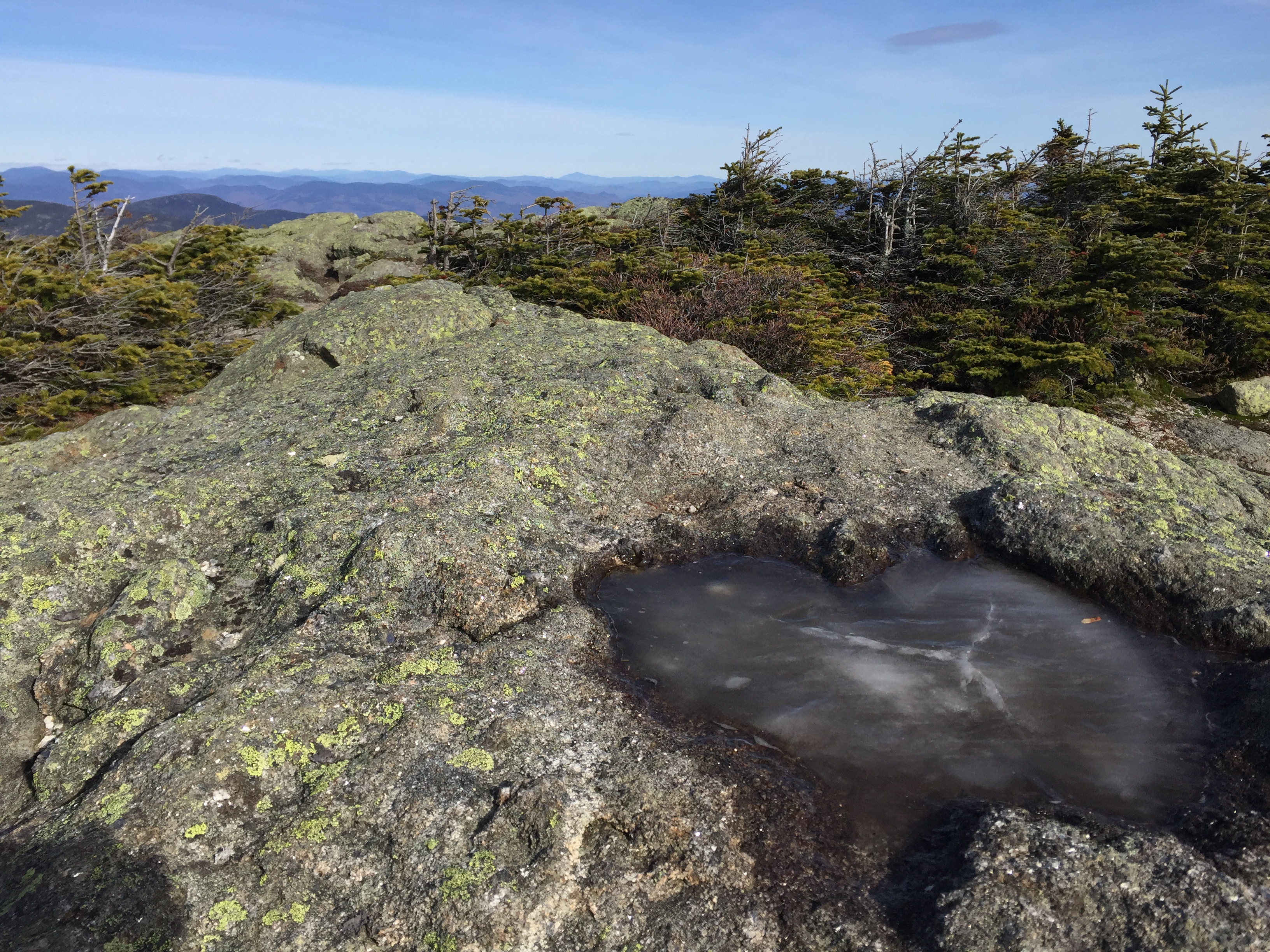 Dartmouth offered a different model for how to think about community. Athletics was certainly a part of it. But its Greek system requires no varsity sweatshirt: anyone with a Dartmouth student ID can walk into any fraternity. The Hop had constant theater, music, and dance performances and movie screenings. Collis offered more live music (see here and here) and evening events like murder mysteries, spoken-word poetry, one-woman shows and stand-up comedy (free food often included). The verdict was clear: at Dartmouth, you didn't have to play a sport to meet people or have a fun night.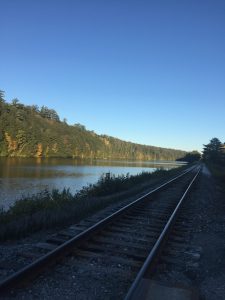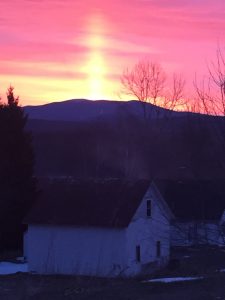 Much as I loved track, I chose Dartmouth — among other reasons — to create a college experience that would take me beyond my high school experience. From hiking to climbing to making jewelry to picking vegetables, I've pursued experiences here I couldn't have managed with a high-level sport. I've met so many people involved in so many different things on campus. And I still have plenty of time to run: whenever, however, and with whomever I like.