Fluency, food, family: My term abroad in France
France, Italy, New Zealand, China, Costa Rica: just a few of the places you can explore through Dartmouth study abroad. Naturally, the variety of programs offered and ease of going abroad (read: financial aid travels with you) attracted me to Dartmouth. That's how, in the spring of my sophomore year, I found myself in Toulouse, France, with a group of ten Dartmouth students and a Dartmouth Professor for the French Language Study Abroad Program. Over the course of ten weeks, we learned from  French Professors at the University of Toulouse (Jean Jaurès) while each living in different parts of the city with a host family. Here are some of my ~favorite~ parts of our study abroad experience.
Living with host families
 My host parents were stellar. They made me feel super comfortable (even though speaking fluently was difficult at first), encouraged me to try new foods, and took me out on weekend excursions! Some of my favorite memories involve sitting at dinner debating French politics together.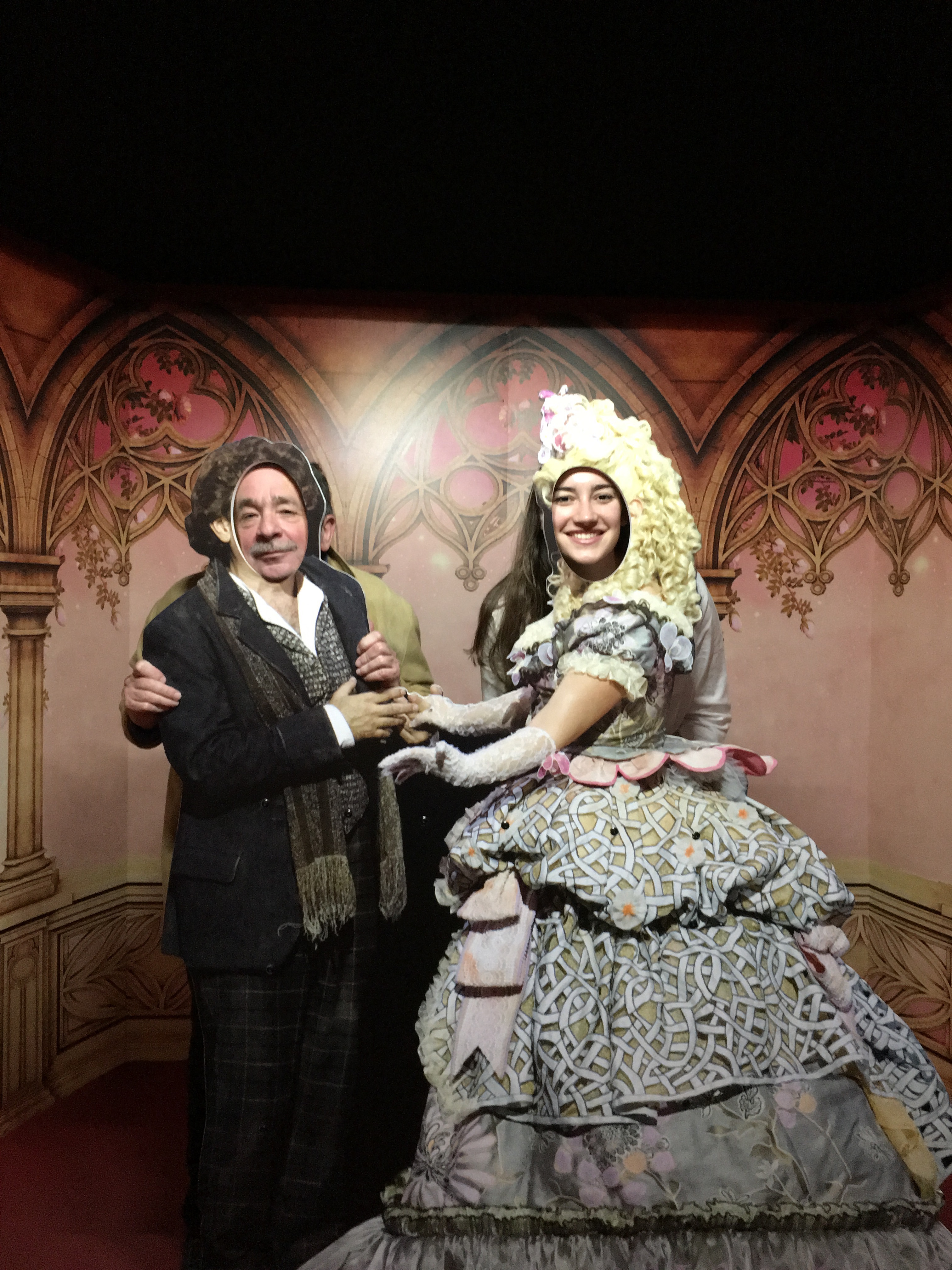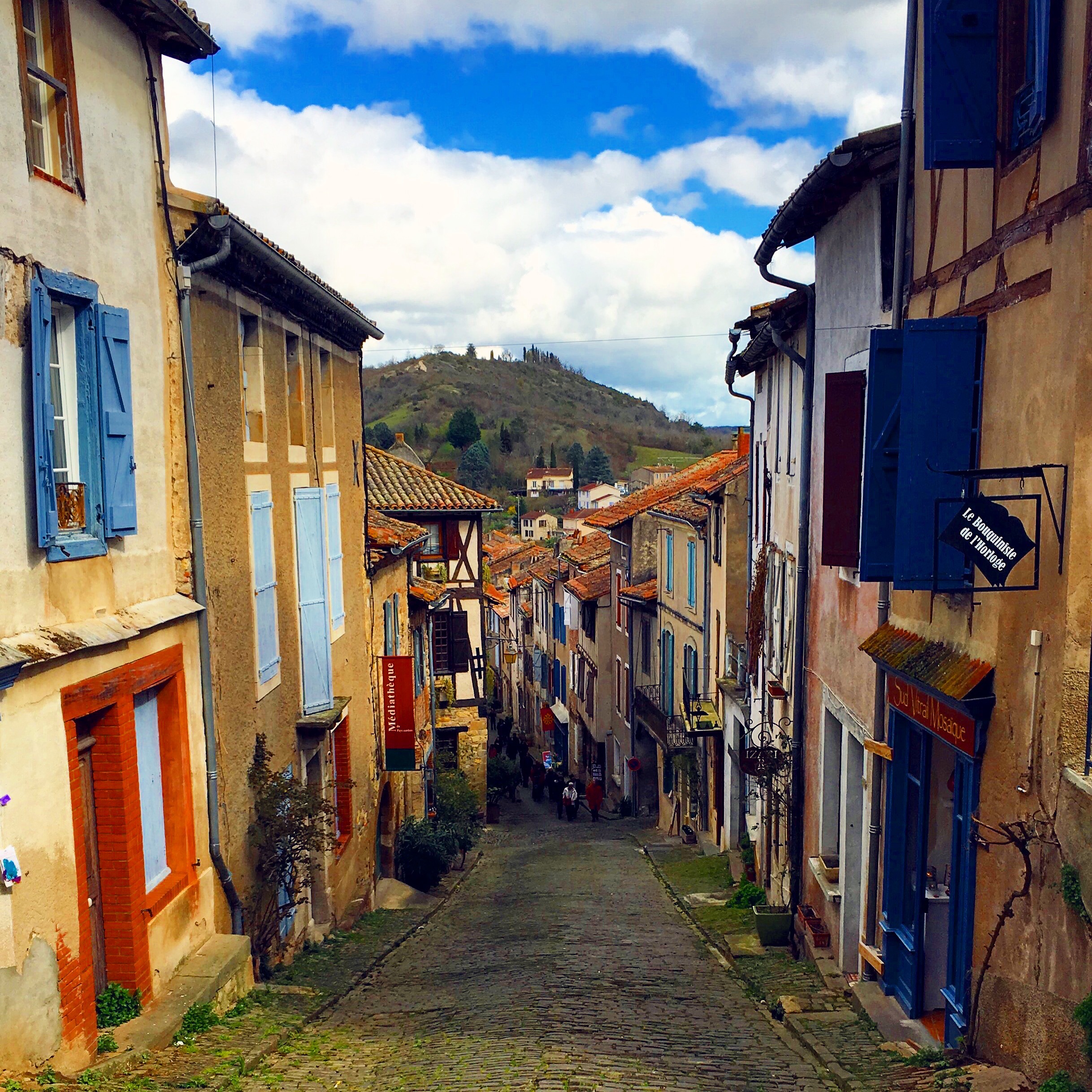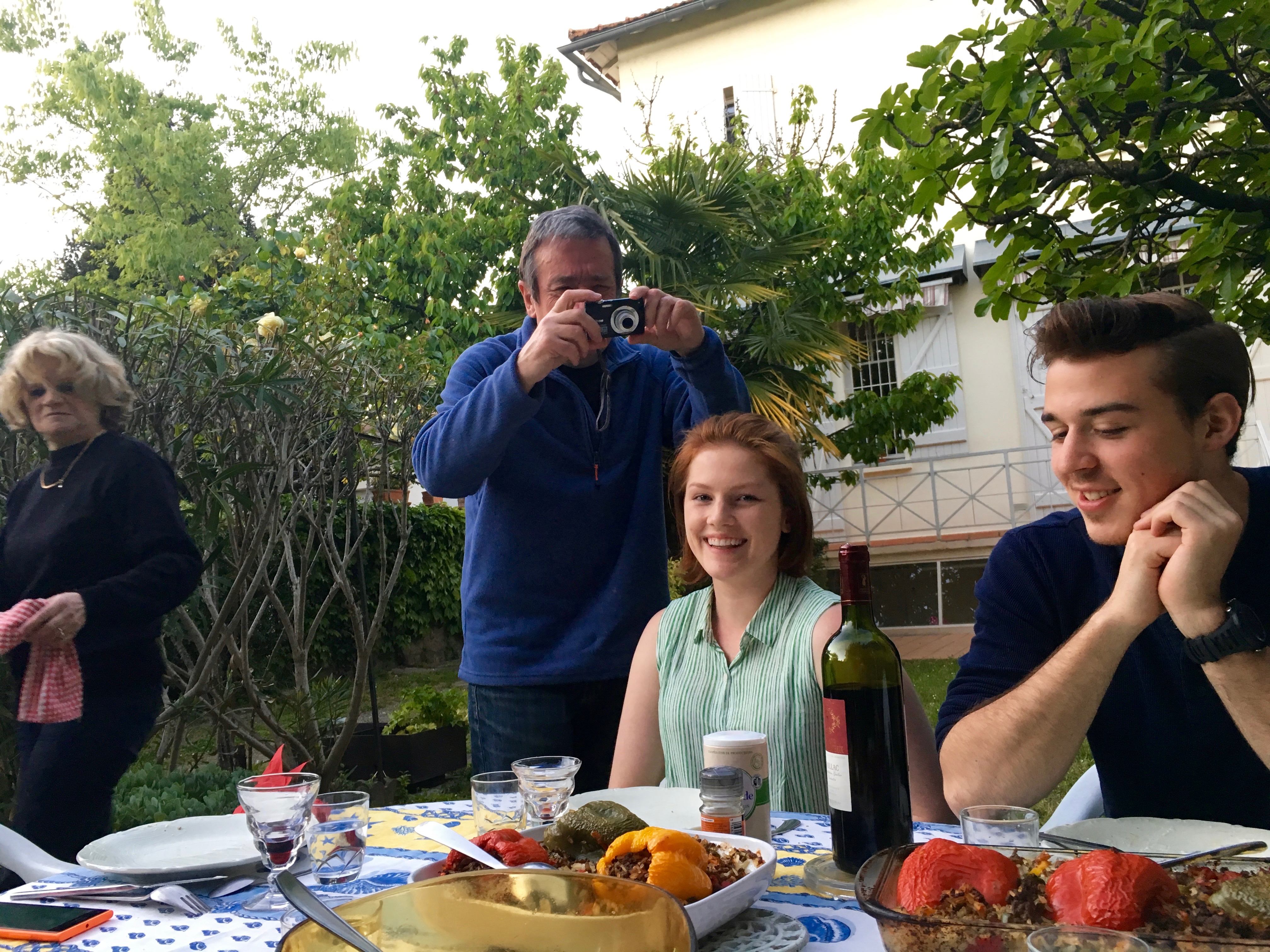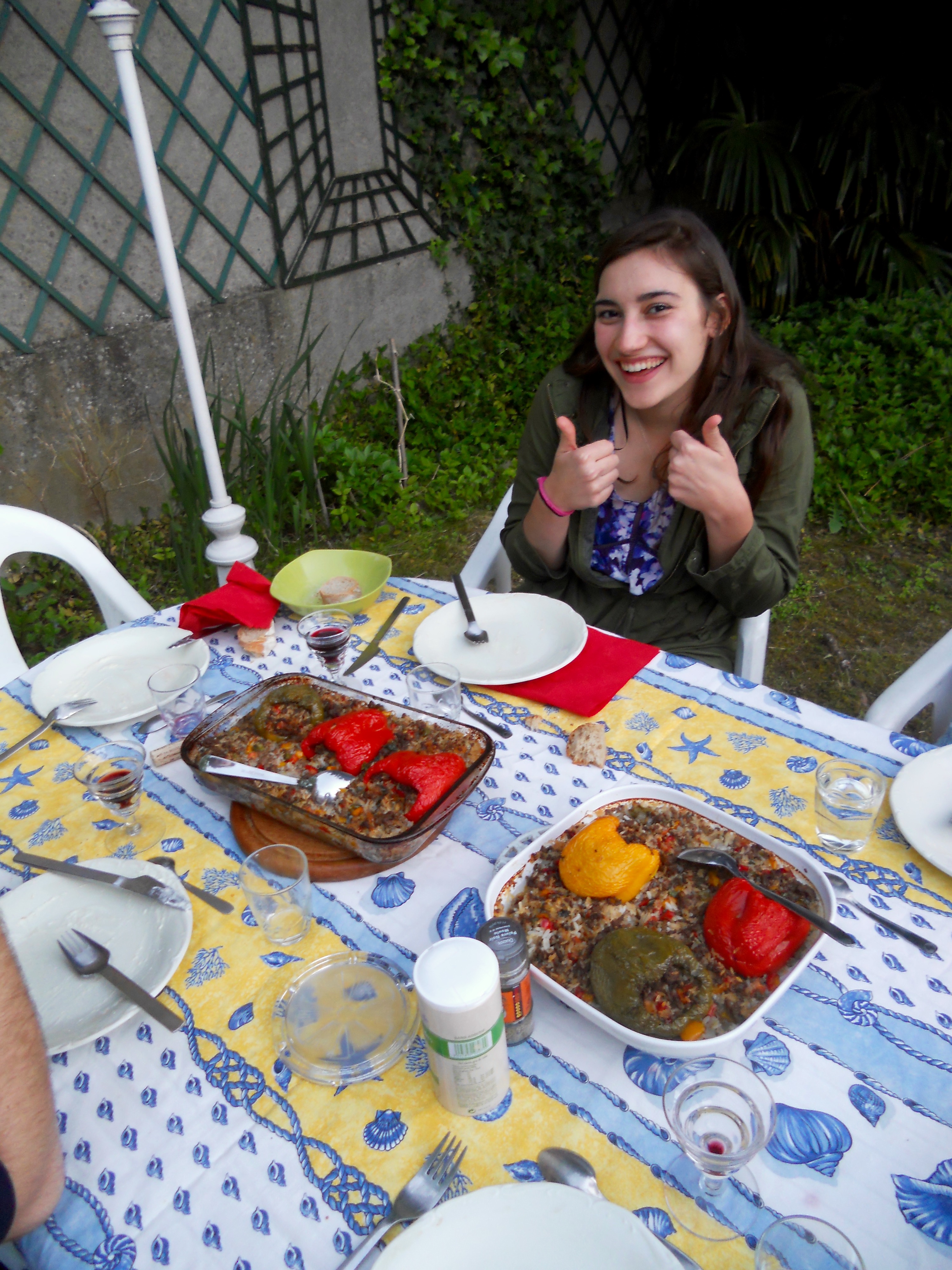 Living in the city
Exploring the streets of Toulouse together was definitely a plus. Oftentimes, our group would head to our favorite frozen yogurt shop, pick up some crêpes along side streets, or chill by the river with a some store-bought wine and cheese post-class. One weekend, our professor bought us tickets to an opera at the city center; the next week, we went to see a ballet!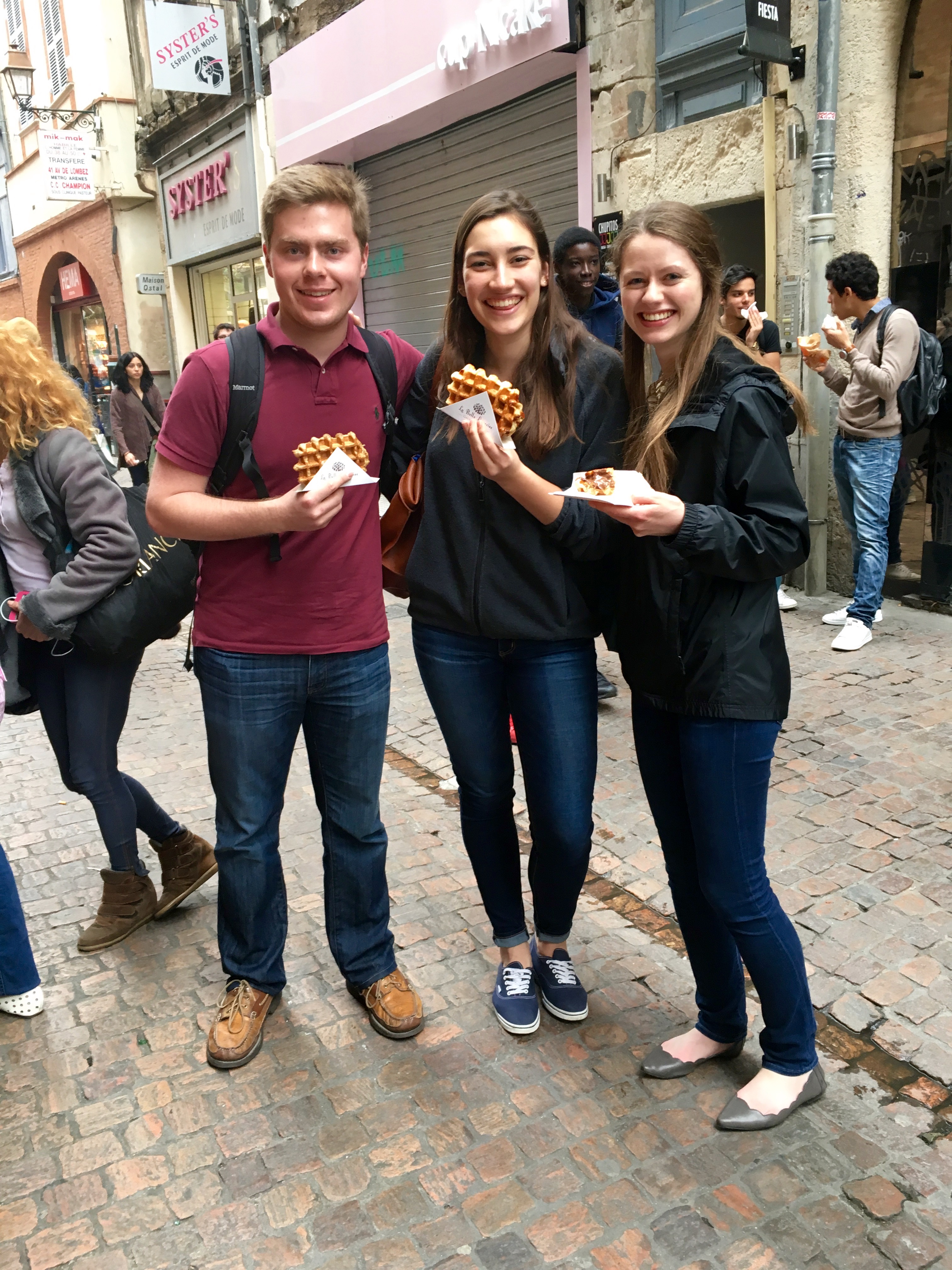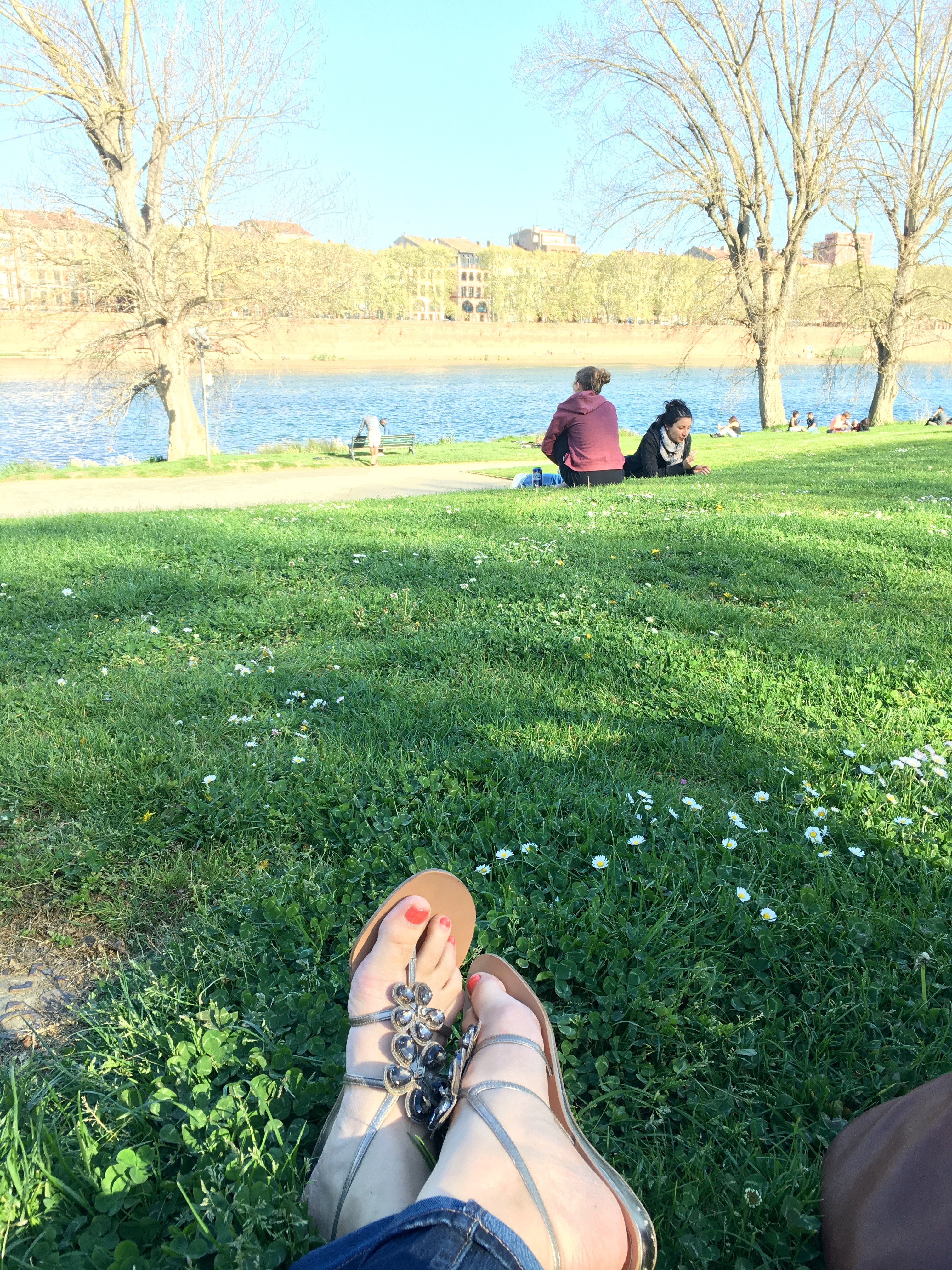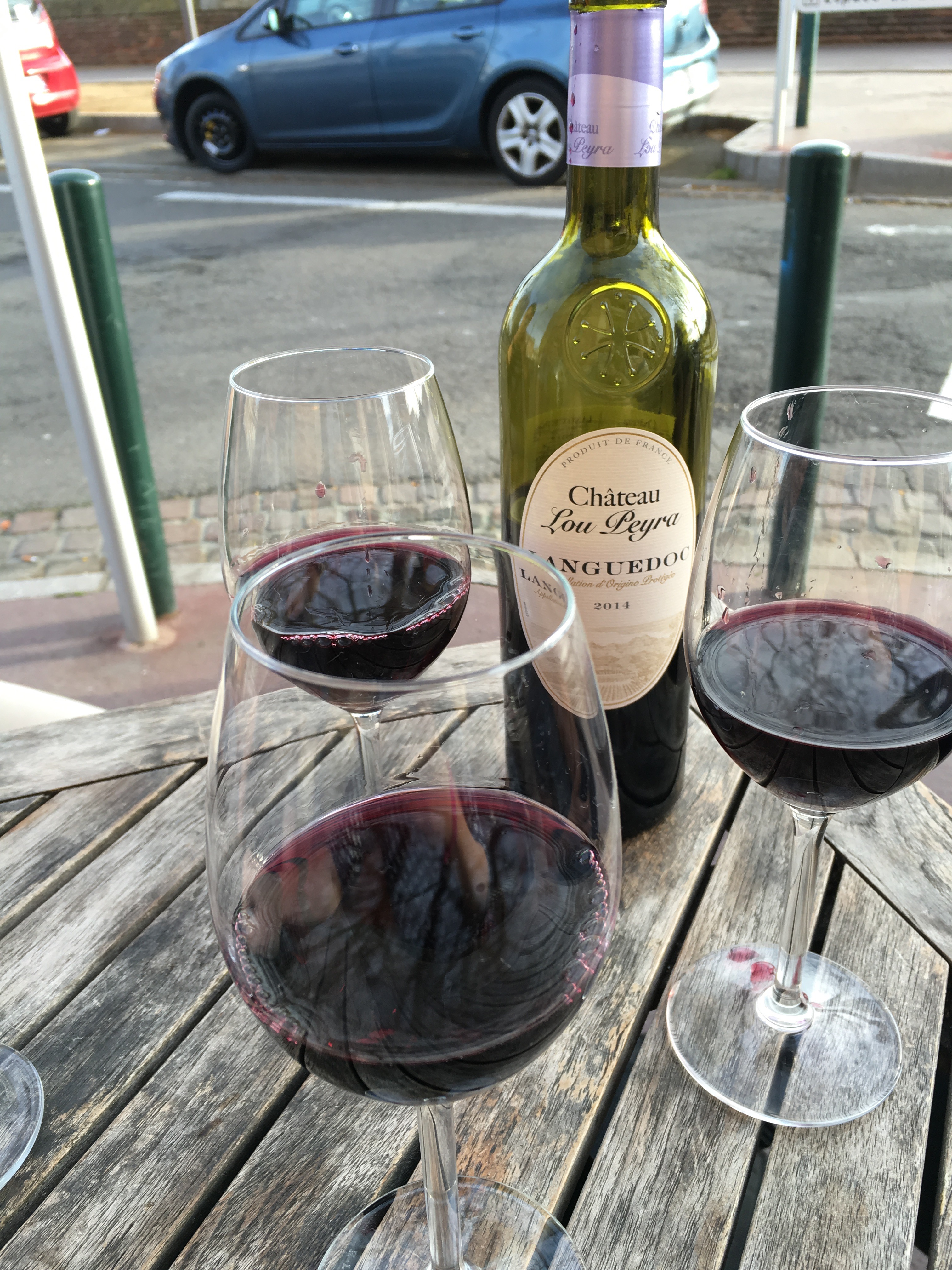 Class excursions
On weekends, we would often take class excursions to visit cathedrals and museums with art we'd explored in our courses. One weekend, we visited the nearby town of Albi to stare at Albi cathedral, as well as at the work of Toulouse-Lautrec, an artist native to the region. The pictures below come from our class trip to Paris!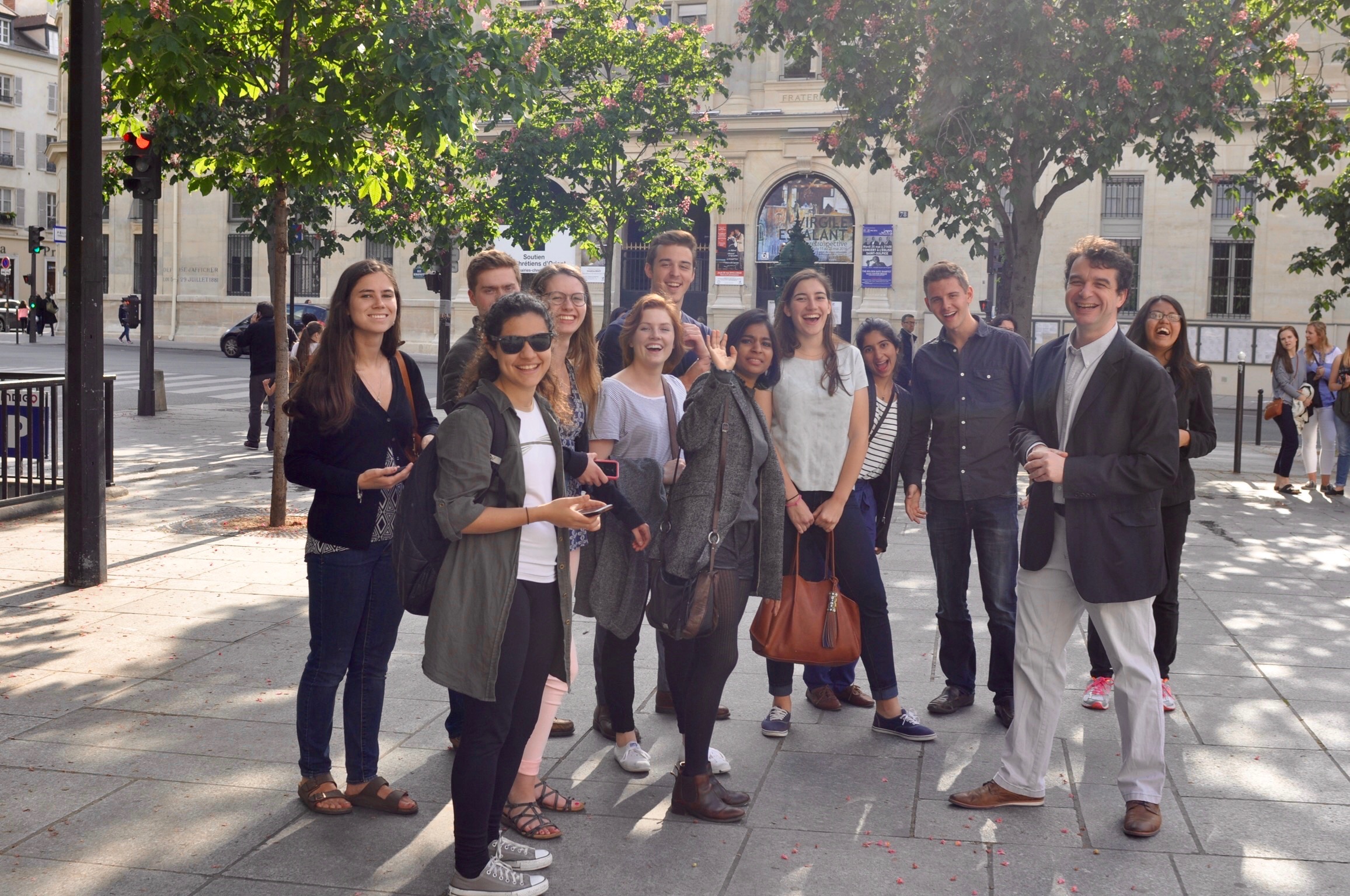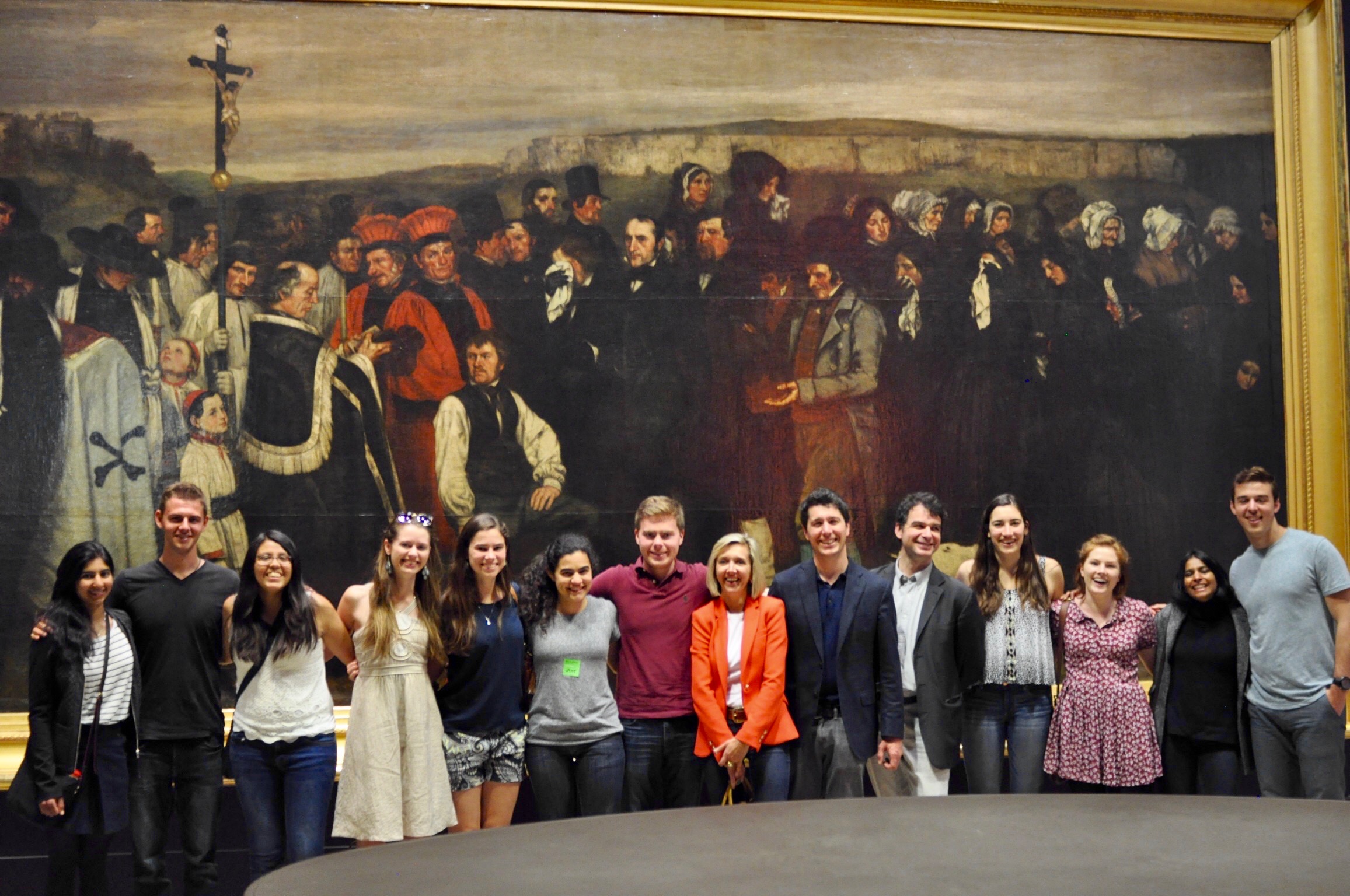 Time to explore France on our own
Because of French holidays, we often got built-in three day weekends to explore nearby towns in France. My favorite trip, though, happened at the end of the program, where six of us stayed an extra week or so to hike part of the Grande Randonnée Dix (GR 10) in the Pyrénées.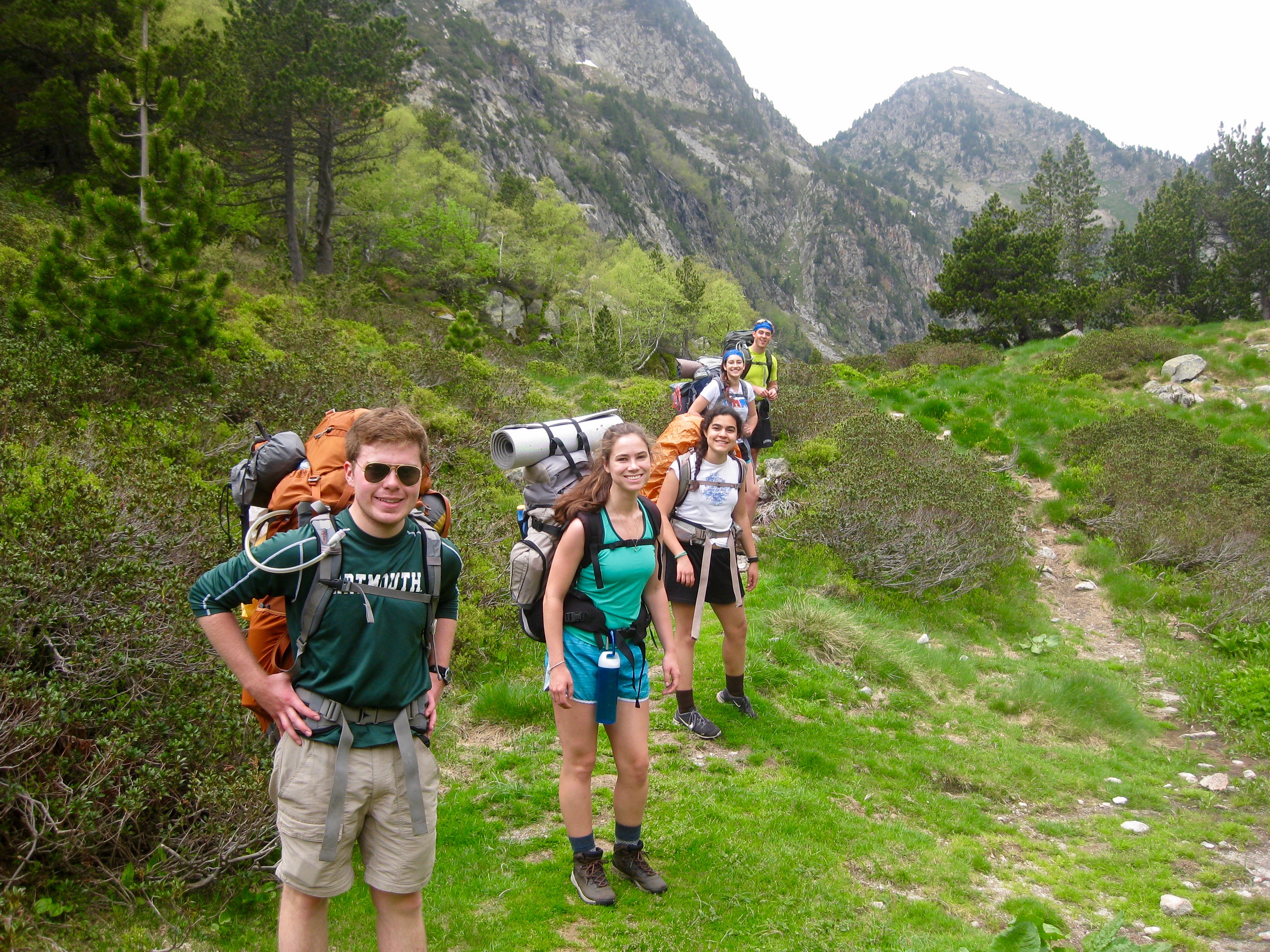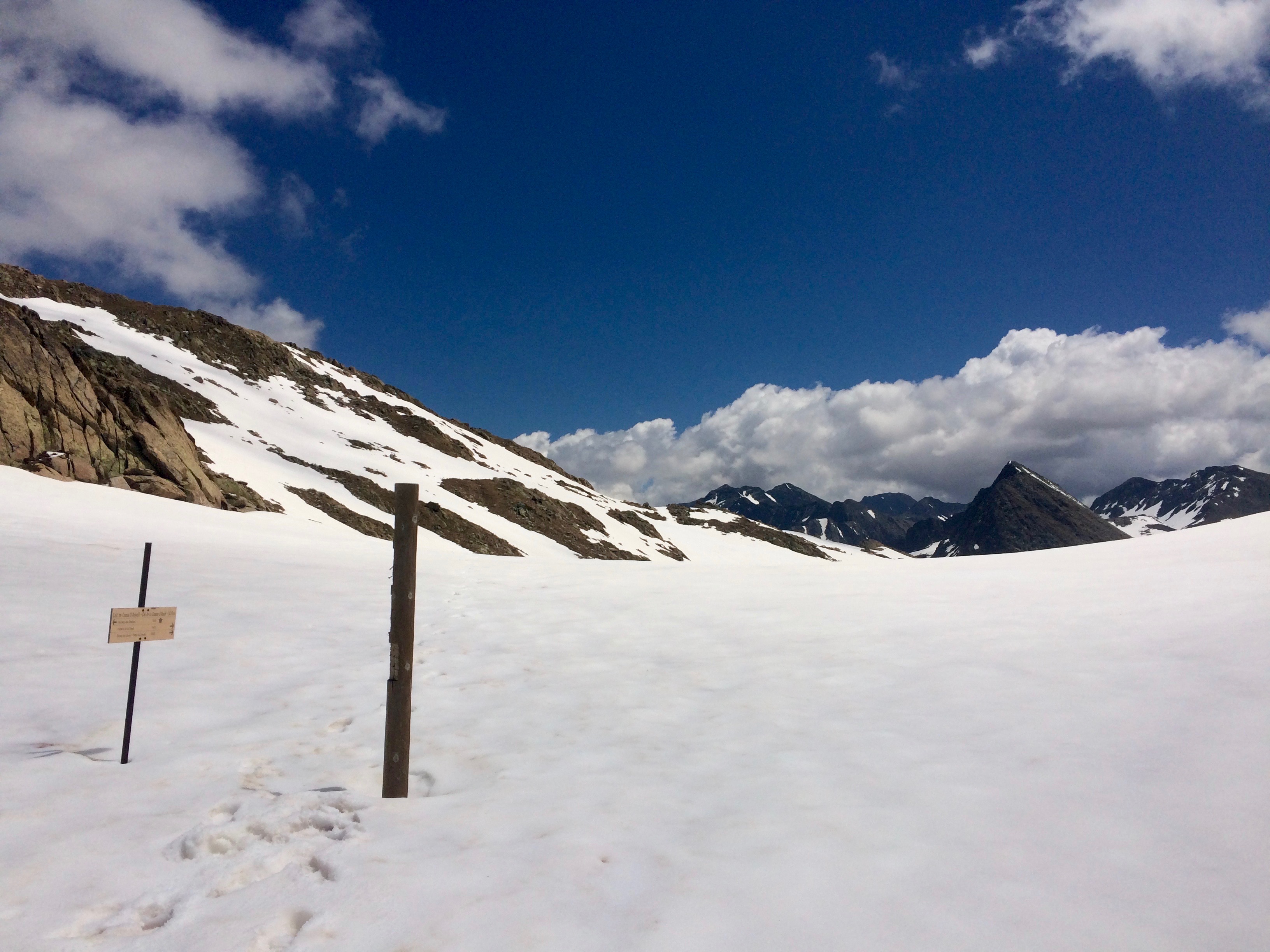 I'll leave you guys with a picture of a happy Adina at the end of the hike and my time in France, and an encouragement to study abroad wherever your college search takes you, especially if you end up at Dartmouth!