« All Posts by this Blogger
West Coast, Best Coast! East Coast... Beast Coast?
Whenever I tell someone from home that I go to a small, liberal-arts college in New Hampshire (what can I say, I like to think I'm too humble to "name drop"), the next question they ask is, "why would you EVER leave California?" I get it, California is amazing, southern California will always have my heart. I crave In-n-Out, Afters Ice Cream, and REAL Mexican food on a daily basis and I definitely miss having a mall within a five-minute drive.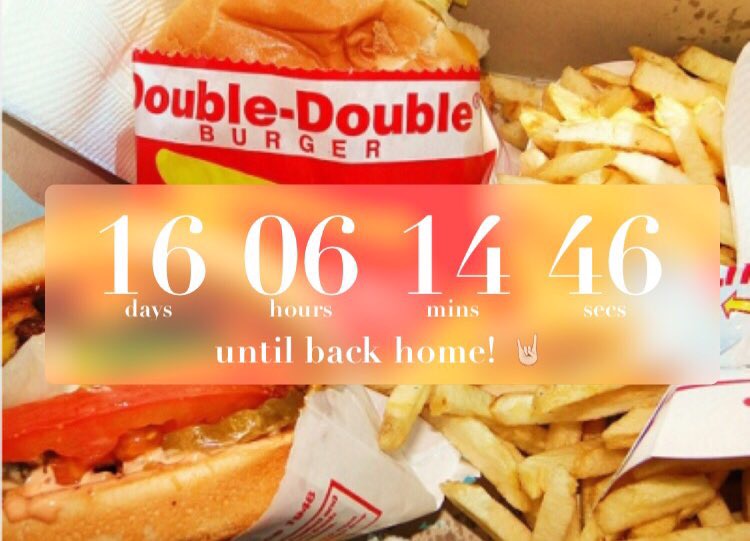 An actual countdown timer I start on my phone whenever I buy my ticket home.



Coming to Dartmouth, east coast culture was (and still is!) weird to me. I do not like seafood, pastel colors look weird on me, and cold weather? Don't know her. I traded my sandals and tank tops for snow boots and parkas. Sophomore summer was the first time I experienced constant rain since I was in elementary school (thanks, California drought!) and humidity is my worst enemy. While the most "extreme" animals my town has dealt with are mountain lions and coyotes, I'm now way more terrified of ticks than I am of any big cat. Let's not even begin to talk about things that are nonexistent in Hanover -- two full years of living here later and I still don't understand how people live without the Target Dollar-Spot.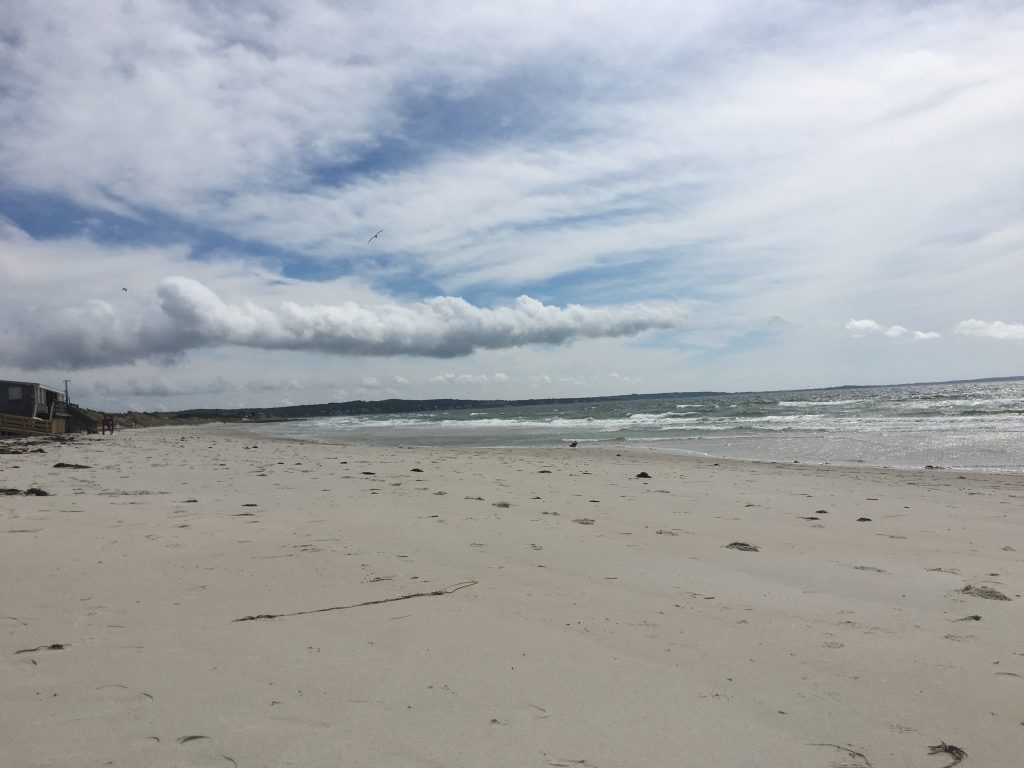 Why is the shoreline so short? Why is the water so cold? Why is the sand so light? East coast beaches, wyd?



In my first Dartmouth class (Writing 5!) we went around the room saying our name, possible major, and where we're from. I heard a lot of Connecticuts, New Yorks, right-outside-of-Bostons, etc. As soon as I uttered the words "Oh, I'm from Orange County" (no one knows what a Santa Ana/Tustin is outside of California), it was as if I told my class I had three arms. A sudden barrage of questions: do you surf (no), how close are you to Disneyland (10 minutes on a good day), how many celebrities do you know (none, but I'm two degrees of separation away from Lin Manuel Miranda!), and so on and so forth. Even my professor asked, "WOW, so do you know the Real Housewives?" Sadly, I have not crossed paths with Vicki Gunvalson, but some moms at my high school acted like them.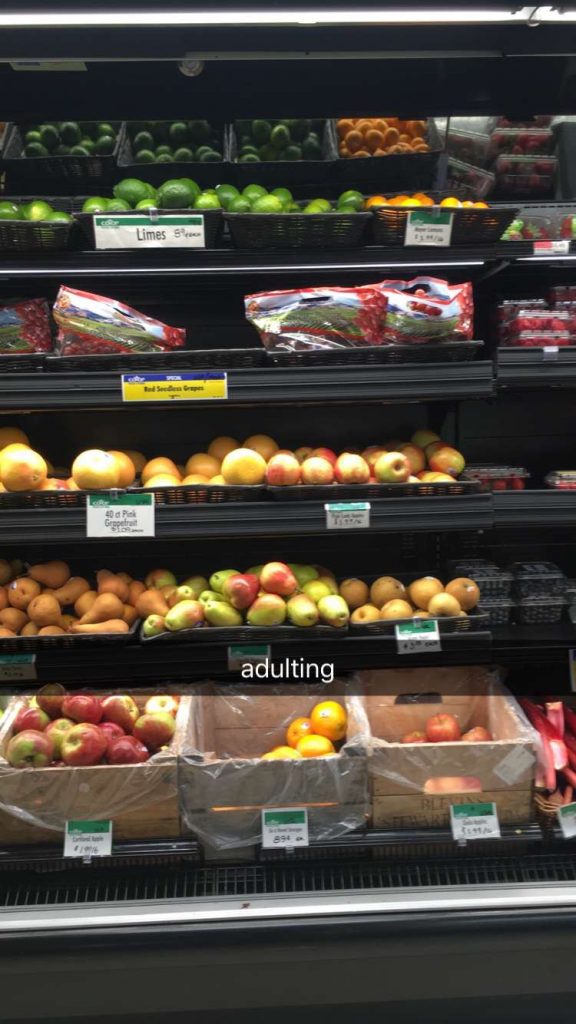 Biggest rude awakening: how expensive fruit and produce is, compared to California!



As much as the east coast confuses me, with its weird beaches and haphazardly planned cities -- my high school was in one of the biggest master-planned communities in the nation (shoutout to Irvine!) -- I guess the west coast is equally as weird. My will friends still tease me about my obsession with Vans, air conditioning, and the beach. I will still tease my east coast friends about their obsessions with Sperrys, lobster rolls, and the beach. Our lifestyles are different, but coming to college on this side of the country has definitely made me try and live new experiences I will always appreciate.