« All Posts by this Blogger
The Epitome of the Liberal Arts: Religion 60
One thing that drew me to Dartmouth while I was getting recruiting and researching colleges, was the school's very interdisciplinary approach to different subjects. As a high school senior, I had very little idea about what I hoped to study during the next four years. Update: I still don't.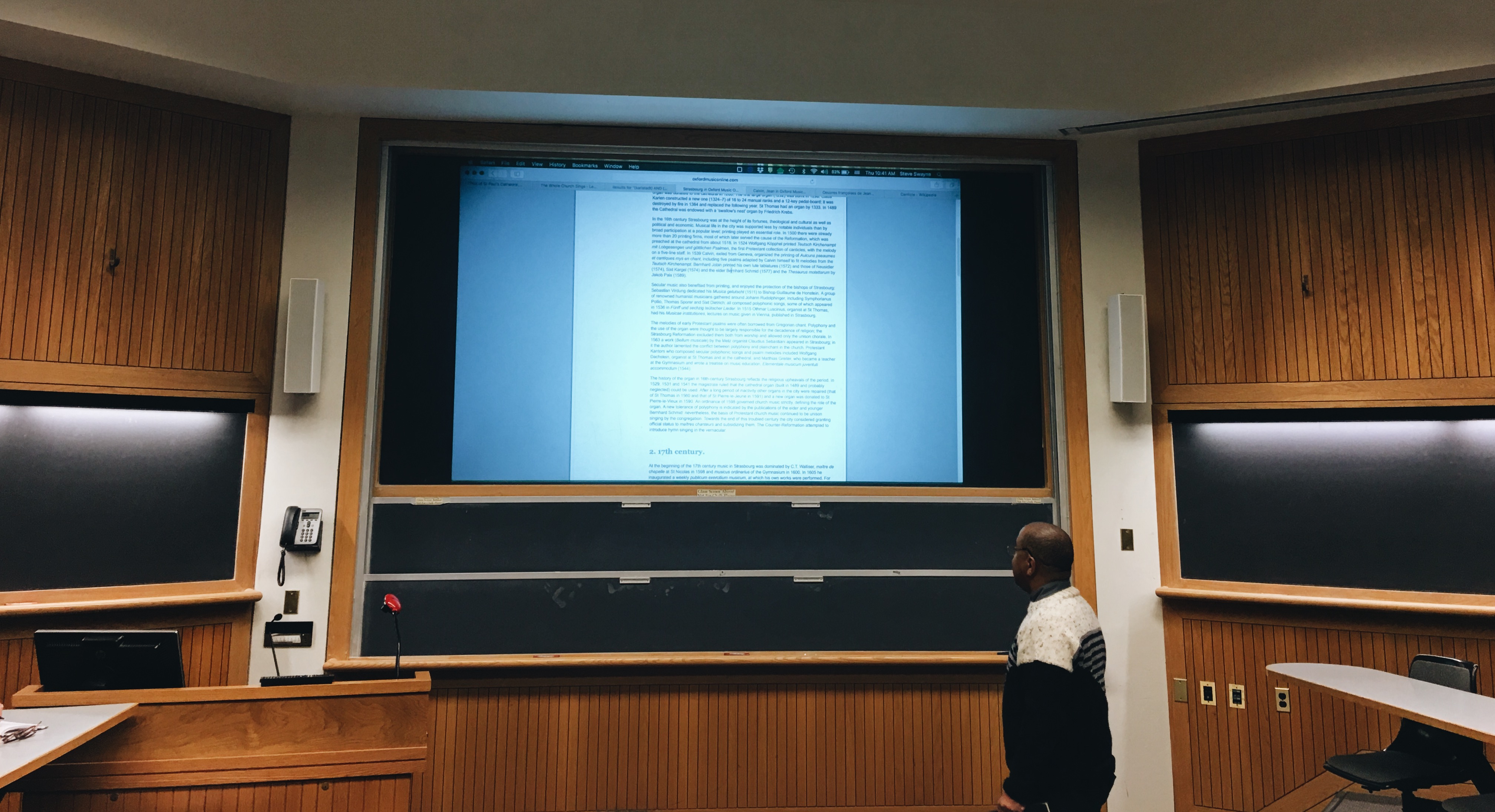 Known as a liberal arts college, Dartmouth's undergraduate prerequisites for graduation include courses from many different departments. Over the past year, I have taken a history class, engineering class, French class, math class, and education class, just to name a few. One of the most interesting classes that I've taken to date, is a class I'm currently in: "Religion 60: Protestant Reformations." Taught by three faculty -- Jane Carroll, from the Art History department, Steven Swayne, from the music department and Randall Balmer from the Religion department -- the class looks at the Protestant Reformations from three different aspects - religious, artistic and musical. This past week, I met with each of these professors to discuss the importance of teaching interdisciplinary classes, like Religion 60, at Dartmouth. Interdisciplinary studies can help you better understand the topic in which you are studying. Especially when dealing with a controversial topic, such as the Protestant Reformation, it is useful to one's learning to have context and background. Prof. Swayne said that, "no one person holds all the knowledge in any given subject. Much of the music I talk about in class is music that I don't know. Music goes into all other disciples, some are easily recognizable. It is important to know background information and to ask 'what were the conditions that lead to the creation of this piece?'"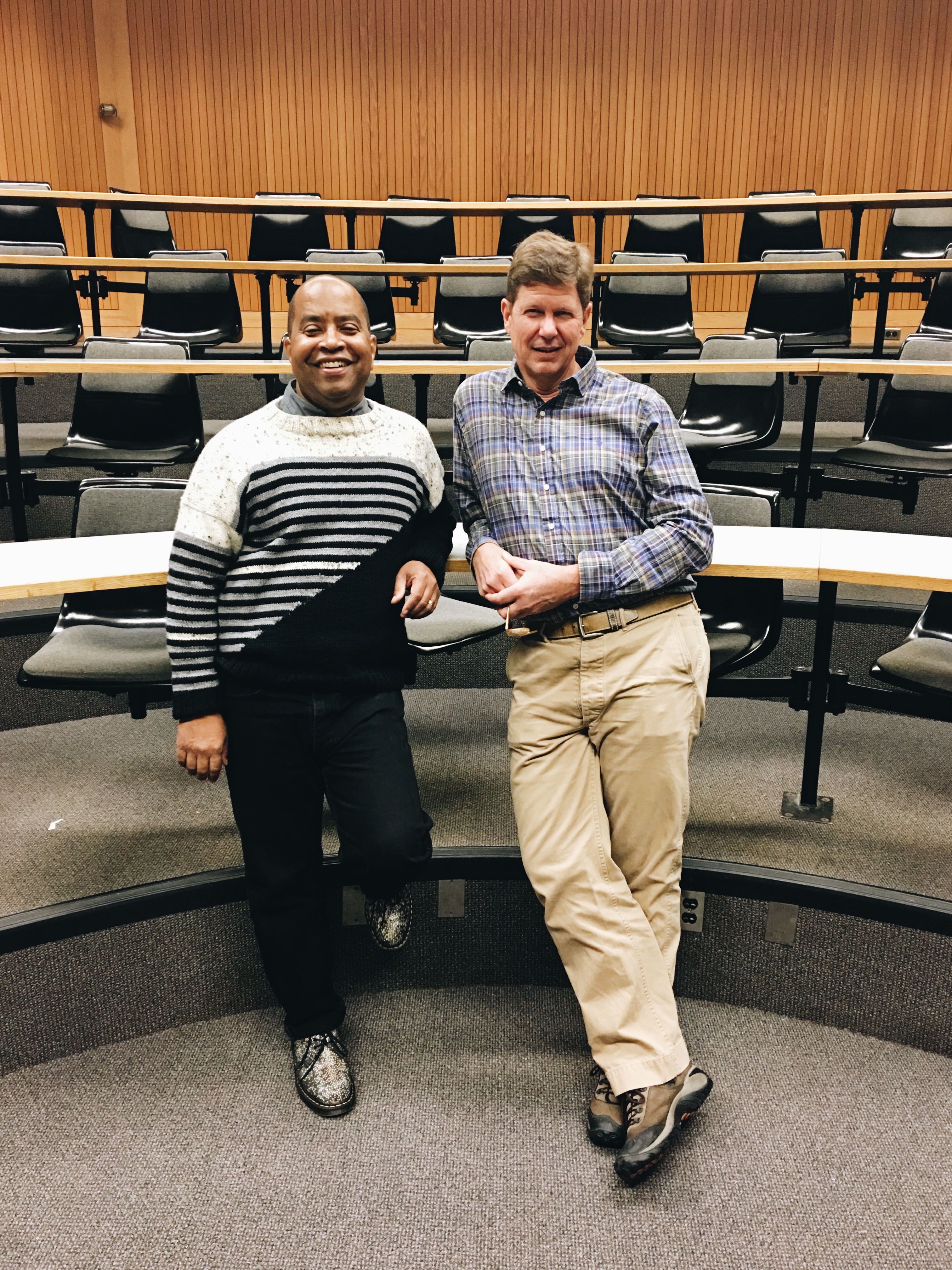 To me, interdisciplinary classes show me that regardless of what I study, I am able to continue learning. Whether or not I decide to pursue a profession in the same field as my potential major, learning does not have to end. Prof. Swayne agreed, commenting that it's "very useful to see that experts in the field don't know everything and they can be questioned. They can get things wrong in the course of getting things right". Classes like Religion 60 make me a better student because they inspire me to be a student of subjects that I know little about. Not only did each professor stress the importance to students about teaching classes like this, each professor also commented on how much they learn from each other. Prof. Carroll remarked that she, "loves team teaching because we learn from colleagues and it increases my excitement level... when I'm excited it effects the class". Prof. Swayne added, "Bigger than that there are always philosophical ghosts that haunt just about anything you touch.  And teasing out these ghosts is the type of thing we want to talk about, it's helpful to have other ghost busters." Above all, "students are also encouraged to understand that the acquisition and deployment of knowledge is simply not the mastery of facts and the regurgitation of the same; it is this prismatic experience," Prof. Swayne explained.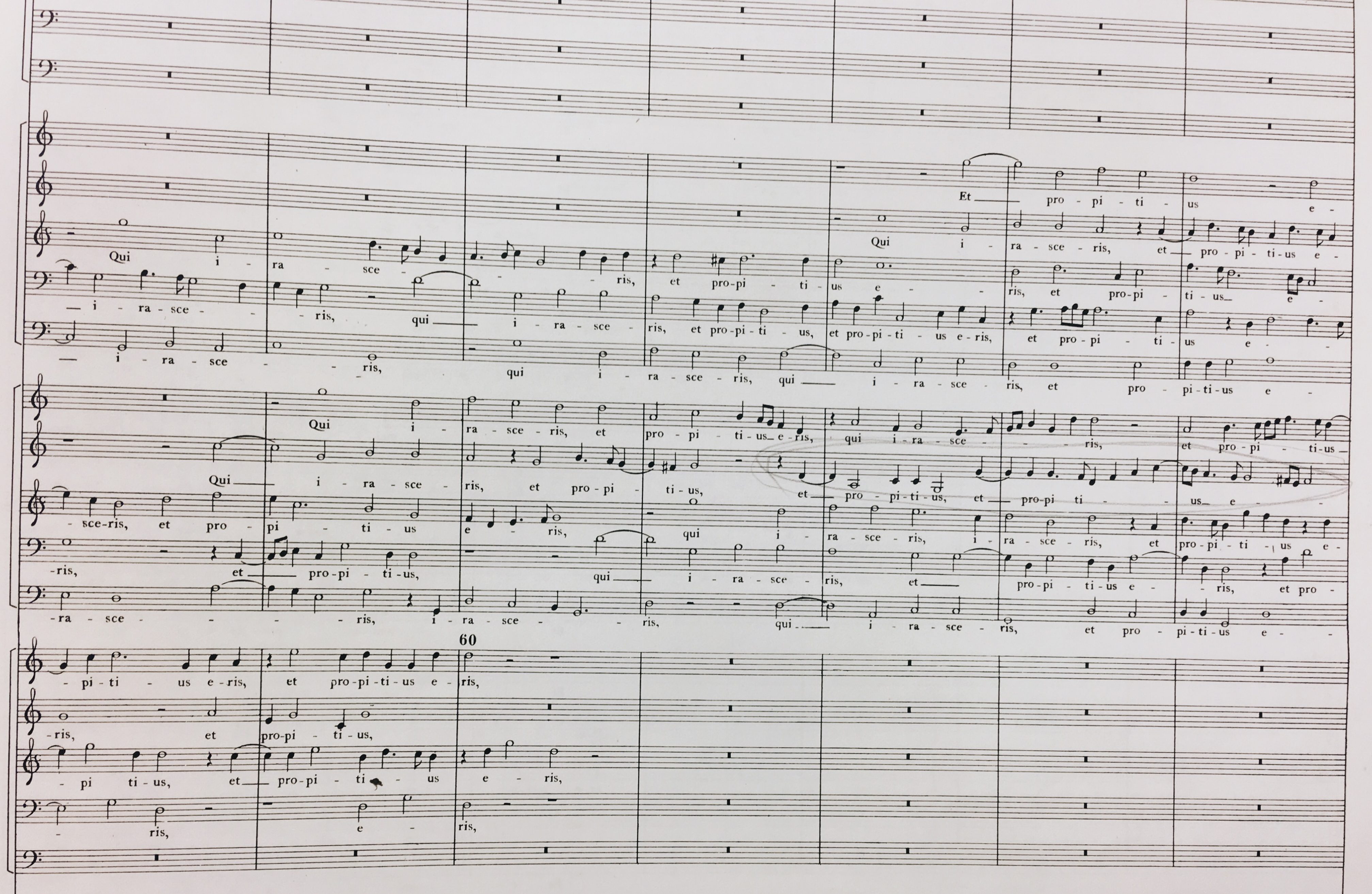 His colleague, Prof. Carroll added, "this is a united journey of discovery. This is the ideal, to bring different people from different departments. Students are not uniform and they need unique perspectives. This is the essence of Dartmouth". The mission statement of the College announces that "Dartmouth College educates the most promising students and prepares them for a lifetime of learning and of responsible leadership, through a faculty dedicated to teaching and the creation of knowledge." What I've realized over my past year here is that knowledge is so much more than just obtaining a degree. Dartmouth is committed to "the creation of knowledge" --the creation of a lifelong passion that will help me become more than just a professional. -Jul