« All Posts by this Blogger
Dartmouth's Most Dartmouth-y Workouts
Do a circuit of the Alumni Gym (with or without a canoe).
Any workout at the Alumni Gym starts at the Zimmerman Fitness Center, a state-of-the-art facility containing everything from cardio equipment to free-weights. A quick walk up the stairs and you're there, with all the equipment provided to do your favorite workout of any kind. I would suggest doing some lifting to start, and then heading downstairs to the track for some cardio or joining a pickup basketball game. Upon sufficiently exhausting yourself, if you remembered your kayak (I'm kidding, they're provided), you'll have time to make the Ledyard roll session in the pool before hopping in the shower.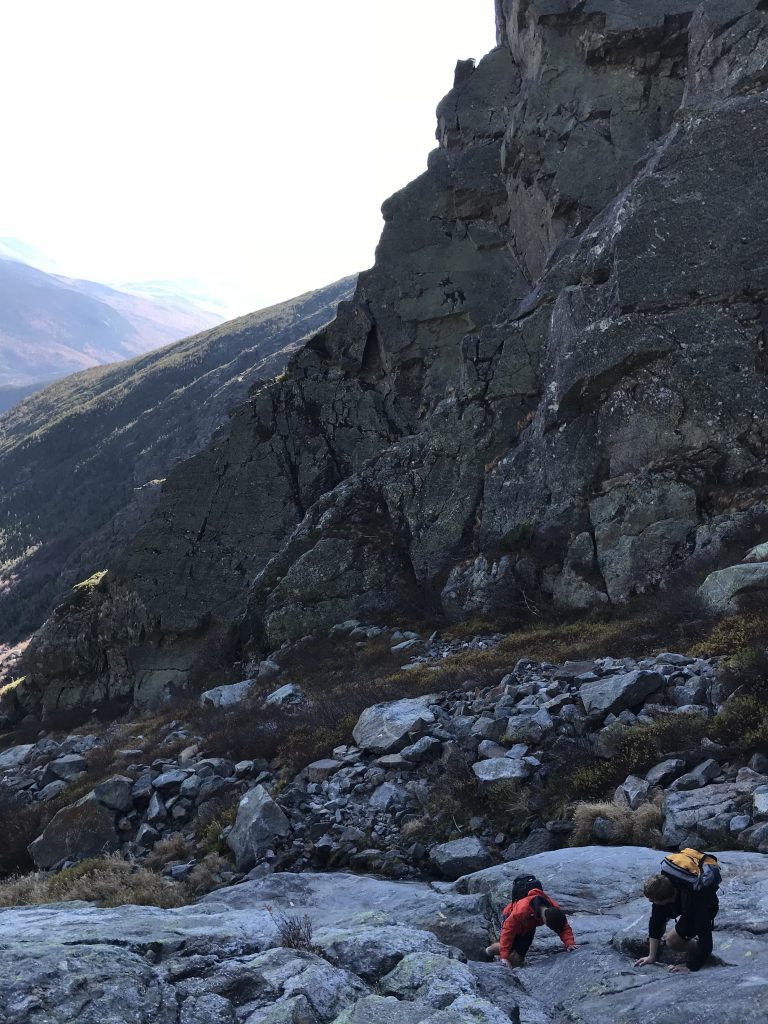 Climb a mountain (with or without a canoe).
New Hampshire is indeed a hiker's paradise; with 48 four-thousand-footers in the Granite State and some of the prettiest views in New England, there's no better all-around workout than summiting your favorite White-Mountain-peak. With a wide range of trails of varying difficulty within an easy drive from campus, Cabin and Trail makes full use of fall weekends and offers plenty of trips for students to enjoy. Though if you're looking for some real intense training, Mt. Washington looms in the distance, and it'll be sure to offer you one heck of a leg day. Whether you want to crawl your way up the perilous Huntington Ravine, or carry a canoe up to the Lakes of the Clouds (a strange but somehow tempting Dartmouth tradition), I promise you'll be sore once you return to the base. Plus, you'll have the experience of a lifetime behind you.
Traverse the infamous Wavewall (wrong type of wave for a canoe, but you can still try).
If it's arm day, the climbing gym is the place to be. With their own set of workout equipment and a whole training room, no place is better to perfect your pull-up. If you're really feeling ambitious, you can defy gravity on an overhang or jump to reach a new hold. Or if you want some cardio on the side, I'd recommend showing up to a Monday climbing practice, and you'll be sweating profusely before you even get the chance to touch the wall.