« All Posts by this Blogger
Who Am I?
Hello prospective students and parents! My name is Sarah LeHan, and I am a '20 from Darien, Connecticut who loves long walks, blueberry pie, and anything related to Thoreau or Emily Dickinson.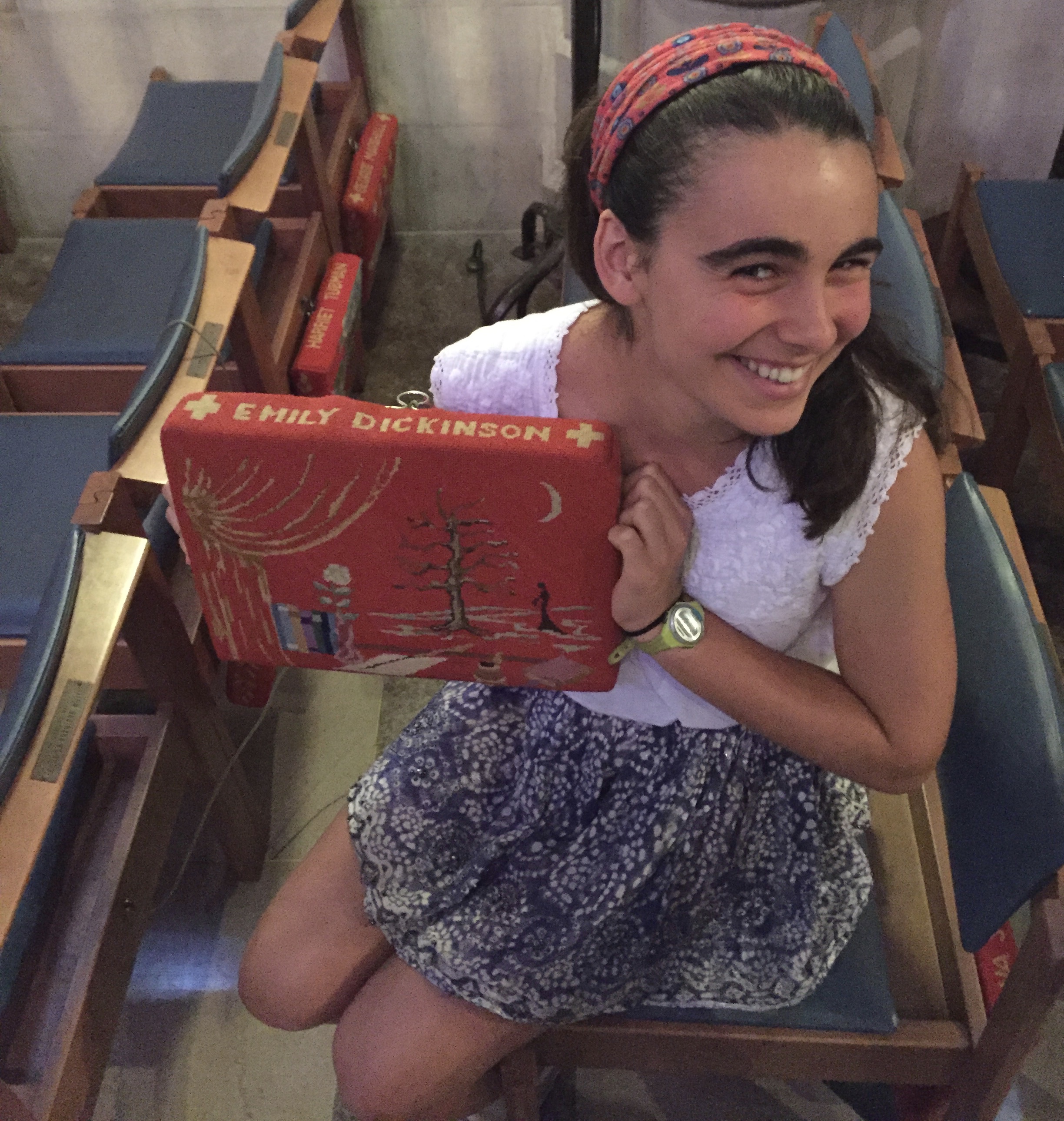 After considering similar schools, I decided on Dartmouth for its outing club, study abroad program, psychology and brain sciences department, and—let's face it—the dining hall's infamous chocolate chip cookies. While my exact major plans are still a work in progress, I am currently thinking history with minors in anthropology and creative writing with a focus (much to my parents' chagrin) on the pre-modern era. I love English and Psychology (and generally anything besides math) as well. My first year on campus was a blur of long conversations and sunsets over the river.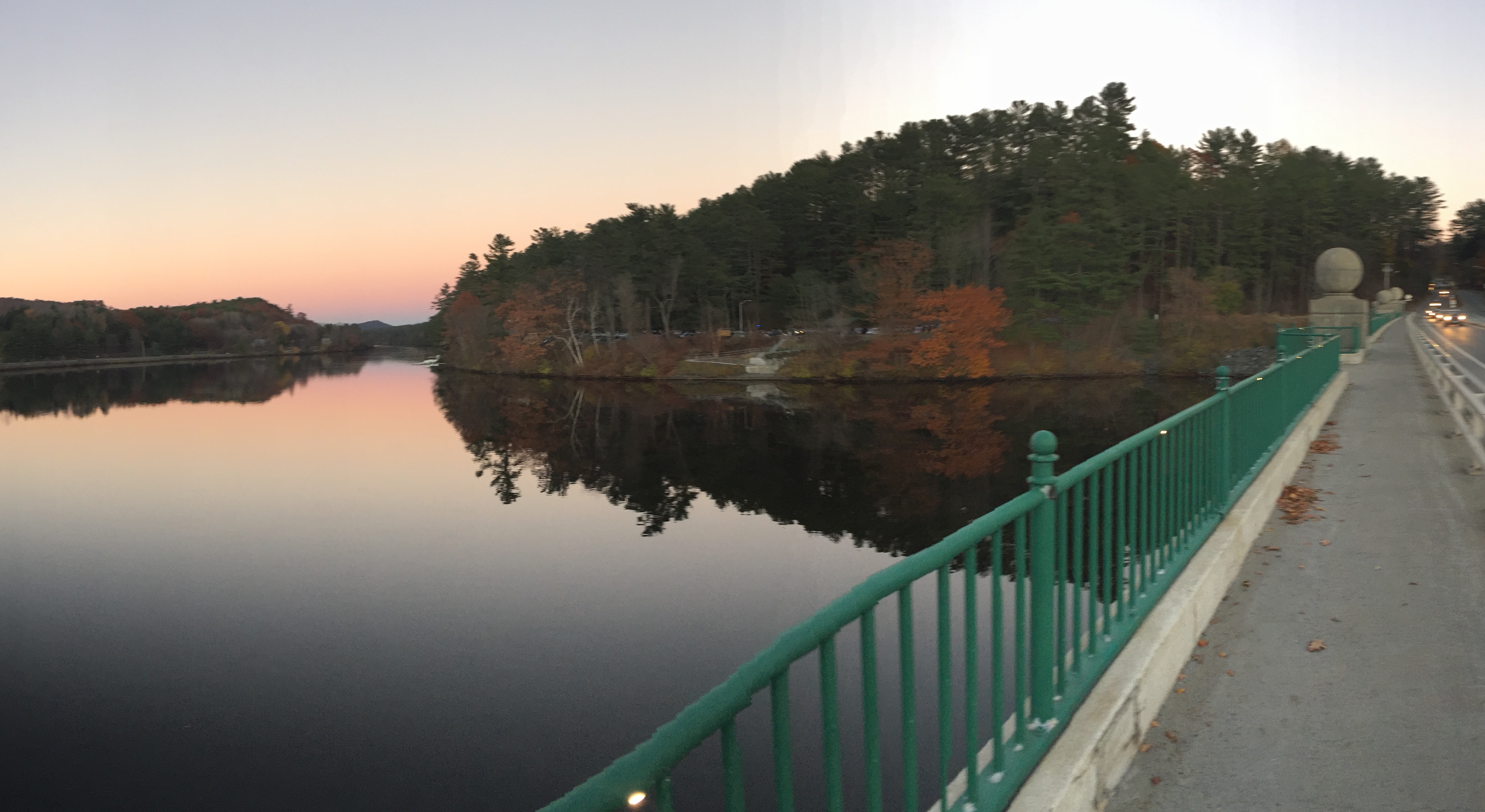 Whether running, hiking, sledding, skating, Nordic skiing, rope-swinging, or walking around Occom Pond, I made some of my best friendships exploring Hanover and its nearby wilderness. Many of these excursions were through the Dartmouth Outing Club, the oldest and largest outing (aka outdoor activities) club in the country. With Cabin and Trail, its hiking branch, I hiked twelve of New Hampshire's forty-eight "4000-footers" (mountains above 4,000 feet) and visited two national parks, Acadia and Big Bend.
This year, I plan to learn to climb with the DMC, the DOC's climbing sub-club, and become a flatwater leader in Ledyard, the branch devoted to canoeing and kayaking. I just started writing for the Dartmouth Sentinel, a start-up publication founded by two former classmates, and next week I plan to rush (the term for the process of joining a sorority, something I would only do here--but more on that in a later post). In the meantime, I'm off to my anthropology class, The Rise and Fall of Prehistoric Civilizations. Here's to a liberal arts education!