« All Posts by this Blogger
A Fate Bound to the Granite State
Welcome! You have successfully stumbled upon my intro page, the perfect place to begin (or continue) probing into all that Dartmouth has to offer! First things first, my name is Brian Drisdelle, and I'm a '21 (freshman) from Burlington, Connecticut. Before coming to Dartmouth, I was a junior hockey player, a writer for a hiking blog in my hometown, and a self-taught hobbyist programmer and web designer.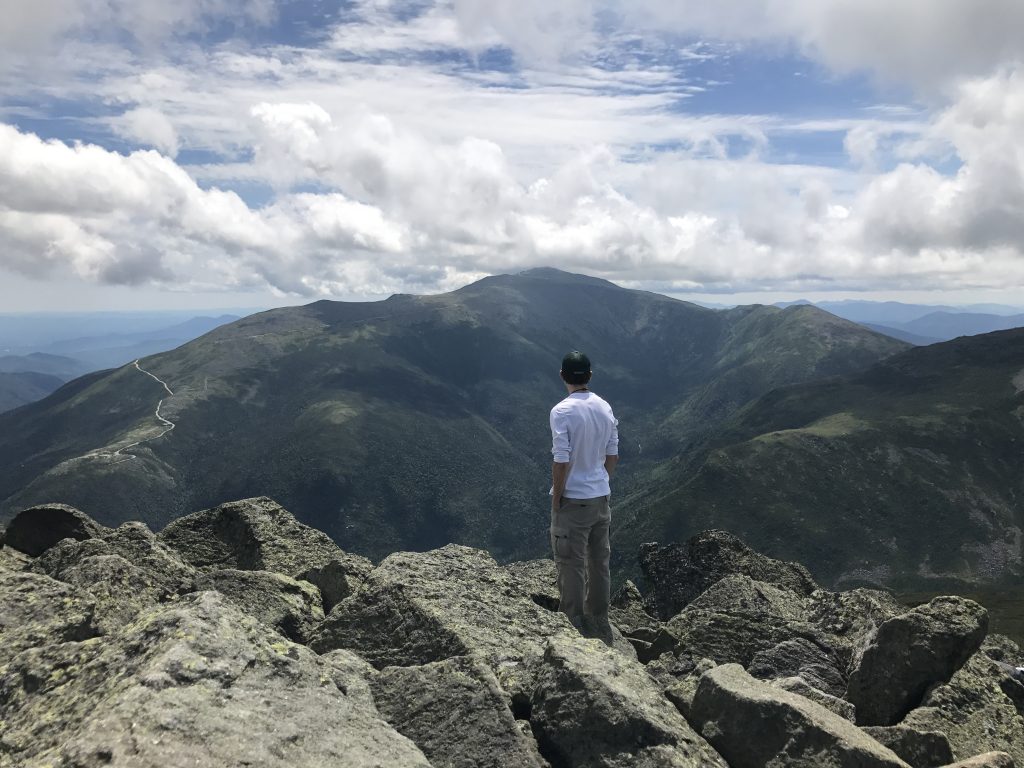 I don't generally read in my free time. In fact, I can't remember the last book I read for pleasure. Everything from Harry Potter to The Da Vinci Code, I've never touched.
I've never played a game of chess. I did learn this last year how most of the pieces move, but I haven't actually gone up against an opponent.
I don't think that the writing for the last two seasons of Game of Thrones was sub-par. I know that's an unpopular opinion amongst devotees, but so what if they don't kill all the favorite characters anymore? There'd be no plot left!
Anyway, I'm super excited to be writing for this blog and to answer all of your questions about being a Dartmouth student! I hope to give you all some insight into why our college is the best place on earth, and moreover, why you should apply this fall! I hope to see you all on campus soon!