« All Posts by this Blogger
Drafting our next class... of Fantasy Football players
And we're back! While the team here in McNutt Hall is excited to hit the road and ~officially~ begin the next admissions cycle, fall also means the beginning of Fantasy Football (and regular football as well, I'm guessing?). In between calling your high schools to schedule visits, we've been studying and making spreadsheets, or at least Ali and Jade have been.
Everyone prepares in different ways -- Director of Financial Aid focused with his favorite tunes (Alicia Keys and Bruno Mars) and some festive headwear.
Some of us were feeling hot already, like our Dean Lee Coffin, who came in first in the league last year -- Emma (in the pink hat) made prizes for the winner and loser from last year. 
Daniel, the last place team from the epic 2016 season, was prepping for his upcoming trip to Africa and wasn't able to accept his prizes in person -- luckily, Ali and Jade accepted them on his behalf.
Rumor has it Daniel will be giving an info session in his last place attire -- you'll have to stop by McNutt to see it for yourself, though.
As for me, today I've learned that there are lots of roles to play in a Fantasy Football League -- apparently someone needs to DJ the draft, and while I hadn't researched the best running backs or quarterbacks, I did have playlists ready to go. There was a lot of Shakira and Beyonce in our conference room today.
I've never played Fantasy Football, but luckily I have my colleague Angie, who has also never played before. Go sports go!
What is Pre-Law like and what if I want to go to Law School?
A:
A recently accepted 23(!!!!!!!) recently emailed me and thanked me for a tour I had given him a couple of years ago.
absolutely loved being a Resident Advisor and resource for my group of Dartmouth Bound students, and I was so impressed with all of them and their willingness to get to know each other even within such a short time frame.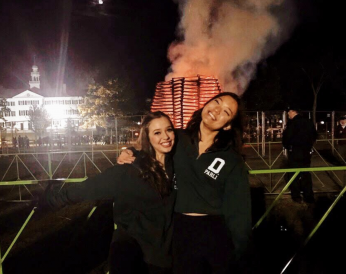 Welcome to our family!
It's now mid-December and you've finally received your ED acceptance letter. Congrats!! You've done it: you're going to your dream school.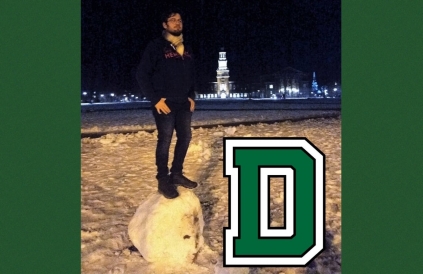 I only discovered Dartmouth in August, and instantly felt compelled to apply. Let me explain to you something from a student perspective, the thing that makes me say this is the best College there is.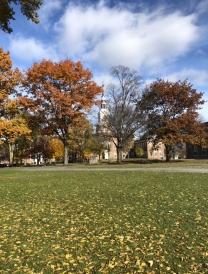 Whether you're trying to articulate your love for the "College on the Hill" in one 100-word essay or deciding if you want to apply to Dartmouth at all, I hope this can elucidate why I applied to Dartmouth (and why you should too)!

Melissa Barales-Lopez
2022
I was in your position just a year ago, and I would like to share some of the tips I learned while applying to colleges as an international student, while it's still fresh in my head!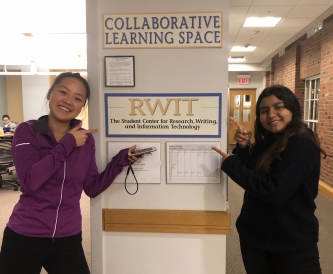 Even if you're a brilliant writer like Theodor Geisel (aka Dr. Seuss, one of our favorite alums), having another pair of eyes look at your paper is indispensable.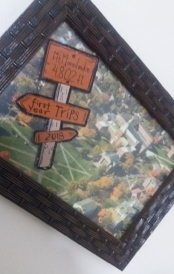 We talk a lot about how hard it is on us, transitioning into college. New friends, new routine, new activities. What we don't really talk about is our parents' side of this.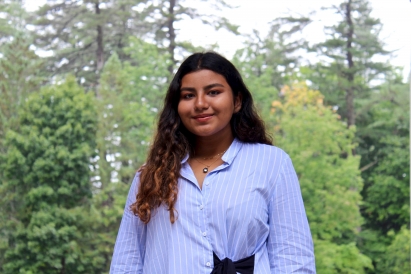 Ahlan, everyone! Welcome to my intro blog! 
My name is Lamees Kareem, and I am a '22 (freshman) from Jeddah, Saudi Arabia.